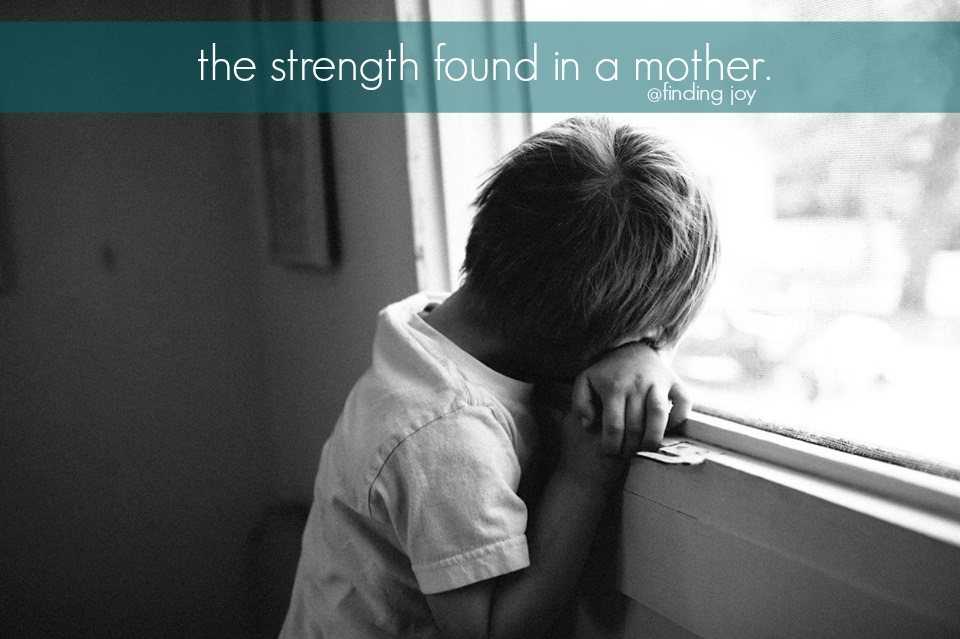 It's not fair.
I hear those words almost every single day from my children.
I hear the it's not fair cries over little things – ice cream that doesn't seem equal, bedtimes that are early, siblings who play the ipod just a bit longer, that there are chores to do, clothes to fold, tables to wipe, books to read – and so often life is met with the little breaths of it's not fair punctuating the fabric of the day.
I feel them too.
Do you?
I feel them over the little things in life. And the big things. And the ordinary things. And the insignificant things that can accumulate like the crumbs in the corner of the cabinets. Like that the handle of my oven has been broken off for almost five years now and sometimes I burn the tips of my fingers trying to open the oven too quickly to pull out fries for lunch. Or that I have to slam the top of my washing machine right before the spin cycle or it stops and then my clothes sit in wet water. Or that I forgot to check pockets in those clothes that could easily sit in the water and a crayon decided to make it's way through.
Then there are the big things. The life things. Like me wishing things were a certain way or that finances were straightened out or that Samuel didn't have Celiac Disease or that I didn't have to deal with that pesky voice in the back of my head that screams you don't really matter or you really don't measure up or who do you think you are? at times. Sometimes that voice is for the little things – like burning the fries – and other times it is for the big things – the mistakes I've made, things I've lost, and times where I feel sucked into a world that is spinning way too fast.
Those things aren't fair either.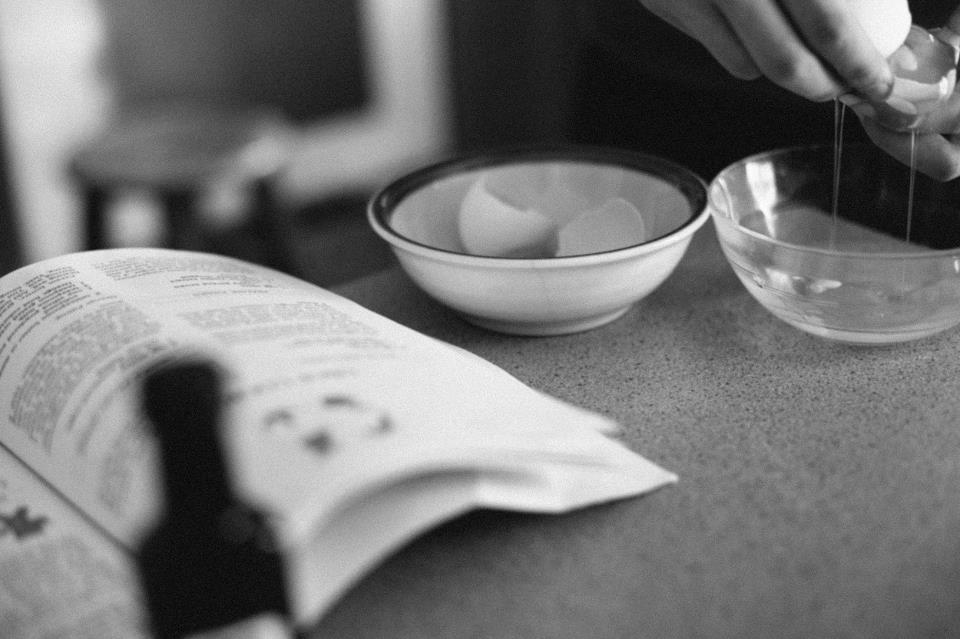 And it's not fair that many of you deal with relationship stuff. Sick children. Horrible finances. Kids that wander. Kids that disobey. Kids that simply won't listen. Housing issues. Car issues. Worries. Marriage crisis. All sorts of it's not fairs that we all have to deal with in a world that so often seems to be showcasing perfection. Especially in motherhood.
Sometimes I wish we could all get together and have a big it's not fair temper tantrum. But, lol, we simply can't. So we, as mothers, deal with it. We suck in our breaths and gather our resolves and wash those dishes and smile and love on those kids even though we're trying to blink back the tears. We pull strength out of the deep pits of ourselves and pull up our boot straps and keep pushing through.
But, sometimes, sometimes the heart hurts. We look at the lives of others and it just feels as if they have their life perfectly packaged. It's like the Lexus commercial at Christmas with the car out front with the red bow (seriously, I would probably NOTICE that car in my driveway. Or a big ding in the bank account) kind of life.
Truth? No one really has the red big bow perfect life.
We just live in a world where it's easy to think that we're the only mother walking into MOPS with the list of things that makes our lives feel inferior. I say we're not. We all have our it's not fair moments – different ones, different complexities, different challenges – but they're all there. And we're all real. But sometimes that real can be hidden under layers of masks or things to do or us mumbling we're fine. We live in a culture where it's easy to smile and nod and drive up our driveway and into the garage and thus shutting us out.
We all have dishes to do and wash and dry and load and rinse and repeat. We all have laundry (and some more than others). We have relationship issues. Kid issues.Money issues. Relationship issues. Health issues. And just every single day stresses. You know what? the it's not fair stuff really isn't fair. I'm not going to tell you to get rid of that feeling as sometimes, well, sometimes life just isn't fair.
That's what I tell my kids. I don't hide from the it's not fair moments. I acknowledge them. But do you know what else I do every single day? I ask myself and my kids to share with me one great thing from the day. One thing. That is it – that's all I ask of them.
One moment of joy or gratitude or happiness. Just one.
And when one thinks that way – when you think that way – it helps move the it's not fair around a bit. Oh, yes, those tough things will still be there, but you are also forcing yourself to see good.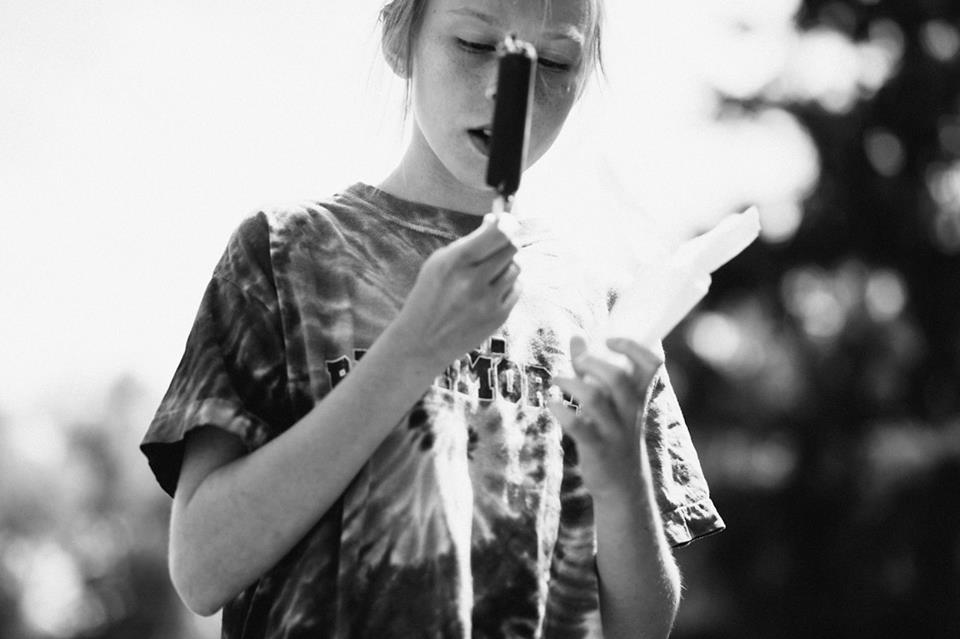 You will see how much you matter. How much being a mother matters. Not in the crazy out do others competitive kind of matter. But, in the simple every day moments. The ordinary. The just a mom moments. The fighting moments. The moments when you want to throw in the towel. The moments where you lock yourself in the bathroom and just cry and cry and cry. The moments of victory. The moments in the car shuffling kids back and forth. The moments where it takes you 15 tries to get the washer to keep going but you finally get it to work.
Those moments matter greatly.
Those moments are the moments when we look the it's not fair parts of lives smack in the face and gather the courage to keep going. To keep fighting. To keep believing. To keep laughing. To keep being real.
Sometimes it's not fair teaches us about our own strength.
And the truth is? Mothers are strong. Bold. Courageous. Loving. Passionate. Dreamers. Believers. Givers. Helpers. Drivers. Helpers. Booboo kissers. Teachers. Listeners. Negotiators. Workers. And truthfully, amazing.
That's the celebration.
It's not in the perfect life. Or the perfect kids. Or the perfect whatever.
It's in you.
In the strength to keep going. To smile. To love. To parent. To give. To help. To listen. To clean. To fight. To care. To invest. To be. To make life beautiful in the midst of it's not fairs.
That's a mother.
A courageous brave full of strength mother.
Start to see you today. You, the brave, full of strength, finding joy mother.
~Rachel
All photographs used by permission and credited to Hannah Nicole.
Images and original content are sole property of Rachel Martin and may not be used, copied or transmitted without prior written consent.