It's been three and a half years since my son Samuel was diagnosed with Celiac Disease. I have to add that half because, well, as you know, when you're four that half makes a huge difference in the scheme of counting. I've learned some things about cooking, baking, and the utter science at times that it feels like when I'm in the kitchen. Sometimes I joke that I'm really a chemist concocting gluten free awesomeness as I prepare what has now become normal food for our family.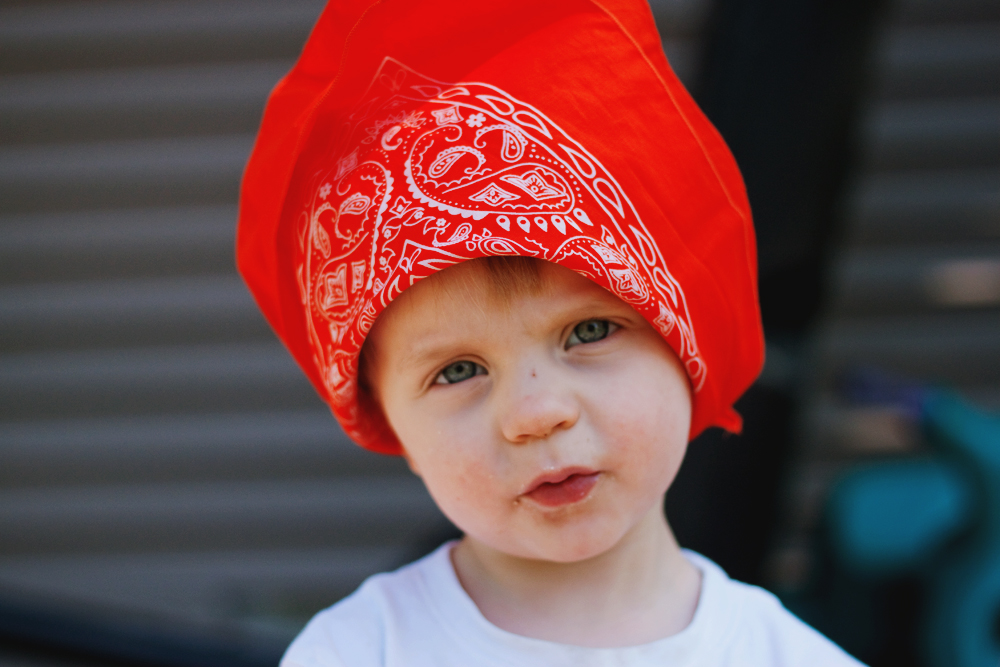 So Udi's wanted me to share a recipe with you all. And the truth is that there are many recipes I could share. I've pretty much figured out how to make almost everything that we used to eat that was gluten full now gluten free. I've learned which noodles are the best for cold pasta dishes and which work best in a spaghetti bake. I know what marinades to make and which products are not worth the $5.98 price tag.
I suppose I could write that. But, I'm opting not to share those words and images with you all. Instead I want to chat with you about what I'm calling the real recipe of gluten free success. It's five ingredients that I think are essential for anyone switching to eating and living a life that is gluten free in a very gluten full saturated world.
[Tweet "The Five Ingredient Gluten Free Recipe"]
1. Don't Compare. Funny, really, probably coming from me the one who just told you she could prepare almost anything gluten free that we used to eat gluten full. But the truth is that you simply cannot compare your gluten free foods with your previous gluten foods. This was cemented in my life the first year I attempted to make Christmas cookies. You see, baking at Christmas was a huge family tradition. I would plan, prepare, spend too much money, and my daughters and I would make this massive list of cookies to bake and we'd bake and bake and fill those tins that I'd store on the freezer in my freezing garage.
Then the first year of gluten free baking everything was a flop. And I mean everything. Cookies that should have been plump and fabulous were flat like pancakes. Nothing worked.  I was a wreck. Crying. Mad. Irritated. And then my friend Amy told me that it was time for new Christmas Cookie traditions.  She told me to be grateful and love the memories of the past, but to move on and discover the new favorites.
That's what we did. Now I bake gingersnaps that are awesome and gingerbread rollouts and shortbreads and all of them – new recipes – new traditions. If I was stuck comparing, well, maybe I wouldn't have discovered the best flour blends and recipes. Don't compare.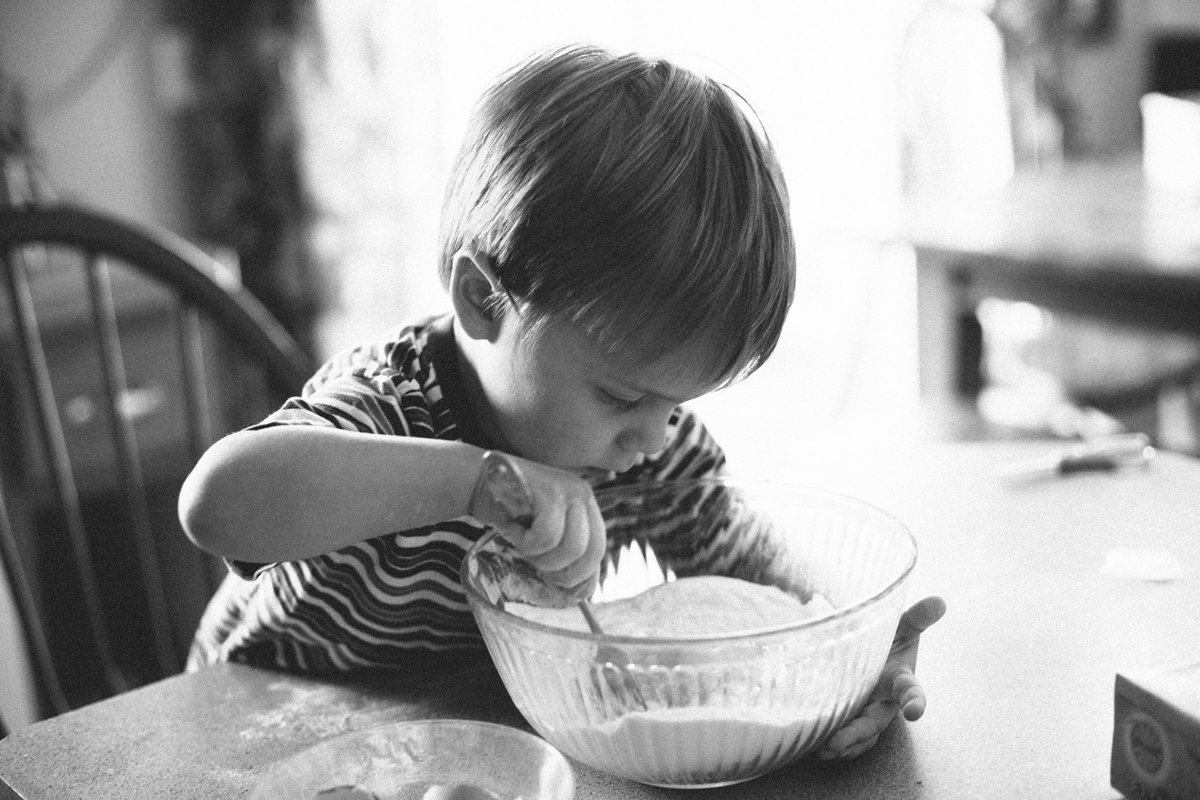 2. Learn to laugh. For some of us eating gluten free is a choice and for others, like my son with Celiac Disease, eating gluten free is a matter of life. No matter what the story to get there know that there will be moments of absolute frustration as you navigate a world sans gluten.
I've cried, even though deep down I'm so grateful that not eating gluten gives Samuel health, and I've learned to laugh. I've learned to laugh at my baking mistakes, at products that are so obviously gluten free (like water) that have the gluten free label on them, and well, just at the wonderful things about gluten free living. I've learned to simply look at this journey as a gift and that the challenges are put there to propel us through.
3. You are not alone. I know, sometimes it feels like a lonely place to be, eating gluten free (or  any time in life when we're forced to do something different), and yet, yet I've learned over the years that Samuel and I are not the only ones that eat this way. In fact, there is a huge community of individuals walking similar paths and understand what it's like to walk into Target and walk down the cracker aisle knowing that there are exactly three selections on a stocked day of crackers to choose from.
One of the things that I've loved about Udi's Gluten Free over the past three years that I've worked with them is their absolute dedication to cultivating community. Isn't that what we deep down all crave? This sense of belonging, of knowing that we're not alone? Find community. Look for blogs about gluten free living.  Join support groups. And know that you are not alone.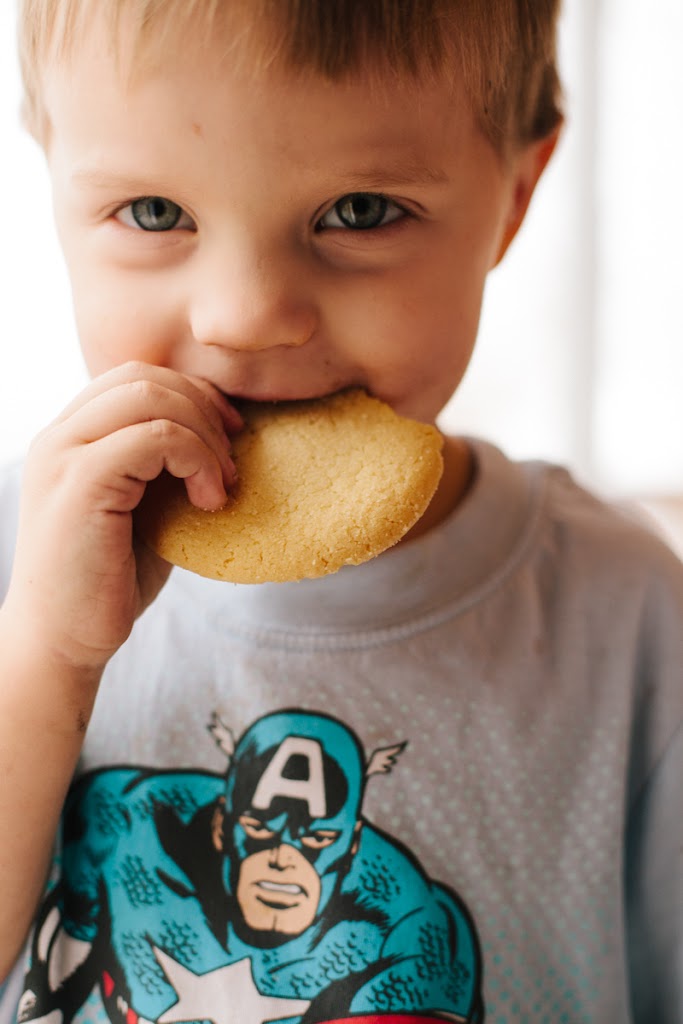 4.  When in doubt just say no. Kind of an obvious part to the recipe of gluten free living, but a needed truth to state. Sometimes I just don't know if there is or is not gluten in something – will someone please clarify the whole modified food starch part for me? To me that is as vague as it gets.
So I'm thankful for apps that link to gluten free restaurants and books with gluten free guides and companies that understand the value in labeling their foods gluten free. Those things matter and make a difference.
5. Gratitude. This is all encompassing, really, but I'm going to relate it to living gluten free. Sometimes the perspective of the gift of health, more energy, less fatigue, and all of that can be lost in the scurry of the busy and the challenges. Because, yes, yes, yes, there are challenges. There are the times of saying no to little four year olds who don't understand why they can't ever eat what everyone else is eating. There is the increased cost. There is the learning curve.
But there is also tremendous good.  We know now about gluten. We have books, sessions, websites, and companies that understand and embrace gluten free living. There is good.
So learn to be grateful. That's what matters ultimately. Be grateful for the little victories and the big victories. Be grateful for companies that embrace gluten free (thank you Udi's). Be grateful for health and days where you feel great. It's finding  joy.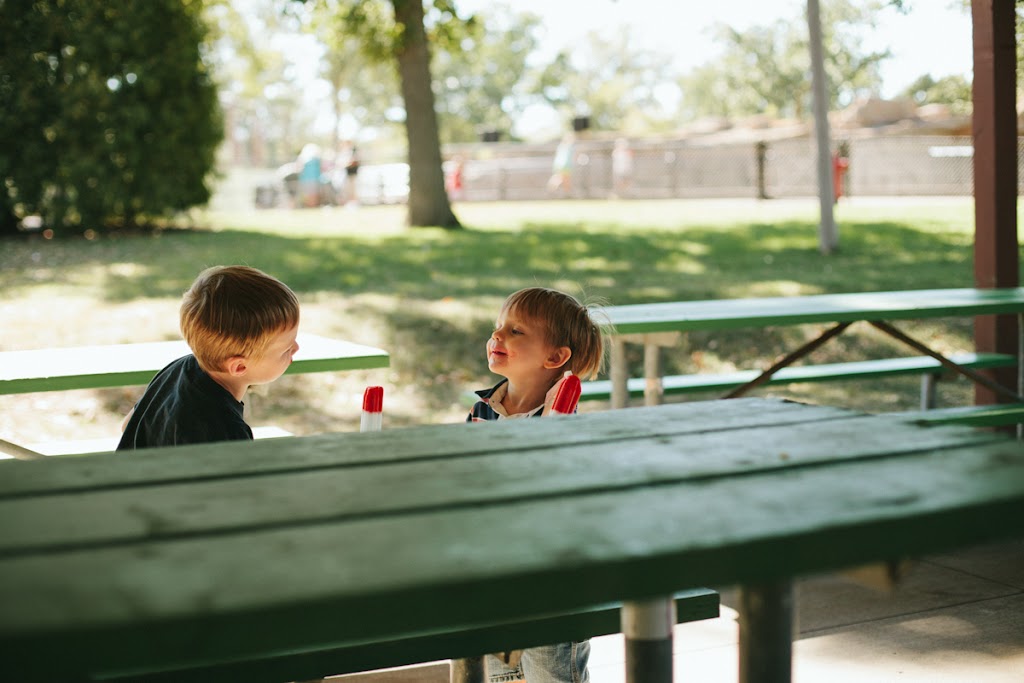 So that's my recipe for gluten free living. Someday when I have more time I'm working on developing a cookbook of how i made our gluten life gluten free and how we found normal. But, until then, I shared some mindset ingredients that are essential.
And Udi's Gluten Free? Thank you. From the bottom of my mother's heart. Not only have you been with me and my Samuel in this entire journey, but now, now you have become our friends. That cannot ever be replaced. ~Rachel
And Udi's Gluten Free? Thank you. From the bottom of my mother's heart. Not only have you been with me and my Samuel in this entire journey, but now, now you have become our friends. That cannot ever be replaced. ~Rachel
Learn more about living gluten free! Visit http://udisglutenfree.com/community 
This is a sponsored conversation written by me on behalf of Udi's Gluten Free. The opinions and text are all mine.