My love/hate relationship with Mother's Day happened when my little girls were young.
At brunch. A Mother's Day Brunch.
It seems nice on the outside, but I quickly learned, in those years of toddles and babies and wild preschoolers that Mother's Day Brunch is perhaps the most stressful keep it together look like you love motherhood but you want to cry as they dump over the mimosa moment ever.  Even though, I knew that I was blessed to get to go out to lunch because there were so many who couldn't, and that guilt coupled with my own insecurities, made that one challenging morning.
There we all are, dressed in our best, trying to get pictures with our kids all smiling that we can share with our friends, and if you're like me, you're inside cringing, hoping just one turns out and waiting for the check while it feels like the world is observing you, the mom.
It felt like pretending. And pressure. Holy moly, that pressure.
A great deal of I've got it all together and we can go have this fancy lunch kind of deal.
Never mind that during those years it was totally pretending. I was broke, overwhelmed and knew it when I sat at the lunch that I was invited to attend.
I tried so hard, so very hard. Smiled, went through the buffet line, but instead of enjoying I observed, watched and wondered why don't I have it together? Motherhood felt so hard and I certainly felt like the cards really should have been for someone else.
One year I decided I didn't want to go out for brunch anymore.
One year I was a single mom for the first time ever on Mother's Day.
One year I was in New Zealand and had to Skype my kids on Mother's Day but I don't even know if it was Mother's Day in the States.
One year I realized Mother's Day wasn't ever about me.
It was about my kids.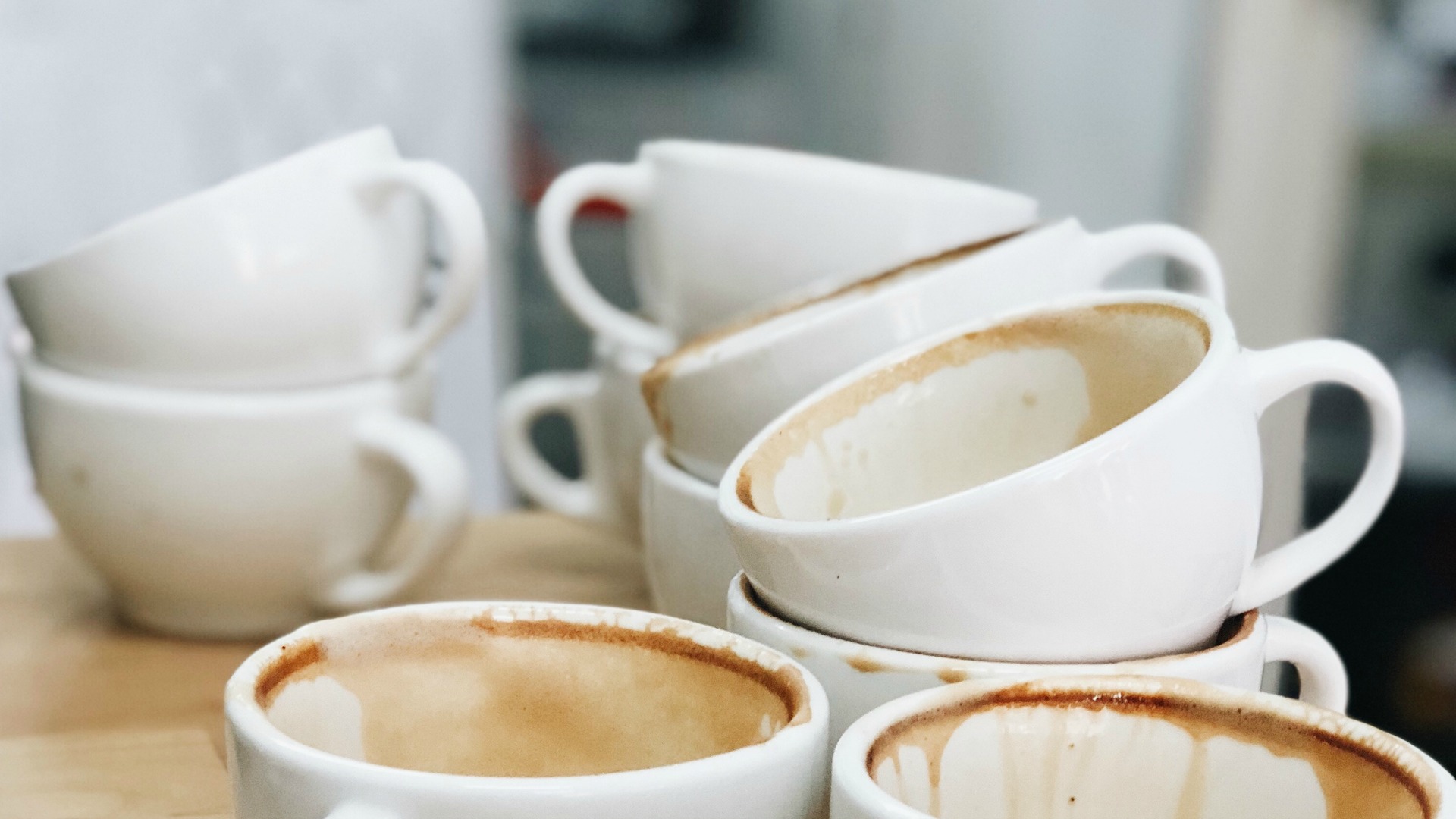 It was their day of cute glued crafts and notes that they wrote in school and handprints and phone calls across the country. Kind of a day where they were given this moment to step back and say thank you. It was, in a way, that subtle kick in the pants to our kids to look at what their moms do. Because let's face it, they don't really get it. they don't get the projects and driving to school because they forgot homework and all of it.
Now listen, I also learned that even if they say nothing to you on Mother's Day, which moms of young kids you might want to plug your ears and pretend not to hear this part, that it doesn't mean they don't love you or that you aren't a good mom. They just go through phases, through moments, through issues. And motherhood can't be graded by that day, by a brunch or a card from Hallmark. It does really feel like a punch in the gut, I get that. So if you have that happen, please know you are not alone there.
But motherhood?
It's just really about the day to day.
The funny thing about those brunch days is when I look back the favorite one I remember was the year my daughter came to the table with a giant plate heaping with blackberries. I'm talking probably $25 worth of blackberries on it. I looked, looked around, and just got the biggest smile on my face. I didn't really care that her dress was stained or that it was a bit hilarious at the quantity. I saw her grin and my heart, that heart that loves our kids fiercely, melted.
That is awesome.
That's what I told her.
It was in that moment, I think I realized what motherhood really is about and what really matters. It's not that picture, that status update, none of it. It is you loving, giving, caring, showing up and being there for them.
Being there.
At brunches and school and text and homework times and sick times and great times and sad times and wonderful times and crazy times. And sometimes you put on the I've got it all together and you make it through time.
You've got this.
Happy Mother's Day real mom friends. And you know what else I've learned? That brunch? It wasn't ever for me. It was for my mom and my kids grandmas. And so what if it was hard. It was a gift. One that now, years later, I'm grateful for.
From me the mom always learning and humbling herself to you, my sweet friends.
~Rachel
if you love this consider joining us on Facebook or on Instagram for more real, raw truthful posts about life and motherhood