You know that phrase when life hands you lemons make lemonade?
Well, I think that goes for most of life.
Motherhood included.
Do you remember thinking about life and motherhood when you were young? I'm telling you – my dream of motherhood doesn't even remotely resemble my reality of motherhood.
Most days of doing the same thing over and over and over again. Days of dealing with toddlers who don't like the shirts with tags or stripes or with the lion on front and you find yourself in the midst of complex shirt negotiations when you're late. There are days of scrubbing peanut butter out of the carpet and googling how to get crayon out of clothes that ran through the dryer and staying up late trying to convince the eleven year old to fix that paragraph on their report on a favorite historical figure. There are moments trying to navigate Target while pushing the gigantic cart while searching for the noodles for dinner while the toddler decides to have a meltdown.
There are moments with broken strings and permanent markers and crazy moments managing controlled chaos.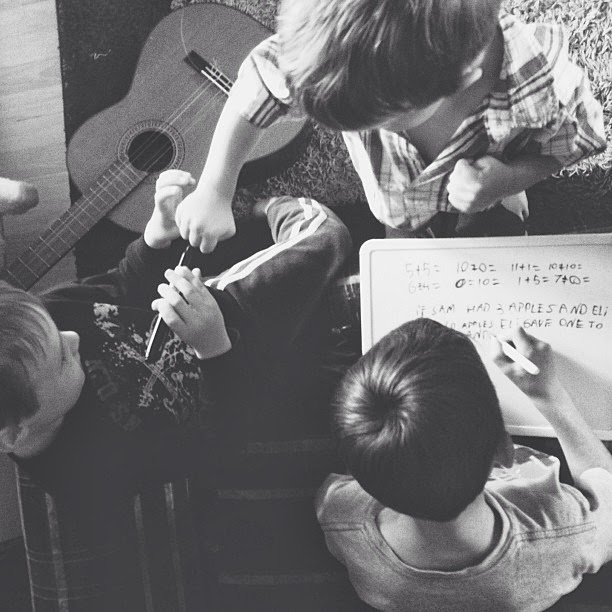 Then there's you - the mom in the midst of a lemonade life story.
Instead of doing everything you imagined there you are hoping for a shower or a break or for just one night where the kids all go to bed without 42 questions or arguments. And smashed into all the mothering things are those doubts – the wonderings if your kids are going to turn out okay because you didn't get them into ballet or soccer or taekwondo when they were three. Or you hoping that you're doing enough or you hoping for just a moment to take a break but you wrestling with guilt about wanting that break.
And then there are those lemon moments in life.
The hard stuff that so easily could paint the story that you're living into shades of gray. Those lemon moments were never in the childhood dreams of motherhood – the relationships, finances, friendships, just normal life stuff. But, the truth is that the lemons and those hard moments are what makes your story yours. It's where you learn about bravery, strength, courage, tenacity, and that yes, to only give the three year old two shirt options when you're late.
Life is lemonade.
You just have to be willing to mix the good with the lemons and call it beautiful.
It's a mixture of those challenging moments when we're pushed to the brink of ourselves mixed with sweet moments where our kids are perfect mixed with ordinary, plain, pull the wash out of the dryer and fold the clothes days. There are times where we sit out on the front porch with tears streaming from our face looking at the stars at night and simply praying for strength for tomorrow. There are times when we are brave and make the tough choices even though the whole world might think we're crazy.
It's the times when we choose to count to twenty again and again and again and then we up it to counting to thirty. It's in the moments where the door is slammed on our faces and we wonder why in the world we're doing this crazy thing called motherhood. It's in the times we pace and walk and deal with that colicky baby who doesn't resemble the sweet newborn we thought we would have.
But it's also so sweet.
And that's how you make lemonade.
It's in making ourselves not forget the little thing moments – because it's easy easy easy to feel the weight of the hard and to forget the gift of the wonderful – they're the moments that we'll remember when we're old and will make our eyes well with tears. It's in the sweet I love you momma moments. Or the times where we choose to rock our preschooler in the morning and put the phone down. It's in the art projects, talks in the car, ice cream treats late at night, stories read, and hands wiped. It's in the kids cuddled on the couch reading together. It's in the text messages from our teens saying thank you. It's in you showing up and loving over and over.
The little things.
A lemonade life story isn't bad, sweet mother.
It's normal.
You could compare it to me or to the other commenter on facebook or your neighbor next door but all that comparing has the potential to make you less content with you. Don't compare. Learn. Your story is beautiful and unique and yours.
Even if it isn't perfect.
It can be easy to wonder how did this become my story ? I know. I've asked it.
You know what? Let's not ask that question anymore. Do you know why? Because you are blessed with now. Today. Maybe the past is full of lemons. Hard things. Times when you felt like you deserved the bad mom of the day or the week mother status. But here's the deal – those things are in the past. Learn from them. Grow. And yet embrace the lemonade of today.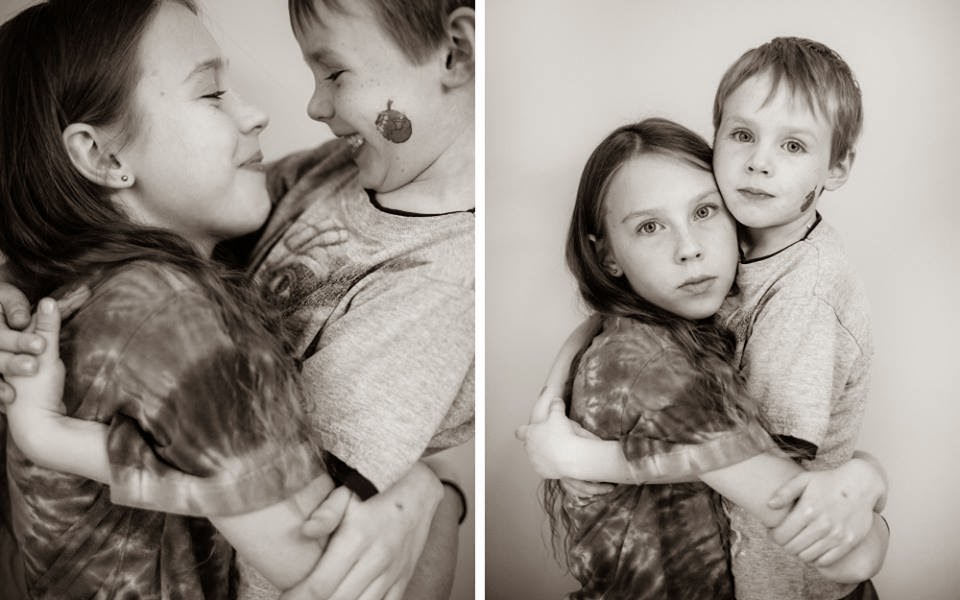 Live your lemonade life grateful because right now, at this moment, what you are doing in your imperfect life makes a life difference to your kids.
They need you, their mom, their not so perfect but very real mom who is living a lemonade life story.
That's the beautiful truth.
From me, one mom living a lemonade life and still loving the little things, to you.
~Rachel 
Images and original content are sole property of Rachel Martin and may not be used, copied or transmitted without prior written consent.