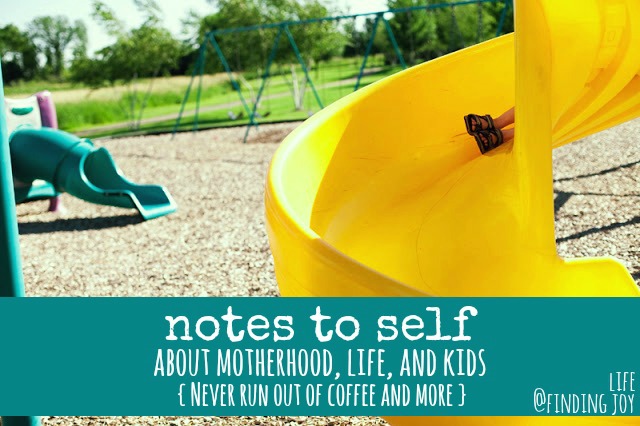 Kids need to be able to jump in puddles in the spring.
Puddles in the Target parking lot count – just save those for when you leave.
Don't worry about wet shoes from jumping in puddles. They'll dry.
If you really want your kids to laugh – jump in the puddle with them.
It's good for kids to have nothing to do and to imagine.
Creativity is often messy.
Science experiments can be cool (do the salt water with the egg one and watch it float)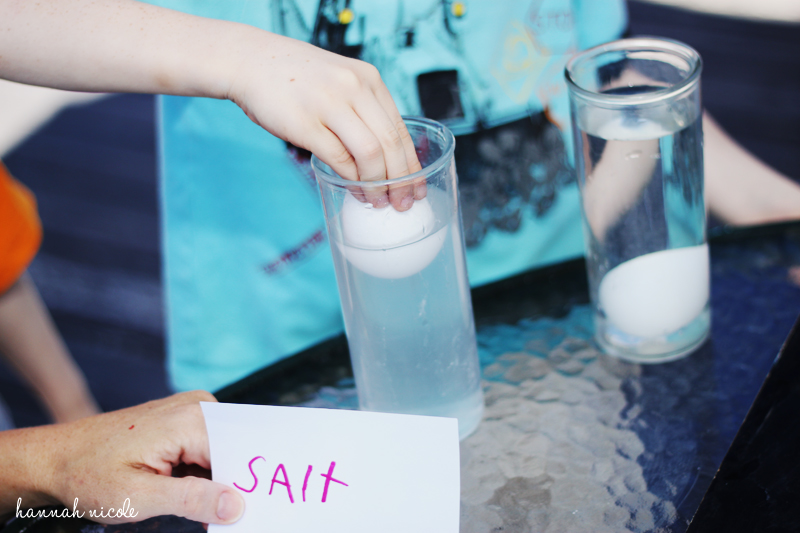 Forts can be made in the coolest of places.
You may set your pillows on the couch in the morning but they will make there way to the floor within minutes.
Your living room, which was clean before bed, will look like a tornado raced through it by 9am.
It is okay to establish there are no toys in the living room as a rule.
However if someone comes to your day and the living room is a mess simply welcome them in and don't apologize for the mess.
A pile of toys can look messy or beautiful – it just depends on perspective.
Chalk, mixed with water, is a favorite thing for kids to mix up.
Be prepared – it stains.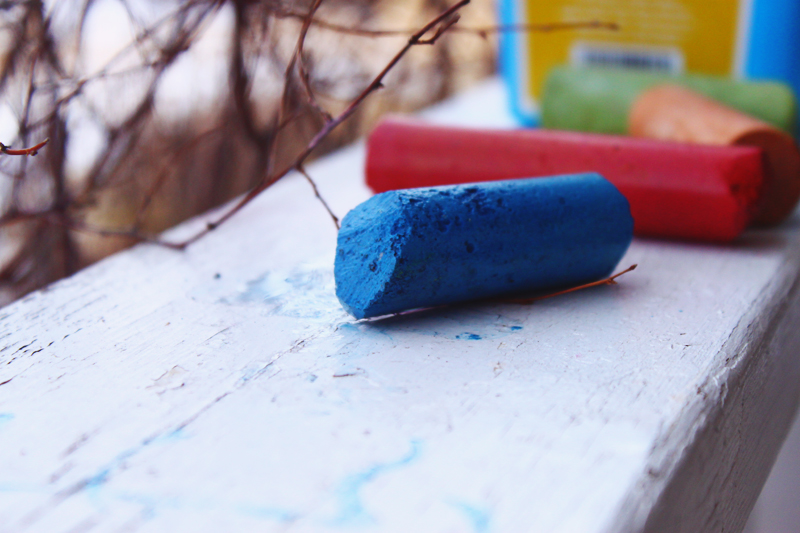 You will be asked how do you spell this numerous times throughout the day.
When telling spelling of words simply expect to repeat it several times.
When shopping at Target everyone will decide to check out at the same time.
Choose the longest line as most times when they open a new lane they'll send you there.
Always thank and say hello to the person working at Target.
Write dates on items in the fridge. Otherwise you will be asked often if it is still good.
Remember the phrase when in doubt throw it out.
Do not keep the permanent marker in an accessible place in your home.
Windows, when there are small children in your home, will have fingerprints on them.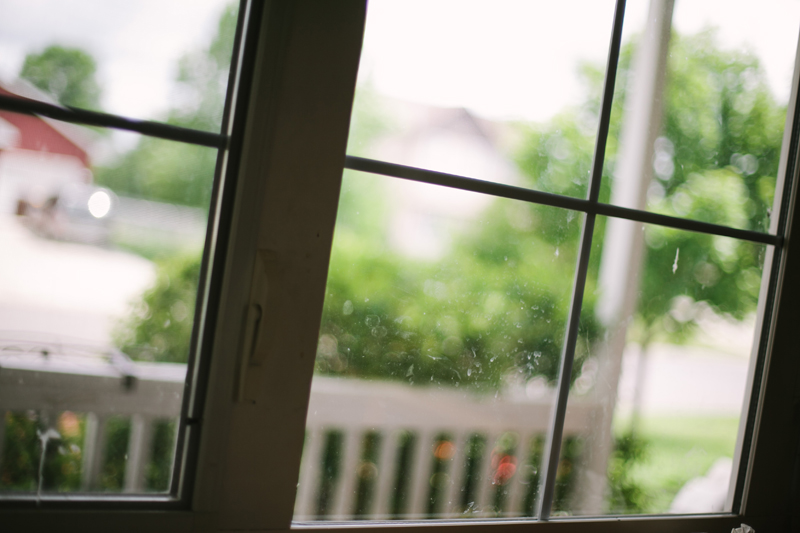 When you think your phone is silenced it actually isn't and an Angry Birds, Minecraft or any other loud app will very loudly alert everyone that it's on.
Sometimes it is okay to have a couple jellybeans before breakfast.
Sometimes it is okay to cherry pick your favorite Jelly Belly Beans out of the container.
Always keep nailpolish on a high shelf in the bathroom.
Always have nailpolish remover in your home especially for the times when the nailpolish wasn't put away in a high spot.
Children are loud.
Laughter is so important – fill your home with it.
Invest in your children's hearts.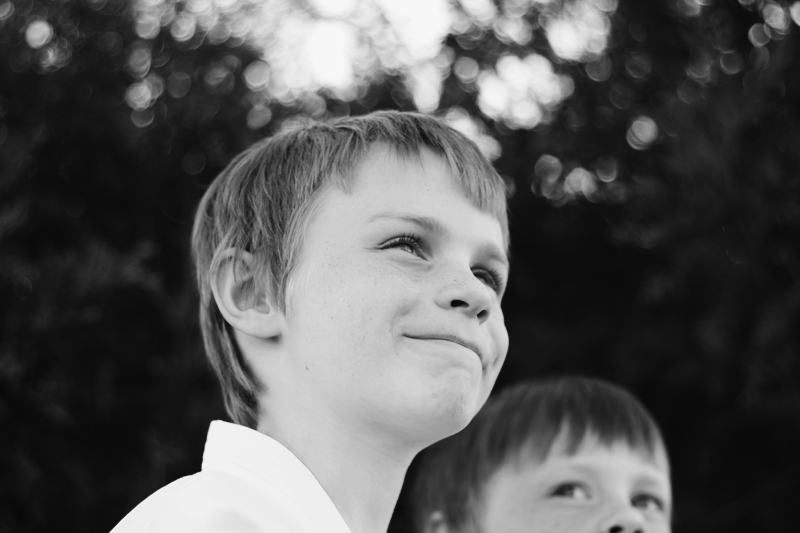 Do not be surprised to find the missing spoons in the sandbox in the spring.
Just leave the spoons in the sandbox – they work so much better than plastic shovels.
Purchase new sand in the spring at Home Depot. Just know that it is makes the cart quite heavy.
Expect your computer will crash at the most inopportune moment.
If you find yourself humming a Disney Jr song while shopping just smile, nod, and continue to the produce aisle.
The secret supply of dark chocolate will be discovered. Hide it in two spots.
Flashlights in your home will inevitably be lost or have no batteries when you need them.
Wake up early to watch the sunrise.
But not when you have little babies in your house – then sleep as much as you can get.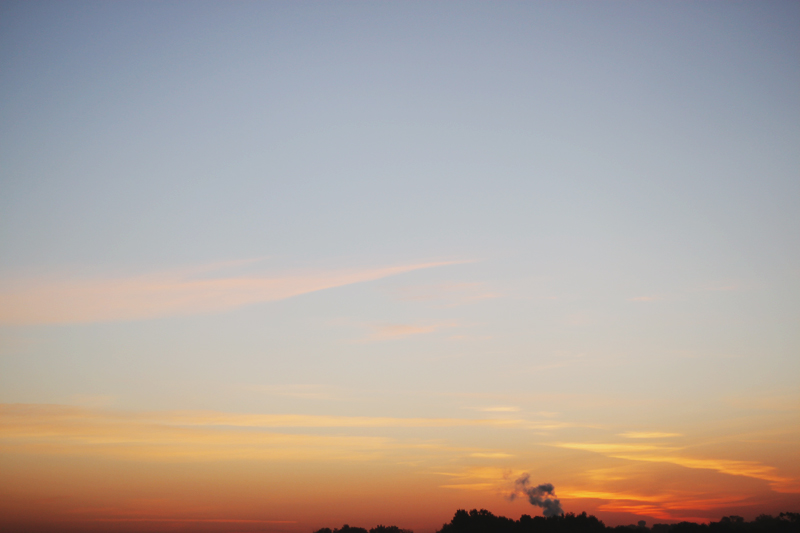 A smile is way better than a frown.
Be nice to others even if you're feeling crabby.
Teach your children to appreciate the little things in life.
Spread joy.
And never run out of coffee. Ever.
What are some of your notes to self?
Images and original content are sole property of Rachel Martin and may not be used, copied or transmitted without prior written consent.