For six months my six year old has gone to school without a problem. Well, at least most mornings. And then, in the last week or two, going to school has become a battle. A battle culminating now twice with him flopping on the floor in the school entryway and crying while trying to grab my leg while I leave.
I email his teacher. We talk. Within five minutes of me leaving his sadness is typically gone.
But it leaves me so sad. And so frustrated.
Deeply frustrated.
It's not that hard. It shouldn't be.
And yet there are all these things of motherhood that we don't talk about that much that can just leave us feeling frustrated. And that emotion is really wearing – especially on Tuesday mornings that feel like Mondays because Monday was a holiday. We all know how frustrating it can be but don't really share about how moments like that feel. Or dealing with defiant kids. Or the sassing back. Or the tantrums. The milk spilled that shouldn't have been out. The lost homework.
I know that I preach a perspective of being grateful for the little things and the moments in life.
The mom stuff.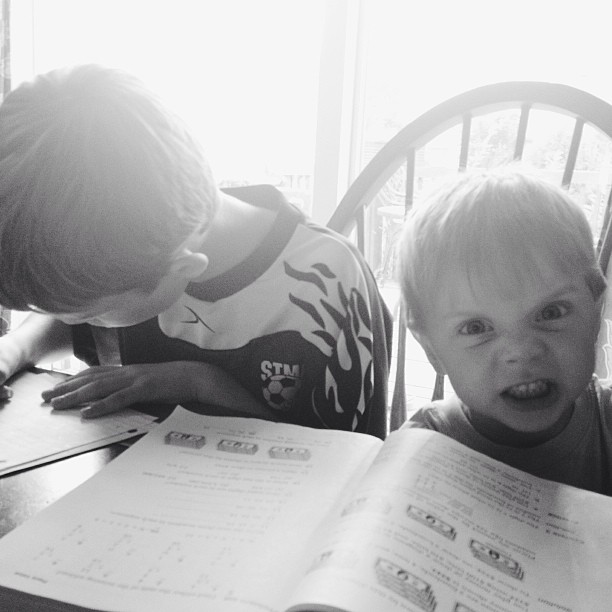 I remember the first time I was frustrated as a mom and it totally surprised me. How could motherhood, this thing I longed for and looked forward to make me also want to pull my hair out? I probably could have just remembered how I was as a child and how my folks had to deal with me (thank you mom and dad for still loving me — holy moly), but somehow when it happens I'm always surprised. Oh that first moment? My oldest had colic – and one night at a week or two old never went to sleep and I just wanted sleep so badly and it was so tiring. I remember it being three am and walking into the bathroom and just bawling while she kept crying. It felt all encompassing.
You know, it's normal to get frustrated in motherhood.
It's normal…
But I'm also learning to expect it.
Just like I wrote in the beauty of being expected, I think that the more I expect being frustrated or that this is the season in life the less jolting it is to my system. Yes, less of a shock. So if I know ahead of time that mornings are going to be like this then I'm going in prepared. For me, and maybe for you, so much of the frustration is because the plan for the day is going off track. We're going to be late, it's embarrassing (yep, that was my kid and I was that mom walking out), it's tiring, it's exhausting beyond tiring, we have too much to do and somedays we just want that break or the perfect day where everything worked according to plan card.
But this is motherhood.
It is motherhood to have kids throw tantrums. It is motherhood to have no one like dinner. It is motherhood to have the milk spill on the floor you just washed. It is motherhood to have kids squabble over toys and ice cream dished up fairness. It is motherhood to be behind in laundry. It is motherhood to have toddlers dump out toys over and over. It is mother to have colic babies cry at 4am.  It is motherhood to have to say buckle up buckle up buckle up we have to go! in the morning and still be late. It is motherhood to be exhausted. It is motherhood to feel like you set rules over and over and yet no one remembers. It is motherhood to have gone to the grocery store, come home and everyone tell you there's nothing to eat. It is motherhood to have teens that think you're not the coolest. It is motherhood to not know what to do next.
It is motherhood to give.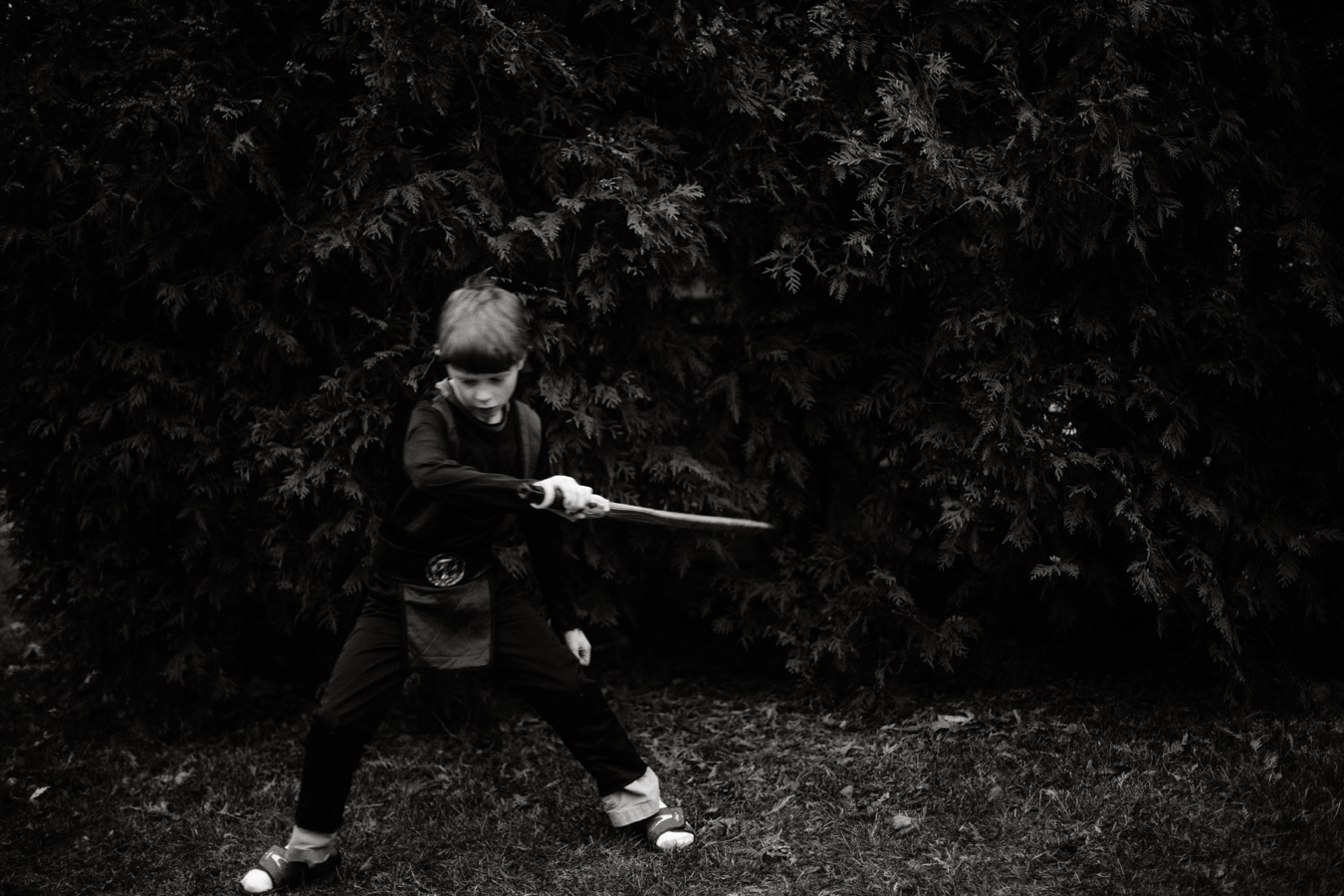 And sometimes even though we love those sweet faces that giving is still frustrating.
But, friend, mother in the trenches with me – because after all I'm waiting for today's email telling me that Sam is doing great now – you are not alone. You're not alone in those moments when the tears dot the corner of your eyes. You're not alone when you put your head on the steering wheel and cry. You're not alone when the alarm goes off and you want to just sleep.
You're not alone.
So if you're feeling this way know that it will pass.
There will be moments of good and moments where you feel like the Queen Bee of moms. There will be hugs and kisses from those kids that drive you nuts at times. There will be notes about how you're loved. And even if you don't see them or it's been a season of slammed doors – know the magnitude of what you are doing when you push through the frustration and hard days and mother.
It takes work. Strength. Commitment.
If I could give you a hug or a gold star I would. And I'd look you in your eyes and I'd tell you this – you are doing well. Yes, you are. Even on these frustrating days. You're never expected to be perfect. Just real. Real with emotions and tears and joy and kids that make the day jump the track.
But you know – you haven't quit – even though there are days when it feels like it would be awesome to get on a plane and fly to Fiji and just sleep for a month.
You kept going. Frustrated or not, you kept going.
Keep doing well.
~Rachel
ps. If you're super duper tired too then this is for you to the tired mom
And if you need community. Of real moms that get frustrated. This is the place.