I could make you a list of everything I don't like about myself.
We could start with appearance.  I know, I know, isn't it like us women to start in a place where we have no control? I could list you down to the smallest detail the parts of my body that I dislike and wish were different. I could tell you how I wish I had more curves and that the lanky self of me has always frustrated me as the ideal of a woman, in my head, didn't match up to the frame I was given. Silly, really. I could tell you about the scars on my arm or the patch of never going away eczema on my left ankle that drives me nuts when I wear heels or sandals because I feel like it's glaring obvious.
I'd tell you how I hate my hair now and how it used to be curly but since the last two years have been so stressful it's just turned into the this thinning and crazy not cool pile of brokeness on my head.
I could tell you about how I parent.
I'd tell you about the times when I was too short or yelled or got way too exasperated. I'd tell you about all the mistakes I've made and balls I've dropped and that many times my kids would tell me I was the worst mom in the world. Then I'd tell you how often I would take that personally instead of remembering that they were the kids and me the mom but it would still sting like the time when I was in sixth grade and boys at Target called me ugly.
Yes, yes they did.
Funny how words from some kids twenty-five years ago still sticks in the mind.
I could tell you about all the places where I don't like me. That I worry too much. Or that I cannot hide my tears. I really don't like that – and was teased about that growing up as well. I don't know what it is about tears, but they are hard to hide especially when you work super hard to suck them in. Somehow I think the very thought process of don't cry don't cry means that the waterworks will be completely turned on.
I have a list of not liking me.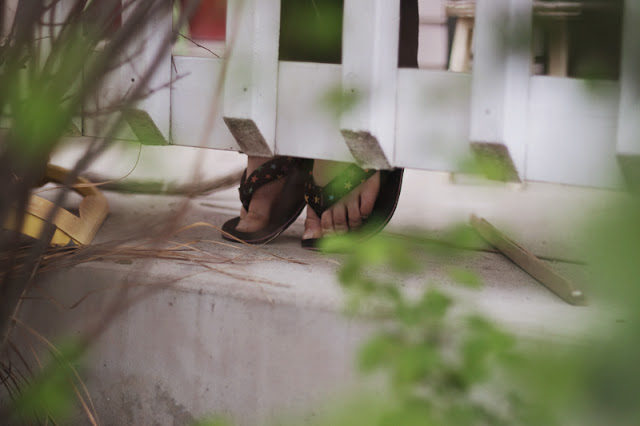 I'm sure you have a list too.
I'm sure we could sit in Starbucks and sip our iced lattes or chai or Americano's and I'm sure we could go through every single thing that we think is a flaw about us. I'm sure we'd list all the ways we look and talk about how we want to change this or that or lament about the wrinkles on our foreheads. In fact, I could tell you about the one right in the middle that I have because I squinted instead of wearing sunglasses that no amount of anti-wrinkle cream will fix.
But what if instead of lamenting the wrinkles we started to celebrate them?
I know, I know, in a world of photoshop perfection and filters and all of that why would we celebrate the things that we work so hard to hide? But what if the wrinkles – and all the other things that we don't like about ourselves  – are the very things that make us beautiful?
I read article after article about women celebrating themselves in swimsuits and sharing their stories (read this as it's awesome -> Fat Girl in a Swimsuit) and I've started to realize that we all have these things in life where we don't like us but then learn that that liking of us starts with us seeing our awesome and not letting cultural expectations define our awesome.
Wrinkles come with age.
And with age comes this cool thing called perspective.
Perspective that kids telling us that we're the worst mom in the world means that we're probably doing our job. Perspective that the patch on my ankle started when I was in Haiti helping other moms and got bit by some ants while I was cooking food for a mission team. Perspective that no matter what one's body type it doesn't define worth in one bit or beauty. Perspective that divorce doesn't make you a bad person or not worthy. Perspective that loving ourselves is way more important than having the perfect life.
Did you hear that?
It's often in the imperfection that beauty and perfection that real life happens.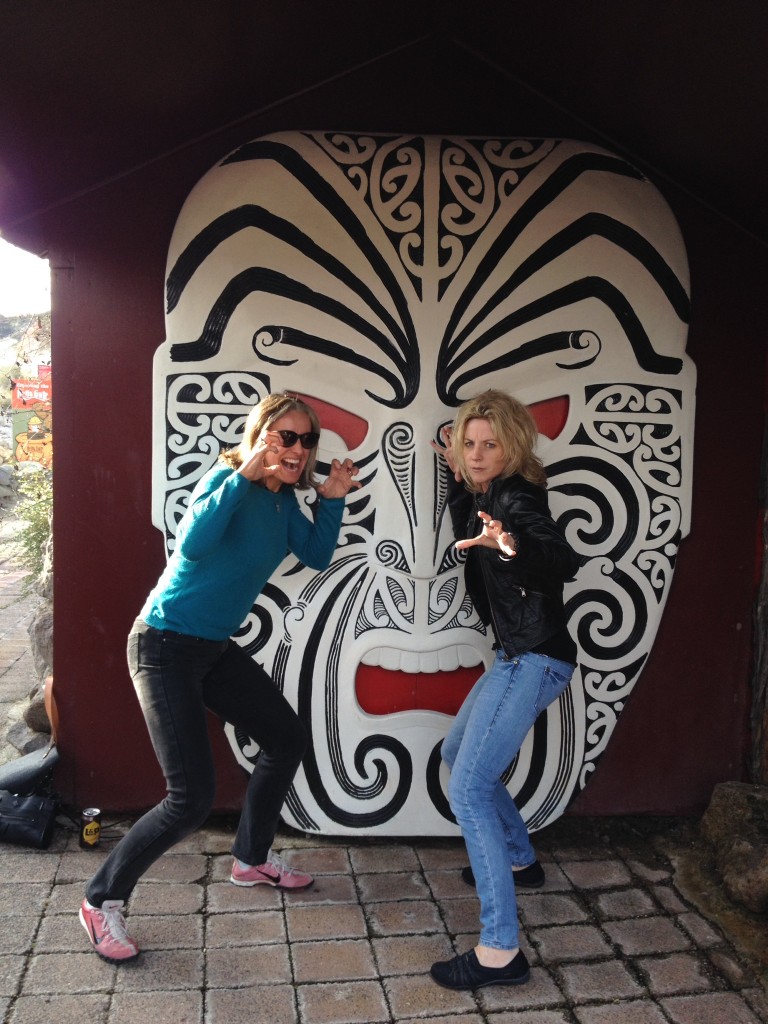 Love you for you.
Not looking in the mirror every day, just like I have way to much of a tendency to do, and seeing every single flaw. You for you and your spontaneity and the journey that you are on.
What if we looked in the mirror and saw that wrinkle and smiled? What if we smiled because we realized it was a wrinkle of a life lived and another day that we were blessed to walk this earth?  What if we realized that maybe that these flaws that we think are flaws are actually records of us in our stories? What if they were moments where we learned about our strength or how to fight or what matters?
Hair grows back, wrinkles come, bodies age, kids grow.  Words from the past don't need to define.
But our hearts? Your heart? Your worth?
It's you for who you are.
See you for your strength the next time you look in the mirror.
I've started to change those thoughts about frustration over those things on my list with things that I'm grateful for instead. I'm grateful to have spent time in Haiti. I'm grateful to be able to mother my kids. I'm grateful for that wrinkle because it means that I'm alive.
See your beauty. Your strength. Why your story matters.
Today I want you to love you for you. To celebrate the wrinkles or flaws and our bodies and our stories.
No more hating.
See the strength instead.
~Rachel