"I'm fine."
I've whispered it to to myself and to others. They'll wonder how I'm doing and I'll whisper it to them – two little words – "I'm fine" – but cloaked in them is a lifetime of me deciding that I'm often worth only a blip of I'm fine. Not more.
I'm fine leaves us second.
"I'm fine."
It's hidden in so many things – this idea that our deep desires and hearts don't matter as much as we would like them to be. Of course, of course, we live speaking about community and camaraderie and how we all want to fight to make a difference in the world, and then in the same breath, often when it comes to our mom hearts we just whisper the silent I'm fine and inside we feel lost and hurt and alone and wonder why in the world we're simply not worth fighting for.
The truth is this – you are worth fighting for you.
Yes, you are.
You are worth not forgetting about you and your heart and all the things you love in the middle of this crazy journey of life. I know that there are expectations on us as moms and women. I know that we have to keep it together all the time and that part of being a mom is denying us, in a way,  for a season.
Yes, denying us.
Think about it. You give up sleep, your body for many has housed babes in it and for many others your heart has birthed babes into your lives too. We get wrinkles and tired puffy eyes and our bodies hug and work and give. We give up stuff so our kids can have a better life. You work hard doing the same thing over and over and over. And deep deep down there is this desire to know that our hearts matter.
No one goes through a childhood thinking that they want to be the one lost in the shadows.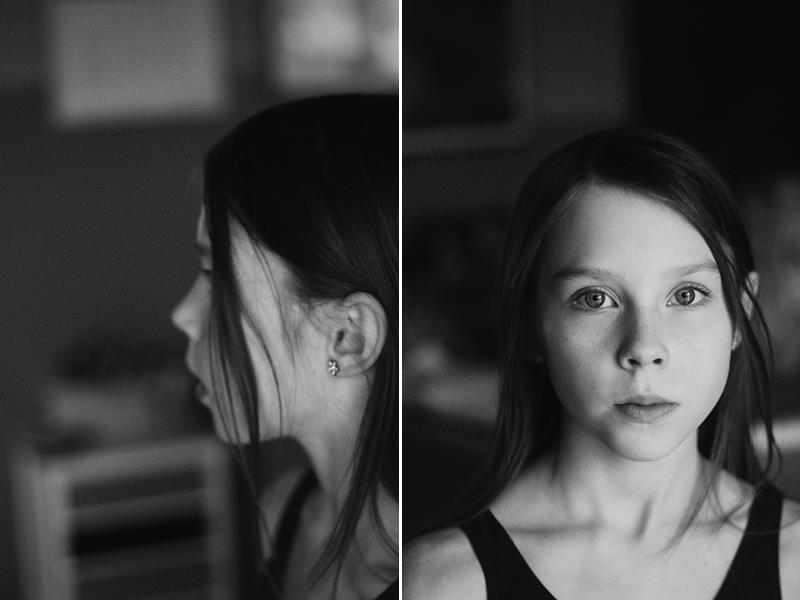 Yet motherhood and life and love is often a journey of being in the shadows and sometimes if we are not careful it can lead to us slowly forgetting about ourselves in a slow fade of I'm fine's and It doesn't really matter and in the midst of the comfortable (or not so comfortable) of life we slowly disappear.
Let's not be a generation that disappears.
The paints sit. The pens don't write. The running shoes gather dust. The cookbooks go to the garage sale pile. The music papers vanish. The times with friends trickle away. The stuff we once loved we no longer have time for. Our days are filled with things that we think will fill those spaces and yet yet the spaces sit.
So what's the antidote?
It's in fighting for you.
And not feeling guilt. Yes, yes, yes…no guilt.
What if we decided to remember us in the midst of motherhood?
Yes, yes, you.
What if today you took time for you and spoke what you felt was right? What if you chose a moment to rest or laugh or had fun again and if guilt came creeping in you realized that not breathing and cultivating you would be far far worse? What if you fought for those desires of your heart? What if you dared to dust off the running shoes and run or play the piano or spend time with friends?
What if you remembered you?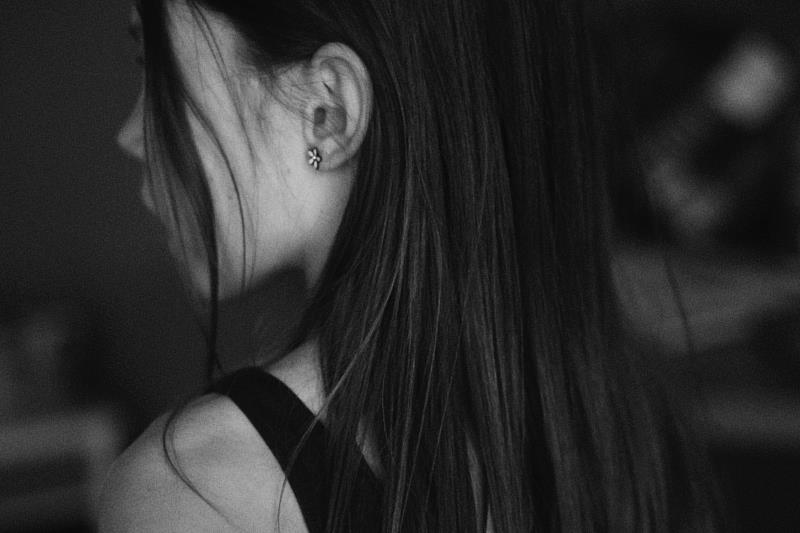 I read all the time about women who don't know what to do once their youngest child graduates. I don't want that for us. I really don't. You are so awesomely valuable and bring crazy cool to this world – a champion of a woman with this unbelievable heart.  I know when you're in the midst of talcum powder or orange slice cutting for soccer or when you had 2.3 hours of sleep it can sleep that all you do is this, but remember you. Remember you and all the things you love.
Let's nurture that.
Without guilt.
Run. Cook. Play. Grow.
And when you find yourself whispering I'm fine to someone else I want you to step back and really wonder about those words. Are you just uttering them and not fighting for you? Because yes yes yes there are times to state I'm fine, but let me impress on you that the moment that you forget you in the journey and are content to live in the nebulous day to day of I'm fine's is the very day that you are not fine.
I am proud of you.
No joke.
I don't know why I felt the need to write that, but I simply did. Maybe it's because we don't hear those words to often for us as moms. We hear about everything that we're supposed to be doing or are reminded of all the things that we forgot to do but very rarely do we hear about how much what we're doing is awesome.
So from me to you, I am so stinking unbelievably proud of you. I am proud of you for looking at the I'm fine moments in your life and for fighting for you. I'm proud of you for all the times you give and give and give for your family. I'm proud of you for the times when you have no energy and you feel like you're failing and you just keep going. I'm proud of you for loving your friends and for fighting for your family. I'm proud of you simply for you being you.
You are worth way more than living a life sprinkled with I'm fine everywhere.
You are awesome.
And I cannot wait to hear what you do.
For you.
~Rachel