Tonight I kind of lost it.
Years of stuff, that build up stuff, just percolated to the surface and I cried and cried and cried.  Sobs, my friends, sobs. And I came into my house, after sitting in my van, and my little one saw me and I saw worry.
He scurried around me. Patted my arm here and there.
And then when I sat on the couch he came to me with tears in my eyes and said
I'm worried about you mommy.
And the tears then tumbled from his eyes.
Tears and sobs and hugs and more. From him.
He's six.
Oh my friends, he is why I am strong.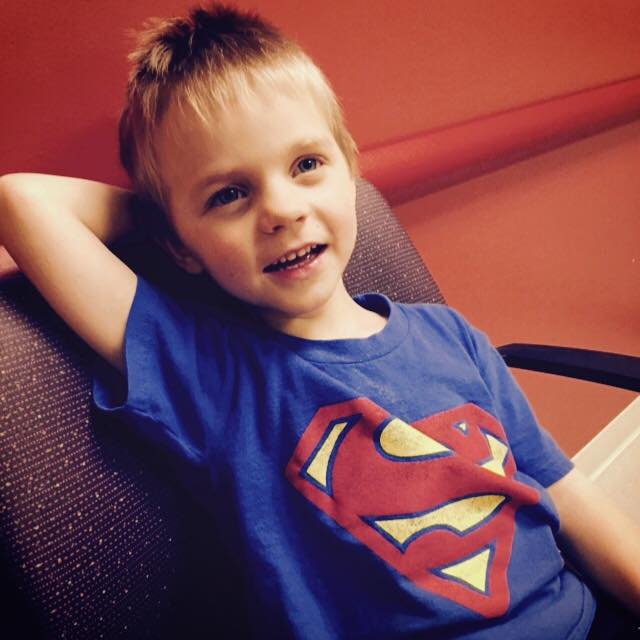 My kids are why most days I hide in the bathroom and count to one hundred. They are why I stay up late and research things. They are why I eat less and give them more. They are why I don't give up. They are why I push forward even when it doesn't make sense. They are what makes me smile and laugh. They are my life, my friends. Even when I'm fighting for myself – in that fight for me – I'm fighting for them.
I'm worried about you mommy.
I can't even type it without crying.
Those kids are why we are so strong. They are why we give and give and give.
They are why we mother.
So I realized tonight how many minutes and hours and days and weeks and months and years that I have been strong. Oh, it would be so easy to be hard on myself for having a moment of tears, but no no no, instead, sweet friends, I am proud. I am proud because I am strong because I love my kids.
I want you to remember that now.
Right now.
Not all the times when you're tired or worried or weak or overwhelmed or all of that but rather when you are strong.
Because in the scheme of life those days so outnumber the other.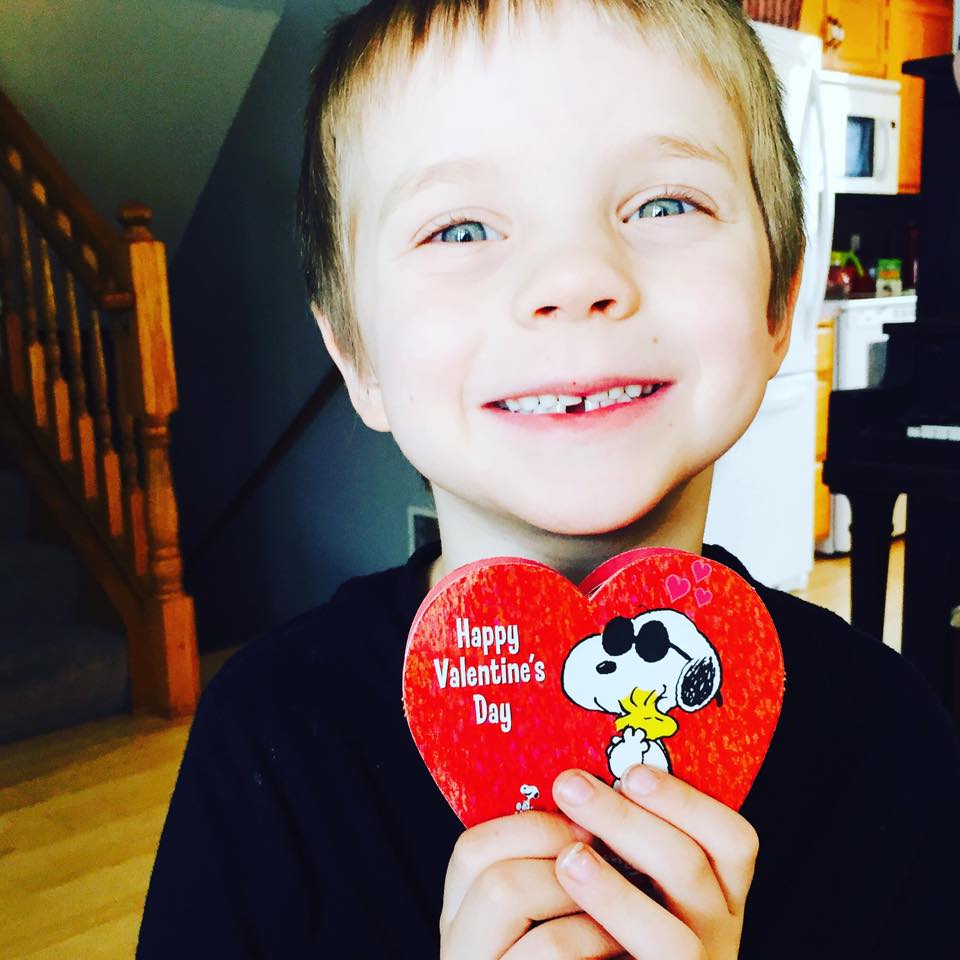 Be brave, strong mom.
Wait.
You already are.
~Rachel
#findingjoy