I've found it hard to write lately.
It's almost as if my voice has been constricted – tightened with fear – fear of writing the wrong thing – fear of offending – fear of speaking up – fear of being bold – fear of fighting for myself – fear of doing – just plain old fear, friends. I'll open up my computer and go to the screen and just blank.
No words really come out.
Oh, yes, I could write some cliche article full of cheers and rah-rahs and you got it girl lines. Or I could complain about the kids and be sarcastic. But, I just stare and wait until the heart stuff percolates to the top and the writing begins. Sometimes I don't even know what it's about, but I get caught up in watching letters turn into words turn into sentences turn into paragraphs which turns into this.
So bear with me.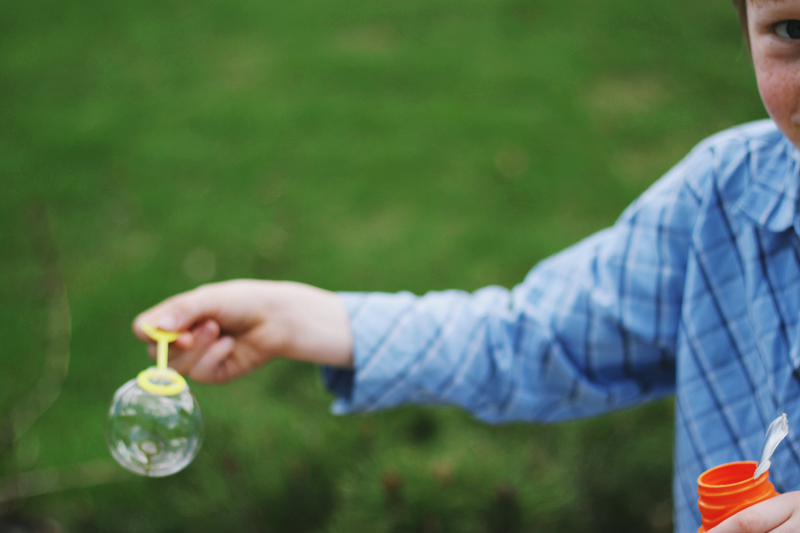 I'm sure there are many of you who feel a bit defeated too. Maybe defeated isn't the right word, actually. Maybe it's better to say frustrated with life. Or maybe you have that fear of messing up or making a move because lately it seems like, chances are, the wrong move even though you tried. Or tired of fighting so hard and just getting aggravated at stuff around you. Or just feeling like you're lost a bit. I've kind of felt all of it, in a way. I know that comparison is the death of contentment and that it robs joy, but somehow I've gotten stuck in this comparison and feeling like I just don't get a break.
Yeah, classic martyr.
And hahah, you know how I feel about martyring.
I know.
But motherhood is hard.
You know it and I know it (probably not going to win any Nobel Peace prizes for stating the obvious). It's hard no matter what our stories are – sure I could tell you about me being the single mom and never getting a break and never getting child support money and just having to make every single decision and I could say that it's hard – but we can't base hard on those external parameters. We instead just need to show up for those around us. We need to love them even though we're thinking come on girl, it's not that bad. Because for her in that moment maybe it's that bad.
We can't judge.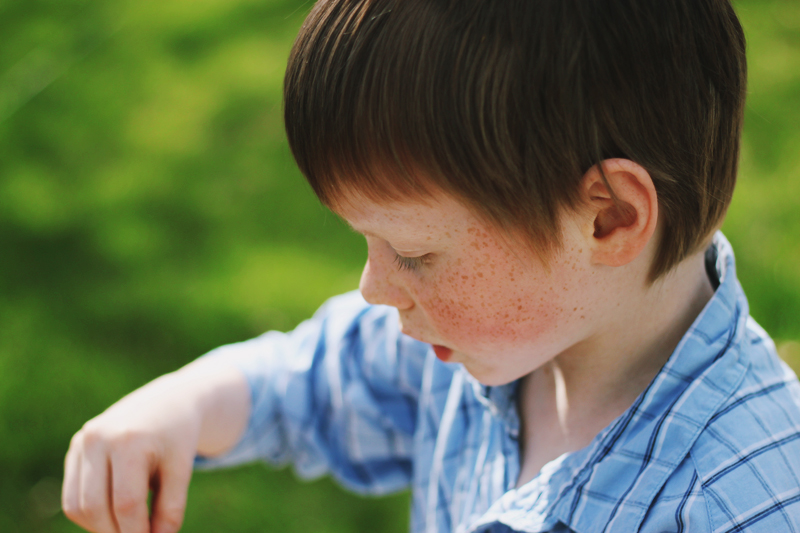 We can love.
I think that's what I've learned so much this last week. Judging is easy to do. It's easy to look at someone else and postulate reasons and forget that there is a real person – a real mom in our cases – on the other side who has to get up every single day and fight too. Yes, fight too.  I think the fear that I dealt with and that so many of us deal with at times is because we can get stuck in this existence where the fears of being judged or not measuring up percolate into our identity. And it takes a slap to the face of reality to remind ourselves that we cannot live by fear.
You have to get up, get going, will yourself forward and probably exist in a life doing the same thing over and over and over again. And you're probably like me – working so hard to get a step forward to only feel like so often you're getting pushed back. But we get up again. We fight for our kids again. We pay the bills again. We get groceries again. We tuck them in again. We pack lunches again. We find our voices again.
We keep going again.
All of us do.
It's so terribly easy to get pushed down in this world. It's easy to look in the mirror and to forget that the person – you – looking back has incredible value and worth. The truth is that you have to absolutely value you and your opinions, your heart, your parenting style, your time and your dreams are never something to run from or be fearful in following. Until we decide that we all have this intrinsic value it's easy to forget the mom on the other side of the screen or the table or the car pool line.
Life is too short.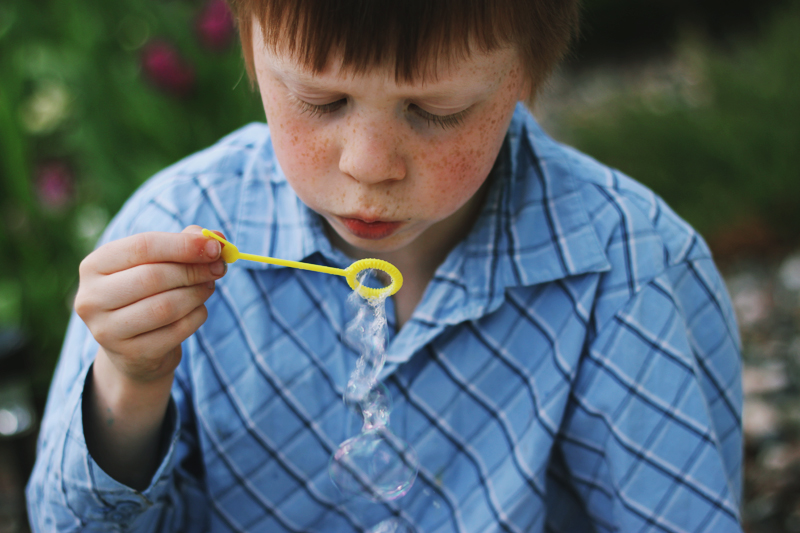 It's so easy to spend it criticizing others or complaining or deciding that we are worth it tomorrow or any of it. It's easy to see the clouds and miss the rainbow. It's just too easy to get lost.
But, tonight, tonight as I pound these words out while sitting on my couch in my house with boys who actually ate all the Noodles and Company food and proclaimed loud thanks to me I've discovered that perhaps writing isn't about having all the answers. Maybe, just maybe, it's like a chair pulled up next to you and me telling you that it's okay. And that I believe in you. And that tomorrow we're not waiting for ourselves anymore.
It's time to say enough and realize that we are enough.
It's time to realize that being real involves not being afraid to share for fear of being judged. It's time to love our friends for where they are. It's time to tuck those kids in, kiss their foreheads and just be proud.
Super proud.
Not that everything was done perfectly. But that you tried. You gave. You loved. You mothered.
Writing felt good again.
~Rachel