I read a post on Single Dad Laughing today that made me stop in my tracks.
Like cold stop, heart beating, palms sweating just a bit stop in your tracks.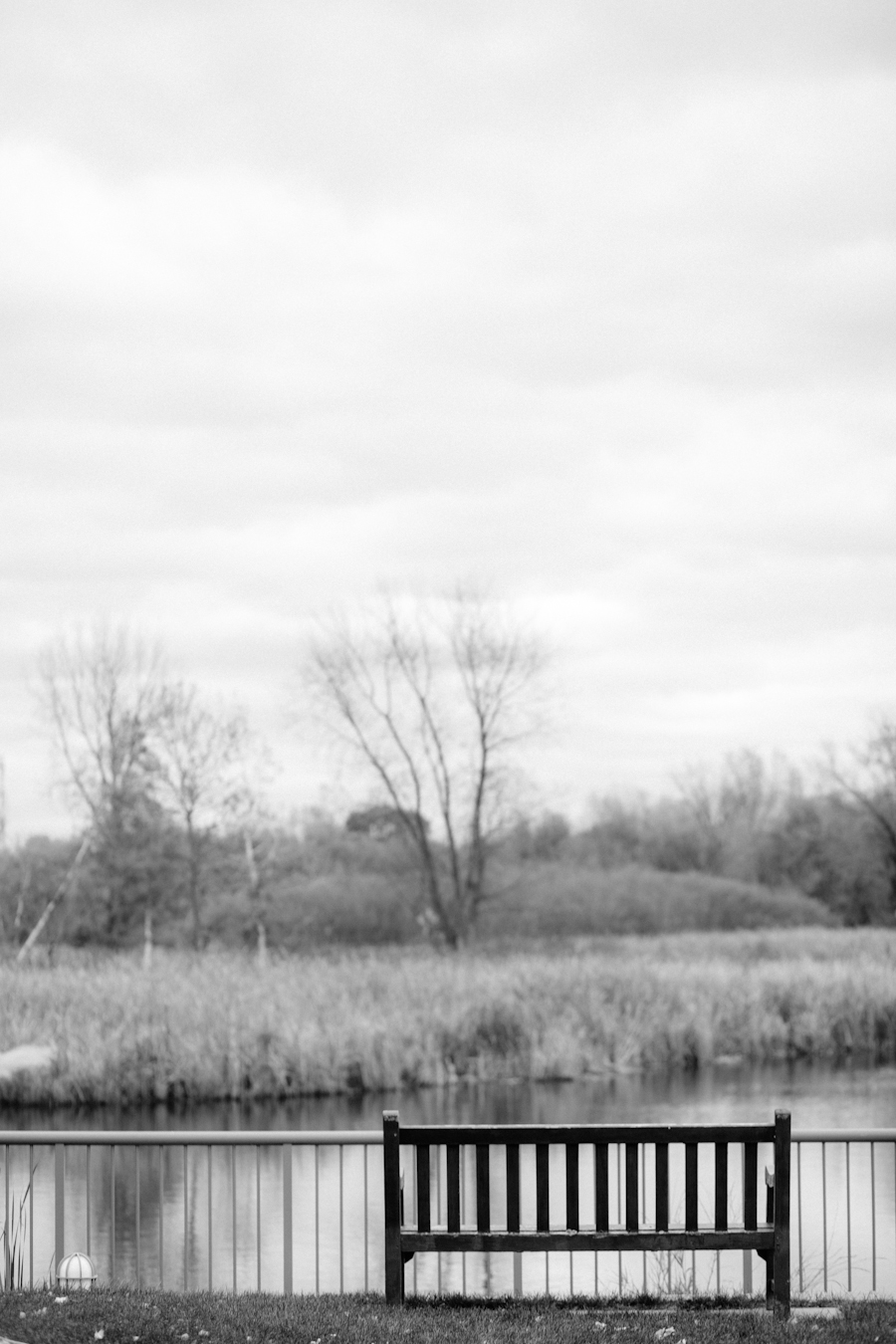 He was so real. So spot on. It was like he knew me (a bit creepy, but true).
I think, in some ways, he was secretly writing to me – maybe I'll just pretend that a bit. Well, except for the fact that I'm not a dad and all of the other logistic things. But his heart? The premise about moving on and letting go? The idea of letting this friend go in his life that had been holding him back?
And revealing that the friend sucking the life from his life was in fact him from years ago?
Knife to the heart.
That's been my journey.
Listen.  Some truth. I'm the classic hold on and remember super nostalgia listen to the voices and ideas of self person. And not only that – it's very easy for me to compare myself to everyone else and to immediately think that I don't measure up and I'm not worth being loved.  This whole finding joy title was not a coincidence.
It was a decision. A life posture, really.
I once had a reader email me about my writing with words about loving that I address the roots of struggles that we face but that we can't all stay there and she challenged me to move on. My business partner and best friend Dan has been challenging me over and over and over and over again to be happy and to really live finding joy and giving myself grace and seeing my awesome (um hello 31 Day Finding Joy Challenge from August) and simply living loving today and all of the gifts in it.
Sometimes, sadly,  it's easier to sit in the pondering then it is to decide to live today without regret.
I mean look at Barnes and Noble and the self help section. It's ginormous.
So we're going to move on.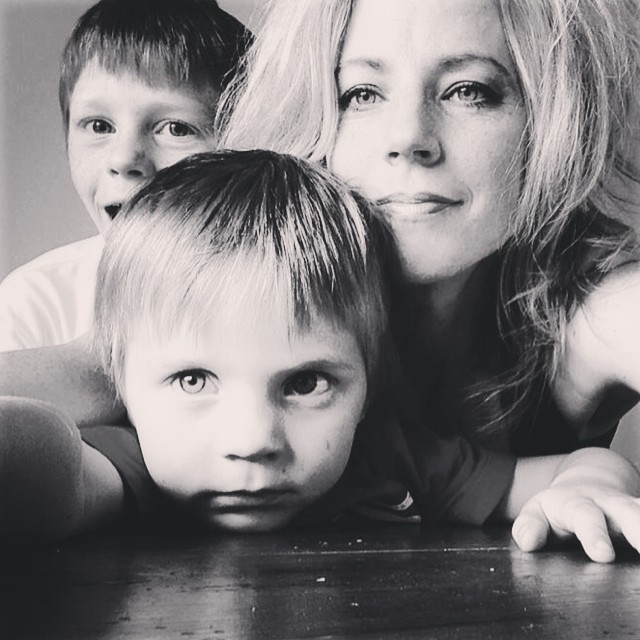 Part of being I am Enough is in realizing that once you understand that core root of being that you are okay with letting parts of you go. That's what he wrote about. He wrote about letting this "friend" go – this constant friend to him – and then  he began to realize that the friend was sucking away at his happiness. Bit by bit, words after words, opinion after opinion.
But remember – the truth is that that friend was himself – or at least who he was and all those old beliefs.
I know, a bit esoteric for sure, but the friend was who he was and not who he had become.
I've clinged and clinged to a past definition of myself for years.
Letting go is challenging.
But more than that – it's really about knowing how much awesome there is in today and in all we get to do in this life.
It matters. For real.
It matters that today I wake up and don't let the definers hold me back. It matters to shove those voices of failure, not measuring up, and defeat into the corner. Those things don't help me. They don't help us.
You know how hard we are on ourselves? It's almost ridiculous.
Just listen to what you tell you could tell you about you.
You look tired. You won't get that done. When are you going to do stuff right? Your house is a mess. You're messing up your kids. Why do you think you'll get that job? When are you going to do this or that or this or that?  Why doesn't she like you? You'll never measure up. Why did  you not finish that yet? Oh my word. You'll just never accomplish anything.
When we live I am Enough then we can let that friendship go too.
We don't have to live with all the events of the past defining our today. We just don't. I want you to see the amazing things that you do everyday and to not let past patterns, past life circumstances, the fact that yesterday might have felt like the worst day ever, the fact that you're not where you want to be right now in life, the fact that your life doesn't look like Hallmark, and all of that to have no bearing on the awesome you are today.
You may have screwed up – that doesn't define you now.
Your finances may be a hot boiling mess of horribleness – that doesn't define you now.
You might have lost your temper yesterday – that doesn't define you now.
When we live knowing that we have today then we know that even with the mess ups, impatient moments, relationship craziness, finances and all of that that we have the power to change them. You do.
Let's not miss today by clinging to an idea of self that once was.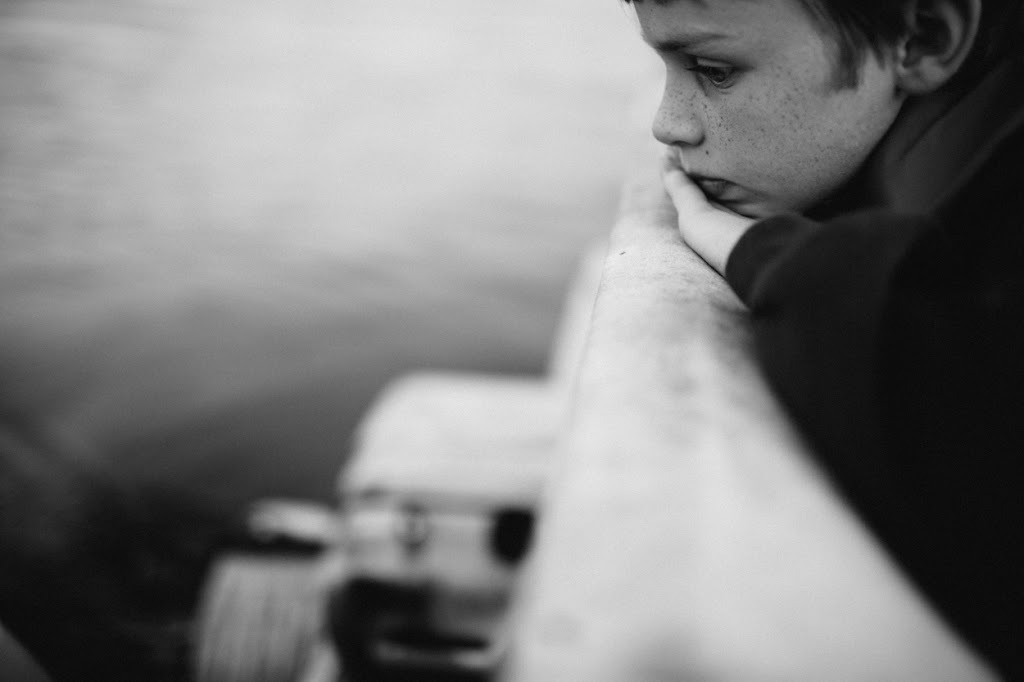 You are you.
Awesome you today.
Embracing that means knowing that you have awesome to do.
It means knowing that the little things in life that you do are awesome. It means valuing yourself. It means not cutting yourself down. It means being grateful for the past but loving that you have today and planning for tomorrow. It means not adding just in front of who you are – you're not just a mom  – you're you, a mom, with much awesome to do.
It means not letting your dreams die. It means working hard. It means giving yourself grace. It means not being afraid to dream. It means not being afraid so much. It means looking in the mirror and working to see the good first.
See the good.
In fact I challenge you to see the good in you, and just like Single Dad Laughing did and just like I did to sever the friendship with the you that doesn't define you today.
How awesome is that?
So let's continue to move on, to press forward, to talk about the struggles but to not stay there.
Moving on.
~Rachel #livingknowingiamenough
(who was once again kicked in the pants and reminded to move on.)