if you can pick up paper, legos, a shirt, or pencils with your toes.
if your morning coffee is reheated three times.
if you consider going up and down the stairs with laundry part of your workout.
if you avoid the cereal aisle with littles due to all the toys that they display across from the cereal.
if you can change a diaper in the back seat with only one wipe.
if you can change a diaper in an emergency with no wipes. (hello supermom)
if you've memorized Good Night Moon and Are you My Mother?and Cat in the Hat.
if your morning wardrobe selection consists of wondering which color t-shirt to wear.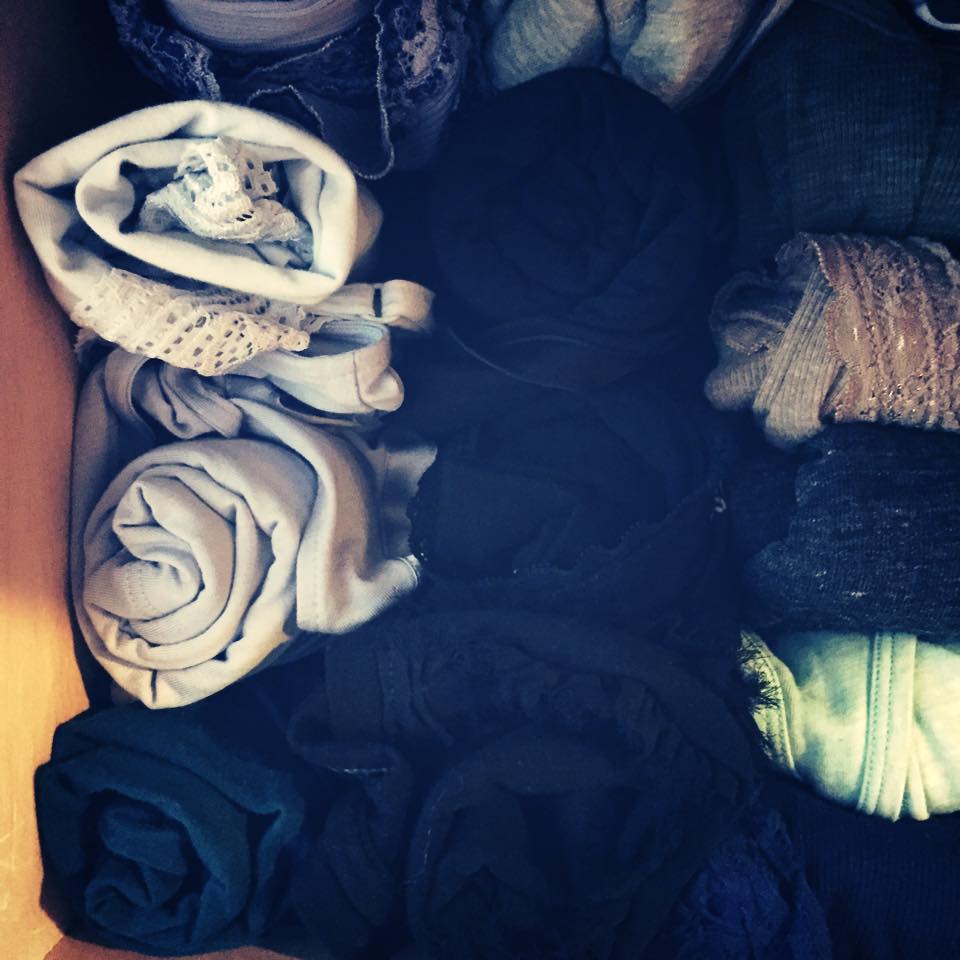 if you've run back into your house for your coffee before you leave for the morning drop off.
if changing the new school picture out makes you teary.
if your day is divided into snack time segments.
if you've ever thought of getting a this vehicle stops at all railroad crossing sign for your car.
if you've ever thought of getting a taxi sign for your car.
if you no longer have a car and now only have a large suv or van and you want those signs.
if you get excited about how many bags of groceries your trunk can hold.
if you realize the oh, you look tired comment is probably really true.
if you can actually steer the gigantic kid seater cart at Target.
if Target is the best getting out thing ever. After a shower without noise.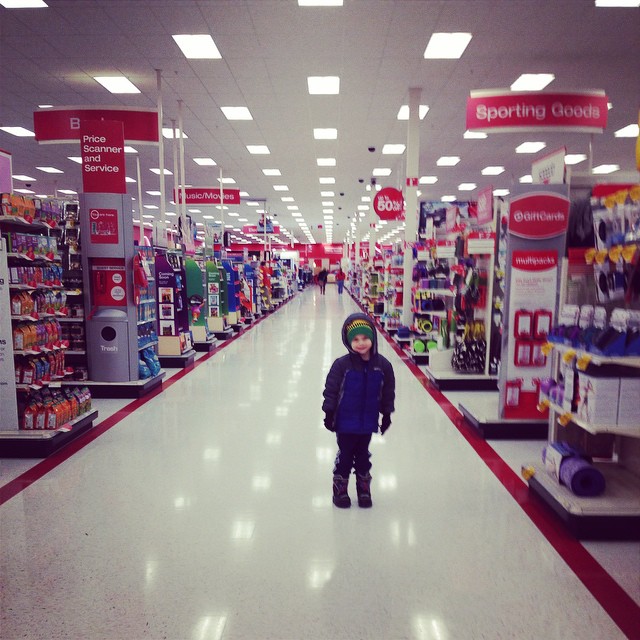 if your purse contains a diaper, gum, barbie shoes, coupons, and a board book.
if you go through a pack of bandaids within a week.
if you're not afraid to stand in the road so that cars slow down while your children bike on the side.
if you can cook dinner, help with math, clean the kitchen, and answer an email at the same time.
if you know that sometimes the best thing and only thing needed is a hug.
if you give and give and give of yourself.
if you use hairbindies as rubberbands. Or vice versa.
if your pinterest board has categories for art, birthdays, fun, might do, disney and quotes for the mom days when I'm going crazy.
if you can fall asleep within 4.3 minutes of sitting still.
if half of your dvd collection consists of veggie tales, thomas the tank engine movies, Bubble Guppies and all the Pixar movies.
if your netflix recently watched is the same as above.
if you find yourself wondering when that teenager grew up.
if you do a happy dance when the calendar has nothing schedule for the morning.
if you can proudly drink out of a plastic ikea cup.
if you refuse to ever wear mom jeans.
if you're wondering if you might actually own mom jeans.
if you've nodded several times during this list. And grabbed that bindie from the deck of cards.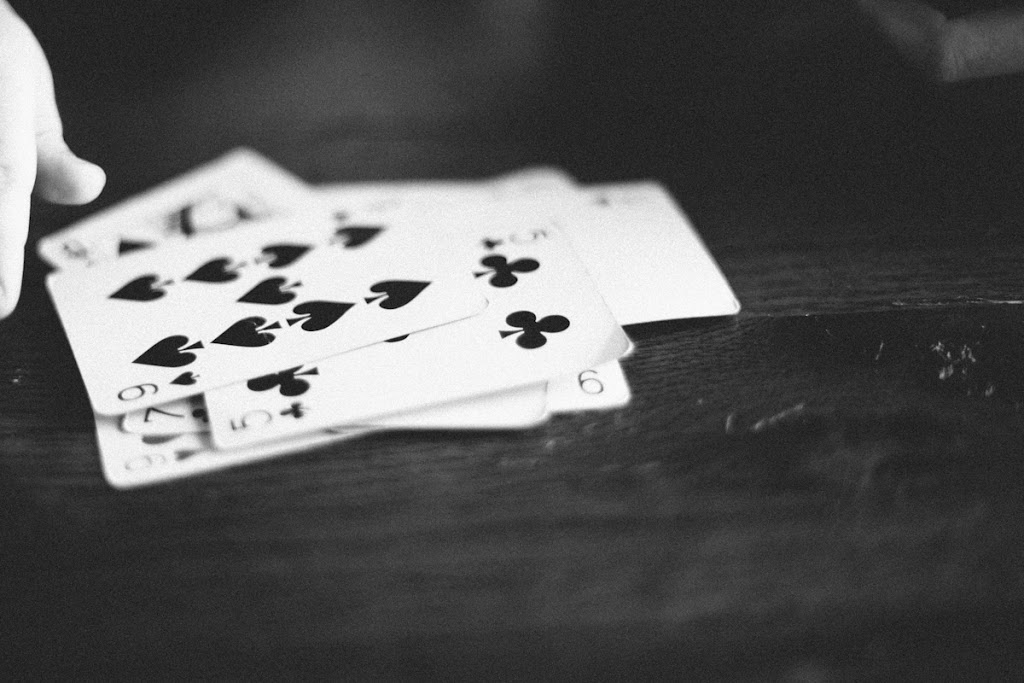 if you let yourself lose at checkers. or memory. or chutes and ladders.
if you find yourself standing in the doorway of your children's room watching them at night.
if you are okay with serving breakfast for three meals in a row.
if the house isn't perfect and you're still content.
if you've got at least one pair of black yoga pants referred to as your go-to pants.
if you're summer tan comes from spending time at the park.
and if you everyday get up, pull your hair back, answer to the never ending mom cry, and still go to bed feeling grateful, content, and thankful.
And tired.
~Rachel