Today is the beginning of change.
Today the goal is to finally speak that dream that you have – or maybe – maybe for some of you it is simply being brave enough to admit that you have a dream. To dare to dream. To dare to live. To dare to look at yourself in the mirror and to say, I am not only worth fighting for, but my dreams, hopes, and heart matters. 
I tell you.
Mothering is hard. Sometimes it is easy to plod through the day and to forget about all those cool things that we are as well. We forget that we're artists, painters, singers, dreamers, makers, lovers, creators, imaginers, gardeners, workers, entrepreneurs, and we lose just a bit of us in the journey.
Motherhood doesn't mean putting you on the shelf.
Having a life that doesn't look like Hallmark doesn't mean putting you on the shelf.
Life can be a beautiful blend, a beautiful mix, of you giving of you and you taking care of you.
Your dreams, and voicing your dreams, is you.
Beautiful.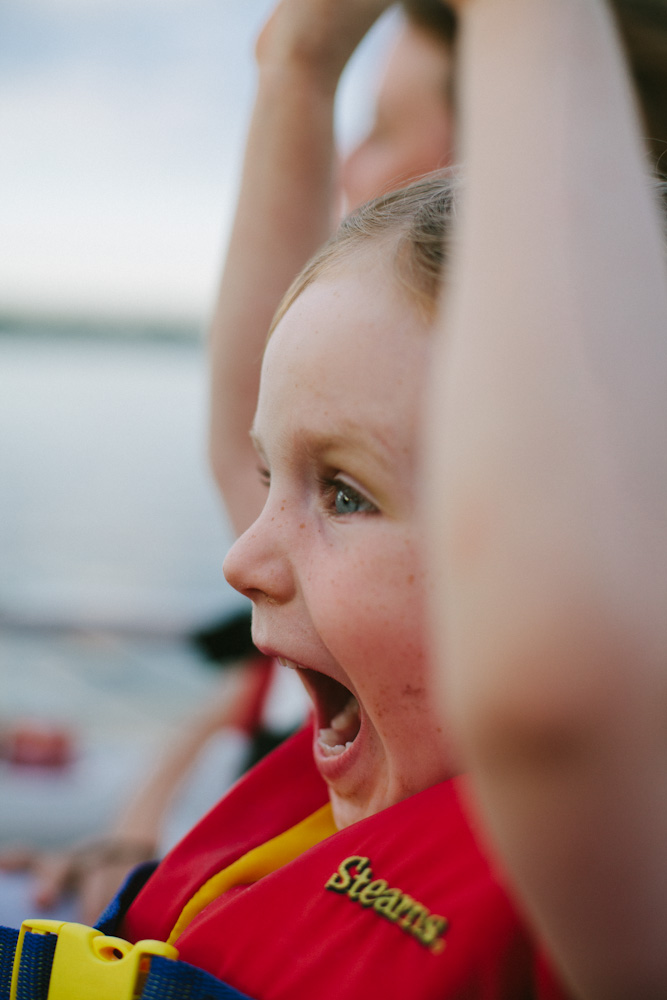 So today.
Today the challenge is to voice your dream.
And yes, yes, yes I know that there are many of you who live in a world where the dream won't be acknowledged. Supported. Understood. I am here to tell you to keep dreaming, keep daring, and keep being awesome in you.
Finding joy in life is a journey.
It's a one day at a time, dreaming, trying again, loving your family, quest in the midst of a busy and crazy life.
So dream.
Write it down.
Today is the day.
Seize it.
~Rachel
And for those of you who feel squashed by the thought of even dreaming – this video is for you. From me.