Tonight, as I crawled from my bedroom to my bathroom, I realized how much I took for granted my life.
Tonight, as I put my head on the ground and tried to will my pants over my broken foot without causing pain, tears fell from my weary eyes. Not tears of pain.
Tears of awareness.
Tonight, I realized that over the past year God might have been trying to teach me something. He wasn't silent. He was loud and in my face. But I am stubborn, my friends. I am as stubborn as they come and it took many many times of getting in my face to make me realize.
Tonight, I looked at the bruises on my calf, bruises from crawling up stairs and willing myself into my van and I became thankful for those bruises. They were bruises of life, of opportunity, of second-chances.
Tonight, I thought about the lessons of my 2017 and realized how over and over and over – from the van fire where my family escaped to my son getting hit by an SUV and only getting a scratch to my out-of-the blue ankle surgery to sickness – that God never left me in the darkest spaces, the most trying spaces. He instead wanted me to see.
To see the fragility of the moments.
To see the beauty in my family right where they are right now – imperfect, struggling, but here.
To see the courage in giving and trying and showing up.
To see the fight in friends who never leave your side.
To see the joy in the simplest of moments – the mornings and the sunrises and sunsets.
To see that life isn't measured in big things, but it is measure in the days and the hours and the breaths.
To see that a perfect life doesn't mean happiness.
To see that the dishes in my sink are a sign of normal.
To see the gift of today.
Tonight, instead of lamenting the crawl into the bathroom, the struggle, I instead felt the weight of the world drop from my shoulders. I had been carrying so much – expectations and hurts and angers and fears.
And there it went.
Gone, in a moment.
Perspective.
Life isn't about all the stuff we think it is – not about Instagram posts and perfect homes and perfect families – it is really about all of the love that we give back and forth and back and forth. It's about the grace we extend and the hope we give. It's about friendship and community.
And it's about the space in-between.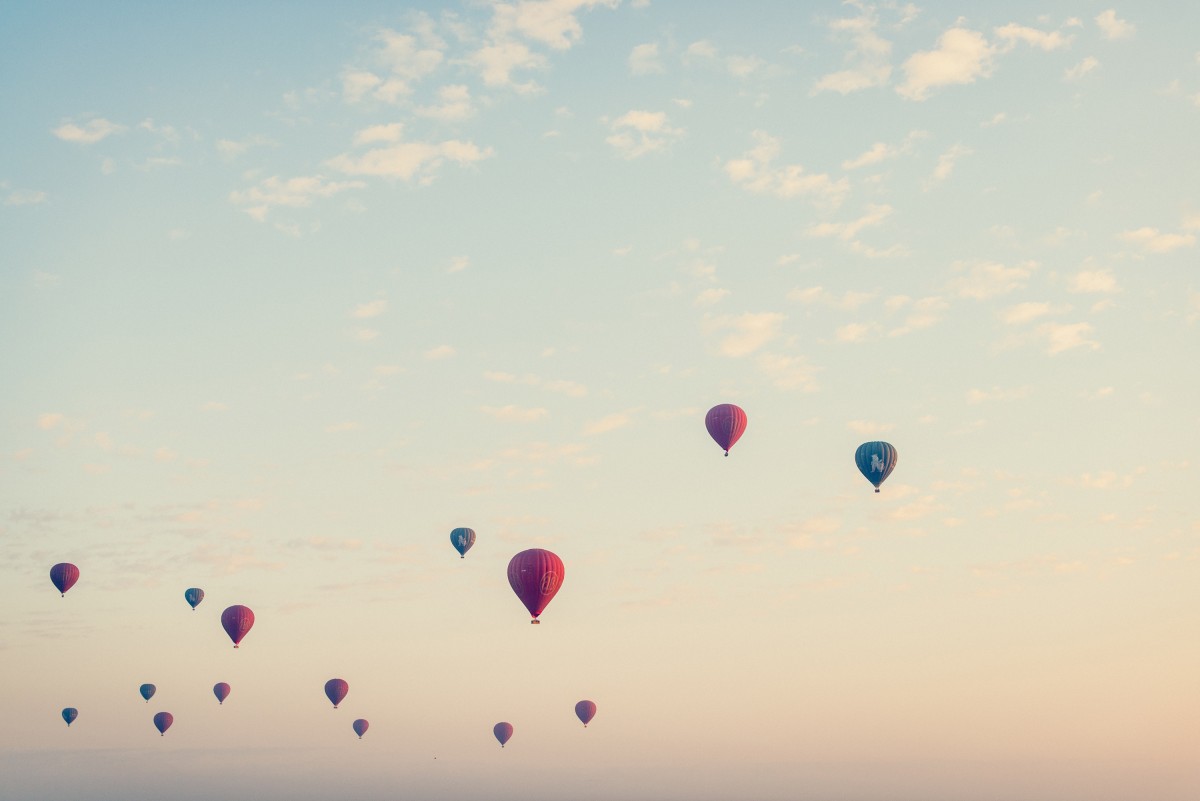 It's about giving love and receiving love.
It's about believing in and not quitting.
It's about the tears for the fight.
It's about learning to have faith again.
It's about letting go of the worry and replacing it with hope.
It's about not having all the answers but being willing to try anyways.
It's about grace.
It's about living a life lived well.
I think for the last year I've been a bit angry at God for all the hard things.
Tonight I became thankful.
I have a life to live.
And you do too. That's what I was meant to write. It just took several years of getting knocked around until I could see again.
Not about fixing things or making better meals or never losing your cool. Instead, instead my message, the lesson, the gift? It was about that space. That sacred beautiful space of the first breath in the morning and the rolling over and the walking in their room and saying "good morning" and finding clothes for them and hugging them and making breakfast and being there for them.
It all matters. All of it. All of the days.
Life isn't about the peaks.
It's about now.
The space in-between.
The normal.
~Rachel
ps. maybe this won't go viral, but you know what? I absolutely believe that you were meant to read these words about the beauty of your life, the gift of your normal.
pss. thank you for all the prayers and kind words regarding my ankle surgery several weeks ago. You are community and friends and without you my life would be lacking a great gift.