I woke up with tears in my eyes today.
By the time I got to writing these words the tears were no longer in my eyes but were a big stream of memories falling down my face.
It hit me in my gut, that deep feeling, that saying goodbye moment.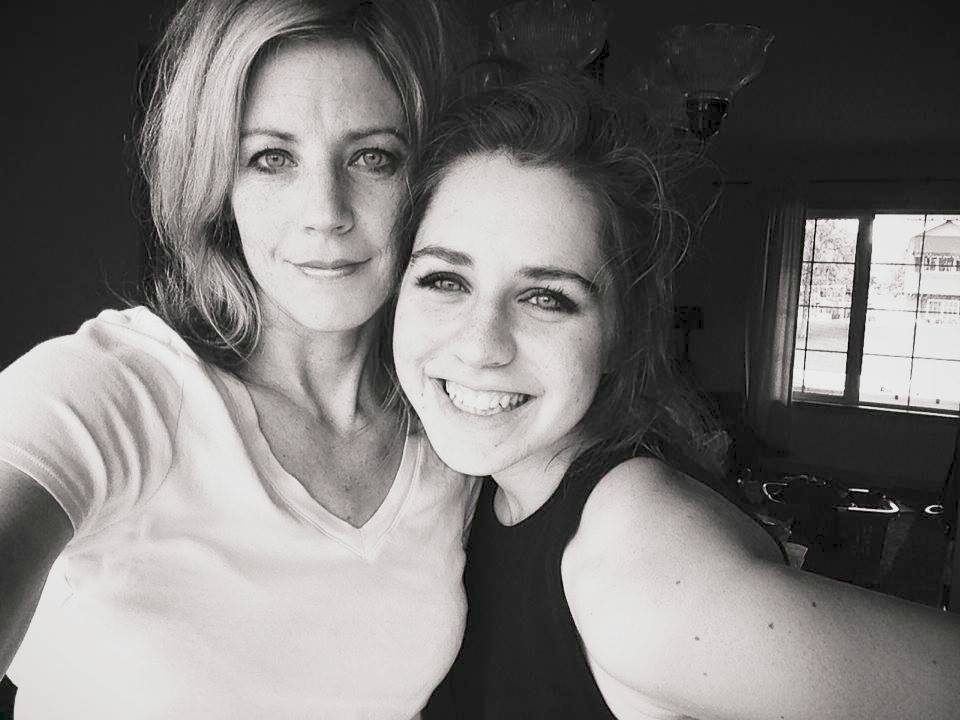 My daughter, the little girl that I labored through a hot June evening for and yelling I quit this and being told well, honey, you can't quit now, is leaving my nest. Permanently.
You see, she's getting on a plane a week from today and is moving to Seattle. Over a thousand miles from me, her mom. I was the one that took pictures of her outside when she was a baby with silly hats outside. I remember walking her into preschool with her black Powerpuff shoes and hanging her backpack up on the hook. I remember kisses behind the ears before kindergarten. Sitting in an auditorium as she sang for the first time in front of hundreds. Wiping tears from her face. Doctors visits and dentist appointments and ankle surgery. Watching her ride a bike. Get on a plane. Shoot her first wedding. Dance.
And now, now it's good bye.
(man, I cannot write this post without crying.)
It feels like it was just this.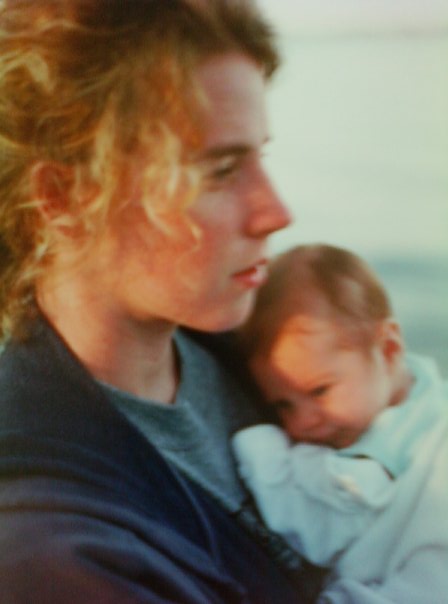 You know sometimes I wish things about our 18 years together.
I wish I had spent more time reading with her but then I forget to see the stacks of books and late fees and trips to Half Price Books and hours spent scouring garage sales for books.
I wish I had spent more time listening but then forget out morning Starbucks runs, trips to the store, Facebook chats, and times just sitting in the room together. Or our kayak rides at the lake.
I wish I had played more but forget about the days where we just decided to play cards and let the agenda go or the times building legos or the times working on websites together.
I wish I had been able to decorate her room exactly the way she wanted but I forget about how I splurged and bought a comforter for her at Target or how we'd move things around just so or how she'd put quotes all over her wall or how I would sit in that not perfect room and just talk with her.
I wish I had done more for her, you know all the dream things, but forget all that I did. You know, the best I could do things. How I volunteered for ballet so she could dance or how I was on the board at the homeschool co-op or how I drove and drove and drove. How I just gave because, well, I'm a mom to a girl I simply love.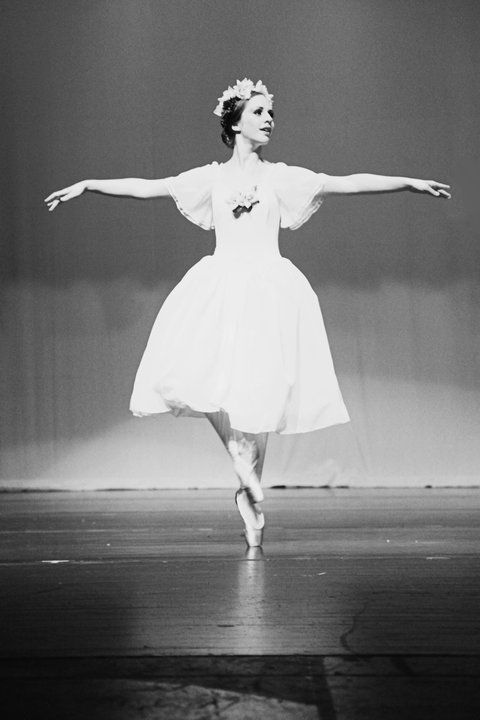 I didn't see that even with the mistakes, the times of loss, the many times of messing up, the times of not knowing what to do, the times where I couldn't afford to give her everything I wanted,  and all of that that I still mothered the best I could.
It's easy to look back at life and our days and to see the wishes.
It's easy to wish that we had done more, been more, and been perfect.
But that? That's a lie.
It just is.
Sometimes we need to just call out that pressure for what it is. Pressure to be and not to live.
I don't care what society tells us moms what makes a good mom. I don't care about all the Pinterest projects we could have done or Family Fun inspired birthday parties. I don't care that there were times where you just chose Netflix and took a nap. I don't care that you can tell me about all the times where you messed up.  I don't care about any of that stuff.
I care about the trying.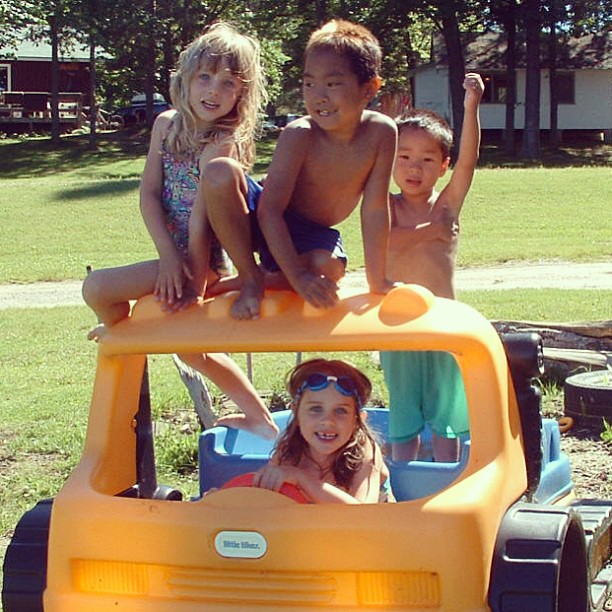 I care that you get up each day, you do your best, and you love your kids.
You see, I loved my Hannah every single day that she lived in my home. Every single day.
There wasn't a day where I woke up and thought nope. Not today. I'm out of love. I loved her when I messed up. I loved her when she really didn't like me. I loved her on the good days and the bad days and the ordinary days. I loved her when she yelled I hate you and we would have battles that were like World War 3. I just loved her every day, wherever she was, and in my often imperfect ways.
Do you see the power in that?
Our kids need love. Your kids need love. They don't need a perfect mom, a perfect life, a perfect house, a perfect room, a perfect wardrobe, a perfect vacation schedule.
They need love.
And a mom who is willing to say I will love you no matter what.
Love your kids. Don't wish away today by wishing you could have done more.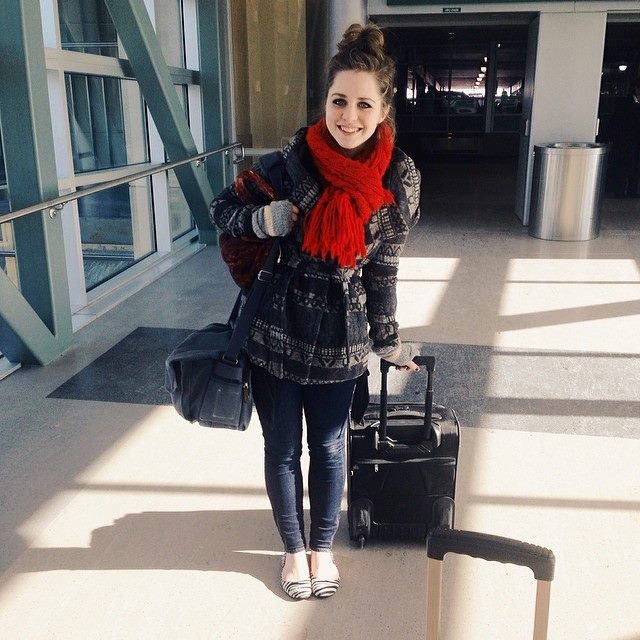 So the tears will fall next Friday night as I get on a plane and fly away. They'll fall. In fact, I cannot type this sentence without having tears well up in my eyes. But, friends, we made it.
We. Made. It.
I suppose I could tell you it goes fast and to suck the life out of every moment. Don't do that. Just do your best. Love your kids. Hug your kids. Listen to your kids. Believe in them. Fight for them. Give them grace. And just at some level, try to enjoy the craziness.
From me, the mom entering a new phase in life, to all of you. And you know what? Even with the falling tears I'm proud and excited and thankful for this next step. It's what life is about. A journey. Not a destination.
Onward. That's what we do.
Rachel
Walking The Visual Journey
If you're following the Brave Art of Motherhood Visual Journey . . . the "Hey ugly" section of the book is something I've spoken about in keynote speeches in the past. . .