Hey friends – Mother's Day is around the corner and it is truly one of my favorite holidays. Why? It's the one day where we all step back and recognize the POWER of moms. I tend to live and write about celebrating our stories in the every day, but when the world stops and says "thank you!" then I stop and applaud. And I love it even more when we can remember our friends, because lets face it, sometimes we can get lost in Mother's Day. So be the friend who tells her friend, "thank you, I love you, I see you."
So with that, I'm sharing with you my list of favorites for Mother's Day. I hope you enjoy the list and more than that I hope you know exactly how much you matter.
The Brave Art of Motherhood I saw this review on Instagram and absolutely love it. BlueEyedButterfly82 said "The single most raw, empowering and authentic book I've ever laid my hands (and eyes) on. If you're a #mom you need to have this book." And of course, since I'm the author, I thought I needed to share. I am super proud of the lives that are already changed by believing in one thing – the bravery within each of us. To Buy: $10.99; http://www.amazon.com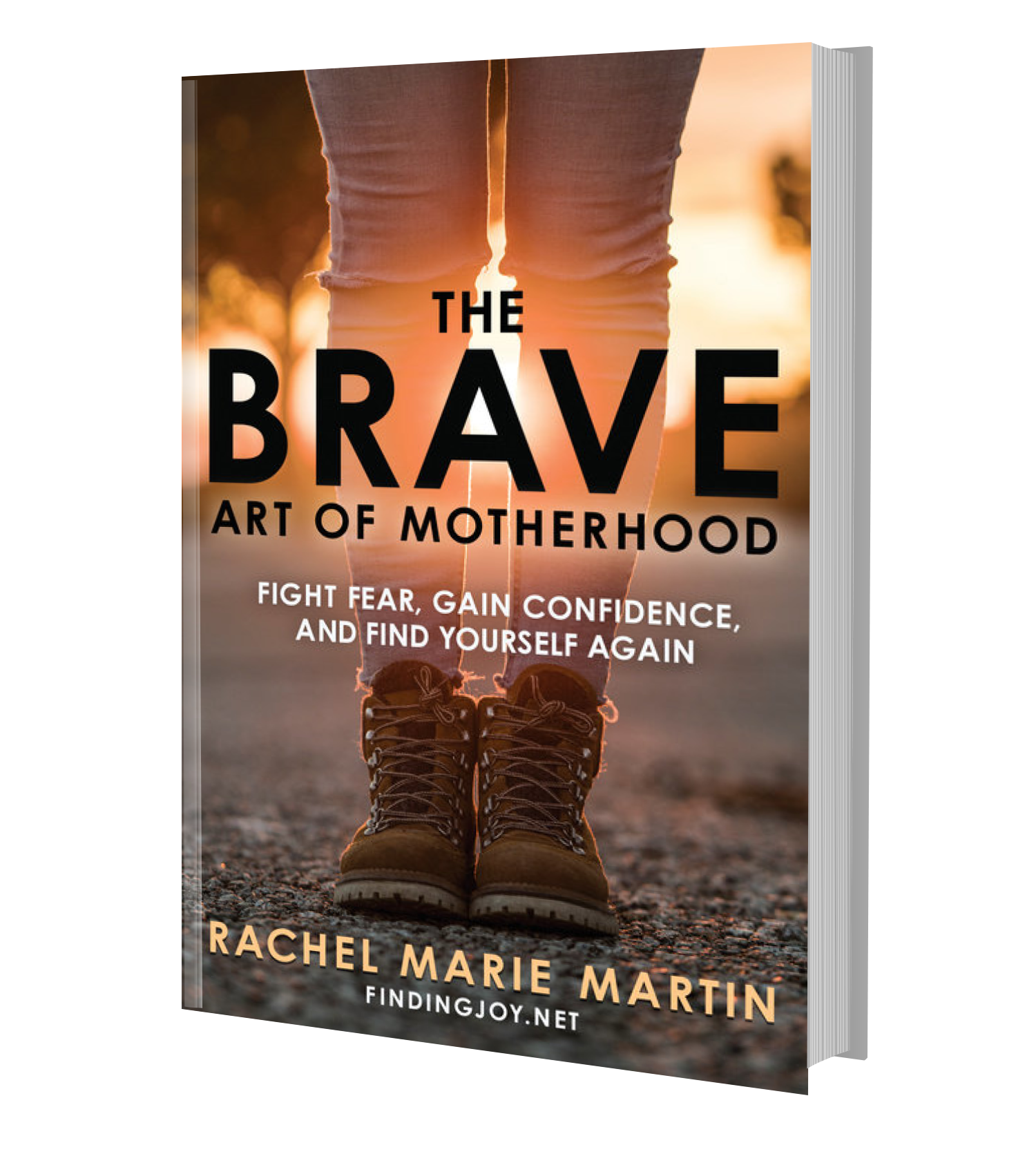 Go for a Walk with a Mom This is the perfect gift because it's the only gift that makes you richer.  Our friend Joyce Shulman of Macaroni Kid started 99Walks.fit, a monthly walking challenge for moms who want to get moving and share special time with other moms. You'll walk as part of a team of women or go solo to complete your miles. To Buy: $16; http://99walks.fit/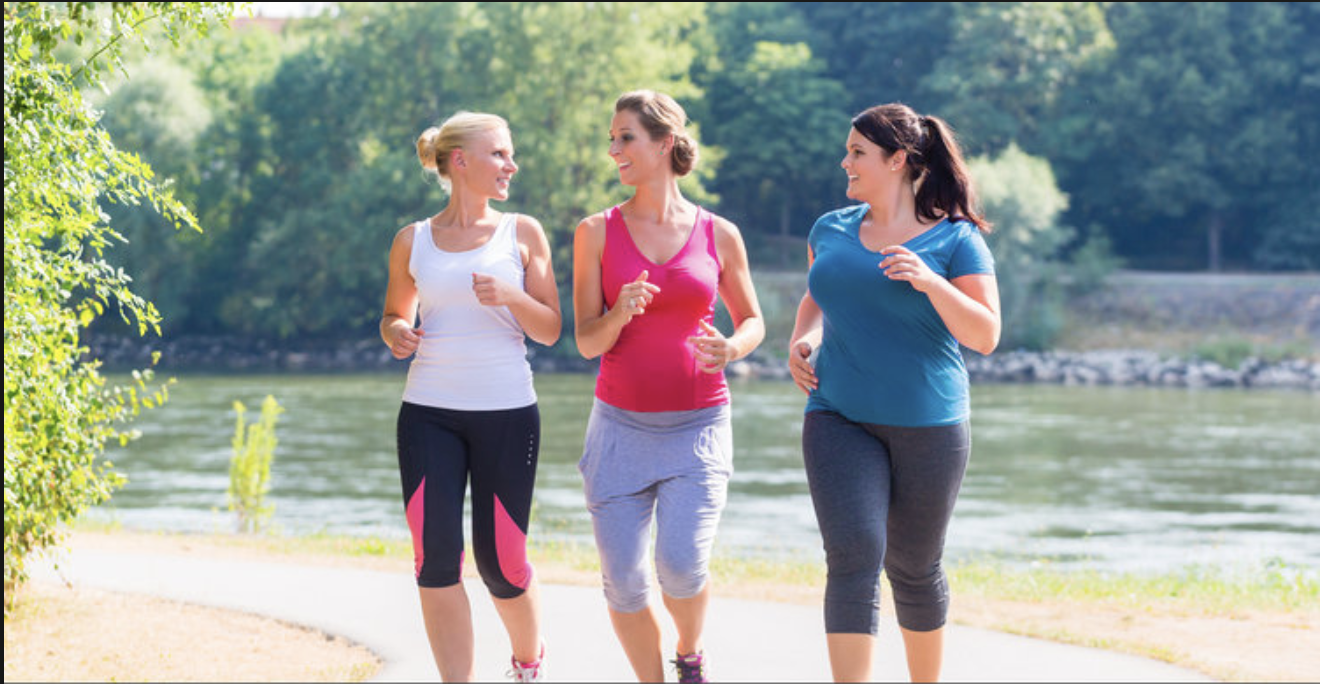 Invigorating Mint Coffee Scrub  Our friends at Scary Mommy put this on their Mother's Day Gift List. It is intriguing for sure. Made from organic coffee (that means toxin-free, babe)! Caffeine helps to create microcirculation to target acne, scarring, stretch marks and cellulite (yup, coffee can do that!) plus, the grounds are fine enough to act as an incredible exfoliant. And because you all know me, and my never-ending love of coffee, this was just too perfect. To Buy: $20; http://scarymommy.com/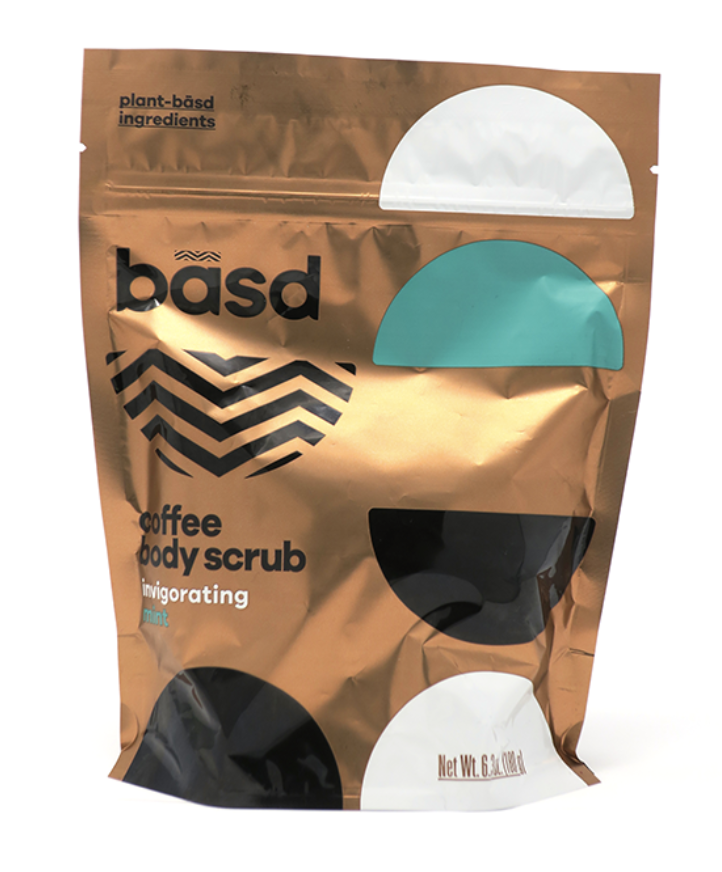 Ooey Gooey Activities OK. . .this one is for the friend who says she doesn't know how to play with the kids anymore, or she doesn't know what to play with them.  Having written a book I can't imagine what our friends Jamie and Holly had to do to put this one together. I love Holly and her mission so much and anything that she does, well, I'm behind. The pictures alone are awesome for the kids to look at.     To Buy: $15; www.Amazon.com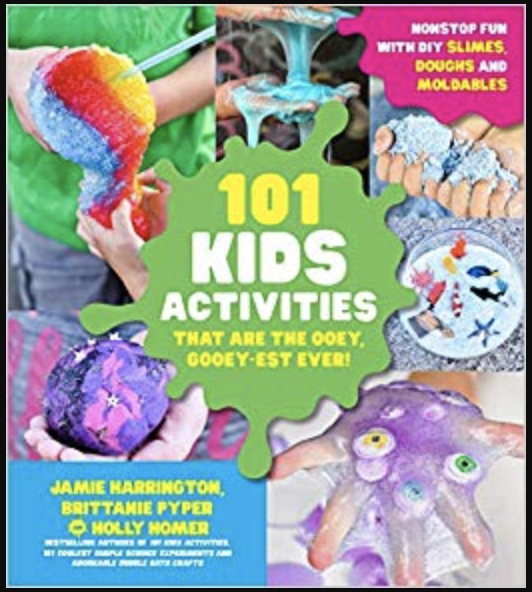 My Infinite Agenda Do you start the day or week off with the best of intentions to accomplish a lot? My friend Pam Maynard loves these planners. They are soft and stylish and offer a calendar year of organizing and planning. Sections are broken into months, weeks, and days with plenty of space to make notes. If you are reading "The Brave Art of Motherhood" then you KNOW the importance of having a plan. To Buy: $58 ; www.momdoesreviews.com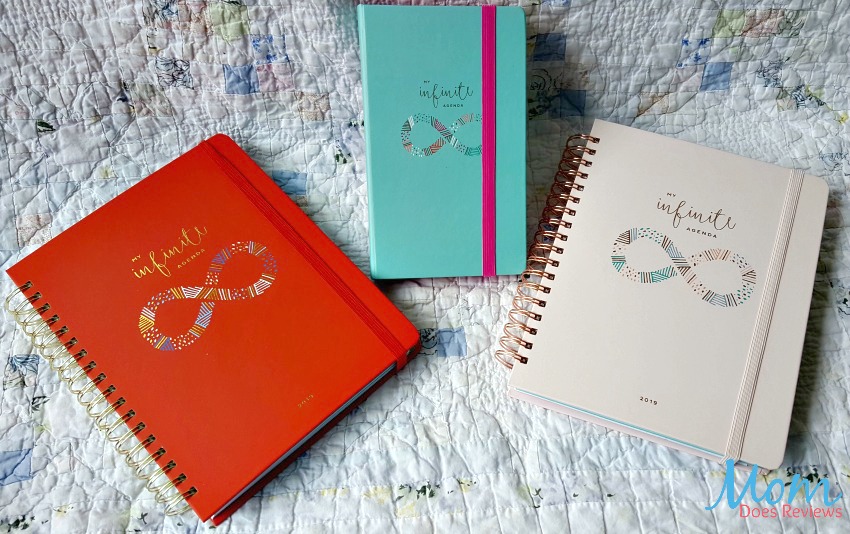 Working Mother Magazine Subscription Earlier this year we were honored to have the Editor in Chief of Working Mother featured in our round up post of mom advice.  f you're committed to your family and to your career, Working Mother Magazine is dedicated to you. Working Mother features select stories targeting working moms of all stripes: professional, managerial, corporate, entrepreneurial, work-from-homers, service-oriented workers and more. To Buy: $10;  http://workingmother.com/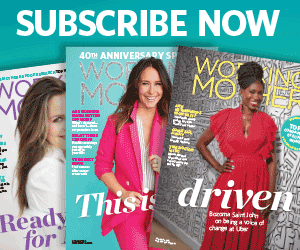 4 Week Bible Study  Our friend Katie Hornor has lived, ministered and homeschooled in Mexico since 2007. I've known her almost my whole blogging career, have spoken at events with her and went on a family style trip in Mexico with her. I trust her and believe in her mission. Nary a month goes by that I don't see Katie creating something new. If you are looking for a gift for a spiritual mom, Katie's 4 week Bible Study is the perfect gift. To Buy: 12.97  http://amazon.com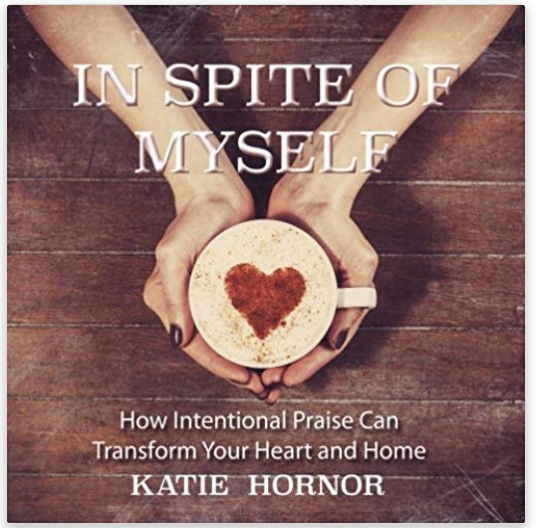 Felt Letter Board My friend Julie Kieras told me this was on her "fun moms day" list. I happen to have a letter board like this so I agree . . . fun messages are the best. Julie is a master in the motherhood world and the ultimate encourager.  To Buy: $20; www.amazon.com/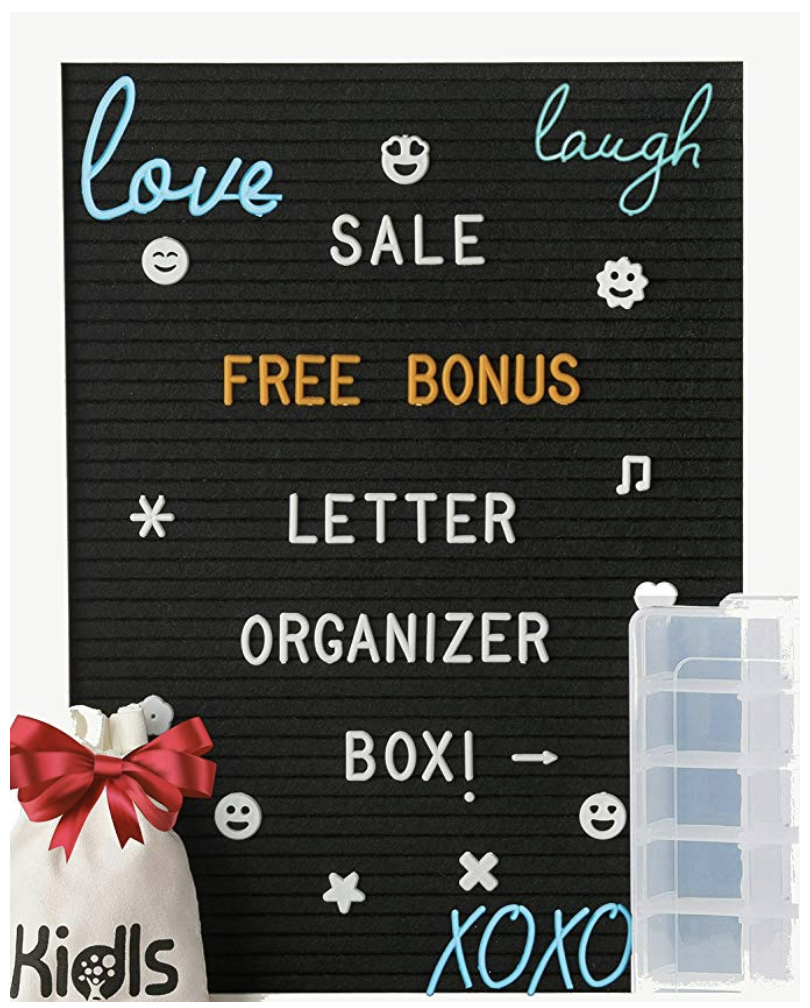 Breastfeeding Anthology Do you know someone who is about to have a baby?  If you want to give them some love and encouragement, our friend Ana at Mommys Bundle blog has put together a compilation of stories to really encourage in your breastfeeding. Let these stories comfort and encourage them.  To Buy: $7; http://mommysbundle.com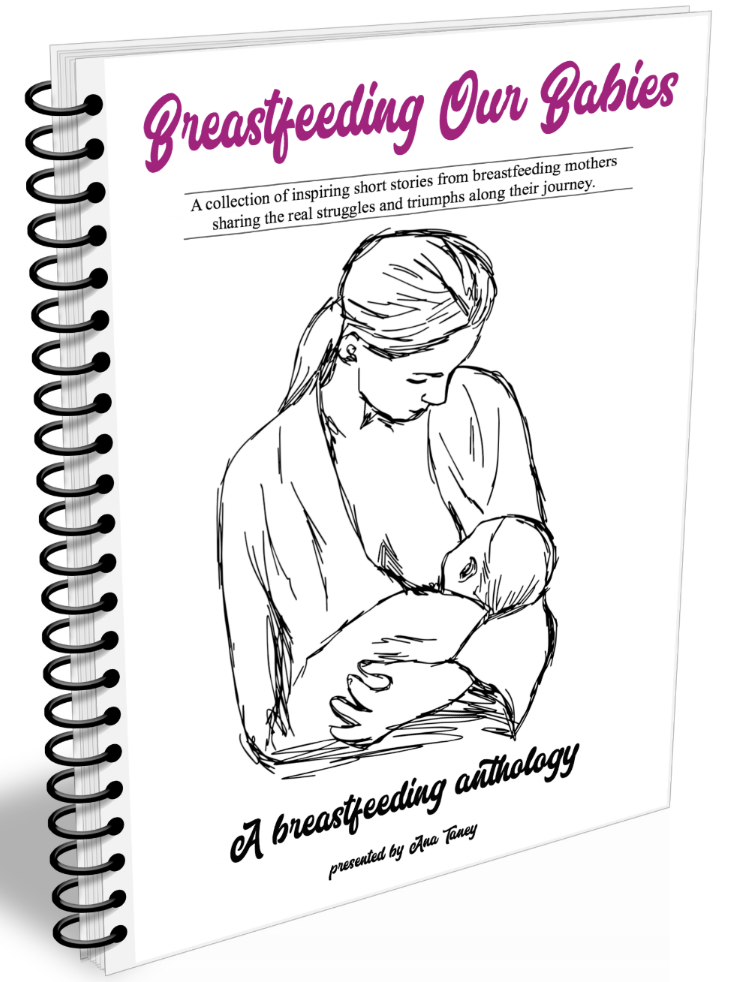 Slow Cooker/Instant Pot Meal Plan Do you have a friend who's always on the go with little time for herself? What if you helped streamline her mealtime hour? Our friend Sarah put together this InstantPot / Slow Cooker Meal Plan Membership that includes 6 meals per week, the grocery list, how to put it together and lots of kid friendly variety. You know a few friends who could use this.   To Buy: $15/month; http://sidetrackedsarah.com/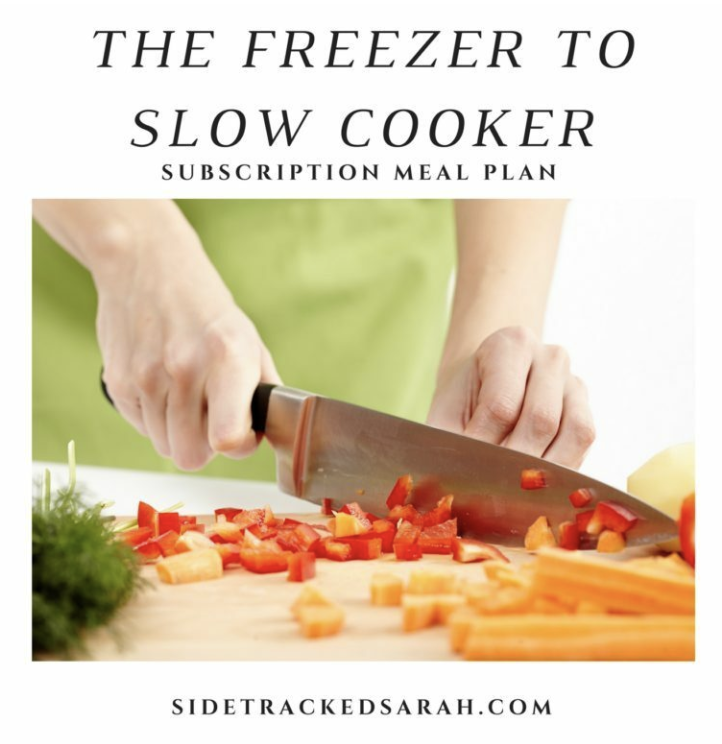 No matter what kind of mom you have, or what gift you choose, your mom will appreciate the care you put into celebrating her this Mother's Day.
From me to you, you matter.
One more time – THANK YOU.
~Rachel