Tonight I want you to try something.
I want you to let your kids end the hug.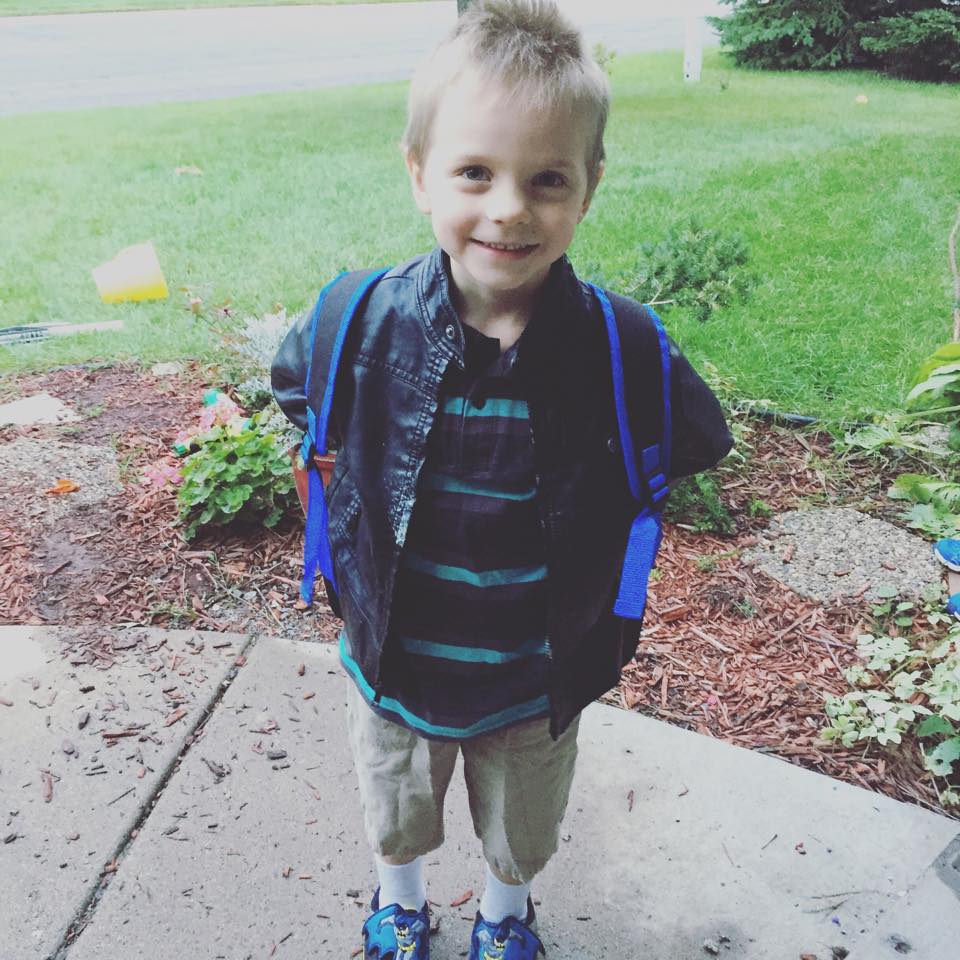 Yes, very simple, but incredibly powerful.
You see, tomorrow before the sun rises I'll be on a plane flying away for work and so my day has been filled with stuff to do. Check lists and laundry and making sure the week's special clothes for my kindergartener's winter dress up week are picked out. And with the crazy chaos of leaving comes tension and my mood getting a bit frazzled.
I'm going to miss you mommy.
That is what my above super cute six year old told me as I was racing between point a and b or maybe point e and f. Wherever it was – I was rushing.
I'm going to miss you mommy.
He said it again. And this time started hugging my leg.
So I stopped.
(I mean I kind of had too because I couldn't move.)
So I stopped my frenzy, bent down and hugged him.
And I could feel the weight of his little body rest in my shoulder and the little sobs of his heart knowing I was leaving. So I picked him up, walked to my couch and just held him.
Instead of hugging and saying love you too and you'll be great and I'll miss you much I just was there. In the moment. Just being there for him. He stayed there. Hugged me. And then, he stood up, looked at me, hugged me one more time and kissed my cheek.
I love you, mommy. 
And he was off.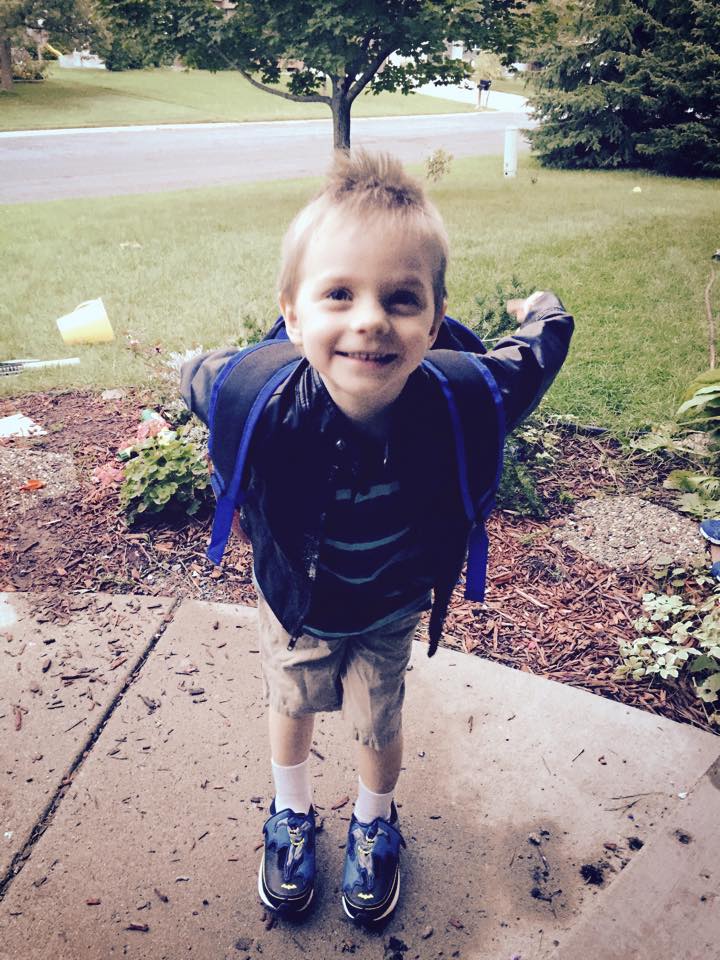 He got what he needed, my friends.
That's the power of them ending the hug. That's the gift of us just slowing down and showing up for them in that way.
So when you read this remember it.
Remember to let them end the hug. Not all the time. But give them that blessing.
You will be so blessed.
And their hearts full.
~Rachel
Oh yes, by the way, that hug was probably less than a minute total. But that minute was so much more priceless and important than whatever was between a and b.