(yesterday I turned 39. So I wrote a letter to myself which in a way turned into a letter for each of you about life, about moments, about failing, and about joy.)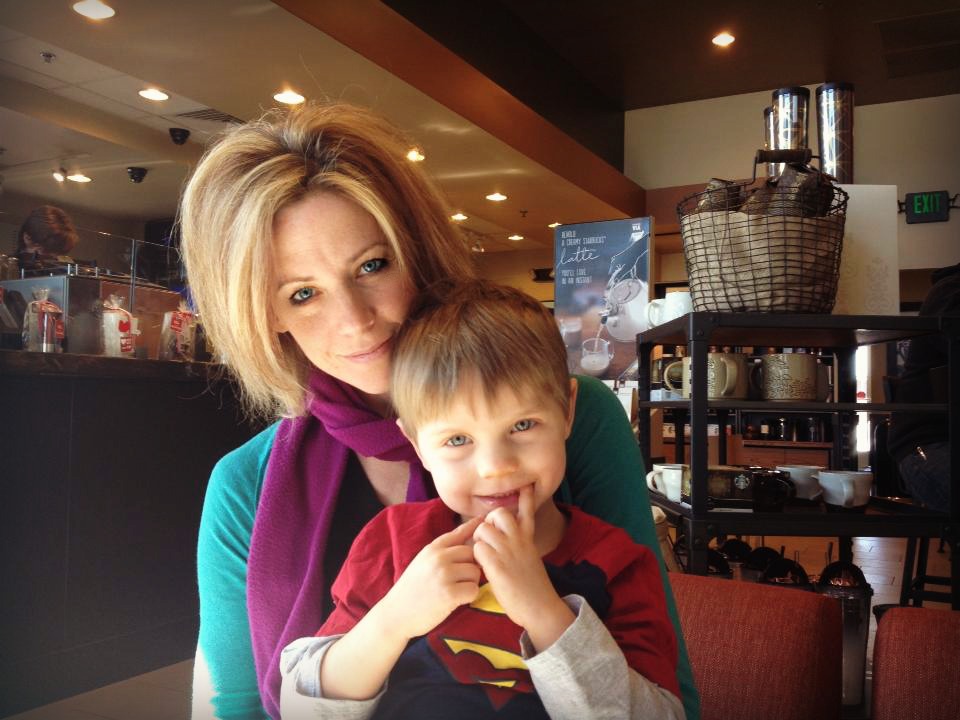 So here you are.
Almost 40.
Sure it's just a number, a place between 39 and 41, and yet somehow it seems to be this new place, this almost halfway place on this journey of life. It's funny how life is sprinkled with these check mark moments, those places where you reflect on the past and mull over the future to come, and for some reason that 39 number has made you think. Reflect.
It's easy to race through the days – running from thing to thing to thing and the days of the calendar flutter to the floor in a frenzy leaving you wondering how did time go so fast? Well truth? Time will simply go fast. I think it multiplies exponentially on the fastness continuum the older one gets. So because of that one must simply force themselves to stop, just for a moment, and breathe. And to look at your story written in this vast world, this collection, of stories that you write with everyone else sharing breaths with you.
So now, now you have a year until you enter that new decade. What in the world are you going to do?
What have you learned?
About motherhood? You've learned the moments are the things that matter. You've learned that there will be so many moments where you feel like you simply cannot do it, and yet, you pull yourself up and just keep going again. You have felt like you've failed and that you're the worst mother in the world and that you'll never ever get caught up with laundry or ever find the matching socks. Well, truth is, you never did find those matching socks, but you got to the place where you just decided to throw out all the old socks.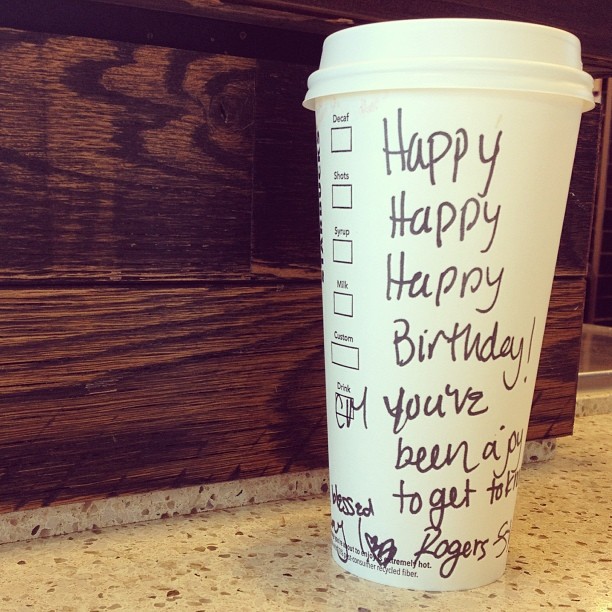 Isn't that what you've learned about life as well?
You've learned that it's so easy to cling to all these labels, ideals, should do things, maybe didn't do things, and regrets and they pile up in the basket of life waiting for you to make sense of them. You've wondered about choices in education, discipline, routine, and back to that good enough mom idea. And yet, holding onto all the worries, as you've learned has done nothing to really push you forward.
Instead it's like a weight holding you back from being the woman, the mom, the friend, the sister, and person that you are at your core.
In 40 years from now you probably won't care that you had everything perfect. You will care that you decided to give yourself grace. You'll remember the times that you were so brave even though inside you were filled with fear. You will remember the late nights sitting up with a sick child or how you stumbled around trying to find tylenol or how you wet a washcloth and rested it on a feverish child's head. You'll remember how you made lunches and buttered bread and loaded dishes and zipped up coats and read stories. You will remember how easy it was to get distracted by non urgent things and to let them replace the urgent.
You know you've really learned about life.
You learned to find your voice. You learned that loving kids is a bit like giving pieces of your heart away. You've learned that even when you love so deeply that sometimes it is met with words of I hate you or acts of rebellion mixed with beautiful hand written notes telling you the you're the best mom ever. You've learned, through all of that, that motherhood cannot be defined in linear quantifiable ways.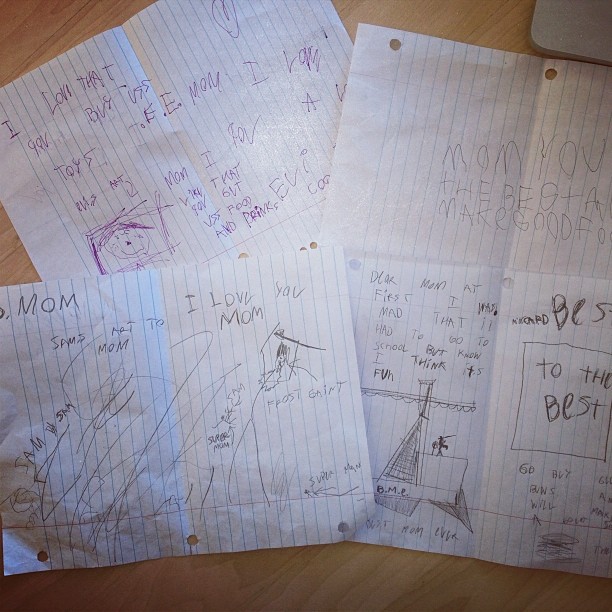 Motherhood is a nebulous place of giving, loving, and learning.
You learned that friendships matter. That it is important to slow down, to smile, and to give others the benefit of the doubt. You've also learned how to speak your mind and to make hard choices.
You have learned how to be a mother.
And in that journey you've fallen so many times.
Falling doesn't mean failing. You've never sat there. As a good friend of yours has told you for the last year your track record for making it through bad days is 100% and you're starting to remember that. You stand up, brush yourself off, sometimes find some coffee, and you keep going. You keep going.
You mother. You love your kids. You give of yourself. You've learned that being a mom is enough.
You found yourself.
Even on those tired days, normal days, boring days, and challenging days that seem to stretch out into weeks which sometimes feel like months. You want mothers to realize that underneath all the layers and labels and identifiers that at the core we all share the beautiful common bond of motherhood. You're more interested in unity than division. You learned to believe in the power of dreams and the truth that each of us can make a difference.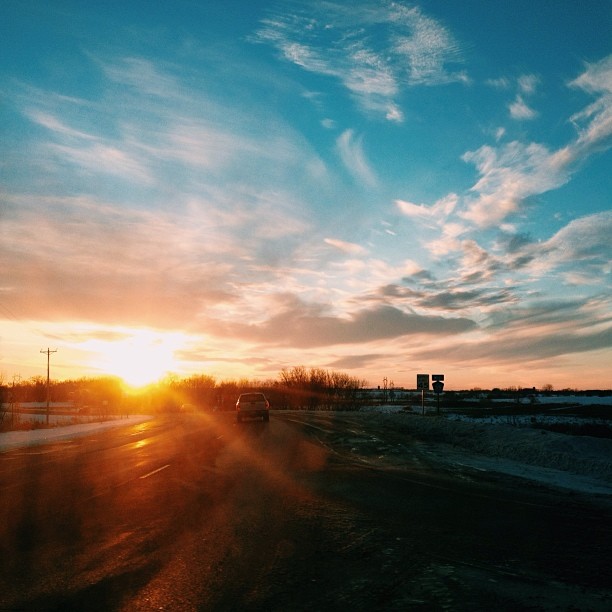 So now, now you are at really the mid point. The hump point in life. That is if you're blessed with an equal number of years on this side. Keep that perspective tucked in your daily perspective. Knowing that life is a finite journey will keep you grounded and will remind you of your real importants. Like telling your kids you love them. Like learning to let go of hurts. Like being willing to forgive and in the forgiveness letting it be in the past and still doing what is right. Like learning to know when to fight and to stand up and keep moving.
It's easy to lose the gift of today.  Today doesn't have to be perfect. And even in the imperfection you've discovered that there are these hidden moments that are what you've learned to celebrate. You realize that the more we stand up and share with others and say you're not alone the stronger we all become. You want to see woman for the beauty that they truly are – it's a beauty not measure by external variables – but is that beauty that is found when one wipes away the tears, kisses foreheads, places bandages on knees, takes that big breath in,  and simply lives. You've realized to be more grateful for the little things than the big moments that come and go.
Little things matter.
Growing old isn't a bad thing.
Growing old happens to all of us.
To the new mom, to your son who is four, to your dad, to the lady at Target, and the baristas at Starbucks. It's a journey. A life journey of learning. So now, now here you are with just a bit of time before you turn 40. I know you laugh, you remember thinking how old that felt when your dad turned that age 25 years ago. And now, now here you are.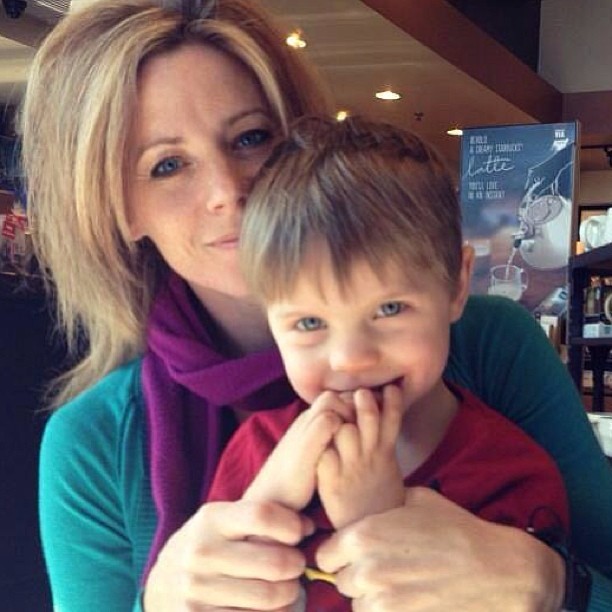 Live.
That's what I want you to do.
I want you to live boldly. Without fear. Loving fully. Embracing others. Making a difference. Celebrating motherhood.
You can do it.
You can do it. And all the other women out there with their own life stories. The grandmas. The new moms. The overwhelmed moms. The moms with everything going smoothly. The moms who don't know how to get through today.
It's a collective breath. A celebration. It's a finding joy beautiful connected life. Not a perfect life. Your life. Your beautiful imperfect crazy life filled with extraordinary beautiful normal moments.
Start living.
Onward brave mother. Onward.
You have life to live.