I feel numb.
I think that's the emotion that I can relate to most this year. It's a kind of numb that is self-induced, in a way. Have you ever reached the point where caring too much resulted in too much that instead you just resorted to a plethora of I'm fines and I don't cares? That's me right now. Trying to get through.
I don't know if I'm alone here. Sometimes when I type words I wonder. I wonder if there are others out there just going through the motions every single day. And more than that I wonder if there are some of you out there like me who are going through the motions very very aware that we're going through the motions.
In the morning I pack lunches. The same thing almost every single day. Gluten free bread, squirt on some mustard add the Honey Roasted Turkey (not the smoked – the kids don't like that), cut it in half and put in Target baggie. Repeat. Day after day after day.  Some mornings I wake up and think about how I really don't want to pack those lunches again. But I do. Day after day after day.
Weeks pass.
And with each week that passes some of the dreams keep getting shoved to tomorrow. Somehow that same turkey sandwich ritual is just another reminder of that numb heart feeling.
Tomorrow I'll start running again. Tomorrow I'll write that perfect post. Tomorrow I'll message her. Tomorrow I'll change. Tomorrow, tomorrow, tomorrow.
Eleanor Roosevelt said Do one thing everyday that scares you.
Writing this scares me.
Do you know why? Because it's not perfectly packaged. And I care what people think despite not wanting to care. Yeah, I admit it. I wonder when there aren't enough likes or shares and instead of thinking that it's no big deal I think I'm not relatable. I need to get better. You ever have that? Where you put something up on Facebook and you get crickets as a response? Yeah. I understand. It's turkey sandwiches with mustard. And once someone told me they needed something inspiring – that it was too much truth.
So I worried.
Until I realized what I needed you to hear.
You are worth living with vibrant emotion.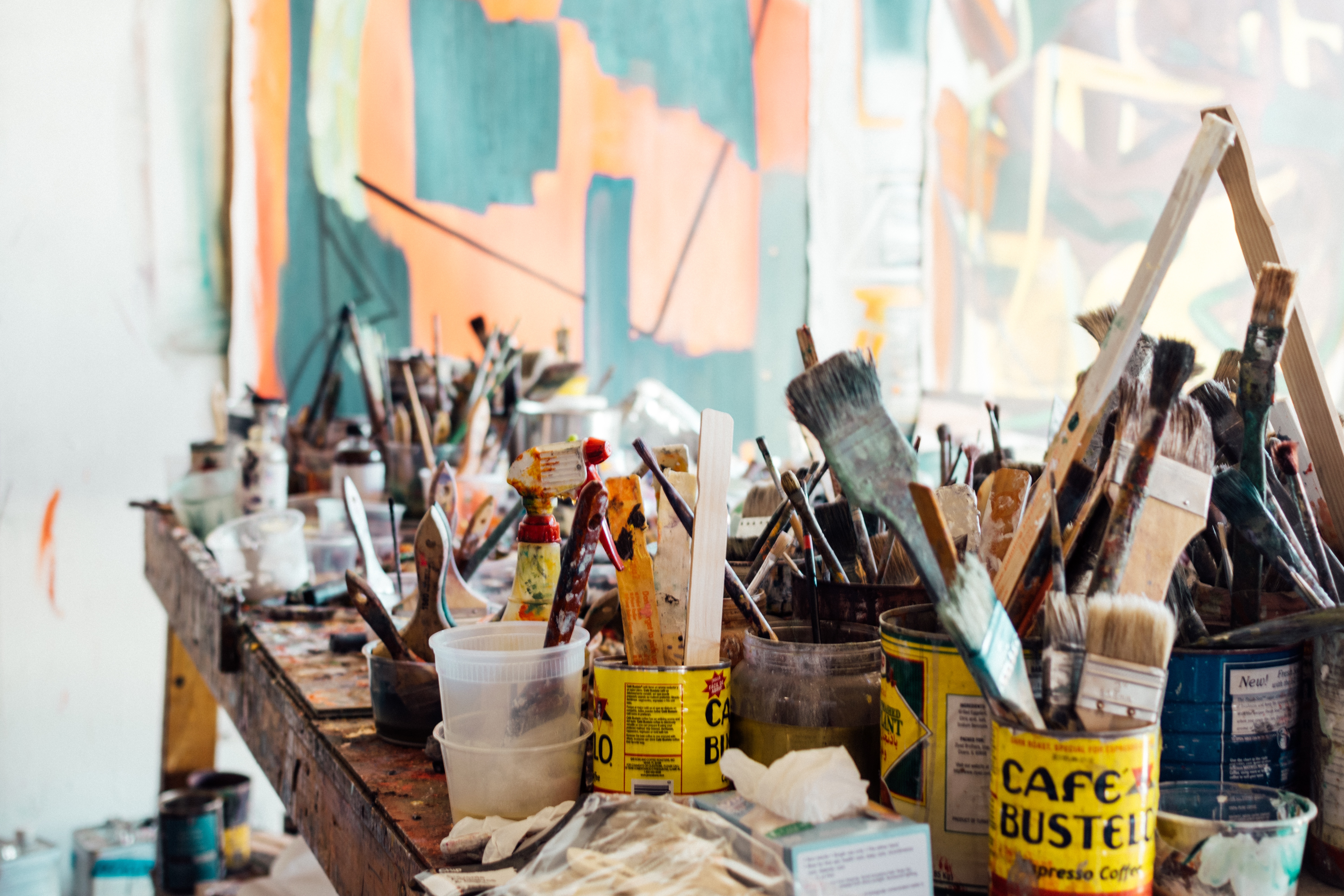 Not numb. Numb for me hid fear. It hid my worries about not measuring up or needing to do the hard things or write the hard stuff. But no more. I kept thinking about how I can't wait until 2017 to start over but then I realized that I am giving up on today. I'm giving up on the 31 days of awesome to live. Can you imagine what we can do in this time? (Read my friend Rachel's post about this as well.)
So I'm challenging you to join me to wake up to our lives.
Wake up.
Every single day. And when life becomes boring or monotonous or too hard instead of hiding from it we are going to delve in head first and reclaim our lives. Ha! I'm going to cut the bread in triangles tomorrow.
No more accepting numb as the standard.
I need you to do something. I need you to be brave. I need you to look at your life and your family and to look at all the places where you tell yourself that it doesn't matter or you'll deal with that tomorrow and I want you to start dealing and caring about it now.
No fear. Or maybe let's acknowledge the fear but jump anyway.
Can you imagine living 31 days without being afraid of fear?
Can you imagine the power?
You are so valuable and worth it. Today it took me getting out of my house and breaking my routine and realizing that part of my writing isn't just to pat us all on our backs but is rather to encourage us to be brave and bold.  So be brave. Be bold. We don't have to wait until January 1 to start anew.
We have today.
So for me – I'm going to live out Eleanor's phrase and do something every single day that scares me. Today? Today I wrote this. And if it's crickets liking it and sharing it – it's crickets. Because I know that those of you who needed to read it are reading it. And tomorrow? I'll share with you what I do.
I hope this inspires you to start fighting for you.
Maybe it's ten minutes of chill in the morning. Or cutting the turkey sandwiches with mustard a different way. Or standing up for yourself. Or making that tough phone call. Or signing up for a class. Or painting a wall. Or reading a book. Or realizing that putting yourself second in everything has to stop.
I believe in you.
And you need to believe in you too.
~Rachel
#onething