It's not fair.
I hear those words minutes before my head leaves the pillow. Sometimes I think they beat the sound of the birds welcoming the sunrise in the morning, and then they're sprinkled throughout the day creating a cacophony of sound that hurts my ears by nine am.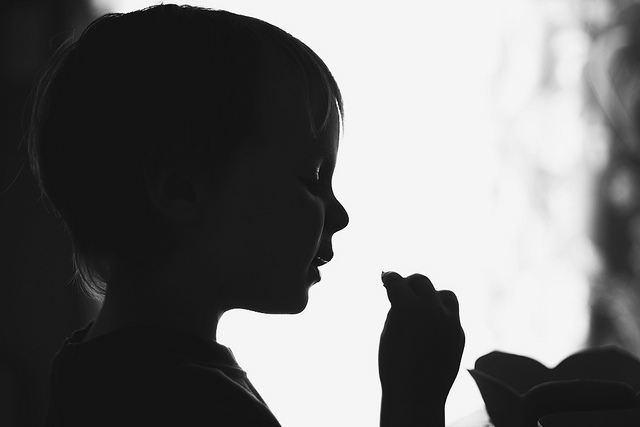 It's not fair. He got more.
It's not fair. I don't want to clean my room.
It's not fair. He gets the better guy on Mario Kart (for real).
It's not fair. I don't want the smaller piece of watermelon.
It's not fair. He got a Snapple and I didn't.
It's not fair. That I have to go to bed.
It's not fair.
Over and over and over.
Well, you know what?
Life is not fair.
That is what I tell my kids.
I know. Maybe that's too harsh. Maybe I should do more things to make it always balanced. Maybe I should care more that the watermelon slices weren't exactly equal. Maybe I should, maybe, maybe, maybe.
But, I don't.
Plain and simple. Truth? The younger that they learn that life isn't a collection of moments that are equal and fair and painted with rainbows the better. Sometimes I think that it's easy for us as moms and dads to try to keep things fair for the kids. Everyone gets a medal, there are no grades just pass and fail, everyone gets an equal portion snack, equal bedtimes, and on and on and on. But, kids need to experience it's not fair and learn to thrive within a world of it's not fair.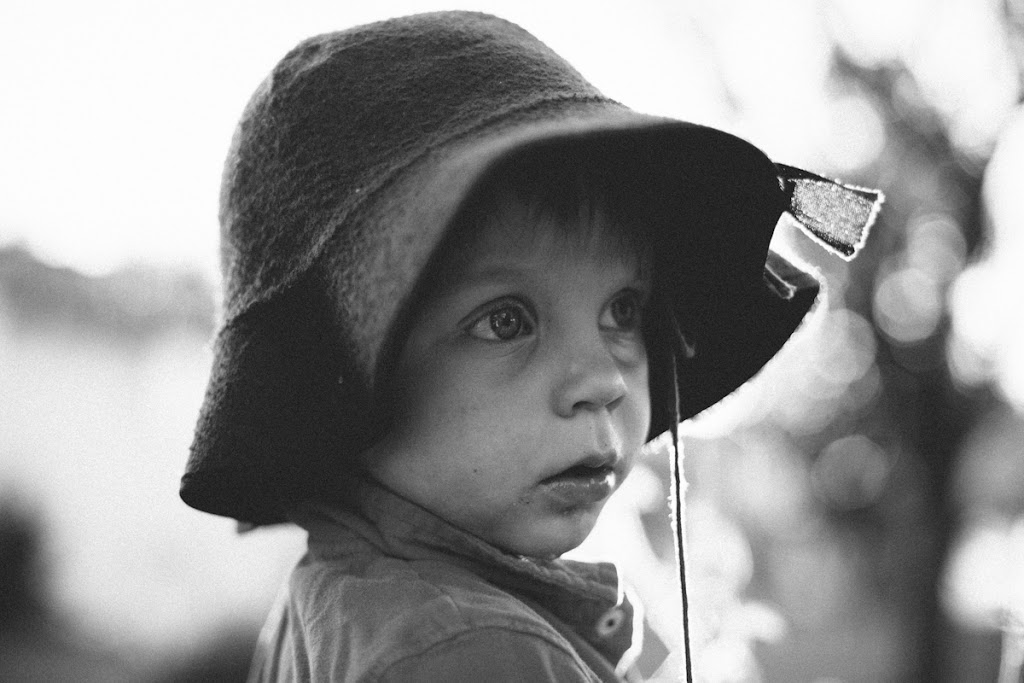 Someday I'm waiting for the words from my son Samuel who has Celiac Disease where he tells me it's not fair that he can never eat gluten. And you know what? I'm going to tell him he's right. That it's not fair. There's no sugar coating that reality. Even if you give the argument that he'll be healthier because he can't eat the junk or that it could be worse or on and on. The truth for him is that dealing with a disease, even if it's treatable, isn't fair.
Because there are real things in life that aren't fair that I want my kids to see instead of seeing that two brothers got the Tie Dyed Tropical Fruit Roll Up and they got stuck with the strawberry one.
I could go on and list to them all the kids in the world who don't have lives as comfortable as my kids. Kids who would love a moment to sit in a family room with a flat screen television with four Wii remotes which includes two that have lost the back battery cover because they remove the batteries from one and put them in another and to play a game. And yes, sadly, that's an it's not fair moment as the one who's stuck with the blue, missing the back, remote will tell you.  I could tell them about kids that are starving, that don't get to go to school, that live in war torn environments, that don't have parents, and on and on.
But they still won't get it.
How could they?
Even with the very real challenges in their own lives – the struggles, pains, ups, and downs – they'll still utter words over things being not fair.
Like who got more ice cream.
That someone else got invited to the party.
That they have to do something that they don't particularly want to do.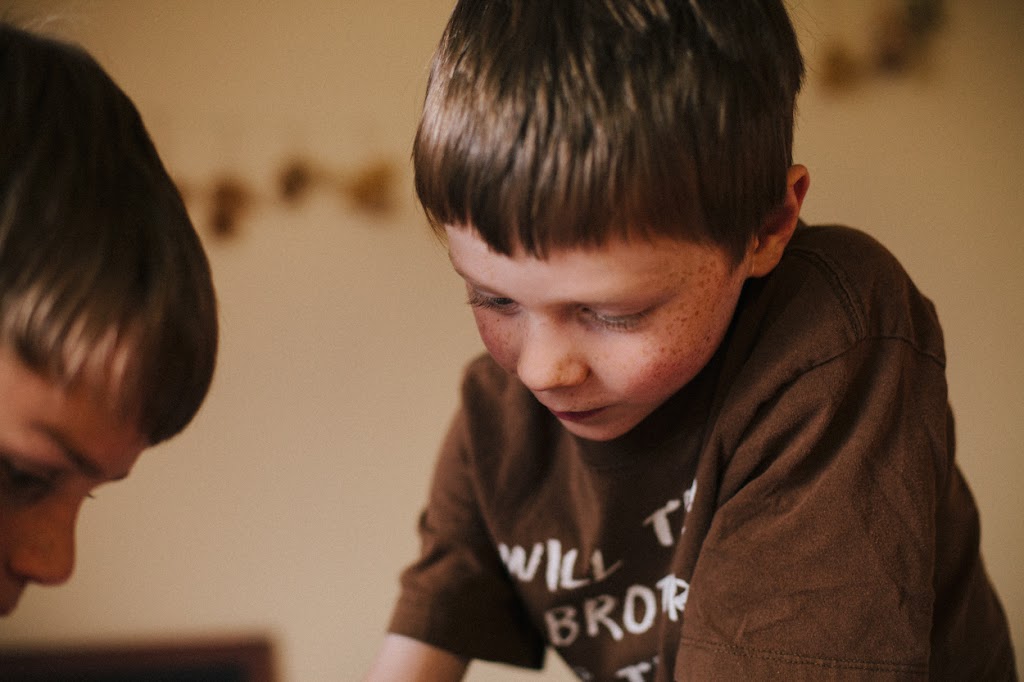 So I let things be not fair.
I don't cheat at games so that they always win. I play the game with them so they learn to play the game. I don't want them to always win and to have everything fair. Do you know why?
I want them to learn to fight for what is right. To try hard. To see the world beyond their own limited suburban home point of view.  To know that if it's sometimes not fair for them that there will be other times where it won't be fair for their brother.
I wished they got it. I wished they understood how tiring it is to hear the words it's not fair over and over and over again. I wish they would learn to look outside the realm of the immediate to the future and to others. But they're kids. So I have the responsibility to tell them – life is not fair – and that there are some it's not fair battles we should fight and many that we need to simply let go of.
I want them to know that even if it isn't perfect that life can be good.
So I tell them this:
Learn to be okay if it's not fair in the little things. Learn to celebrate the victories of friends who race across the finish line before you. Learn to work hard in school to earn that A. Learn to think of other's feelings before you utter words of it's not fair. Learn to fight for the real it's not fair moments. The moments where kids aren't being treated right and all of that. 
Sometimes letting go of it's not fair and loving those around you means that you simply get to be happy. Sometimes when you cling to it's not fair you miss the awesome that is happening around you. So learn to let go of the little it's not fair stuff and learn to simply live embracing today.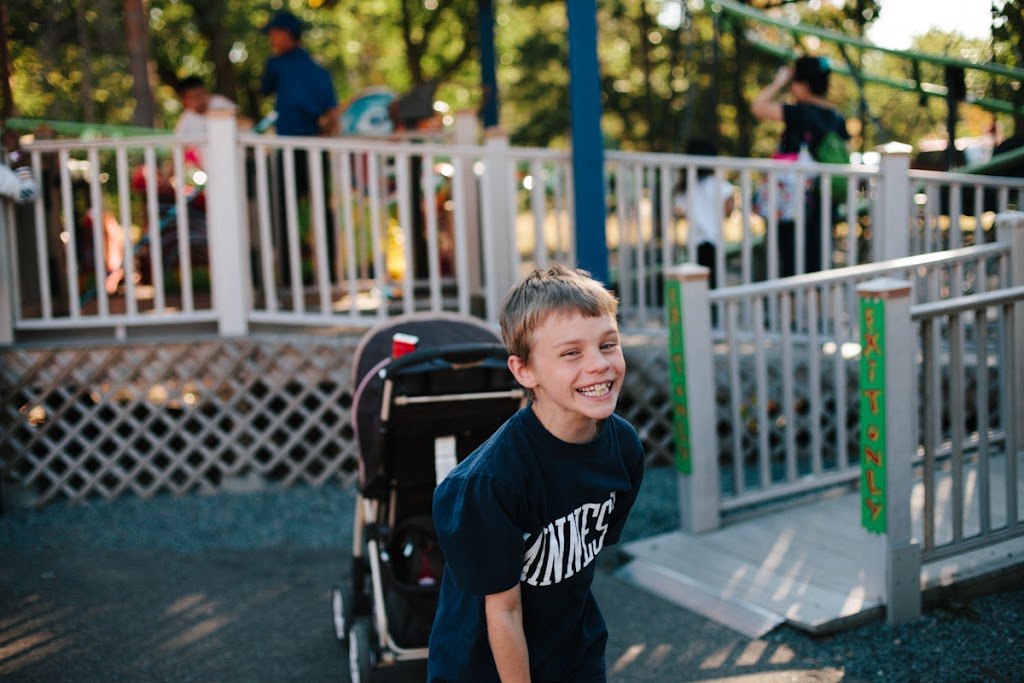 So tonight, when I dish up ice-cream and put that Magic Shell on it and dot it with sprinkles, I'll give them all two scoops. Not perfectly measured. Not perfectly equal.
And if I hear he got more well, then the ice cream is gone.
Because part of letting go of it's not fair is learning to be grateful for what you have and to then really fight for situations where life isn't fair. And you know the really hard it's not fair moments in life? I want to acknowledge that yes, it's not fair. And yes, that hurts. And yes, I'm here for you.  That's what I want. I want them to be passionate for others, to see the world, to fight for real it's not fair moments, to give back, and to let the minutia it's not fair moments go.
Heck. I want that for myself too. That's what finding joy is about, in a way. It's about choosing to see good, to fight hard, and to look for the joy in life.
So to my kids (and to me) – Life is not fair.
But life can be beautifully good.