That's what nobody gets…. 
I try to explain just the worry, the worry never goes away….
When I'm not worried about him, I'm worried about the that I'm not worried about Haddie….it's just like it never stops.
I cannot stop worrying long enough to enjoy anything…
(Kristina Braverman, Parenthood – Season 1, Episode 6)
Big puffy crocodile mom tears.
Wait.
Big puffy crocodile mom I totally understand and thought that I was alone in this crazy worry of motherhood kind of tears falling from my eyes while the noodles boiled on the stove and the spaghetti sauce, which was much too high, left splatter marks on the stove top that I just deep cleaned.
In 47 seconds of watching a show and listening to someone else describe worry here I was sobbing.
Sobbing because the words no one understands the worry and yet we all totally understand the worry when someone talks about the worry kind of tears.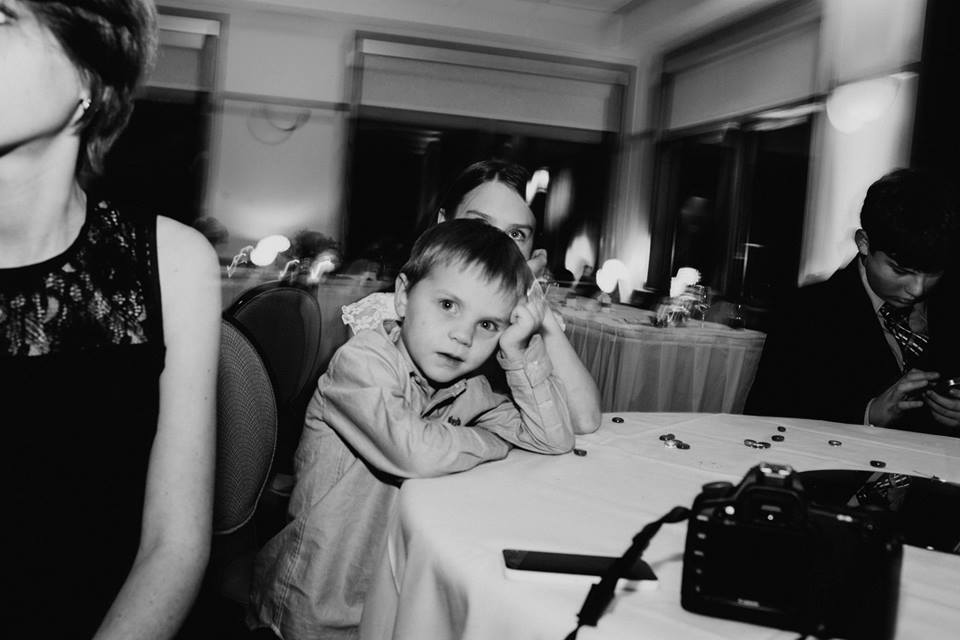 How could a character on a show that I was streaming through Amazon Prime perfectly describe that kind of motherhood crazy worry that we just have? You know, that worry stuff that keeps me awake at 1am wondering what I've missed or if I'm messing up or even silly things like if I moved the clothes from the washing machine to the dryer or if I signed that permission sheet and so on. And on and on and on.
After all that's the cycle of motherhood worry.
Worry is one of those things that is so isolating. We don't talk much about the worry because then, catch 22, we'll probably worry that we shared too much or what someone else thinks or that we don't have it all together. Yes, that worry about being the only mom that doesn't have it together.
That worry.
That worry that we're not doing enough for our kids. Or that they'll be behind. Or we're not a good mom or that lunch isn't healthy enough and someone will see or that their coat won't zip or that they forgot their gloves or that we don't have enough funds to pay for that field trip or that we're making the right decisions for them or that you know…all of that worry that stuff that keeps us awake instead of sleeping. And then, chances are we'll worry that we're going to be too tired to get everything done the next day which will lead to worrying about if we're supposed to bring snacks to soccer.
Or that worry that simply percolates to the surface and gets ready to boil over and then one day a simple thing can bring us to tears.
I don't cry because I forget to do something. I've cried because I don't allow myself space and margin sometimes to simply be real. In other words – the measuring stick that I judge myself is crazy too short and full of expectations.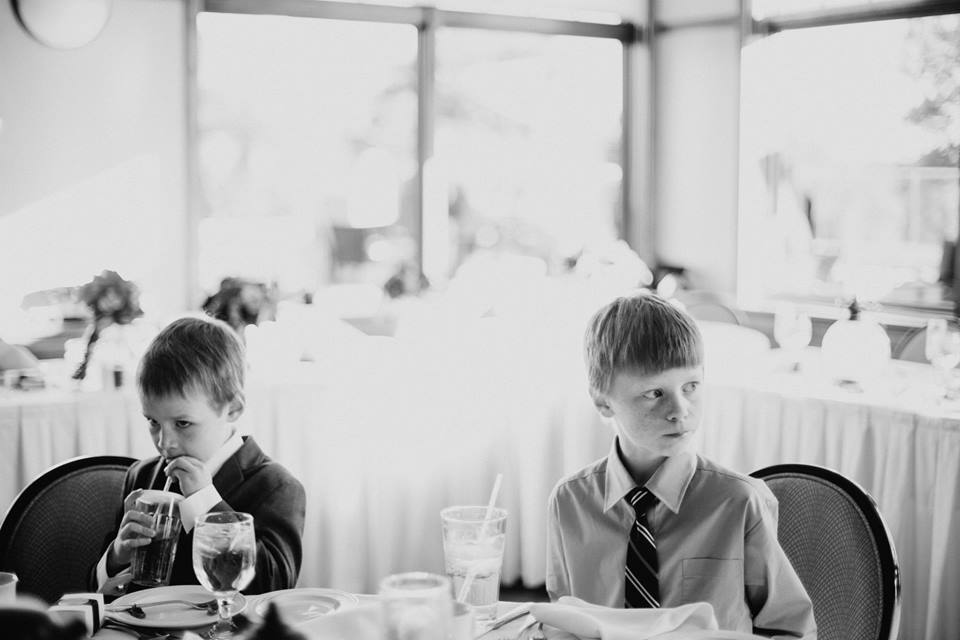 You too? Are you like me and just love those kids and yet you find yourself treading through the days of motherhood and feeling like you're sprinting in a never ending marathon of things to do and it just seems like everyone else has it together? And not only that they have it together but that you're simply trying to breathe and they're doing yoga and are in the tree pose and you're looking for missing socks and then in the process you've knocked over your coffee and that was the last k-cup in the house.
(I might have experience with that scenario…)
But listen, listen, listen. The scene didn't end there. It didn't end with her expressing all this worry and feeling the pressure of motherhood – which, you guys, is so there – this pressure to be perfect and never have a moment of worry. It didn't end with the gal she was talking with saying that man she needed to do more or that she dropped the ball or that she thought of her poorly because she was worrying or any of that. No. It ended with these words:
You need to cut yourself some slack and not be so hard on yourself.
That is what she was told.
(It's okay. Let the tears really fall now. At this point I was a blubbering mess and my five year old asked if I was okay and I said yes yes yes and then I turned down the stove because the red splotches from the Target brand spaghetti sauce were reaching epic proportions but it was if she was talking to me and saying Rachel cut yourself some slack.)
Oh my word.
For real.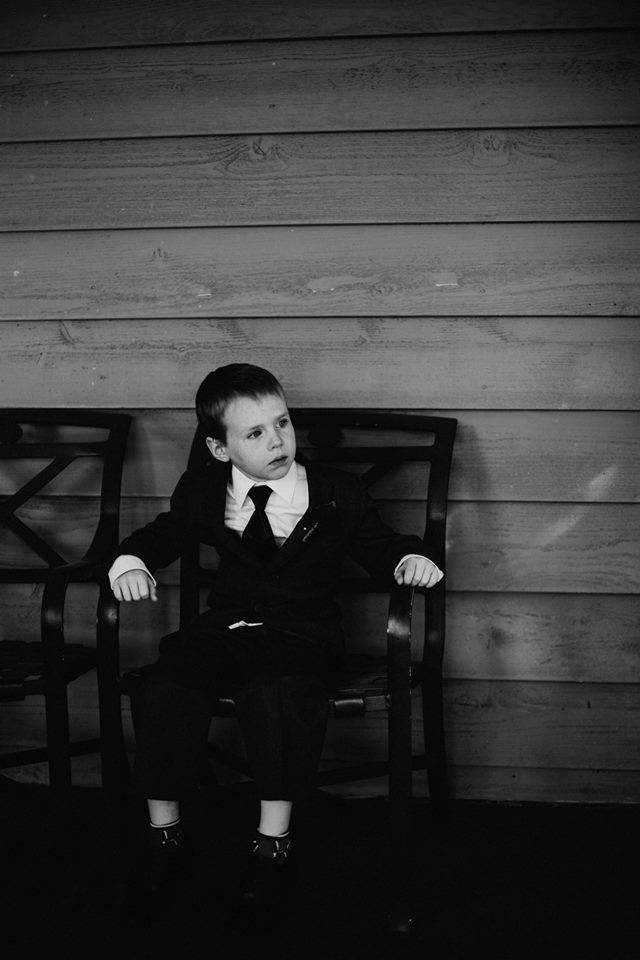 We are so hard on ourselves. And then we think there is something wrong with us and no one understands the worry. And the truth is that there is nothing wrong with who we are as moms – and that the mom worry – well, at the core it's because we want to be good moms.
Do you see that part of it?
That reason behind it? That at the heart we want to be good moms.
Moms to those kids.
We want to do our best, make a difference, raise kids who get life, and just do well at this crazy motherhood journey that is full of advice and suggestions and ideas and you should do it this way but until you're in the midst of potty training or dealing with belligerent middle schoolers or saying good bye to your 18yo as she boards a plane you just don't know. You just don't know.
And so we worry that we're supposed to be doing more and be better and should have known but forget that most things we don't learn until we do them and on and on and on and we miss how beautiful what we're doing.
Now listen, we cannot worry that if we cut ourselves a bit of slack and not be as hard on ourselves that we're not being a good mom. For real.  Because, truth, life doesn't need to be full of that worry. Even though I know it will be there because it's so hard to get rid of — but but but — what if today when we had that worry that instead of feeling alone or that no one understands that we remind ourselves of all we've done as well?
(And just so you know I'm not telling you to never worry again because you'll worry again and then you'll worry that you're worrying again and then you'll worry that because you're worrying about this that you should worry about that. I know. That's me.)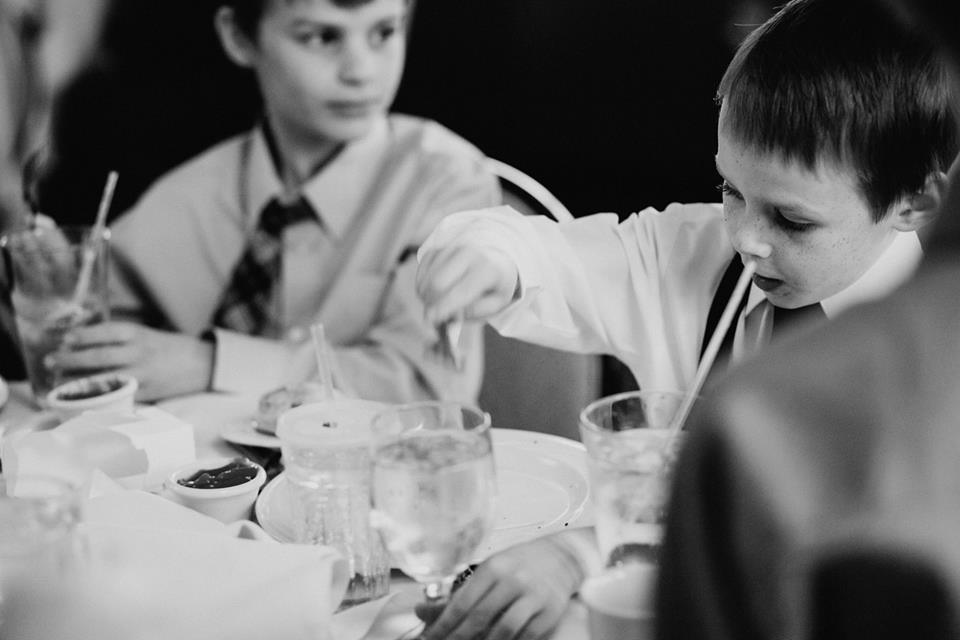 Instead, remember that you're not alone in this sometimes tears falling pressures of expectations and worry thing.
So today we're making a pact.
We're not going to be so hard on ourselves. 
We're going to start to see all that we accomplish. We're going to do our best. We're not going to be ashamed of moments of worry. We're going to mother. And we're not going to be hard on each other. We're not going to hide and make all the other moms feel alone in that worry because chances are we all worry. So we're going to love, support, and encourage each other in our motherhood journeys.
So do your best. Mother today. Breathe, breathe, breathe. Write down the things you need to do. Do them. One at a time. From thing to thing. Hug your kids. Make that dinner. Pick them up. Smile. Help with homework. Rock them asleep. Call a friend. Tell a friend she's amazing at what she does. Don't compare. Embrace. 
You are not alone.
I understand the worry.  We understand the worry. We're moms.
Now breathe.
You're a good mom.
~Rachel
(who gasp just started watching Parenthood after the party ended but is loving it…)
ps…pictures are taken by my photographer daughter who is the one who lives on the other side of the country from me going to college in Seattle and who I worry about because, well, I'm her mom. Here's the link to her page – > Hannah Nicole.