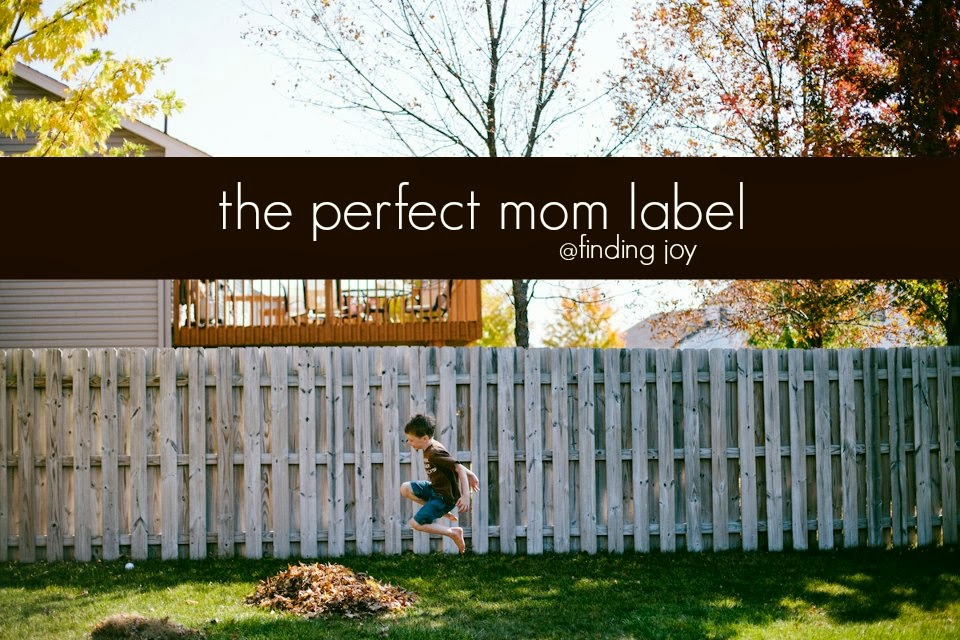 There's the crazy measure up motherhood labeling ideal out there I think.
I know I struggle with it.
I'll look at my life and try to attach a label to it. Am I stay at home mom? Or a working mom (since my writing and speaking and travel can take easily 40 hours a week)? Or am I work at home mom?
The labels are everywhere.
Homeschool mom. Private school mom. Public School mom. Attachment parent. Vaccinating mom. Non vaccinating mom. Strict mom. Relaxed mom. Soccer mom. Ballet mom. Karate mom. PTA mom. Traveling mom. Single mom. Divorced mom. Married mom. Organic eating only mom. Beautiful. Average. Attachment parenting. Mini-van driving Mom.
On and on and on. (I am sure we could write quite a list).
Labels are good – they help us figure out things and categorize things. But do they really matter in the scheme of motherhood? You and I could spend so much time trying to figure out how to label ourselves and to fit into motherhood categories that we actually exhaust ourselves and miss out on motherhood.
You know what we all share?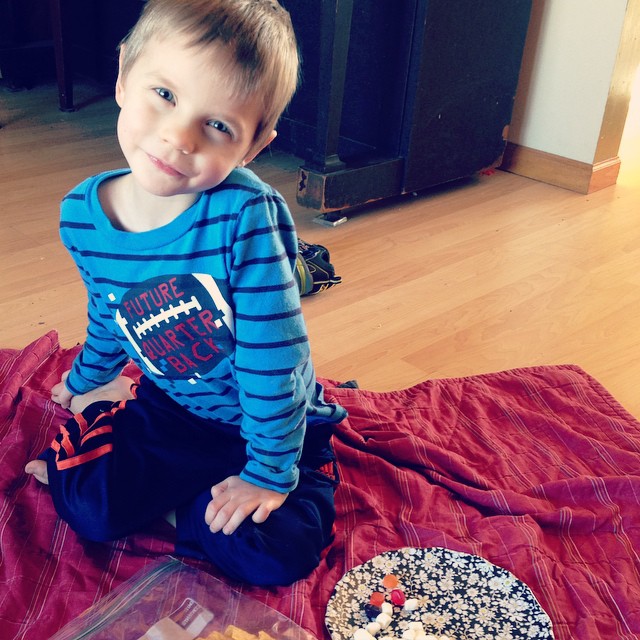 We share that some little human (or humans) – a human that at times can drive us bonkers and stay up until 11pm and just need one more glass of water and decide they need a bunch of stories read to them over and over – well, those little people all get the honor of calling us mom. I know, it may not seem like the coolest thing especially when it's one of those super exasperated m-oooo-m kind of cries because you told them they were too young to watch Pirates of the Caribbean (just happened at my house), but they still do call you mom.
Did you read that?
They call you mom.
Mom.
They probably don't care about those mom labels.  Those labels that we can spend so much time trying to fit ourselves into. My kids? They don't care if I call myself a work at home part homeschooling part kids go to public school mom who tries to feed healthy food but still likes Starbucks who never sleeps.
They just care that I'm their mom. They care that I love them and that I try again and again even when I mess up. Which I do. But, I still get up in the morning and brush myself off and give myself grace.
The same goes for your kids.
They care that you are the one there picking them up at school or meeting them at the door with a smile, even if it is tired, on your face. They want to see your proud face as they stand on stage and recite the one line for the school play that you worked on over and over and over again. They want you to pull up the covers just right, kiss their forehead, and whisper them I love you and goodnight. They care about the sandwiches packed or the clothes washed or that you get down and listen to them talk. They love the artwork on the wall. The times when you clap and cheer for them from the side line and yell great job and I'm proud of you.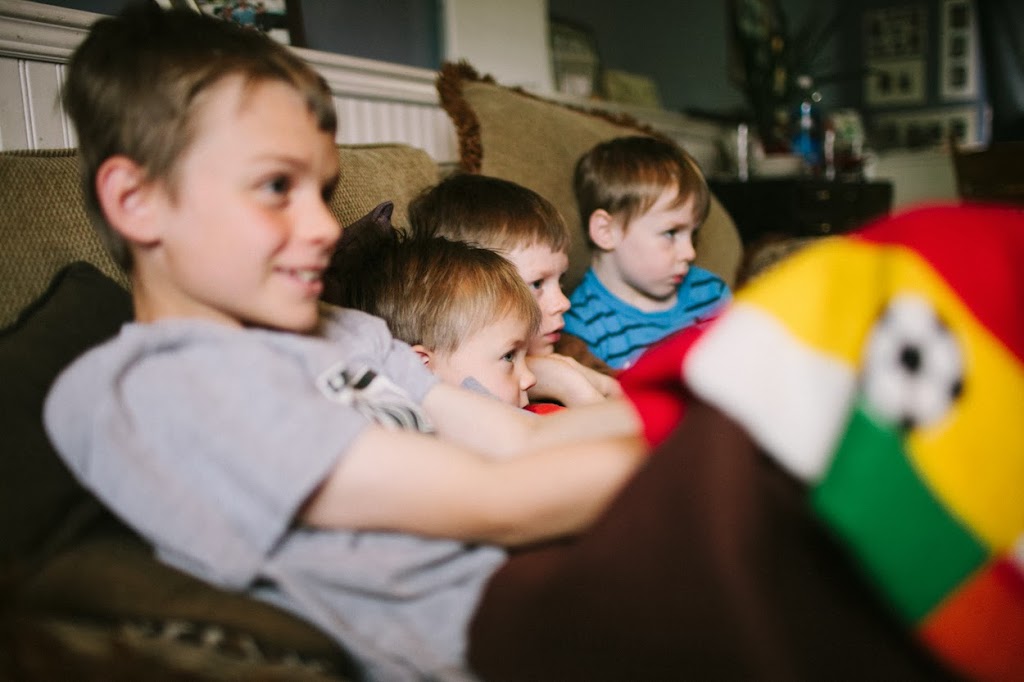 They just need you.
They don't care about labels.
So today, today I tell you lets work to release those labels. Does it really matter what and how others define themselves? How about we simply nod at the other mom in the grocery store with blue police car cart (wiped down with sanitary wipes. Or not) and simply give them a smile. A we're in this together kind of smile. It's a smile that celebrates that normal moms are amazing and that simply being a mom is enough.(those are links)
When we're old and sitting around playing Bingo or Bridge or whatever we'll be doing during those years I don't think that we're going to be talking about the labels that we've given ourselves.  You know what you and I will talk about? We'll talk about our lives – the mountains we climbed and the times in the valley and the normal days and how brave we were.
We'll talk about our stories.
Your story.
It matters. Even if the story isn't perfect or the labels aren't what you thought they would be. At the heart you're still mom. Wait. At the heart you are mom.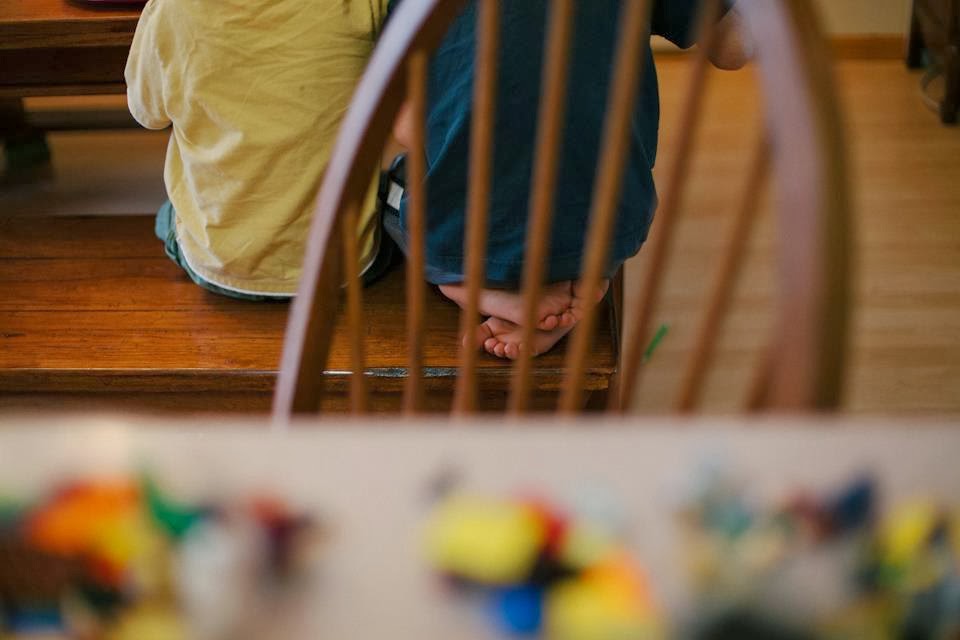 Your kids are blessed with you. Right now.
Even if it's not perfect. Even if there are legos on the counter and bills to pay. Even if you'd rather be home or you'd rather be working. Even if you feel like you're just spinning around in circles. Even if you're tired and sometimes you don't really feel like a good mom. Even if you're just feeling like you're going through the motions. Even if…
You see, the beauty to remember is to them you are their mom.
Mom.
And that label is priceless.
~Rachel
Images and original content are sole property of Rachel Martin and may not be used, copied or transmitted without prior written consent.