So I might be just a wee bit under the weather.
Now, when moms say they're just a tad under the weather the rest of the world would be under the covers, begging for soup, and attempting to fight of intense chills while chugging a combo of Nyquil and Dayquil at appropriate hours.
Okay. I know, maybe I should change it to when parents get sick because well, we all get sick, but for the sake of this article we're going to keep it to why moms simply cannot get sick most of the time and some facts about when they do. Ten reasons. That's it because truthfully my head cannot handle thinking of any more than ten.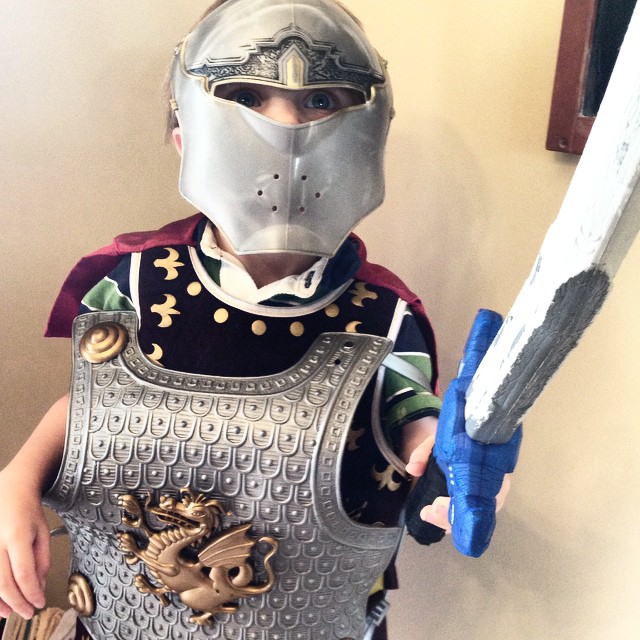 If I skip one chalk it up to the Nyquil.
Ten Facts About When the SuperHeroes Known as Moms Get Sick
1. It's an unwritten rule that moms can't get sick. Somewhere in the Rules of Motherhood is a chapter titled Moms Don't Get Sick. Now, we all know this is a fallacy, and if you're like me you've searched for this chapter, but it's hidden but still applicable. No getting sick. It's not in the plans.
2. We're the only ones who know where the thermometer might actually be. Let's face it. Even though there's a designated thermometer spot that thermometer, at least in my house, rarely makes it back to the spot in the midst of a sick crisis. So don't bother taking the temp. You'll know you're sick when you have four pairs of socks on, a sweatshirt, and a robe and are still shivering.
3. Things get lost and you know where they are. This is beyond the thermometer. On the sick days the math will disappear along with a shoe needed for school and a lunch box and socks that once had matches will continue to vanish at an exponential rate until your health returns.  However, expect this to be the exact moment when your children create the coolest thing ever and beg and beg for a picture. Get up, grab your phone, take the picture, kiss them on their head (no spreading germs) and proceed back to the couch.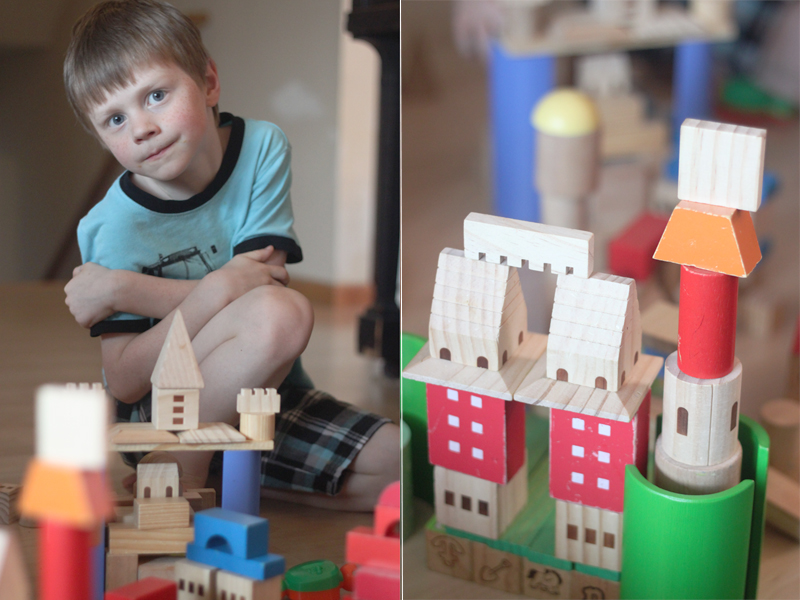 4. The non-functioning stay in bed all day and eat homemade chicken soup option doesn't apply. Unless you have adequate backup. Or you made a triple batch of chicken noodle soup last time you made it and put some in the freezer (yeah, I always think of that after I make it…)  But if you don't do not expect them to go to bed with the pleas of Mom's really not feeling well tonight — please go to bed now. Moms simply don't have the ability to hibernate. I searched for that chapter too.
5. Let the house go. Now, I know this is the antithesis of what we normally like to do as moms but the same rules as when you have a newborn apply. Let the house go. Cereal for dinner is an excellent, and according to the nutritional label on these boxes of grainy goodness, a semi healthy option. But even if it's just a couple of clementines and some chocolate chips they will survive the one night of you deciding to heal.
6.  Ask for help.  We all get this one. And if you don't have help please see point five, four, three, two, seven, nine, ten and one. Point eight is optional as that one could open up a very long long discussion.
7.  Be thankful for Netflix, Hulu Plus, Amazon Prime, and any other electronic device of delight in your home. These are the times to throw out the rules. I mean throw them out the window. Including for you. If you, ahem, want to binge watch all the seasons of Parenthood (like someone I know) then this is the time. These devices can also be used to help entertain children who do not remember what it is like to not feel well even though just three days ago it was them.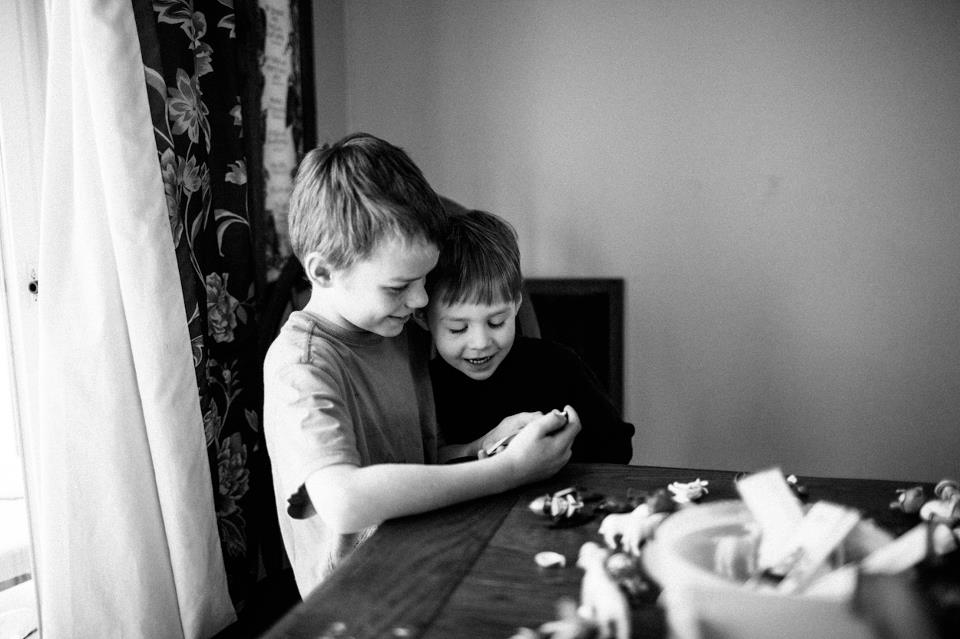 8. Essential Oils. Expect to be offered many suggestions about alternatives to the above mentioned pharmaceuticals. Do not overlook these as options nor think that they are the new answer to your common cold. Just expect to see this as a new and trendy alternative. And by the way, my peppermint oil is a lifesaver.
9. Always count your blessings. Especially if this sickness does not involve one bought of anything stomach related. Give me ten days of chills and kids with that versus one day of stomach flu. I stood on my soap box and proclaimed that one. No shame, there.  Another blessing? Getting sick over the weekend when the schedule might be lighter. Listen, I said might because it might even be worse.
10. You will be asked many many many times if you're feeling better. You might think it's because they cannot find their underwear or after two nights of Corn Chex they're ready for dinner but deep down there is this sweet love of their momma. After all who wants to see the Super Hero down for the count? Remember the asking if mom feels better is because they just want you back full force ready to take on the world and help with math and hug them without sneezing.
So moms who might be sick or on the verge of being sick or are like me and not feeling fantastic but are still plodding through to you I give the gold star of motherhood.
Oh yes. Make sure to rest. Because even awesome super heroes need rest.
After all, you're amazing. 
~Rachel
ps. just for humor. I published this. Kept thinking something was wrong about the title and realize that I had originally called it "Ten Facts about When Moms Gets Sick." It took me at least an hour to catch the Gets. Hahha. #trulyundertheweather