(just because sometimes, well sometimes those holidays bring guilt.)
Easter is just days away.
I go into Target and it's like Christmas there now. Toys and candy and presents and flowers and stuff everywhere. My kids go into Target and they're like what are we going to get for Easter? As I looked at the pastels and puffy bunnies and little bags of toys stuffed in a rack and grass that I always buy and then regret buying I was thinking this:
Get for Easter?
Notice I emphasized the word get in that sentence.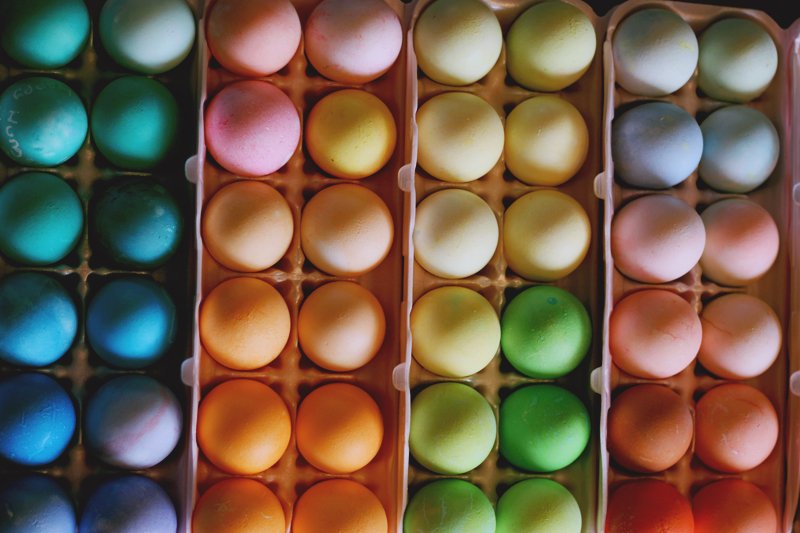 What do you mean, Elijah? 
That's what I asked him.
And he talked about the candy. Not all the stuff advertised in the toy section or the new clothes or stuffed plush bunnies that we find on driveways everywhere for sale at 50cents because we're trying to declutter and the plush items are always the first to go. And last to be sold. Those plush manufacturers have it made….
The stuff honestly causes me stress. Like great tremendous want to pull my hair out stress.
Holidays cause me stress too.
Especially ones that culture has decided has getting stuff attached to them.
That must be one of the reasons I love 4th of July so much – we just sit on an old blanket on the side of the hill in northern Minnesota and watch fireworks shot off over the lake. Oh, we get Dairy Queen, but there's nothing else. I suppose there's the new expectation of flag shirts or all of that – oh yeah, I see them at Target, but I figure throw on a red, white or blue shirt and the words of you'll be good are told to my kiddos.
You'll be good.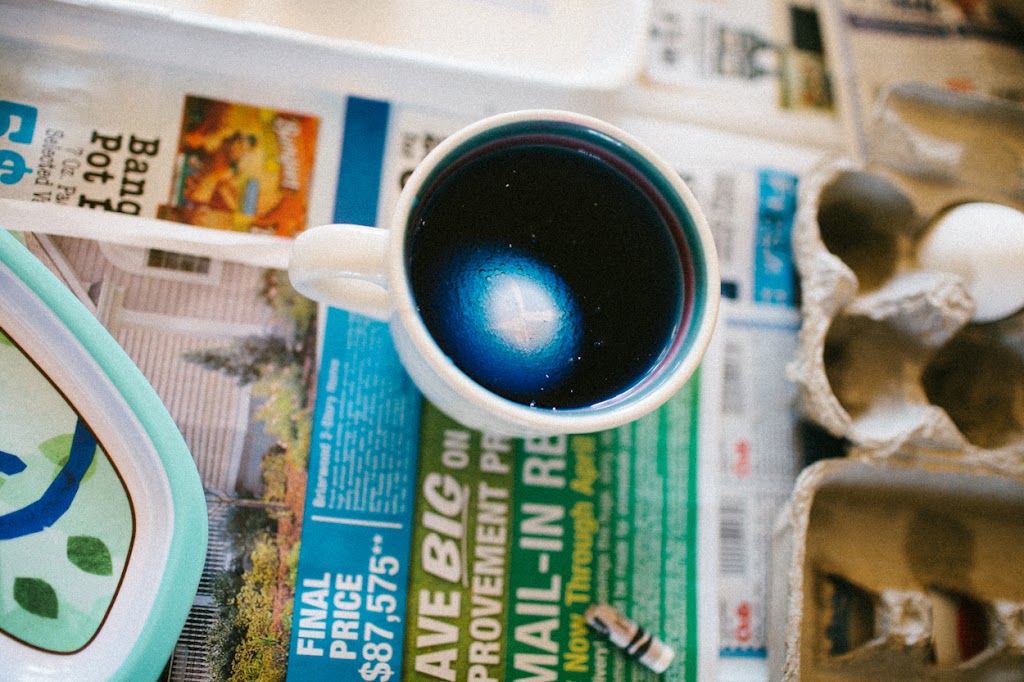 That's kind of my motto, my mantra, regarding the holidays.
I think we all have to find our balance in there.
This isn't an article judging or expecting of others to not love the holidays or to do all the stuff. In fact, I think, if that's what you love then go for it and make it awesome and be awesome and have fun. And it's not guilt for those who don't do anything at all for the holidays. And it's also in there recognizing those of you who really would love to do the cool Easter basket (or insert any holiday expectation) but just don't have the funds to afford to do it. I know how much that sucks and hurts and can make tears sting the back of your eyes at Target as you try to figure out how to get anything in those baskets for your kids.
I guess I'm writing this to release us all from the holiday guilt.
Sometimes I think these types of moments can pit parents against each other. Or cause comparison or ugliness or feeling of not being enough or stress. Trust me, the second Elijah asked about his basket in Target I felt stress and started counting money in my head.
So here's what I'm doing.
No extra stuff. One big basket with ridiculously sugar candy and some Peeps. Even though no on in my family really loves them but I still buy them because they're cheap and then they think they like them and now they're the sugar high joke of the baskets.
We'll color eggs.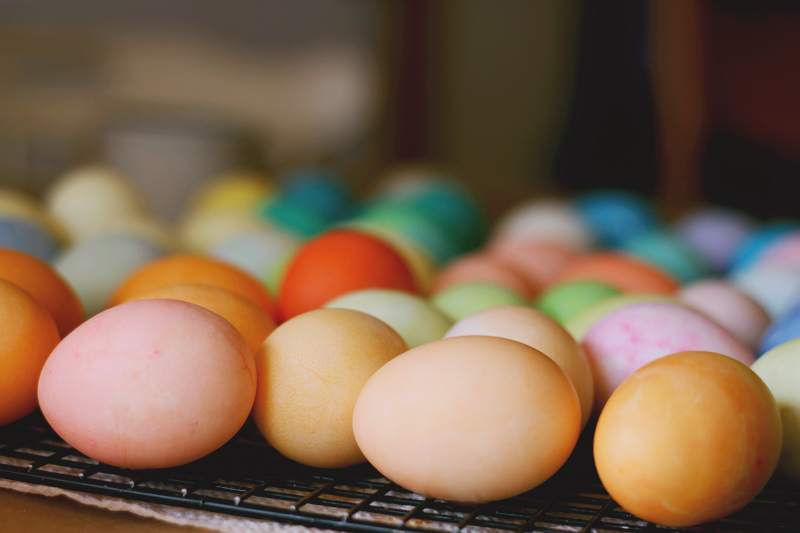 In fact, for that holiday that seems to matter more to my kids than all the stuff. Which is awesome because they're on sale for 99cents a dozen and then we have lunch and snack extras for a week.
I think that's what I want you to remember today.
It's that these days don't have to be influenced by anyone else's decision and that you know your family and you know what matters and your kids will be fine no matter what you choose. I grew up with a basket of candy on Easter morning.  I remember sneaking that candy and throwing away the black licorice jelly beans or secretly trading them with one of my siblings for the good kinds (sorry, Joel).  And I think I turned out half-way normal with just getting a basket full of candy.

Sometimes parenting can be so ridiculously stressful. Especially when we add in these extra moments. You know they're all there – school pictures in the spring (with the oh-so-fun backgrounds) and holidays and extra-curriculars and vacations and gadgets and stuff – but as we talk about all the time here – that stuff doesn't make or break childhood. Yes, it makes it more fun and can open up opportunities at times, but the things I remember the most from growing up are moments.
Moments in the garden with my dad (I probably grumbled). Moments sitting at the piano practicing. Moments playing games around the table. Moments outside skating on the pond. Moments.
I couldn't even tell you what I got in those Easter baskets if I tried beyond the jellybeans and the hollowed cheap chocolate bunny.
But I can tell you that I was loved.
So love your kids. If you're feeling pressured every time you walk into Target to put stuff in your cart know that you don't have to. And if you want to go for it all the way and be proud. And you know, sometimes it's the littlest things that they love most. Like my Samuel. Get him TicTacs and somehow it's the best day ever. For $1.19.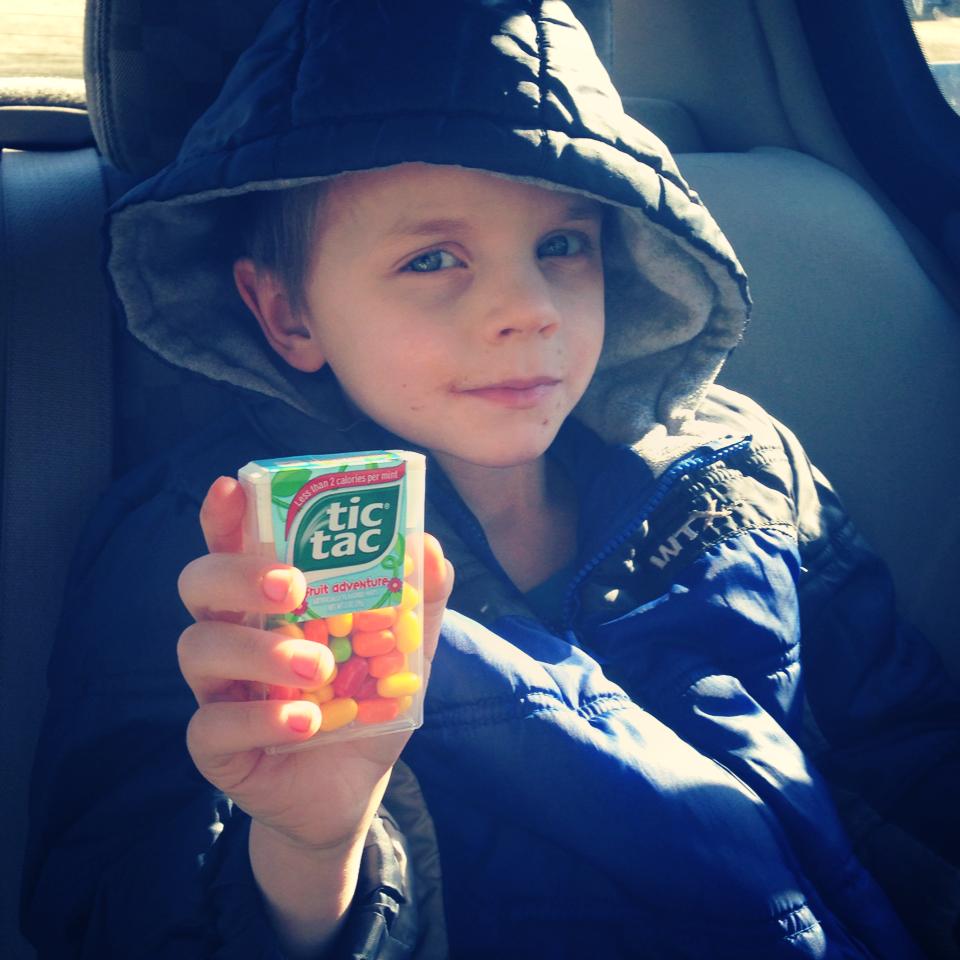 We each have a journey.
It's the differences that makes us beautiful as moms.
So no comparison.
And no more guilt when the holidays roll around.
Expectations don't define.
Do your best, love your kids, and if you want, and feel free to throw the licorice beans out.
~Rachel
ps. and if you like the licorice ones – rock on in your awesomeness (and I've got some for you…)