Go to bed.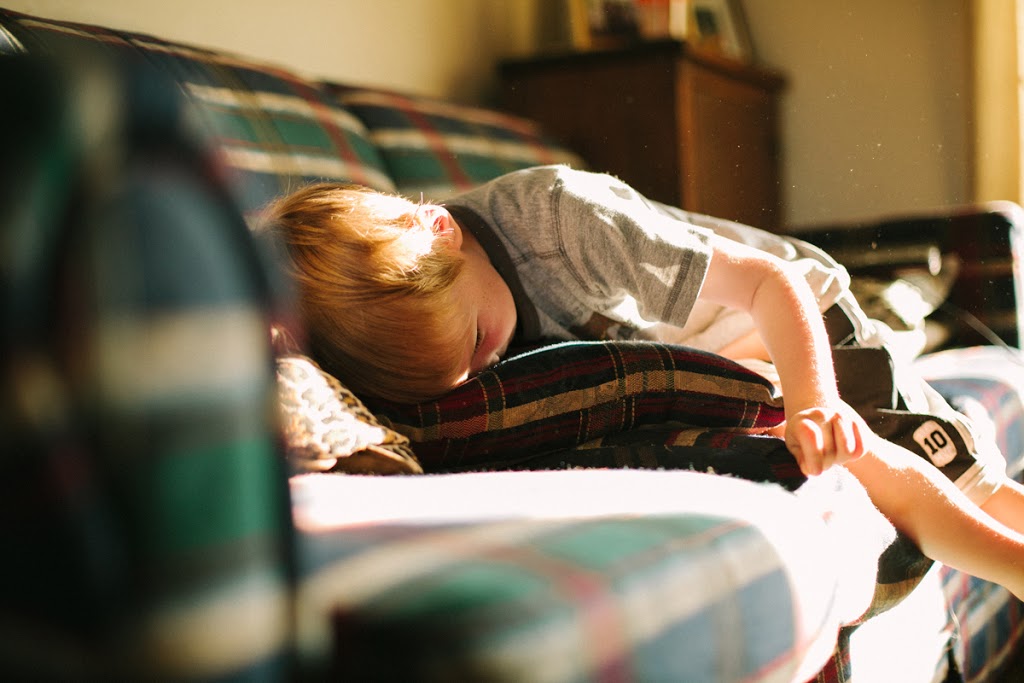 I've uttered those words what feels like a million times three plus six squared.
Or something close to that.
Go to bed.
Please.
Tonight, I'm tired, sweet moms.
Sometimes, I'm just plain and simple tired.
I know you get it.
My day was a day with moments like yours and yet so uniquely mine.
Woven between the two of us is this undeniable bond of motherhood. It's stretches from woman to woman to woman tying us all together, woven, and yet with our own unique, beautiful tales. These are the stories that we will celebrate when we meet when we're old and full of wrinkles and life stories. We'll laugh over our coffee with two sugars and a splash of cream as we share about life and remember cute four year olds who could make us say yes simply by their cute faces and pleading eyes.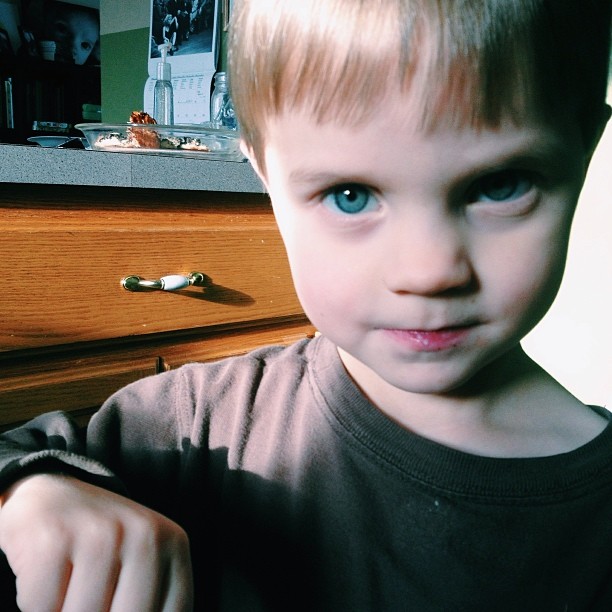 We'll share about the days when we pleaded with that six year old to go to bed and we'll chuckle as we think about all the tactics that we employed to just get that energetic one to sleep. We'll look at each other, if we're blessed with years of age, and we'll laugh, will share stories, and will just remember about our threads of motherhood that we were given.
It's this thread of motherhood that's easy to lose sight of in this crazy world of comparisons that we all live in. It's a world of labels and passions and a whole lot of great opinions that sometimes no longer become opinion but rather doctrine. And sometimes, sometimes those very things that are now our core can get in the way of seeing the woman on the other side of the table. Or the screen. Or across the parking lot.
It's so easy to judge. To compare. To make presuppositions.
But, what about the woman?
The mom.
Underneath.
Underneath all the different labels, the different stories, and all of that.
She deals with bedtime too. Just like me. Just like you. She deals with kids who don't listen and parenting methods that seemed so perfect in the book only to be the world's gigantic flop at night. She deals with sassing, spilled milk that seeps under the fridge, with permanent markers on the walls, with cars that don't want to start, with bills that need to be paid, and little ones who refuse to choose either shirt option. And then they want the tags cut out as well and the scissors are nowhere to be found.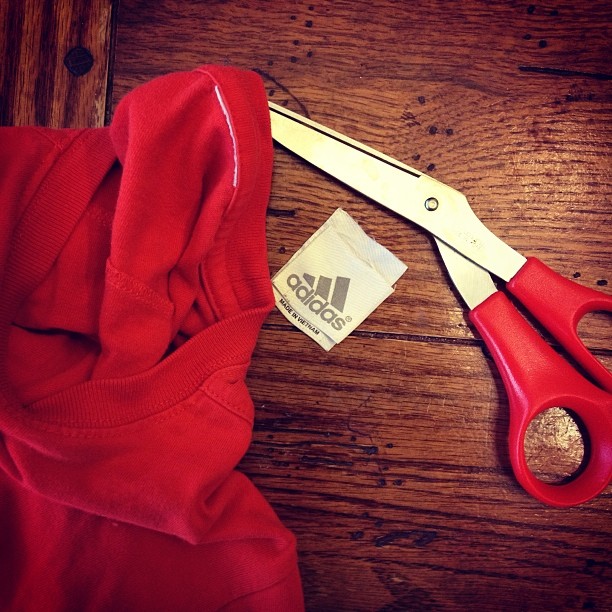 Mothers.
Listen to me. Please. I want you to be passionate about what you believe. I want you to have your convictions, your beliefs, your voice, your parenting rules, your coolness, and all of that. But I also want you to remember that the mother sitting across from you, who might believe the polar opposite, is just as cool, just as beautiful, and just as right in her mind as you. Rather than see the differences can you imagine the power if we celebrated the common thread of motherhood? You know the big things and also the fact that she too has learned the art of balancing a toddler on the hip and stirring spaghetti in the pot so it doesn't turn into one gigantic large chewy noodle while answering the phone?
She deals with bedtime.
Just like me.
And all of you.
And sometimes she wants to yell enough!! too.
(truth: I think we all get to that place where we want to throw our hands in the air and declare a time out and when we get the breath we want to yell we know it would be hard but holy moly this hard? )
There is so much to do in motherhood. We, as women, and as a generation are truly stronger when we realize that at the heart of motherhood we're giving our all for those kids that seems to at night repeat mom one hundred times in a row.
Sometimes motherhood is this crazy world of what feels like moments of utter exasperation. It's of staying up late. It's of dealing with kids who are disrespectful. It's of going out of your way for good things only to be met with defiant kids at night.  And sometimes motherhood is exactly what we dreamed it would be. Moments of bliss and love and joy. It's moments where you catch the sun flittering through the window and don't care that there is glitter everywhere and markers without caps and that your four year old has his shirt inside out and backward.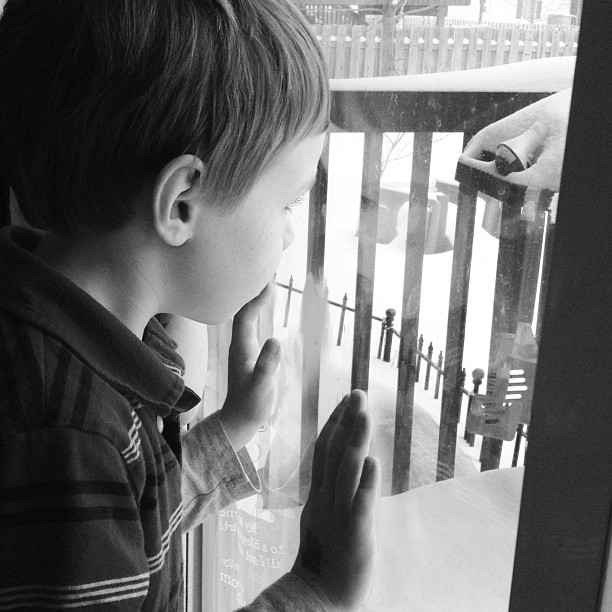 It's this mix.
We all get that. We all get those moments that make us question what on earth we're doing and other moments that are simply the best in the world.
So mother, mother with a completely different story than me but sharing the beautiful thread of motherhood, today I tell you that you are not alone. I tell you that your story matters. I tell you that, I too, have moments late at night when I get worn from the go to bed battle (which, in case you're wondering is done now as that roaming child is fast asleep). I tell you that, I too, have moments where life is messy and I'm left wondering how in the world to get everything done. I tell you, that all the moms reading this have had the same.
Motherhood is not an alone journey.
It's not a competition.
It's a journey. It's a giving of self. It's of putting your heart out there for those you love. It's a battle. It's a joy. It's a blessing. It's a no sleep time. It's a help with math and tie shoes and brush hair and zip up coats and watch them grow journey.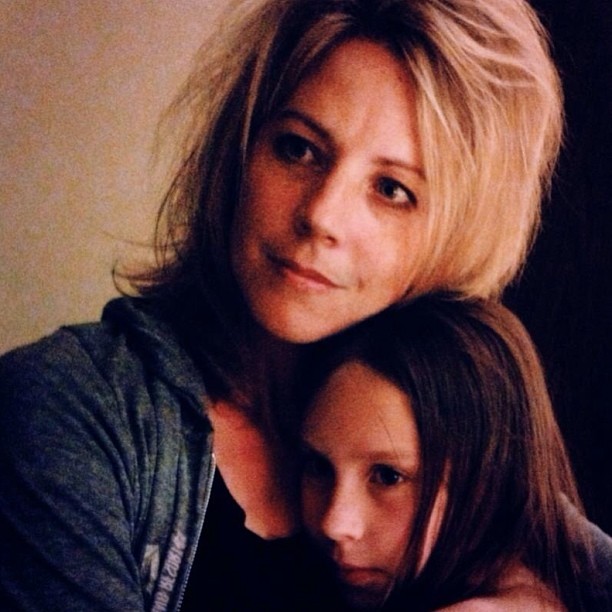 Because, trust me, they do grow.
Those bedtime moments of go to bed now will fade and vanish. The tying of shoes will end. The brushing of hair will be no more. And all of those moments that are so hard at times will simply become the memories that we will some day share and remember with tears in our eyes. We will see the new mother pushing the gigantic cart and we'll be the one whispering it goes so fast as we remember. The motherhood journey just keeps moving.
It's that thread that I celebrate.
The differences are what makes motherhood beautiful. Not divided. Beautiful.
So from me to you, I tell you, thank you.
Motherhood.