Oh yeah. Don't ever dismiss motherhood as just being something that we all do. No matter what your life story – if you work or stay at home or do a combo of both – motherhood is work. It's a job, and not just any job, but rather truly it's like being the CEO of the craziest energy ridden start up company kind of awesome job ever.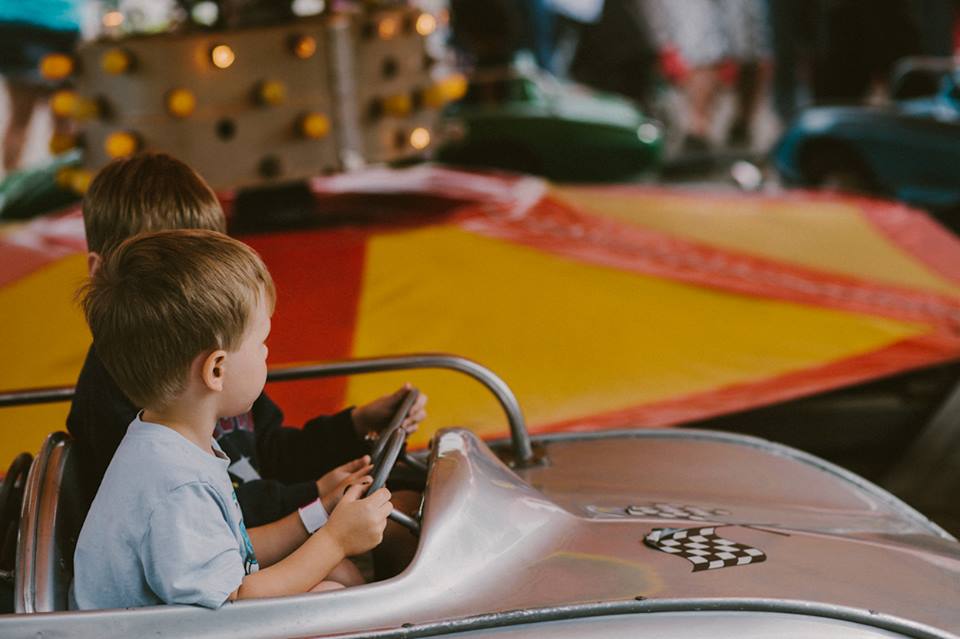 Think about it – at this moment you're in charge of one of your own start up company. (And trust me, I'm right in the middle of building a company – the awesome Blogging Concentrated –   and I've learned some lessons about start up companies. ) So here for you – in case you have ever wondered am I really doing anything and accomplishing much in these motherhood years? – here is a list of twelve reason why you, the mother, are the best CEO around.
1. You get no sleep. Ever. Or if you get more than six hours of sleep it becomes something that is worthy of an update on facebook like hey guess what? there is hope and there can be a night of sleep once a month. Motherhood from the moment it starts is pretty much that moment when you give up your sleep card. And then when you sleep you've got that ear always alert, always aware, and always ready for a little one to find you. and hahah…if your four year old end up sneaking into bed with you then you sleep with feet in your face, then elbows, then hands, and then back to feet as they complete rotations throughout the night. A start-up is the same. No sleep. You give of yourself for your investments.
2. You believe that tomorrow will be better. Yes, this. Sometimes we can get stuck in the minutia of our every day and then be super super hard on ourselves. So you messed up today – it doesn't define tomorrow. Not one bit. Learn from the lessons of today and then move on. That's what moms do. We keep moving forward. That's what you do – from enrolling them in new classes to deciding I'm trying this for dinner or I'm going to change up the routine or in having faith that whatever season you are in will evolve into something beautiful. Because remember, seasons change. In business and start ups we're constantly moving forward looking at the future and letting that define today. Sitting in the past makes today mirror that, but believing in the future brings life to today.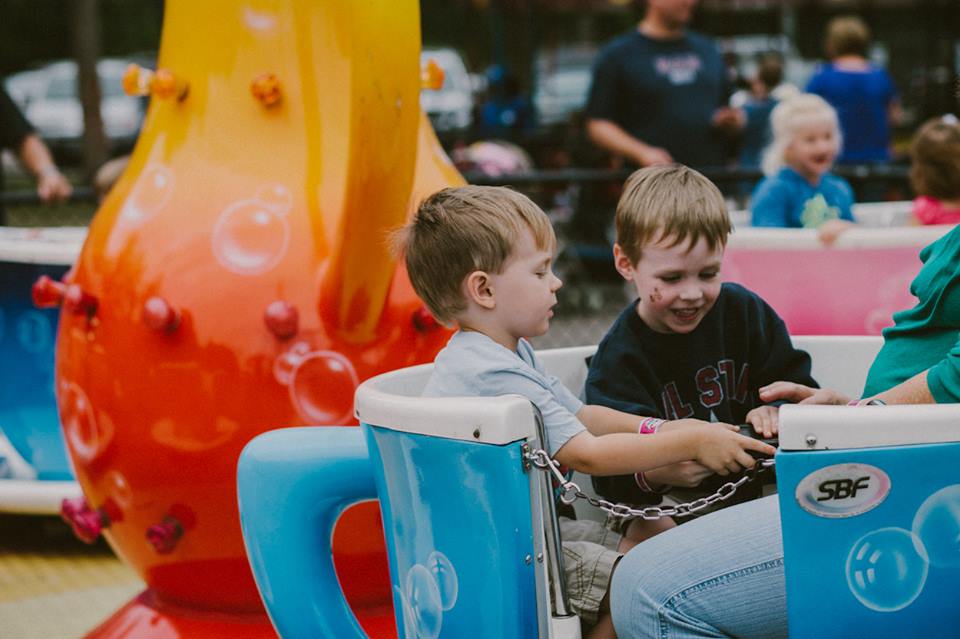 3. You work incredibly hard. You do. Don't dismiss your work as nothing. Remember number one? You get no sleep? Well, when you operate day after day with no sleep and keep pulling up your boot straps, well, that is working incredibly hard. And there are some of you who are simply tired and yet, you bravely keep plodding forward. Sometimes motherhood is pushing the hair behind one's ear, calling a friend, and believing that all this hard work will pay off. And the work often is tedious, boring, and the same thing again and again. Listen. The same thing layers upon itself and that becomes a life story. A company is built on not only vision, but also daily routine tasks that must be done for growth. Those things, those working hard moments, are the foundation of success.
4. You feel like you're crazy. Hahaha. Yes. I do sometimes. And running a startup often has those moments when one looks at what they're doing and the words what in the world am I doing? escapes the mouth. Motherhood is so like this. Like just the morning I answered the question could I have just a little bit of ice cream? Yes. At eight in the morning. And then, when I said no it's morning. I was told that today is now the worst day ever. Ha! Motherhood is filled with these crazy moments where you are uttering phrases you never thought you would and wiping up applesauce from the floor and driving all over and being super grateful for the baristas at Starbucks. Remember even if it feels crazy it still matters and makes a difference. It's movement.
5. You make things work no matter what. Yep. Moms are  the coolest inventors ever. No tape? We'll take packing tape and cut it into little strips. No matching socks? Well, today's new cool thing is to wear unmatched socks (yeah, that's what my kids heard a couple days ago.) Nothing for dinner? Ha. We can make things magically work together from those bare pantries. Motherhood creates ingenuity. It pushes our creativity to the limits. Let me tell you – there is nothing that you cannot do when pushed to the edge. Well, except clone yourself. If you've got answer to that – I'm listening. And I'm sure all the CEO's out there are listening as well.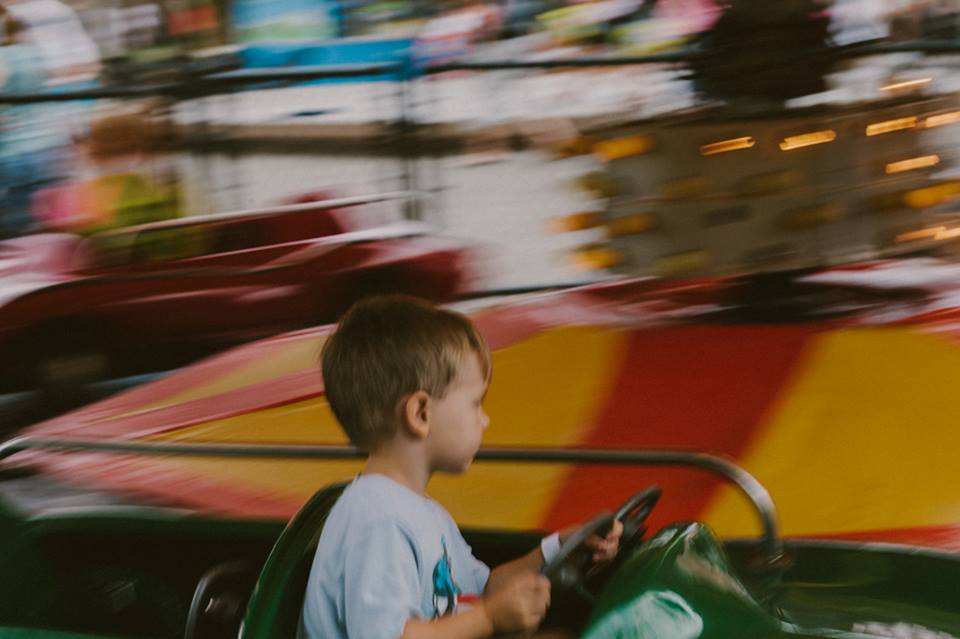 6. You move at an exponential pace. Running a start up means almost always feeling like one is sprinting. And motherhood is in fact the ultimate marathon run at a sprint pace. Just make sure to take breaks and breaths. Like those 11 minute naps where you say don't wake me up unless it's an emergency and then you get woken up with the emergency of needing a rice krispie bar immediately. Motherhood is life in motion. You give, you move, and they grow. Those toddler who can't decide between the orange dinosaur shirt and the red and blue striped shirt will soon be asking for their own phone and unlimited texting. It's movement. Take a moment to savor it because next thing you know you'll be watching them flip the tassel over at graduation.
7. You are being told to do this or that and yet you just do what you need to do. Everyone will have an answer and a solution to your life. Listen to them. Learn from them. But, just as we do in our company, you must ultimately decide what is the best decision for your family. Sure that craft looks crazy awesome on pinterest, but then, it might not work for your family. It's adapting, giving yourself grace, and developing a filter that doesn't allow all the expectations to be definers of success. Do you know what really matters? It's those moments of pause where you scoop up your four year old and hold him for just a bit and tell him you love him. It's in fighting for teens even though you might be the enemy. It's in loving and giving and not quitting.
8. You are grateful for moments. My goodness. If there is anything I've learned in the last six months it is to be grateful for the moments. Little things matter. And sometimes, in fact, often, you have to choose to make a moment happen even though there doesn't seem to be time. For instance, when I was in Boise we drove an hour to Oregon because I had never been to that state (and I'm on a quest to go to every state in the country – that was the last one west of the Mississippi). It's the same with motherhood. There will always be one more thing on our to-do list, but there won't always be a six year old who wants to sit in our laps and read a story. There are only a certain number hours in a day and certain number of days in a year and a certain number years when they live in our roof. So, even though it is hard, create those moments and be grateful. Gratitude makes a difference.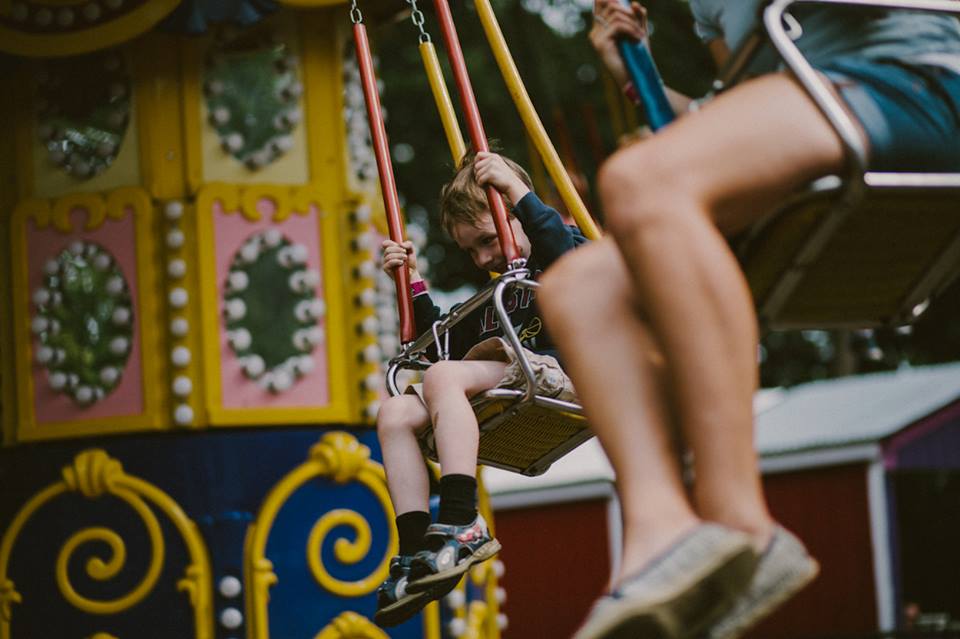 9. You have learned to laugh. You'll make mistakes (like in a business – we've missed flights, forgotten things, etc…) And when you make mistakes it would be easy to sit in angst or regret or irritation. But that gets one nowhere. So learn to laugh. When my ten year old Brennan was two he decided to get into the flour. (This was before we were a gluten free house). And well, there was flour absolutely everywhere in my kitchen. I came in and because of the ridiculousness of the situation I took a couple pictures, laughed, and then vacuumed everything. Including his hair. Learn to laugh. Our kids need to see us laugh – they need to see the smiles – they need to see us enjoying motherhood.
10. You have learned to align yourself with those who make you better. There is a quote by Mark Twain (the graphic is on the finding joy blog facebook page) that states Keep away from people who try to belittle your ambitions. Small people always do that, but the really great make you feel that you, too, can be great.  Listen. There is no time for angst in your life. No time for perfectionism, competition, and all of that stuff that distorts us from being the best us we can be. You, as a mom, need to align yourself with those who love you for you. You are willing to wake up at 3am and listen to you on the phone. With those that you can open the door to your home and you don't feel the need to apologize for dishes on the counter. You need real. And, sweet mom, in order to attract real one must be real. Remember, in life there really isn't perfect there's only real. So find those that love you for you. Who align yourself with is a very powerful thing.
11. You know there is always something else to do. Laundry, email, cleaning, dishes, reading, folding clothes, reciting spelling words, sweeping, vacuuming, combing hair, phone calls, etc… the list keeps going and going and going. Our to-do list for Blogging Concentrated? It's a google doc that is six pages long. And always growing – not shrinking. And that is okay. That's good  – that means we're moving and that life is moving. Nothing to do is boring anyway. Right?
12. You see motherhood as a gift even though it's work. These moments will happen most often late at night when the kids are asleep and you have that moment of perspective. It's work, my friends, but in the midst of this life giving journey is the realization that you are changing the world. A CEO is no different – being able to work and run a company comes with profound gratitude for the gift of work. You've got this -> One day, one smile, one you can do this and I believe in you moment after another. You will be tired. You will fall down. You will wonder if you're crazy. You will have tears in your eyes. But you will persevere. And what you're doing is raising the next generation. That is life changing.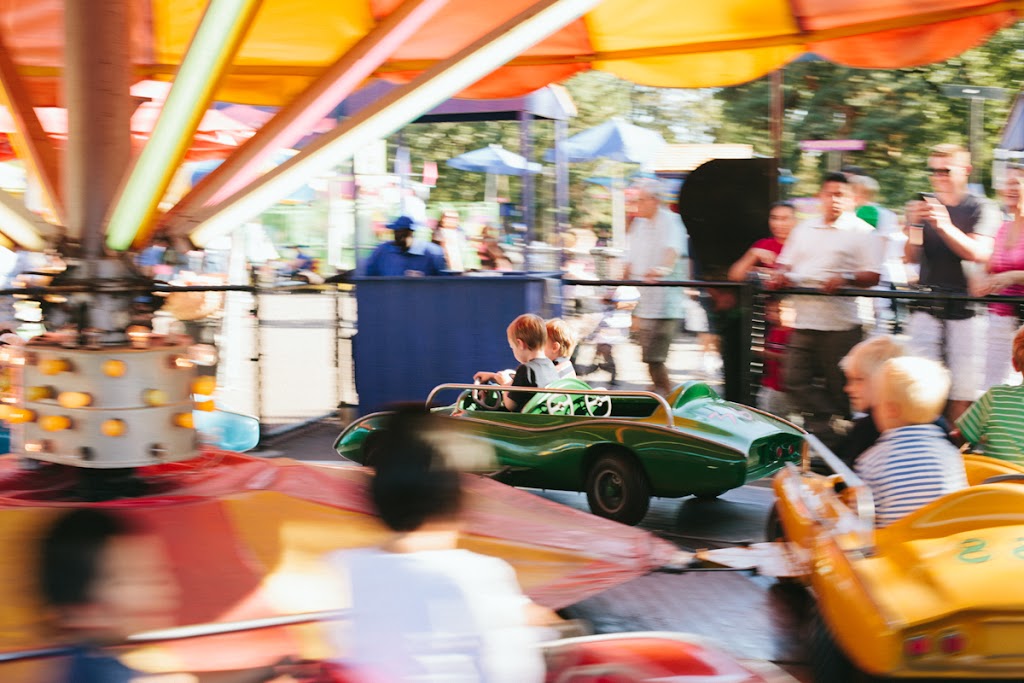 And the sanity saver for all CEO's? Find three things every day that you're grateful for. Just three. And they can be things like I got to drink all of my coffee while it was still hot or my four year old only changed clothes three times. Just look for them. Those moments of gratitude are the moments that give us perspective and allow us to be thankful for the gift of today.
Tell me – what would you add?
****
To find out more about my start up visit Blogging Concentrated or check out our facebook page at BCFacebook