Tonight I cried outside on a deck 914 miles from my house.
I cried because I missed my kids open house for first and third grade. I missed it because I was working. So as I stood there in much too hot and too muggy weather for my Minnesota comfort I just let the tears fall. I was tired. I was worn just a bit. And my perspective had lost a bit of truth.
I felt like I wasn't a good mom.
I felt like I let them down.
I wondered if they thought about me and why I wasn't there.
I forgot.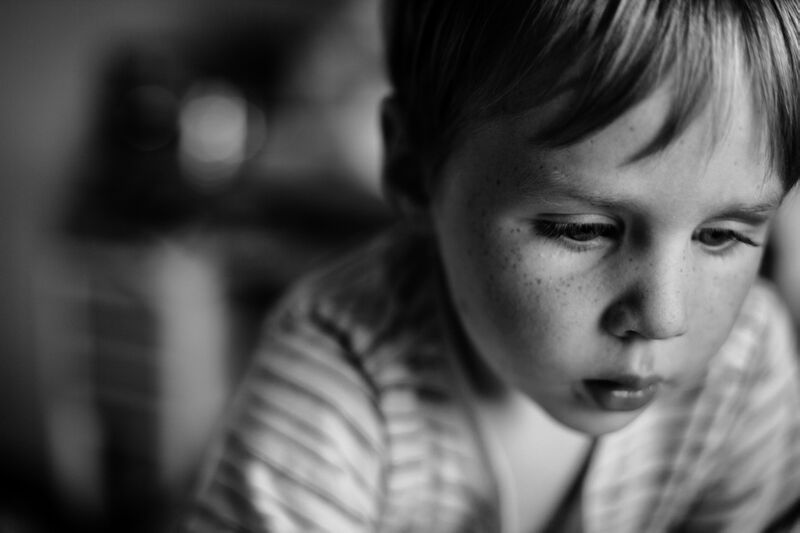 I forgot the two hours going in circles in Target meticulously checking off items from three school lists. I forgot how I searched for the elusive purple folder that my fifth grader needed for Language Arts. (Seriously. Purple. And, small rant, I think that perhaps Target should overstock in folders WITHOUT the interior prongs. Because. Get this. Every. Single Class List said "no prongs".)
I digress.
But you see I forgot every single thing that I do for my kids. They may not see it. They may not know how I stay up until 2:30 every day working for them and then get up at 6:30 and start the day with another cup of coffee as the hidden energy that I can't seem to muster much. They don't see me folding clothes, counting socks, counting pennies, stirring pots of noodles, and hoping that I catch up. They don't see me on the plane with tears in my eyes as I fly from them for work. They don't see me in the morning before I speak mustering my courage, fixing my hair, and walking in confident even when I have those little moments of doubts. They don't know that most days I feel like I'm sprinting a marathon. They don't.
They're kids.
Kids don't see all that we do sometimes. We're hard on ourselves. We dismiss what we do.
We lose sight of our awesomeness.
I know.
I did tonight. I forgot.
Listen.
You right now have done life changing things even though it might just feel like minuscule normal things. And sometimes, sometimes life feels like this constant pressure to swim upstream with no sleep, with little ones hanging on, and a to-do list threatening to sink you. And it can be lonely. Hard. Sad. Overwhelming.
But but but…this is the but. I realized as I gathered my courage and walked inside tonight with my kids 914 miles from me that I love them something fierce. I love them with every single ounce of me that is possible. I want the best for them. I want them to live life well.
And to know that their mother loves them.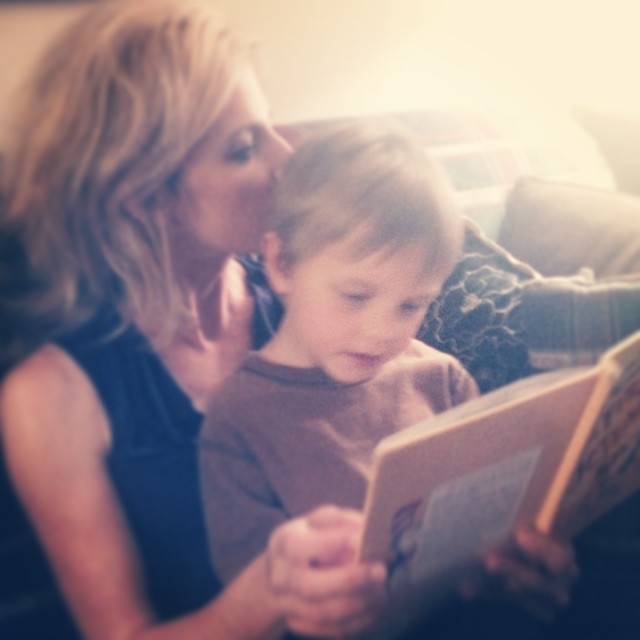 Because I love them fiercely.
Sometimes love doesn't look like sitting at the table coloring. Sometimes love doesn't look like bubble blowing in the backyard. Sometimes love looks messy. Like fighting hard. Like not getting sleep. Like doing the hard things. Like crying and then finding courage in the depths of self.
Love can simply be giving of you.
Love can be not having the extra bit of food because you know your kids are hungry and need it. Love can be walking into  school and fighting for the best for your child. Love can be sitting in a rocking chair with a crying baby at 3:49 am and needing sleep but rocking rocking rocking. Love can be feeling the ground leave you as a plane takes off with you inside. Love can be chopping peppers and onions and stirring rice. Love can be searching for missing shoes.
Love cannot be ranked.
Qualified. Defined.
Measured. Compared.
So if you're feeling like you're not making a difference in the lives of your family I invite you to stop right now and to really start to look at you and what you do. I want you to breathe and see the big life picture that often looks crazy.
You mother.
Mothering isn't a little thing. And there isn't one golden perfect right way to mother.
You give. You love.
You don't have to be perfect nor have the perfect life. You just have to be you. You just have to know that your trying, loving, giving, nose wiping, car cleaning, car driving, and every single thing that you do as a mom makes a difference.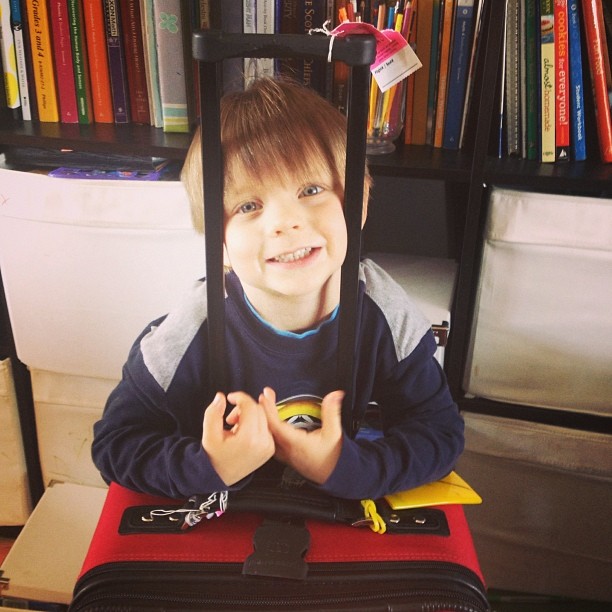 So we're not going to stay here wondering about our difference.

We change lives. 
Lives.
Did you hear that? Lives, my friends. Moment after moment. In good times. Bad times. And in those moments when you have no clue what you're doing. In the times when you think your preschooler will be the only one who won't be able to write their name. In the moments when the college student waves good bye. In the times when the middle schooler won't talk to you because you took away electronics.
We all need to remember a couple things. Well, these five things.
1. Life is not, and never will be, perfect. Imperfection is often perfect.
2. There is no hierarchy determining what makes life and motherhood good and worthy.
3. We all have voices. We all make differences. Motherhood matters.
4. Having a moment of doubt doesn't mean you don't measure up.
5. Finding joy oftentimes means giving yourself grace, stepping back, and being grateful.
So friends.
Don't doubt your worth. Your value. Or wonder if you're making a difference.
I'm the one telling you tonight that beyond a shadow of a doubt you are enough. I forgot those five little truths about me and motherhood and the life journey. So because I forgot I decided to write. And in writing I remembered. And because I remembered I hope you, too, remember.
From me, an imperfect mom living a life filled with beauty even in the doubts, to you.
~Rachel
to join an amazing community of moms find us here on Facebook -> Finding Joy Blog