The other day I asked this simple question on my Finding Joy Facebook Page.
What is some of the best mom advice you've ever received?
This is the result. Epic mom advice written by all of you. Not by other experts, but by the experts – you – in the midst of the trenches of motherhood. By those of who you have made it all the way through and are on the other side. By those of you with newborns. By those of you looking for friends. By those of you being a friend. By those of you who desire to be real. Be blessed by these words (this is just a portion of over the hundred responses) and breathe deeply today knowing that you, right now, are doing a fantastic job.

"When I was pregnant with my son, a cousin (with 3 adult daughters of her own) told me 'every time you feel like yelling, screaming, and pulling your hair out – give him a big hug instead. Remind yourself just how much you love him. You'll probably still want to scream, but hugging makes it more difficult.' I have to work hard to carry that with me." ~Jenny M.
"Energy transfer. Your energy will change your childs energy…good or bad." ~Jennifer M.
"THIS TOO SHALL PASS. I'm thinking of getting it tattooed backward on my forehead so I see it when I wash my face after crying when thinking I stink as a mom…"  ~Linnea L.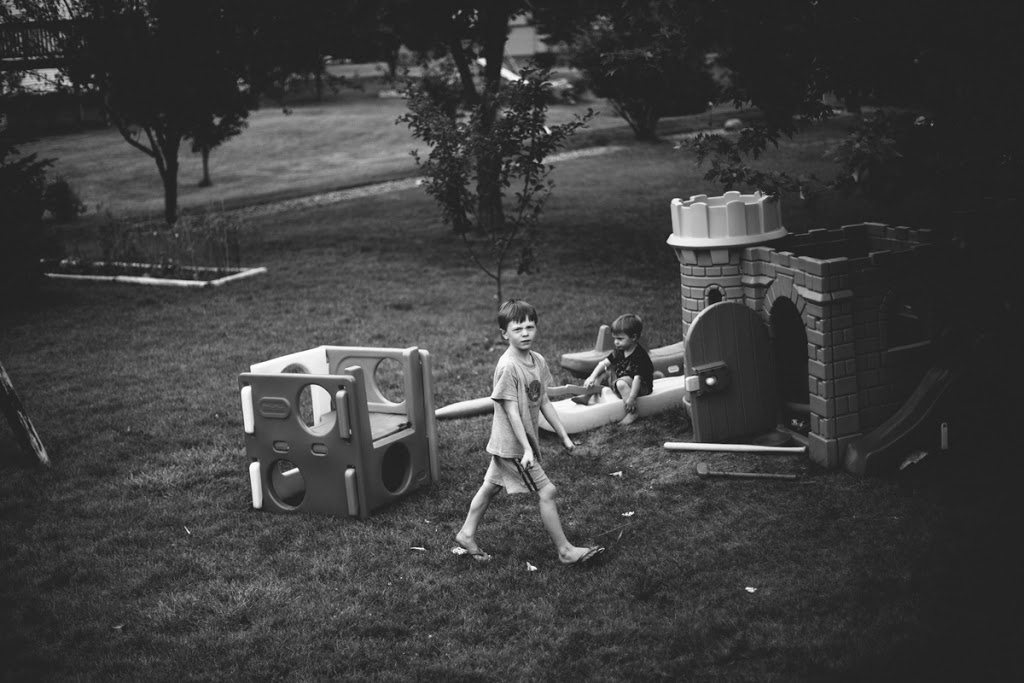 "You don't have to figure it all out at once. No one does. You figure it out a little at a time, together. And do what works for you." ~Stephanie W.
"A nurse once told me 'it's called the terrible twos not because it starts at the age of two, but because it lasts for two years!' " ~Beth C.
"Less than 2 weeks before my son was born my brother called me on the phone with VERY important advice. He said "lots of people will have advice for you…family, friends, even strangers. Be polite and listen because they mean well and may have an idea you didn't think of. But in the end you are the mother and you will know what is best for your baby." That phone call brought me to tears…maybe it was hormones, but my brother who was only a dad for 1 1/2 months at that time offered me advice that I will always remember."  ~Kimberly M.
"Instincts! Trust them."  ~Raina J.
"A very good friend of mine told me one day that kids are supposed to mess up and make mistakes. That learning process is the whole point of childhood. Those words really helped me put the situation in perspective that day and many days since." ~Toni A.

" the "enjoy every minute" comment is cliche. Not every minute is meant to be enjoyed and we grow through moments that are hard as hell. Especially as a mom, feeling pressured to enjoy every moment actually lends itself to guilt for when we don't enjoy the moment or time with our kids 24/7/365." ~Elizabeth F.
"The days are long, the years are short. No truer statement has been said." ~Katey K.
"Don't let one moment define you as a mom/wife/person…everyone has moments that they want to take back. Don't let those moments ruin the good ones. Tell your kids you're sorry when you should, it teaches them it's ok to make mistakes."  ~Carrie C.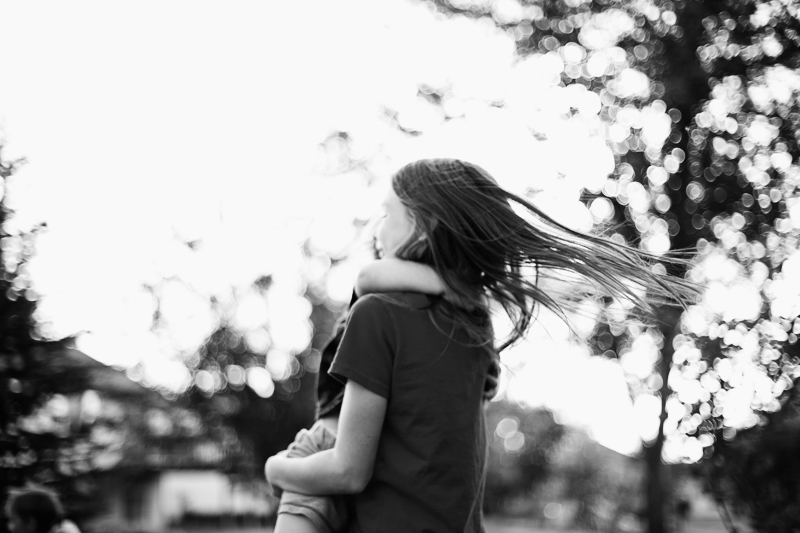 " Breast or bottle: YOU do what is comfortable for YOU and don't be ashamed of your choice." ~Rebecca N.
"Always stand up for your children. You are their best advocate so follow your gut. This goes for school, medical care, friendships, etc. Don't be concerned about how others may perceive you – all that matters is that your child sees you fighting for them." ~Katie M.
"When all is said and done, we as moms ALL love our kids. You have to do what works the best for your family. That may look completely different than someone else's version of what works. Trust your mommy-instinct! You might read loads of parenting books, but listen to that voice inside your heart–you'll know what's right for your children" ~Marianne M.
"After having my first baby an older nurse said "You have and will get more advice than you will ever need. This is YOUR family that you live with & know better than anyone. YOUR decisions are the right ones!" It's been 12 years and I remember her genuine face and her wise words often when I'm contemplating what to do and realizing who it will upset. My family, my choice, my ending."  ~Jodi S.

"When someone offers to help…..take it. Also, don't forget to take care of YOU."  ~Lindsey K.
" I wish I had realized sooner the power of joining the motherhood club. That once you are a mom, other moms will become your greatest resource…regardless of what you have in common. They will be willing to help simply because you are a mom. Took me too long to understand and trust that. I feared judgment and didn't accept the outpouring of mom love for what it is. "  ~Amanda G.
"And telling random moms that they're doing a great job, ESPECIALLY when you see that they're struggling. We moms need to support each other more!"  ~Linnea L.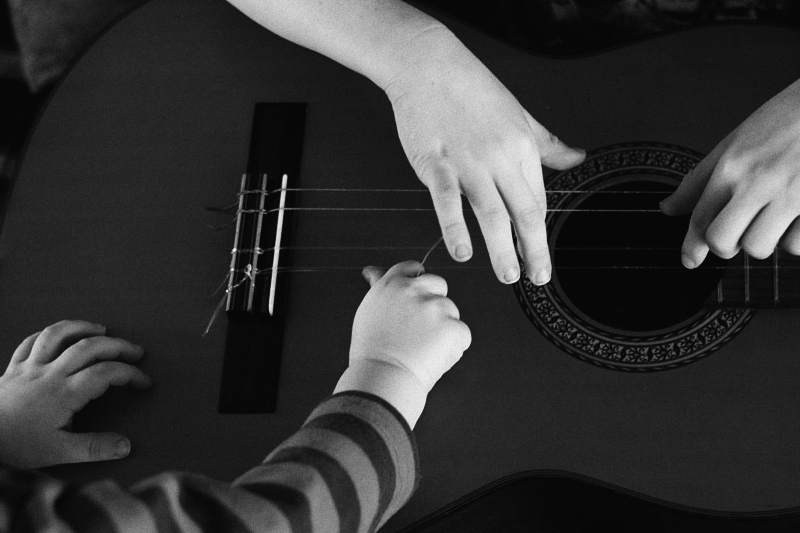 "I once read and need to often remind myself to 'let go of how you thought it would be' " ~Jessica W.
"The cleaning can wait…….."  ~Amanda K.
"Just remember when reading all the baby books, etc, babies don't read the books, so they don't know what they're "supposed" to do."  ~Erin C.
"There are three choices…clean house, happy kids, mom's sanity. You only get to pick two. I am a happy kids, mom's sanity kind of girl but I needed to hear that I had to pick….and that a messy house is not a sign that I am a failure."  ~Jen A.
" I have four kids. I wish that I hadn't read all of the parenting books and that I had just gone with my instincts more. I was much less structured after my first child, partially out of necessity and partially out of experience. I think that it taught my kids to be more flexible and easy-going. We all realized that the world wasn't going to come to an end if food was dropped on the floor and then consumed, if pacifiers didn't get boiled, and if nap times sometimes (okay, often times!) occurred in a car ride between destinations."  ~Amy S.

"You're a great Mom, even on those not so great days." ~Becky M.
"I'm a great wife, wonderful housekeeper & excellent mother… just never on the same day!" ~LeeAn L.
"Make time to care for urself so u can be all u need to be for ur family. "  ~DeeAnn B.
"Trust your instincts. They usually know more than you :- You are allowed to have a bad day or few. – You are allowed to take a break.- You're doing a great job!" ~Hannah H.
"Celebrate the small joys. You don't need to live in a magazine perfect house. Celebrate having gotten the dishes done. Celebrate having gotten to shower. It's the little joys, when added up, that make you happy. " ~Taryn M.
"Cut yourself some slack! we too often worry if we are getting it right. There is No way to be a Perfect mother but a Million ways to be a great one!"  ~Elesha S.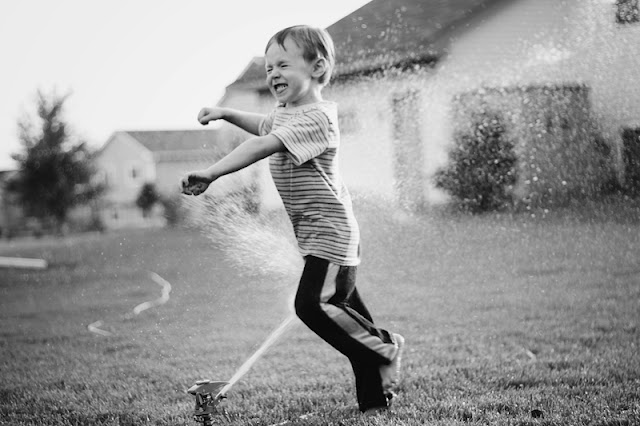 To everyone who gave advice — thank you thank you thank you. You have blessed many. And, if this thread has blessed you, please consider hitting like or sharing it with your friends — that matters to me greatly. I'll be adding more as the days go by — this was a great start. 🙂
~Rachel
To read the entire thread full of epic motherhood wisdom from all of you go below.