I received a comment this weekend asking me to change my message stating that it wasn't good to endorse those days where we might stand in the closet and scream and to stop stating that it's okay to have a bad day. It was in response to this post -> The Motherhood Days We Don't Talk About That Much But We Should.
At first I wasn't going to respond and I was going to let it go (feel free to sing or hum or hear the theme from Frozen now, by the way.) But, truthfully, I just cannot. Simply because I want to be a breather of grace and hope into our motherhood hearts and lives.
When we have hope and grace we also have space for joy.
When we live under the weight of perfectionism, comparison, and thinking that having a bad day isn't normal then we lose hope, grace, and that space for joy.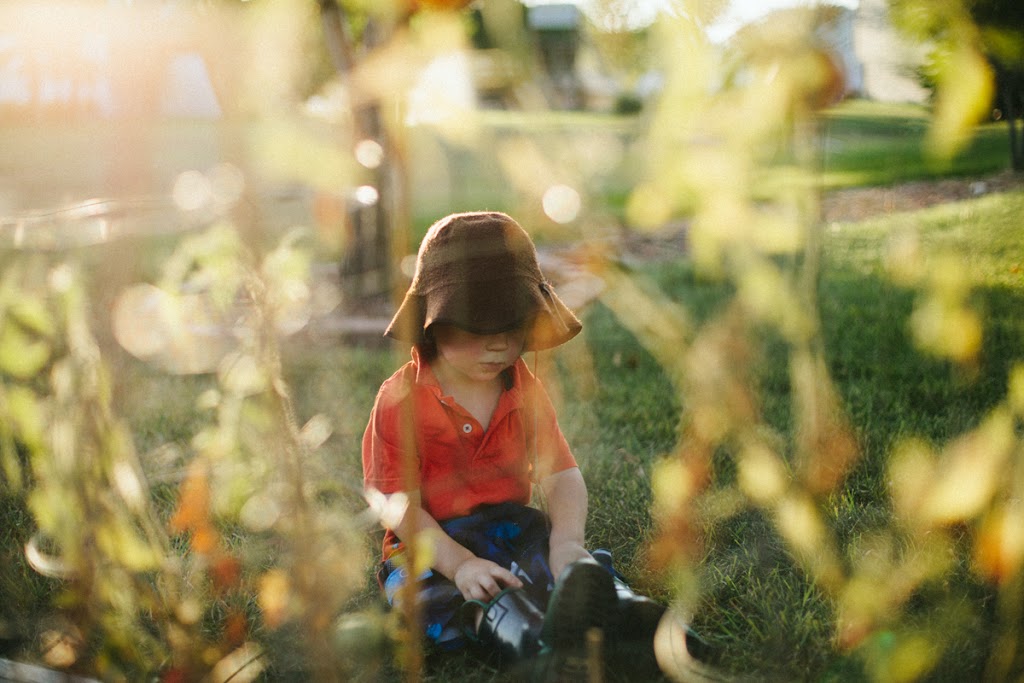 And the truth is, at least in my house, motherhood is not always glitter, sunshine, and roses.
There are some days where I have stood in my room, with the door shut, and let out a scream of frustration. And sometimes it is over something silly like spilled milk. Not because the milk spilled, but because in that moment I didn't feel like I was enough, measuring up, or was overwhelmed with life. It wasn't going to keep me held back as a mom, it was, instead, just simply me, in the moment, having a crushing dose of motherhood and real life reality.
Motherhood is this roller coaster of moments.
One day you're on top of the world looking down and everything seems to move perfectly in place. Other days you're racing so fast around curves and up and down that you can barely catch your breath (or keep your eyes open). And then there are those days where you can hear the click click click as the roller coaster of life creeps upward and you have that angst, anxiety, and anticipation of what is to come. And then there's the checking to make sure everyone is buckled in and have shoes on and the puking over the side and the crazy hair that's flying all around as you try to make it through every day. And then there are the times where you have had enough and want off the roller coaster for a bit but are strapped in and are moving so fast and tears fill your eyes but you keep going.
I think it is unrealistic to think that every  day of motherhood is awesome and that there aren't moments where we're tired. Or overwhelmed. Or where we simply need to be told "it's okay."
Because the truth is – it's okay to not be perfect.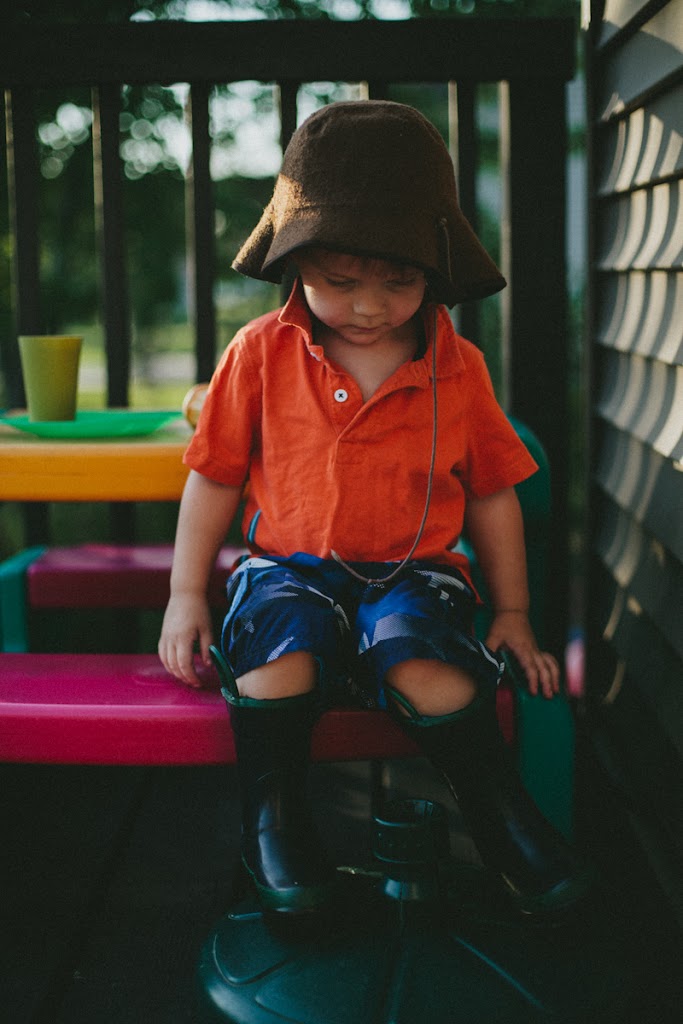 It's okay to have days where we're at the end of the rope feeling and to talk about it. Do you know why? Because if we don't talk about it and all of that then we're sitting in our homes wondering why everyone else has it together and then we wonder what we're doing wrong.
How come I can't keep my home as clean as her? How come her kids never have tantrums in the store? How come she seems to have the perfect life? How come my marriage is a mess and hers perfect? How come a little thing like spilled milk or permanent marker on the wall exhausts me? How come I just want a moment off and everyone else seems to love every single second? How come I am crying when I should be laughing?
You're not doing anything wrong if every day isn't awesome.
Here's the real truth. Talking about real emotion and the hard days doesn't make us bad moms. It doesn't mean that we don't have wonderful days. It doesn't mean that we're even endorsing sitting in the muck. It simply makes us real. And in being real I truly believe we push out the crap that holds us back from living life, loving our journey, and seeing the beautiful.
It's when I have that moment of frustration with my five year old not getting his shirt on that it teaches me about patience. And then at night when he's sleeping I look in and think about how much I love that little creature who has a will of his own and decided to test his mother today. It's in those moments after I cried behind the bathroom door and wiped away my tears and tucked my shirt in and smoothed my hair back and walked back out and started again.
I didn't quit.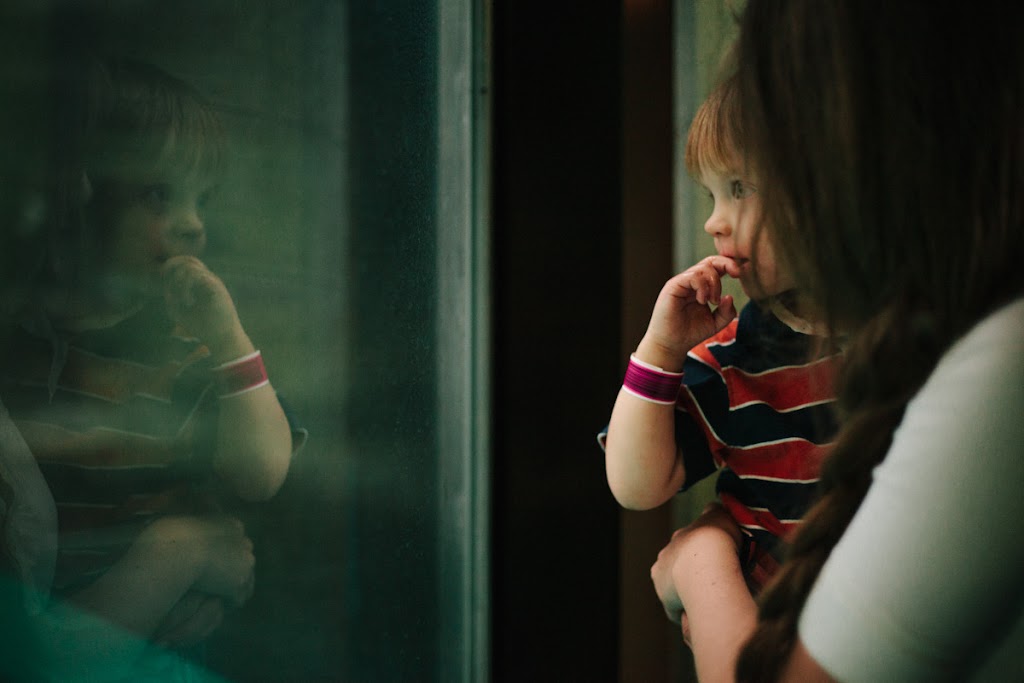 You don't quit.
Talking about real doesn't mean quitting or failing or not loving motherhood.
It doesn't mean gathering together and wallowing in okayness. It means simply talking about the ups and downs and straight tracks of the roller coaster of motherhood. It means laughing over our Pinterest fails and celebrating the ones that actually work. It would be one thing if our battle cry was mediocrity mothers. But it's not.
Our battle cry is about bravery, realness, not comparing, and finding joy in the ordinary.
Maybe it's not always glitter, but in the raw places of life we find the diamonds. And honestly, it's in the hard, pressing, crazy moments that the diamonds and awesomeness are formed and cultivated.
When we have ups and downs and curves we can truly appreciate the gift of hands in our hands, the drawings on the walls, the friends that are there for us at 3am, laughing seven year olds, finished homework, the sound of silence at 9:35 pm, and our own unbelievable strength.
That's what I want you to remember. Don't ever be afraid to admit that there are times where you simply need to hear that you are loved or that you are okay or that you are doing a great job.  It is not weak to talk and share your heart.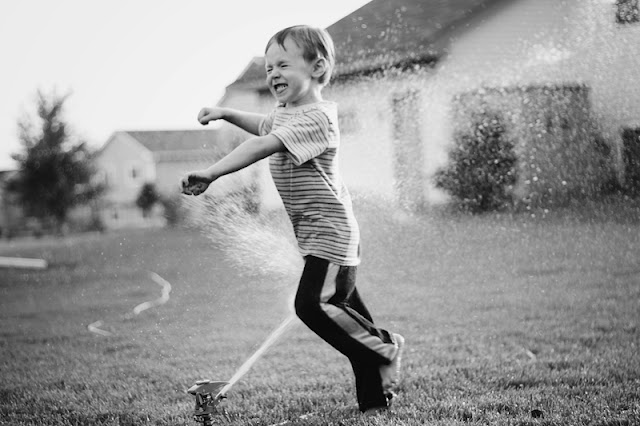 That is strength.
Carry on brave, powerful, beautiful, and real mom.
~Rachel