Inspired by my 18 years of being a mom.  No ruler, no comparing with others, just loving your kids for who they are in this world. Here you go: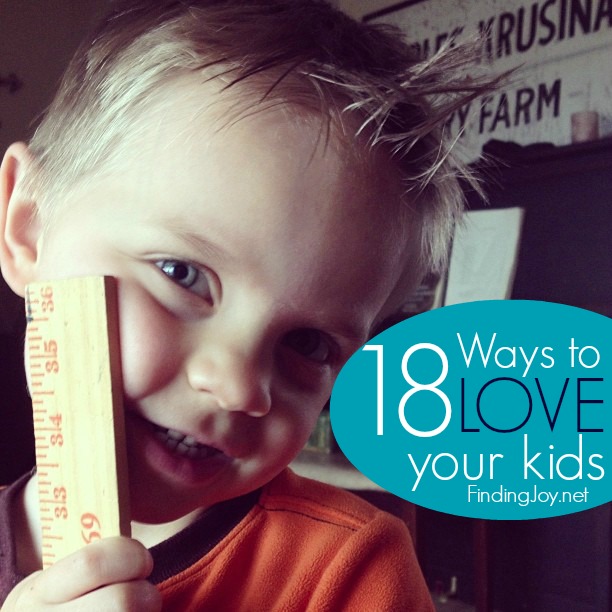 1. Be willing to let the next busy item go. There will always be one more item on the to-do list. There will not always be a four year old who wants to kick a soccer ball with you in the backyard or a teenager asking for you to go to Starbucks with them. Let the agenda go every once in awhile and put them on the top.
2. Always tell them good night and I love you. It takes 11 seconds. Tell them goodnight. Let them know you love them. They may know, they may roll their eyes, they may not even listen, but those I love you's add up and add up and add up.
3. Don't always have the answers, just listen. Sometimes they just need us to hear them and not give solutions. They need a shoulder and to know that you're there no matter what for them. Sure the problem may seem small, but in their world it's huge. Just be there.
4. Turn off your phone for just a bit. Or put it on mute. Or turn off notifications. Or just leave inside while you play outside. Or well, you get it. Distractions abound in today's world and now it takes a conscious choice to be present.
5. Be willing to be silly. Or laugh. Or dance in the rain. Or just be with them. Life is full of serious, hard, challenging, and trying moments. Let their lives be sprinkled with moments of laughter and you being full of life. Not only will they love it but you'll be profoundly grateful for that moment.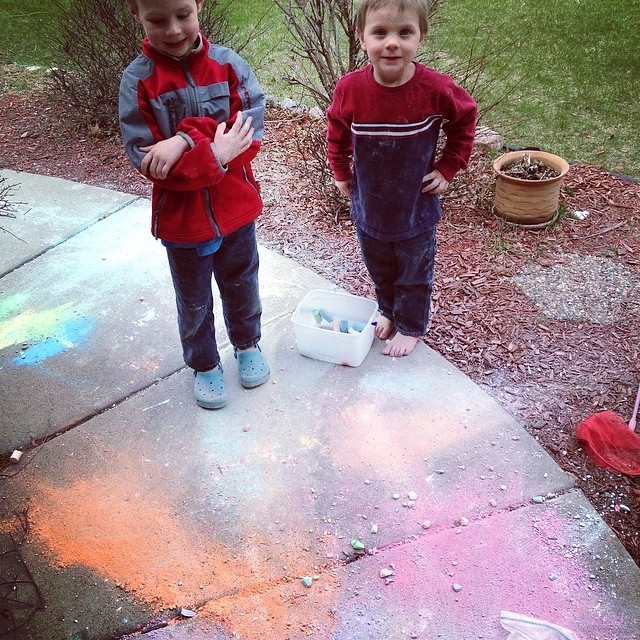 6. Encourage them to dream. This times infinity. And instead of thinking about why it won't work dream along with them. Adults live in a world of rules and realities and we've lost that dreaming bit of us. Learn from your kids and dream again.
7. Give them perspective. Let them see the world. Help them develop a heart of empathy and serving others. Let their posture not be only about me first, but rather hearts where they see the hearts of others as well.
8. Work hard, fight hard, give much. You need to do what you do. Sometimes it doesn't match with what your kids want. Sometimes they may be mad at you and hate you in the process. You must rise up, fight for your kids, and in that process you give them much.
9. Be brave. Stand up for your kids even if means being the only one speaking up.
10. Love them unconditionally. They'll mess up. Just like you did. And I did. Love them without conditions. Have goals and plans, but also grace for the moments where we all fall down. And let them fall. They'll never learn how to stand up until they fall.
11. Let them have popsicles for breakfast. Life doesn't have to follow the obvious rules and patterns. Give them moments of surprise, joy, and unexpected delight in the midst of normals. Breakfast for dinner. The long way home. Popsicles for breakfast. Little things, really.
12. Put the dandelions in a glass on your table. Or their artwork on the wall. Wear the bracelets they make you. Look them in the eye and tell them thank you for making your life beautiful. They notice.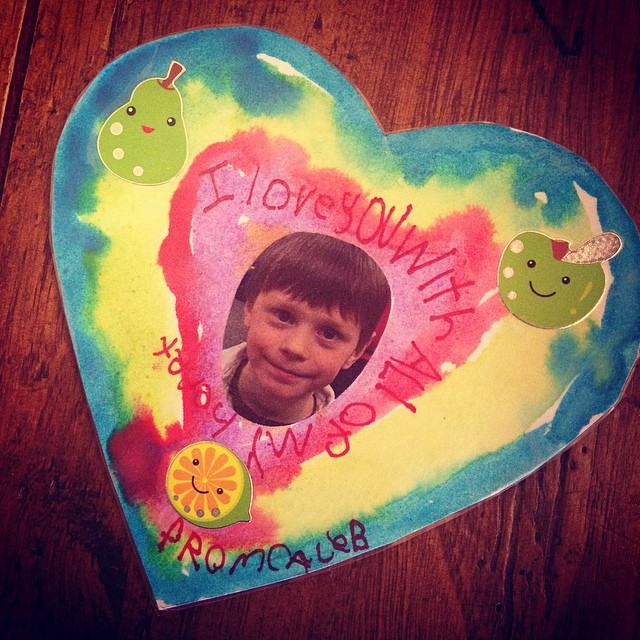 13. Share with them what you love. If you garden, teach them to garden. If you play music, teach them about music. If you run, let them run with you. Cultivate your gifts and loves and share them with them. What a blessing it is for children to see the awesome in their parents.
14. Teach them that their worth isn't based on externals. Like what they wear, what electronics they have, what parties they're invited to, and more. Their worth is deeper. Start young teaching this principle and never stop. Even when they're grown.
15. Value education.  In the video Advice for New Parents one of my favorite lines was about the importance of education. Value your children's education. Sit with them and learn those math facts. Make sure they read. And teach them that education often goes beyond books.
16. See their world. Get down on their level. Try to remember. Don't race through what you're doing all the time. Play toys, push them on the swings, marvel at the double rainbow, and give them moments sprinkled where you see what they see.
17. Embrace the noise. Just for a bit. Kids are exuberant. Let their be moments of laughter, silliness, and well, noise within your house. The quiet will come.
18. Let them go.  Maybe the most bittersweet part of parenting, and yet the most powerful. Let them grow, try new things, push them to believe in their dreams, and then, well, let them go. Remember the moments with sweet nostalgia and embrace the awesome they will be.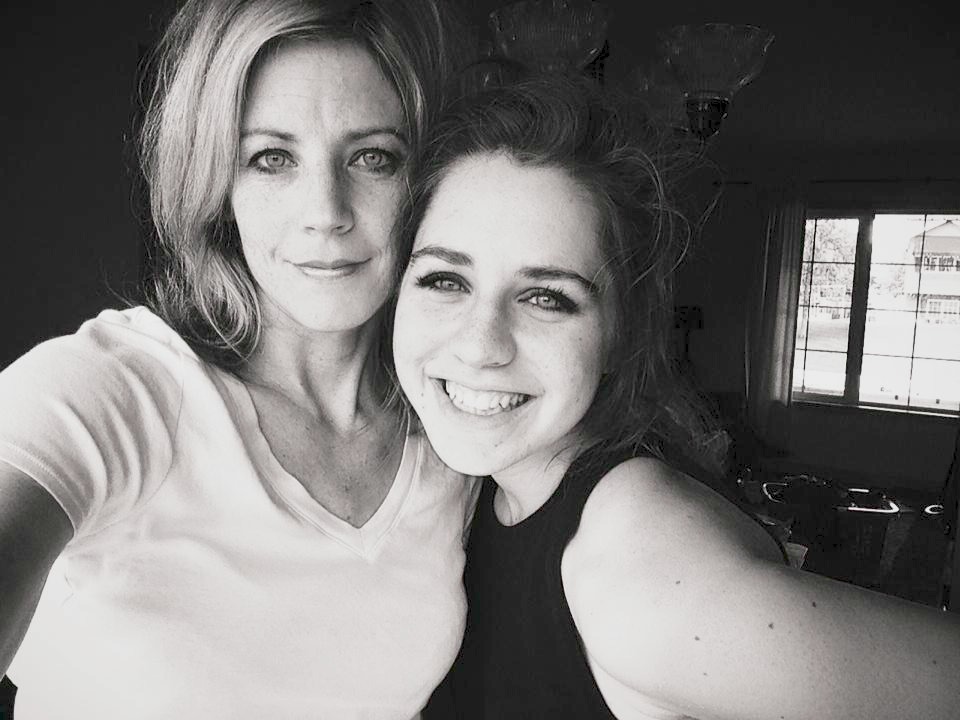 Eighteen love your kids today ideas gleaned from my eighteen years of parenting. It goes fast. Like lightening speed fast. I mean look at that picture – that's my baby – all grown and ready to take on this world. Love your kids. Give them time. Forgive them. Don't compare. Listen. [Tweet "Parenting is hard, but also so very beautiful."] It may never ever be perfect. But, it's simply real. To continue the discussion find us on Facebook at Finding Joy Blog.