So I wrote this post about us as moms not forgetting ourselves (that's a link to it).
And, well, it resonated. Like big time.
And I've received request after request after request asking for words about how to go about finding oneself in the midst of motherhood. I'm not an expert, mind you, just a mom with a heart for us as moms and a deep desire for us to find that happy and ourselves again.
So here's my list of ten ways that I found myself — I hope they bless you.
1. Recognize that you have just might have put yourself on the back burner. I think it's really easy for us as moms to martyr without even realizing it. We live in a world of I'm fine and it's okay and it doesn't really matter and it becomes super easy to forget that we, in fact, do matter. One of the hardest steps in finding myself again was admitting to myself that I was lost. And it was uncomfortable – know that – but when you push through the uncomfortable great things can happen.
2. Know the season of motherhood you are in. Really really really take note of this. For instance if you have a newborn you are in a place of tremendous giving and sleep deprivation and so forth. This is not the time to probably attempt to be a world traveling speaker. But you still can take care of you – rest and watching an extra show and dreaming. Or writing or reading or whatever you can do. Knowing the season of motherhood can really help with lessening the expectations that can lead to discouragement.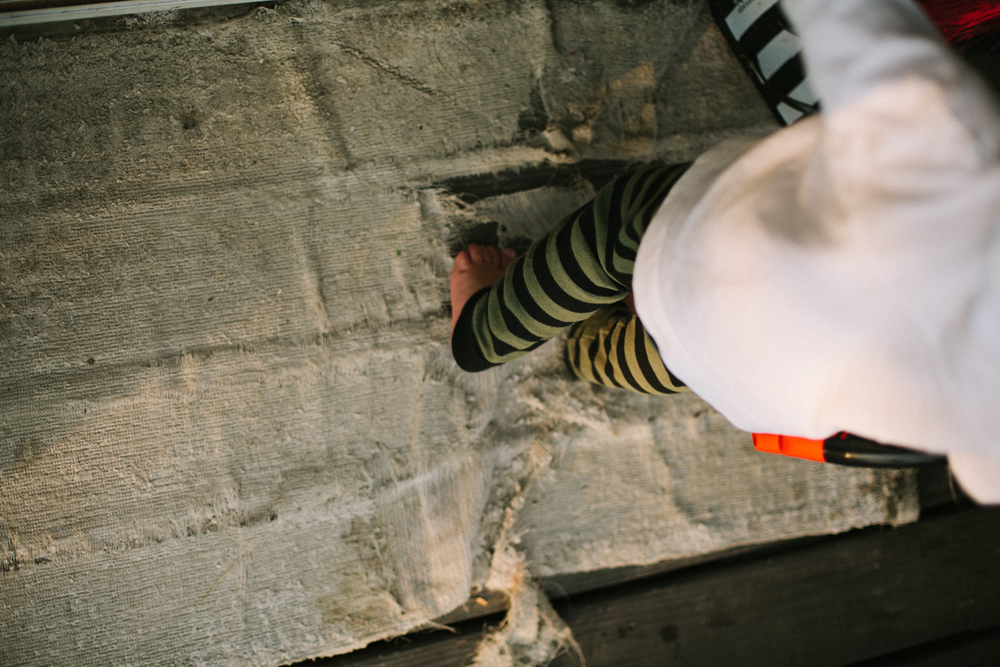 3. Expect resistance. Yes, my friends, this.  Sometimes people don't like change. If you've always been a certain way and all of a sudden you're doing new things or saying no to stuff or yes to other stuff some people might not like it. Resistance is honestly a sign that something is changing. Think of a diamond and how much pressure it must go under in order to become the beauty that it is today. You'll have pressure and good days and bad days – but remember – your heart is worth it. Don't bury it in hopes that someday you'll have time — because today is the gift of time that you've been given.
4. Expect to feel some guilt. I know that I can tell you to not have guilt, but seriously, my friends, you'll probably have guilt. I don't even know really what to say with regards to guilt – don't be hard on yourself about it – maybe instead see it as you wrestling with finding you and wanting to be the best mom (and partner) that you can be. Remember that if you operate on empty then it's harder to give. So when you have those moments of guilt try to remember that you are actually working to be more whole so that you can give with more grace and joy.
5. Learn to let stuff go. We all only have 24 hours in a day. When we work to create space for us in means, inevitably, that space in other area will have to lessen. For me, letting go means letting go of my crazy bit of perfection and also stuff. The stuff? Well, we have to manage the stuff and I realized I was spending a tremendous bit of time managing stuff that was in fact, time that I could be using in other spaces. (If you're interested in learning about my letting go adventure you can read about it here -> the tidying up letting go challenge)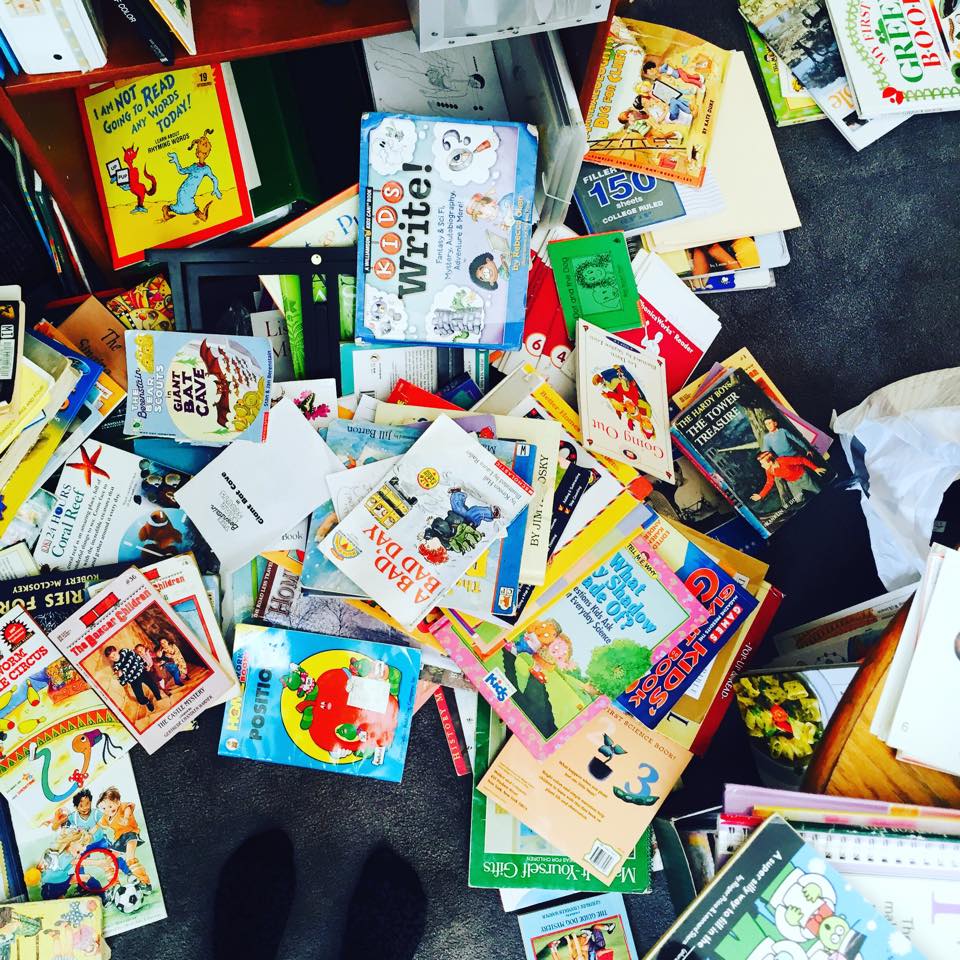 6. Seek support and/or an accountability partner. This is so critical. And have it be someone that will stand by you but is also not afraid to tell you to get your butt into gear. You know, that person that doesn't deal with anything. Several years ago when I was dreaming about writing my book it was just this nebulous thing out there. Until one day when Michael Hyatt's manager chatted with me and made me write in my book the date that I would get it done and the two of them followed up with me. Let me tell you – I got that book done. But it was that accountability that really made a huge difference.
7. Intentionally write down your dreams and goals. And add an end date. I don't think I need to explain this further, but remember that discussion about my book — it was nebulous for almost a year — and once i had the date I pushed myself to finish it. So write that goal down and add a date. And tell someone (you can post it in the comments if you'd like) and find someone who will check up with you to make sure you get it done.
8. Know that you'll fall. But remember that you still get up. My favorite Japanese Proverb is Fall Seven Times Stand Up Eight. Well, most of life is a series of falling and standing up again. Somehow we've learned to not like the falling parts, but honestly, they are the parts in life that teach us about ourselves. They are also the beautiful moments where we find the strength and tenacity deep within to get up again. Think about all the times you've done that – again and again and again – and let that fuel you. You can't continue to put yourself on the back burner. Stand up and keep fighting.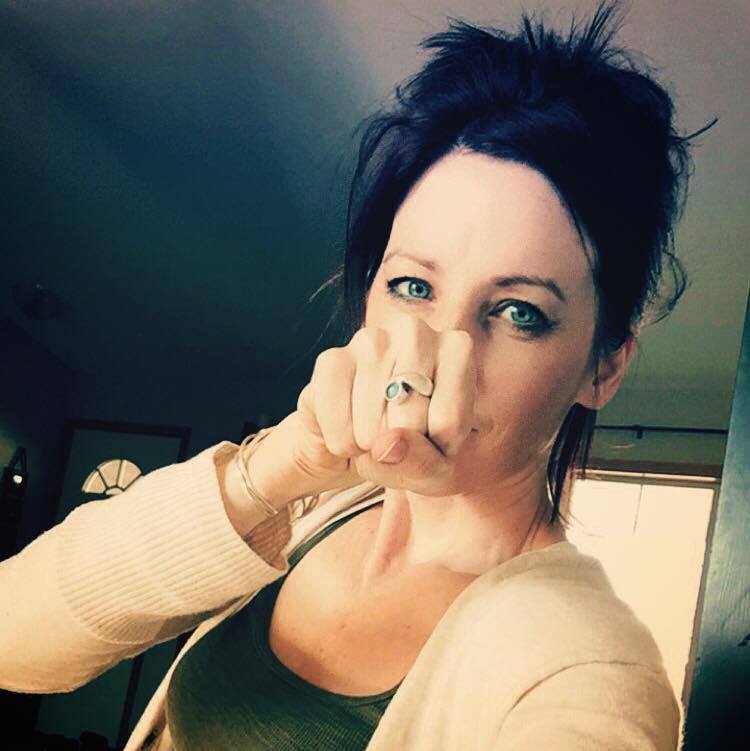 9. Remember that taking care of yourself allows you to be a better mom. And a better friend and partner and daughter and so forth.  A candle cannot burn on both ends. You cannot continue to give without fueling yourself. And fueling yourself means taking care of yourself but also cultivating the beautiful parts of you that are independent of your definition of yourself as mom. Yes, that. There are parts of you that are so beautiful and powerful and cool — don't lose them anymore — cultivate them.
10. Be proud. Sometimes I think we shove under the rug what we're doing. It's like there is this unwritten pressure that being a mom means dying totally to self. Well, the truth is that we can be unbelievable moms and STILL love ourselves and pursue our dreams and be happy. But I need you to be proud and to celebrate your friends who are proud for what they do. Celebrate the victories. High five the moments. The more we support each other in this journey the stronger we all will be. So when you hear about a friend of yours doing awesome things I want you to BE HAPPY for her. Why? Because that's what friends do. And that's what you deserve when you have awesome as well.
Those are my ten things. I think most of all I want you to remember that you are worth fighting for you. Your heart and your dreams and all of those little things that you love. Don't hide them anymore. Be the best mom you can be and be the best you you can be as well.
I celebrate you.
And I'm proud of you for daring to dream and stepping out and believing in yourself.
I'm looking forward to hearing your story.
~Rachel
Looking to find your brave – grab my book The Brave Art of Motherhood and learn to fight the excuses that hold you back, find happiness and live with purpose. Click HERE to get your copy.