January 2021 – THIS has been one of the most life-changing books that I've ever read. It not only decluttered my house, but also my life. It opened up space for courage and bravery and helped me to LET GO of old paradigms. So because of that, I'm going to re-open the challenge and the email list and share each challenge because it is THAT GOOD. Trust me, this is one thing you will not want to miss.  In fact to read my perspective three years later go here -> Konmari three years later ~Rachel
For years I've been wanting to get rid of stuff.
Let me tell you – being a mom of many allowed much stuff to accumulate in this house. And I mean a ton. Two years ago I made this decision to move from Minneapolis to Nashville, which was fantastic, but it also meant that I needed to deal with all the stuff.
I've spent most of my mothering years managing stuff.
Putting it back, sorting it, organizing it, buying things to store it and on and on and on.
I'm got tired of it.
I want to live with less. Freer.
So I took the plunge, bought a book called the life changing magic of tidying up  that I saw others working on and decided to get rid of my stuff. It was a process, for sure, but it changed my life. And because of that, I put together a course that details my personal journey of decluttering my home. Not a small declutter, but a getting rid of 75% of everything I own kind of declutter. And that is why, because it changed my life so much, that I put together this free six week challenge, so that you too, can begin the journey from clutter to joy.
Being a mom is hard. That's what I write about.
Being a mom and managing a whole bunch of stuff is hard too. Learning to let go and having permission to let go of stuff? Well, that's what this is – we will deal with the emotional baggage, the practical (where do you put it all) and the steps to find freedom.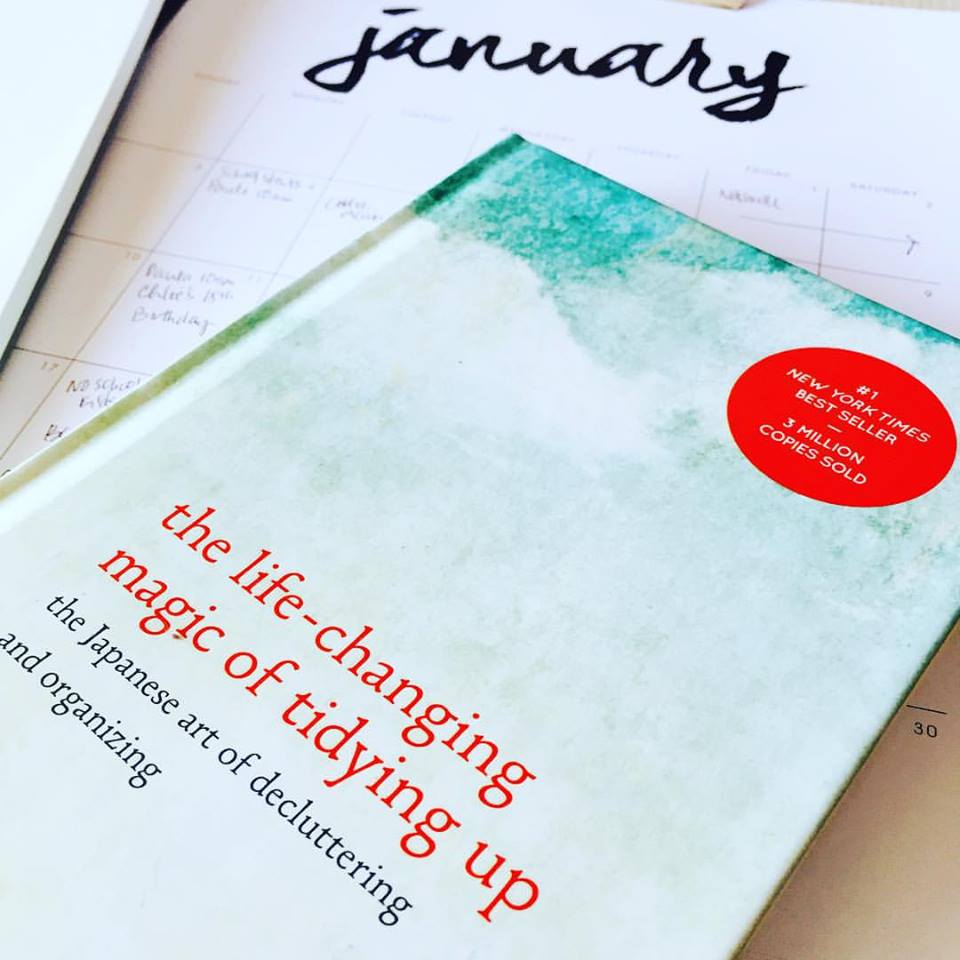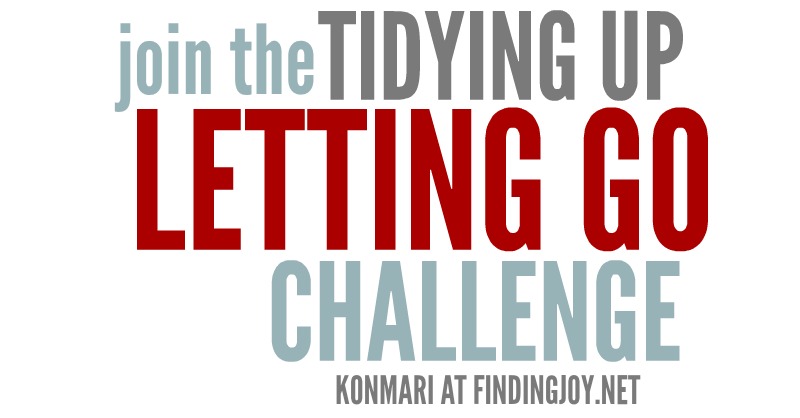 First, if you'd like the book here's the link from Amazon ->the life changing magic of tidying up.
This is HOW to join.
1. Join the email list. I've created a special six week email loop for the book. You will receive two emails from me a week with challenges and links to articles that I've written. PLEASE NOTE — if you signed up last year you will need to sign up again because this is a new email list with new thoughts and some new challenges. Woohoo!
2. Find a friend to join you in this challenge. I have found that having an accountability partner is an awesome thing.
3. Be prepared for a journey of freedom. But don't expect it to be instant. This process will take work and it will take time. That's why there is support, emails and my own stories of stumbling and struggling and thriving.
Looking forward!
~Rachel
ps. As you'll read in my first email I think we all might need to invest in garbage bags. Hahhaah.
please also note, the Amazon link is my affiliate link.