1. Stress that you're getting the very best deal. Let's face it – there will always be one more deal, one more thing cheaper, and more options. Step back from the deal getting and remember the gift even in giving. And truly, in the long run is the $7.84 going to make that much a difference? It's perspective.
2. Allow busy to steal from important. There's a difference between busy and important. It is super easy to be busy – thinking we need to do this and that and this and that and this and that and then our family is left sitting on the sidelines waiting for us to finish what we think we need to finish just to stay ahead. My words? Choose to slow down. The important is often found in the moments where we choose to not be busy. Sitting and reading, looking at lights, and laughing with those we love.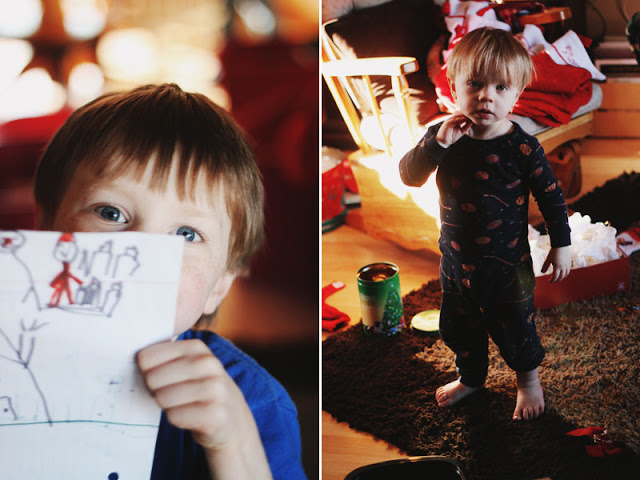 3. Think that more is better. Everything that is in your cart will need a spot in your house. More is not better. Go through your home beforehand and declutter. Less is more, for real. The more that you have the more that you have to manage. And managing takes time and energy. We live in a culture of excess – what if we chose to buy one thing less or do one less event? Would there be freedom there for you? And then what lesson will you be teaching your family? Think about opting for less.
4. Allow expectations from the social world determine happiness. Just because we're told this is a part of what media, magazines, Facebook, and Pinterest says is important doesn't mean that it is important. I know, I know. Remember – I am the one with Pinterest boards full of ideas – but the completion of ideas doesn't mean better. It just means some more things done. Expectations are simply expectations and never definitions of happiness.
5. Worry if your contribution to the party is a plate of store box cookies. Okay. Now, listen. I love baking (well, sometimes). And I love bringing in the plate of awesome homemade and creatively decorated cookies. But, I'm also okay with running to Whole Foods and buying the platter of gluten free cookies (they're awesome). Do you know why? Sometimes time and less stress matters more. Sometimes we need to be okay with the effort and the thought more than stressing ourselves to the brink in trying to complete everything. Maybe we do home made cookies but then choose to give ourself grace in another area. It's balance.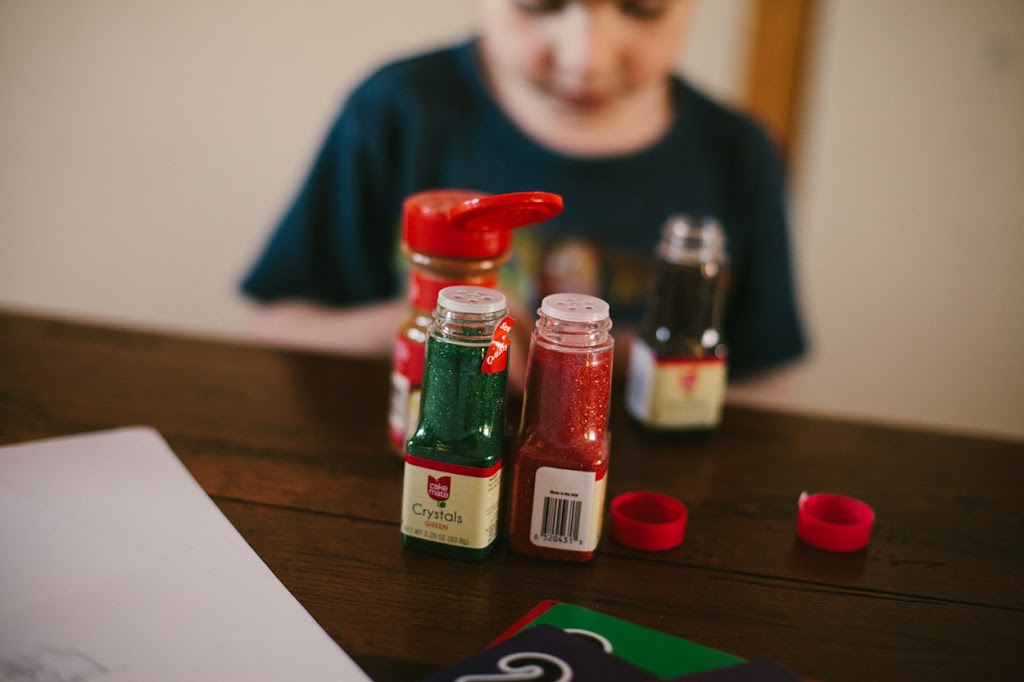 6. Forget those in need. This. It should be the first and then should be punctuated in between every single point. There are many people who are in need and many people where the holidays are simply hard. This time of the year, even with the joy that it brings, can simply be a raw time for many. So be aware. Give back, talk kindly, and truly try not to complain about the blessings – the busy, shopping, and crazy stuff – because there are many who do not have that.
7. Stress when things aren't perfect. There is no perfect. There is only real. A perfect holiday happens on Hallmark. A real holiday happens in our lives. Don't run from you real. Don't think that it doesn't measure up. Don't worry that things aren't what you thought they would be. Chances are that the things that mattered most won't be the big things? They'll be the little things – the extra cookie given, the lights turned on at night, the snow falling (or lack of it), and the moments spent together.
8. Forget to rest. Little rest leads to more stress. Take time off and to once again try not to over schedule yourself (sensing a theme? haha). Or it will be so crazy – you'll burn out. And then you'll burn the cookies. And then you'll stress that they're not perfect. And then you'll forget that it's just as awesome to bring in a plate of store bought cookies. And so on. Rest is awesome.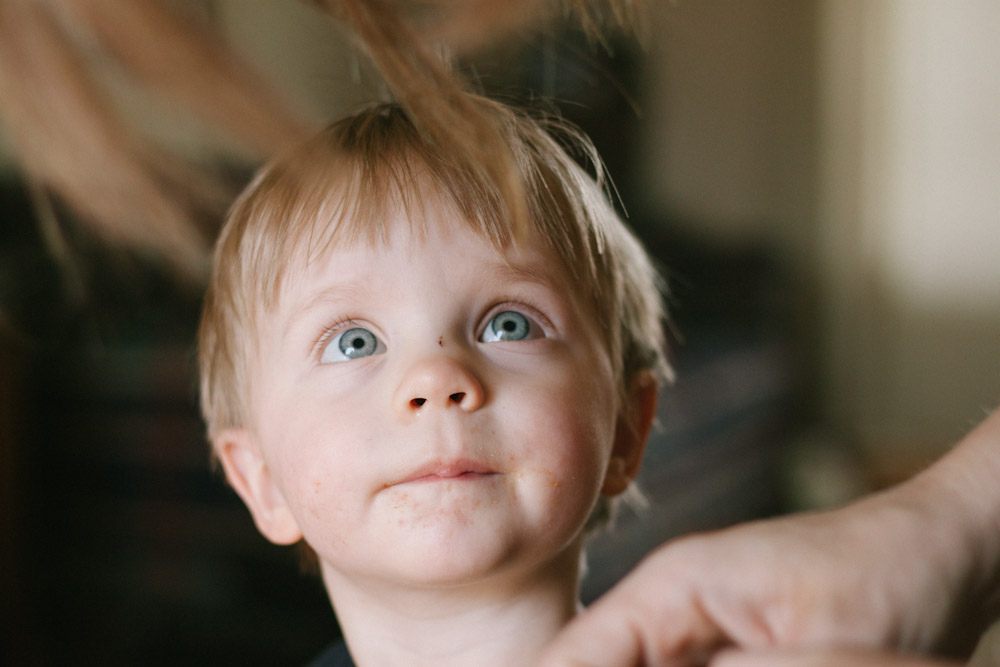 9. Forget the power of a smile. Or a handwritten note. Or looking at someone else in the eyes. And saying "thank you" — that thank you and those appreciative words really can bless another persons life. One of my favorite things is the power of paying it forward. What can you do today that will change someone's path tomorrow? Put your change in the bell ringers bucket (buy a roll of quarters before the season and then hand them out to your kids as the days go on). Volunteer. Don't make the holidays about me me me but rather a time of giving back.
10. Let past traditions determine future joy. Life changes. Sometimes it's easy to allow the traditions from the past dictate the holidays – we used to do this, we always did that, and so on. Cookies were a huge part of our family's tradition (as evidenced by this post — hahaha) that had to change once Samuel was diagnosed with Celiac Disease. The first year that I tried to cook gluten free cookies they were a flop. I mean a flop. And then my friend Amy told me to be grateful for the past but to not let it define today's awesomeness. So now, now I'm thankful for those gluten full cookies that I used to make but incredibly thankful for the new ones we make now. Be grateful for now. It's powerful.
You know what I've really learned?
To breathe.
Yes, breathe. Because we either breathe through the holidays or we hold our breath and stress out. And in the long run time will pass by no matter what and I've decided to enjoy it.
~Rachel
Are you looking for more holiday prep info? Check these out:
25 Things I Want My Kids to Know About Christmas
6 {Real Life} Gifts for Children