I go to bed at night often thinking I should have done more.
More cleaning. More playing. More creative fun projects with glue and glitter and sparkles and paint and all of that stuff that makes a mess. More less caring about the mess. More healthy meals.  More exercise. More time unplugged. More math facts. More friend time. More making their rooms cool. More. More. More.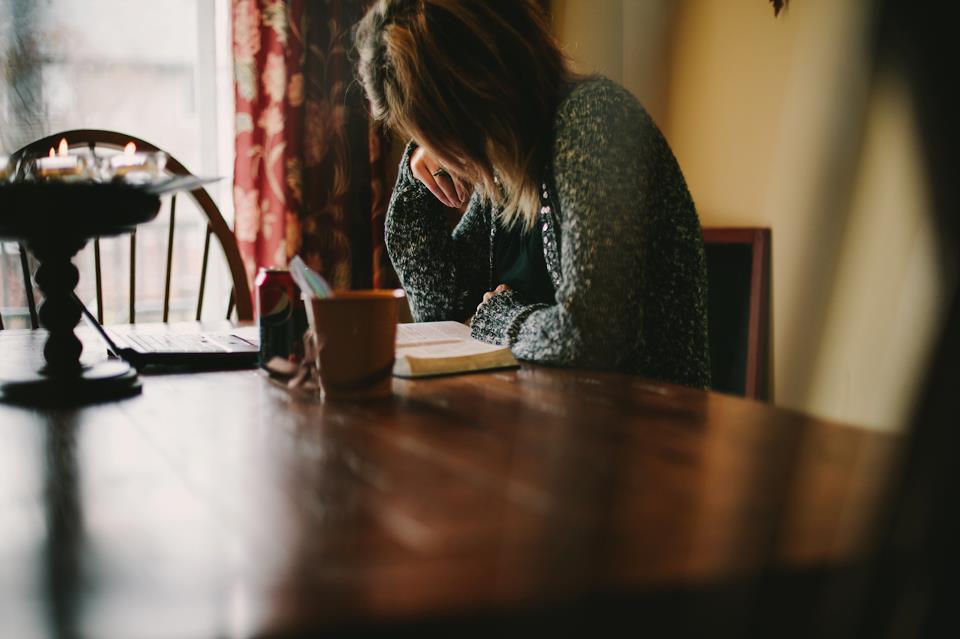 Sometimes I will rest there, very very late at night, in the early hours of the next day, and I will listen to the faint clock ticking in the next room and it seems to echo the ticking off of more things that I feel like I missed.
You should have done this.
Why didn't you do that?
You messed up here.
Tick. Tick. Tick. More. More. More.
Did I see?
Did I remember?
Do you see?
Do you remember?
Yes, you, the mother reading this right now. You, the mother, in your own home with your own never ending to-do list of items that you think you should have done yesterday. You, the mother, working hard for your family with expectations and should have done's and moments spent racing inbetween. You, the mother, with the little babe up late at night and the toddler pulling at your pants that you slept in but work great for the day as you try to get Doc McStuffins on the tv.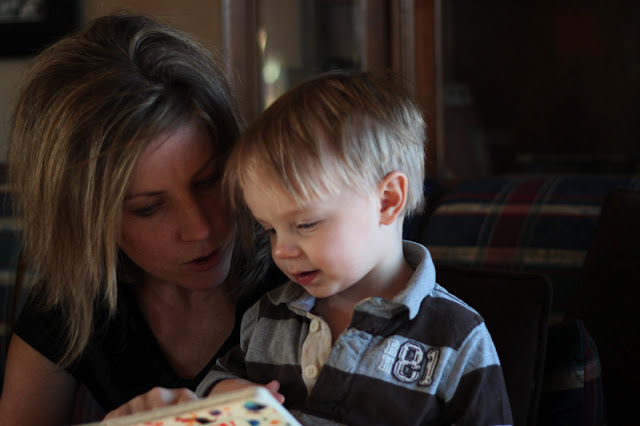 Do you remember?
Do you really?
This morning I thought about my yesterday. I thought about how I drifted to sleep worrying about all the things I didn't do as well as I wanted. And I realized this -> I missed out on the being enough mom awesome things that I did do. For instance, yesterday I stood in my entryway holding a hair dryer while aiming it in my ten year old son's dripping wet boot interior (have to love the spring thaw). I stood in the grocery store and got down on my knees and looked in the eyes of my six year old son, Elijah, and I told him how I was sorry that I was so rushed and hurried and frustrated and that I was so thankful that he came to the store with me. I made pizzas with the kids and tried really really hard to not get frustrated when the cheese got everywhere. I worked. Long, long, long hours. For them so that I can go to the store and maybe remember my two coupons and can put food on the table. I vacuumed, cleaned, and played a game late at night. I did homework, folded socks, and put clothes back in a dresser that once were folded but now were dumped every where as Samuel looked for the perfect shirt to wear.
You did awesome normal things too.
[Tweet "Motherhood is a great deal of awesome normal things in the every day."]
That is what you need to see.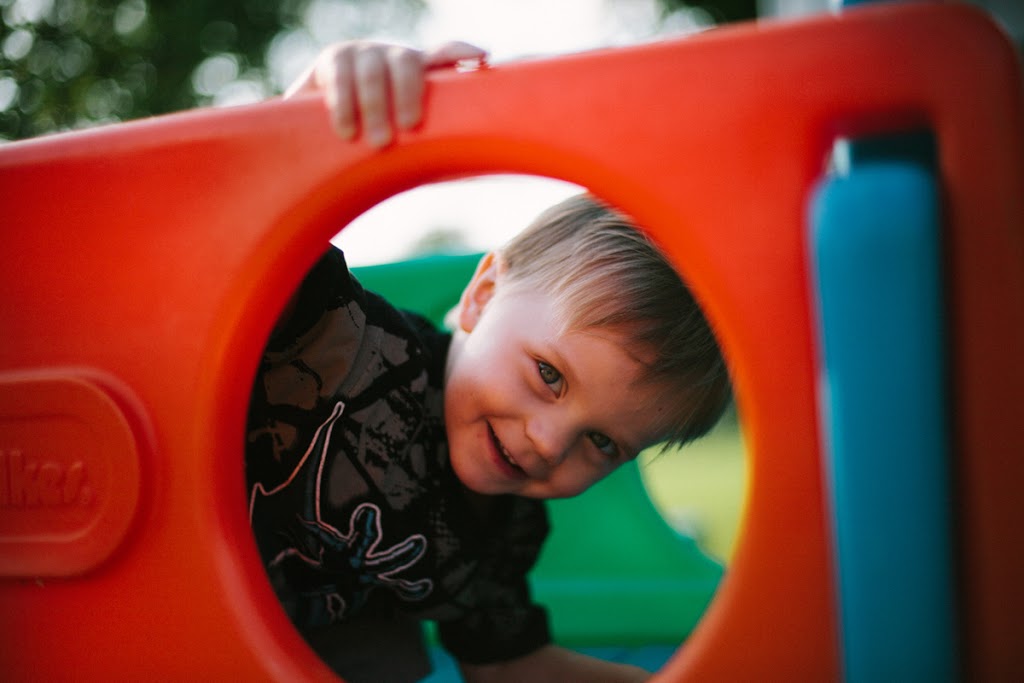 You need to see how pouring orange juice in cups and making sure that they're equal makes a difference. You need to remember the moments when you stop with the busy and sit on the couch and read a book. You need to not be hard on yourself for the times when you have to be busy and you turn on the television for them. You need to let go of the world's constant pressure of unrealistic mom expectations and just embrace what you do even if it feels small.
It's time to be really real.
I mess up. All the time.
I lose my temper. And get frustrated over little things – even when I tell myself that the little things in life are the most beautiful – but somehow walking into a room that was clean and seeing everything messed up fourteen minutes later exasperates me. I feel guilty for having to work sometimes. I compare myself, my home, my kids, my success, my life to others.
And that doesn't matter.
What matters are those moments, those sweet simple it's just a mom moments that I write about. Somehow in the grading system of the day I've decided to give a higher value to the areas that I mess up versus the areas where I'm awesome or just am doing exactly what moms need to do. I'll negate those moments with the it's just a mom label and forget that those are the very moments that change and build and nurture lives.
You are building lives.
You'll mess up. Yes. We all do. So lets just get that out in the open. There isn't a perfect mother. There is a mother who does exactly what you do. And that is a warrior of a woman. That's you. Don't go discounting this now. Listen, please. Your story may look nothing like the life story that you imagined. Your home nothing what you hoped for. Your days spent dealing with things and children and issues that you thought you'd never experience. Those things make you you. They are not negative things. They are the parts of you, the parts of your motherhood journey, that will make you the wise woman someday who can tell young mothers truth about time, children, and life.
You make a difference.
You have moments like me. Maybe you're not holding a hair dryer in $29 boots bought at Target for full price in the beginning of the snow season because you forgot to buy them on clearance the year before. But you have your amazing moments too. Think about them. Right now.
Remember them. Not all the need to be doing more things.
[Tweet "Remember all you did accomplish. "]
You know what? Maybe you don't hear how much you make a difference. Maybe you live in a world where you're constantly being told you're not enough. Maybe you feel out of breath. Maybe you feel like motherhood just wasn't what you signed up for. Maybe you feel tired. Maybe you feel great. Maybe you feel like you're on top of the world. Maybe, just maybe, maybe you need to remember the beauty in those little things that you do.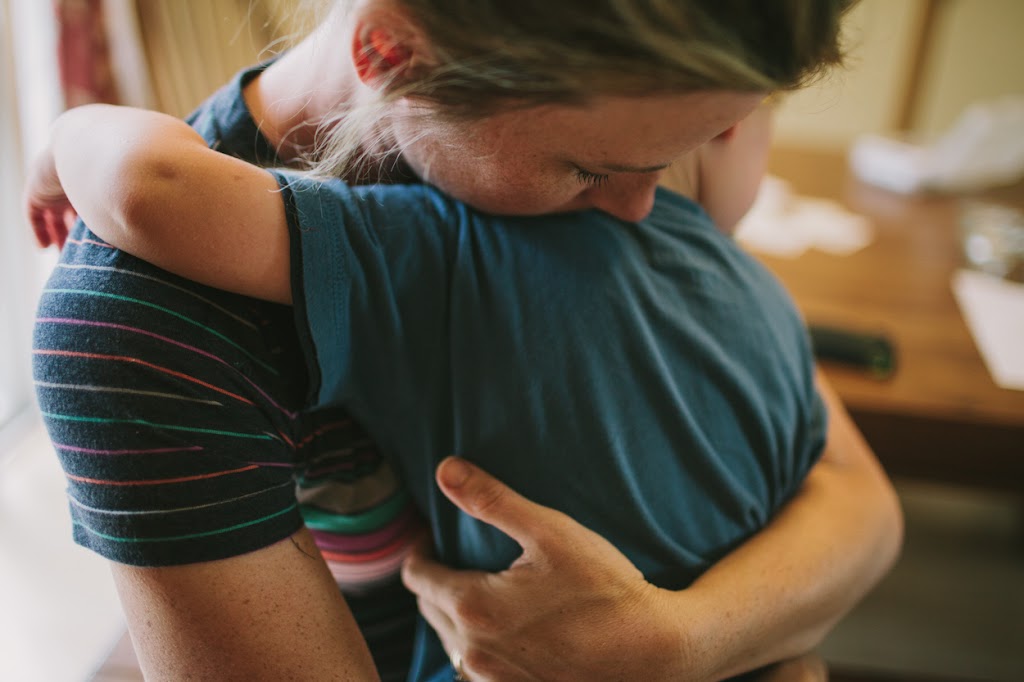 Trying to dry boots matters. Rocking babies matters. Scraping dried off macaroni and cheese matters. Telling your kids that you love them no matter what matters. Sitting in the car picking them up matters. Opening fruit cups and getting juice spilled everywhere matters (especially if you're late and it makes a mess).
Being a mom matters.
So, you, today, you with the list of more things that you could be doing, you, sweet mother, I remind you to see all the wonderful, amazing, beautiful, pull-up-your boot straps, giving of self, tiring, brave, and awesome things that you've already done. And that you'll do.
Those are the moments.
That's motherhood. Not more. Just you.
Unbelievably awesome you.
~Rachel
[Tweet "Motherhood is wonderful, amazing, tiring, giving of self, brave, and beautiful. "]
*******
If you want to be involved in an authentic community of moms that value being real join the Finding Joy community on Facebook. Go here -> FINDINGJOY
Images and original content are sole property of Rachel Martin and may not be used, copied or transmitted without prior written consent.