This is a no filter post. It's only real.
It's about celebrating motherhood in a world of filters and expectations and airbrush ideas.
Yes that.
It's about the beauty of normal.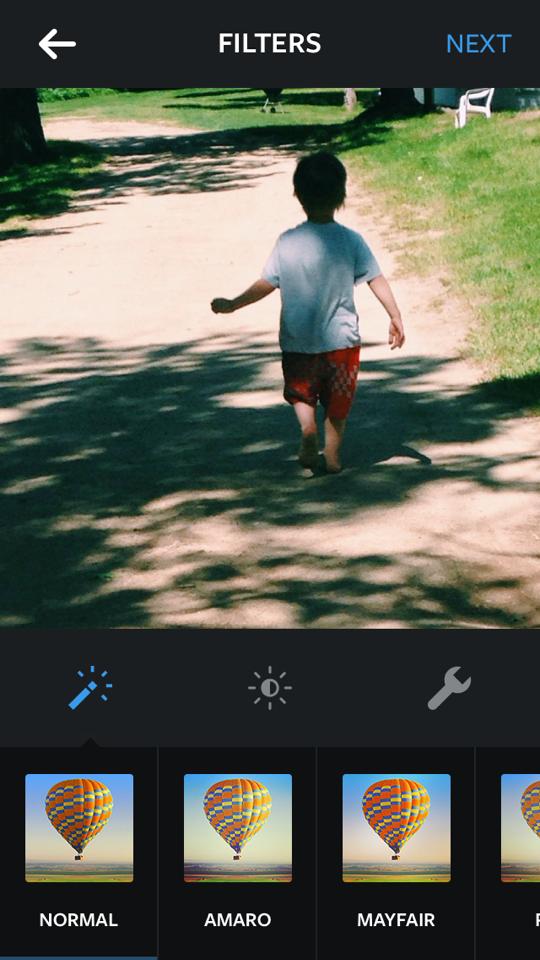 Here's the truth.
Sometimes I look at Facebook or Instagram or Pinterest and I cringe inside.
I'm kind of tired of the personas and the images.
What about real?
And now, now real is even a cliche word in the world of motherhood. We celebrate being a real mom but what in the world is a real mom anyway?
Be proud of you. Embrace your story. Even if it's messy. Even if you have to work. Or you stay home. Or you have many kids. Or one. Or you vaccine. Or you don't. Or you love to cook. Or McDonalds is your fave. Or or or or and or or add anything else that we think isn't picture worthy.
You know what I think you and I and all the moms at Target and all the single moms and all the married moms and all the moms who want to quit and all the moms on the top of the world need to remember?
This.
Just be you.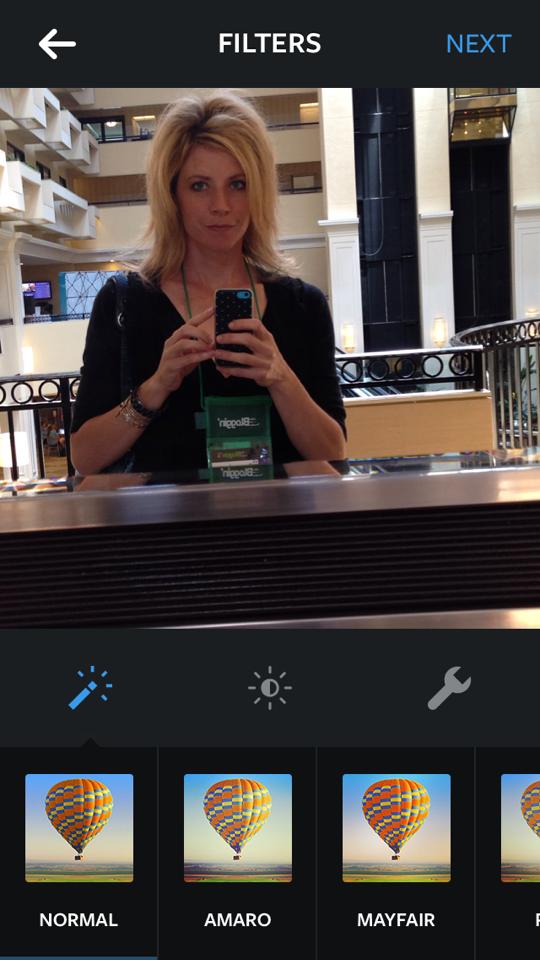 You don't need filters and airbrushes and perfect birthday parties and all of that to highlight your awesome. You're awesome if you get birthday party decorations at the dollar store. You're awesome if you have a big zit on your chin and you don't airbrush it out. You're awesome if you drive an old car. You're awesome if your kids have holes in their knees of their jeans (mine get them in about two days). You're awesome when you feel like you just need to cry and you admit that you don't have it together. You're awesome when you play with your kids and race them in the park. You're awesome when you work super super hard for your family and others don't understand why you can't take a break but you know you need food on the table.
That's the real stuff.
The real stuff isn't the perfect stuff or all the stuff you think you need to do or all the things the media highlights.
The real stuff is the day to day stuff. The little things matter stuff. The pulling up the boot straps and fighting. The pulling back of your hair in a pony tail. The reading of books. The going to work. And all of that. I don't care that some celebrity lost all of her baby weight in 7 days with a miracle cure. I don't care about all those things that sometimes define the hypothetical super mom. That doesn't matter. That doesn't define motherhood. Motherhood isn't an image, a facade, a perfect body, an easily clean and always clean house, kids that always behave, a perfect marriage, an abundant check book, and on and on and on.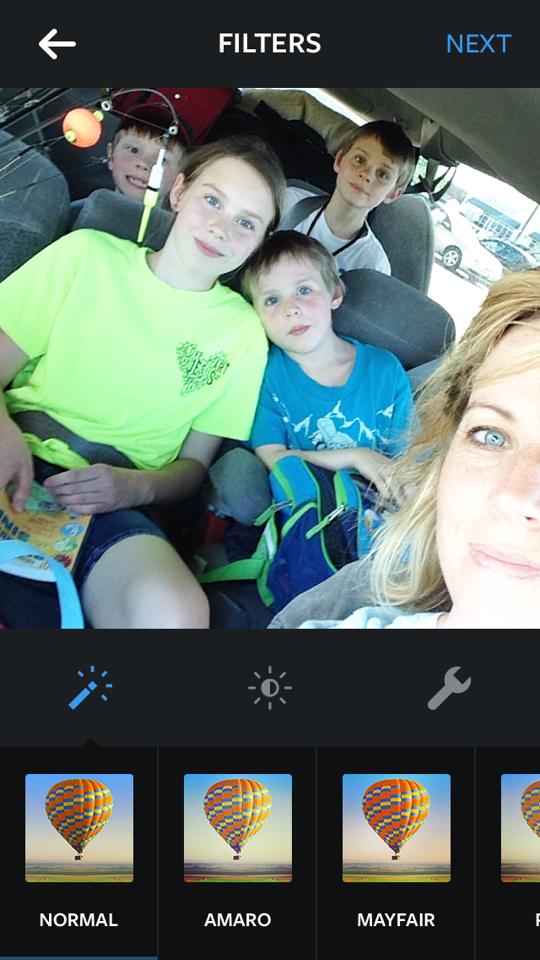 Motherhood is rather messy.
It's dealing with fighting kids and puking kids and kids who don't respect you and kids who think you're an idiot. And trust me, they'll be a day when those cute toddlers look at you like you're an alien and weird. Don't take it personally. Don't think it's because you're not a good mom. Don't let that behavior tell you that you're not awesome.
Messy real motherhood is dealing with stuff and having this crazy mix of awesome and sad and hard and joy and normal and wondering what in the world am I doing? all mixed into the smorgasbord  of normal.
Underneath the filters of motherhood and life that social media highlights there is, well, there is the real real. Not the real that sometimes we think motherhood is about. But it's you. Being awesome in the normal. Being awesome when life is horrid. Being awesome by just being mom.
Messes. Hugs. Ice cream at night. Macaroni and cheese lunches. Counting to ten. Folding socks. Wiping tears. Pushing swings. Crying behind bathroom doors. Tying shoes. Driving to classes. Waiting up late. And a whole lot of patience.
And you.
The mom.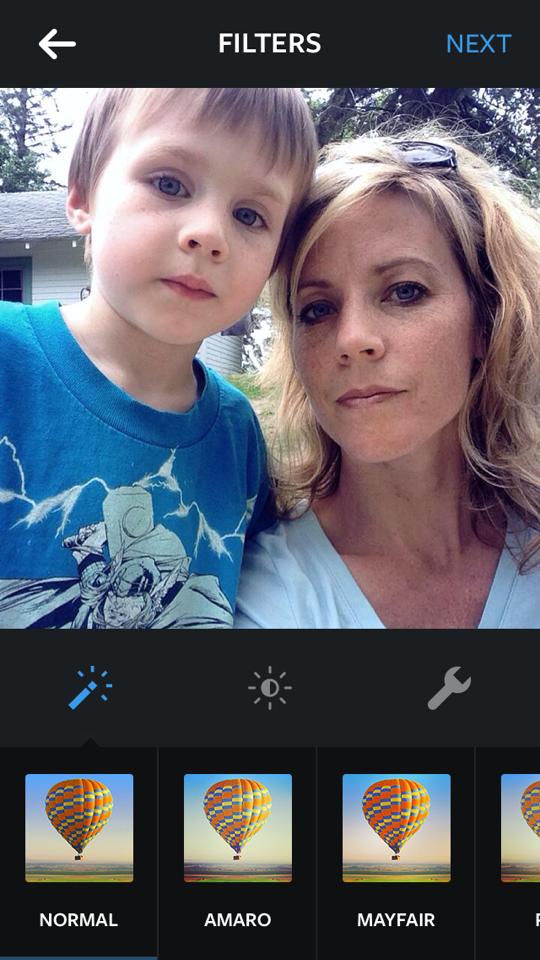 The person who just like me thinks that sometimes she just doesn't measure up to all that she sees in the digital world. The person that worries or wonders or feels shame that her life isn't what she thinks the status quo would be. The person who sometimes feels alone. The person who thinks that filters are the way to go.
Let it go.
You don't need filters to be awesome.
You just need to be you.
So go on. Use the filters on instagram and all of that. They're fun. They're awesome. They're creative. I'll use them. After all sometimes it's super fun to make the sunset more brilliant or the vintage cabin look even more vintage.
But remember this in a world of Amaro, Mayfair, Valencia, and Inkwell:
You don't need anything to highlight the awesome of you.
All you need to be is you.