Well, maybe not why they need to laugh, but more of why moms should laugh.
Once my now five year old who was then four years old looked at me and asked me why I didn't laugh much.
I didn't realize he would notice that.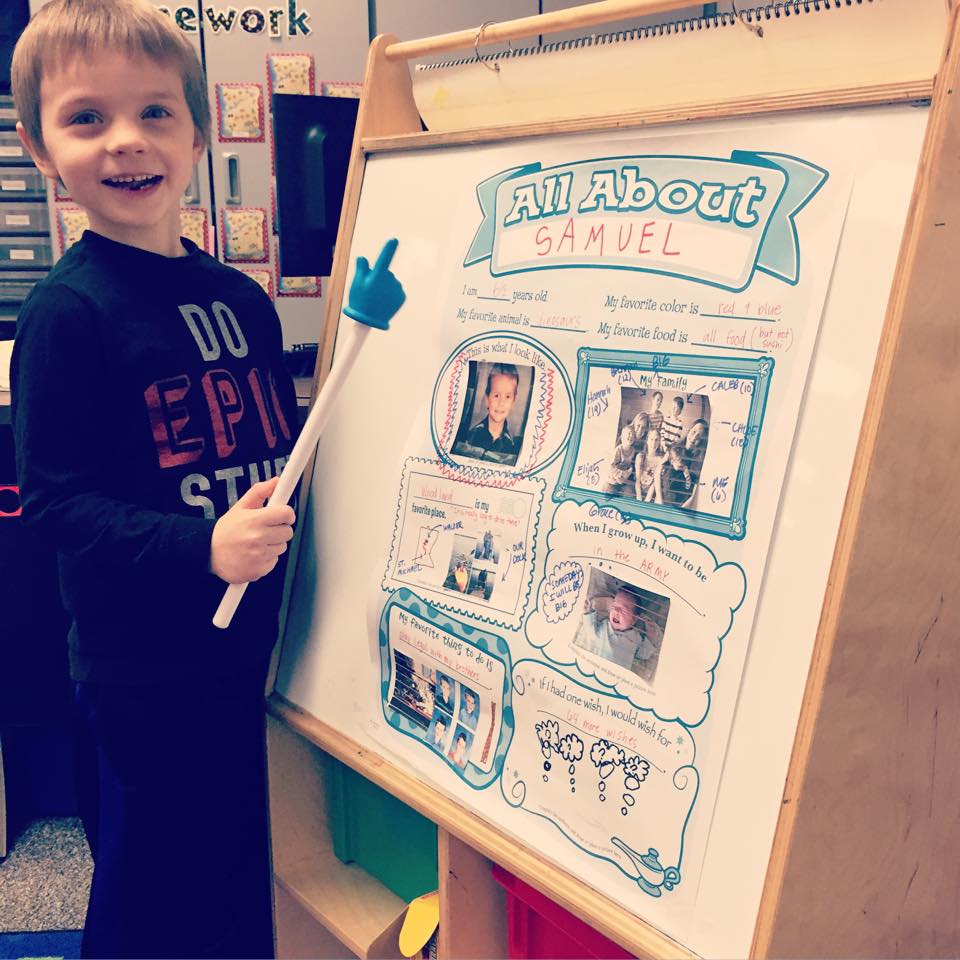 I thought being the busy mom, the doing, the cleaning, the making sure he had his peanut butter and jelly sandwich cut into triangles and not squares, the getting him dressed and trying to get that colic of hair in the back of his head to stay down – all of that – I thought that was enough, in a way. And yet, he didn't see that.
He saw that I hadn't laughed in a while.
All the other stuff was there, but the laughter part?
It just must have been missing.
You know, our kids need to see us laugh. They need to see us smile. They need to see us find joy in the simple, little, everyday things that they do. They need to see us loving them. Watching them play. Enjoying being their mother. They need to know that despite the crazy and how much we have to do and how so often we just want a break that what we get to do also makes us happy. And smile.
It's so easy to get caught in the busy and to forget about the power of that smile.
About laughter.
It's often about releasing the to-do list and getting on the floor with them and playing with them. Driving that matchbox car around and building towers with wood blocks and ignoring the fact that you are sitting in a room that is a mess. It's about knowing that life isn't perfect, and honestly will never be perfect, and being willing to embrace little nuggets of time with them.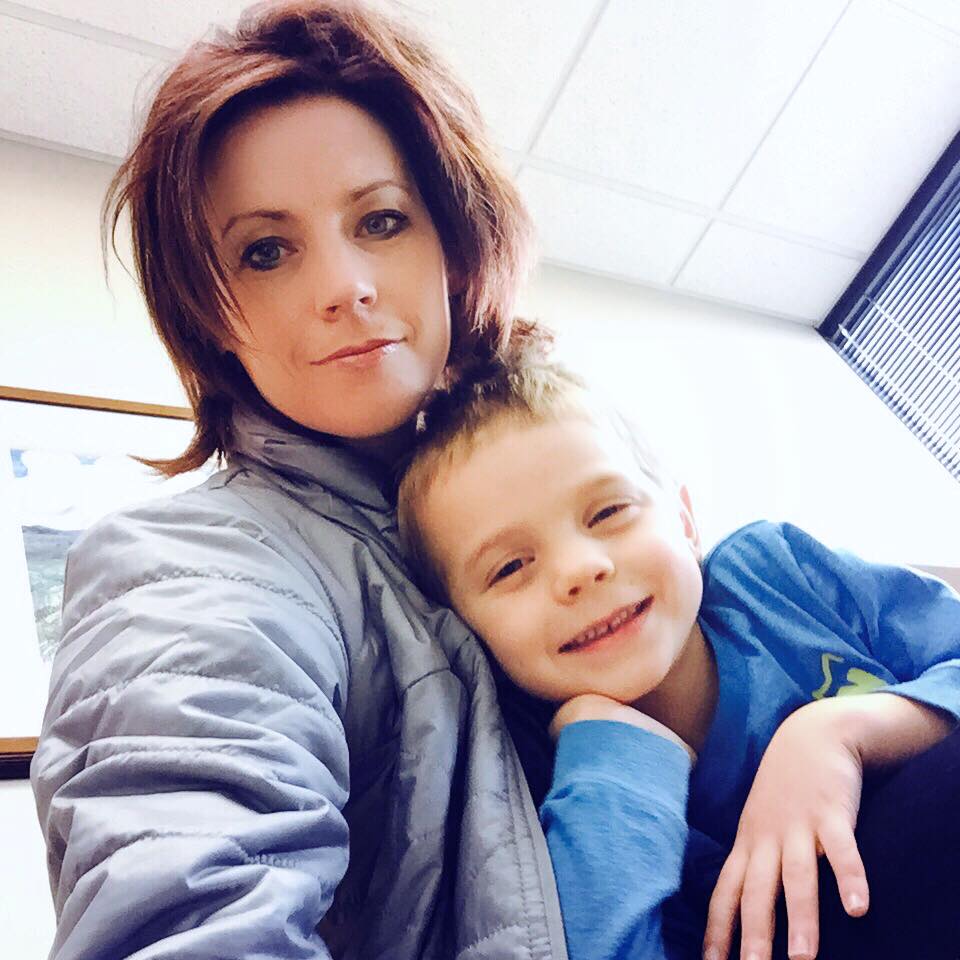 And sometimes, especially for me, it's about letting your guard down a bit and allowing yourself to laugh.
Sometimes I just have so many defenses up and it takes so much energy to just get through my day that I get caught up in the busy of finishing and forget the busy of just needing to be.
Laughter is contagious.
Our kids need to see us laugh. And for many of us, and sometimes especially for me, this will take work. It might mean be willing to looking at our life with a different lens – a lens that perhaps sees that our days are finite and that the days with our children are temporary and keeping that perspective even when we are exasperated beyond belief.
Let me ask you this – When have you laughed with your kids? When have you delighted in what they are simply doing?
Not in what they've done right, or the chores completed, or the accomplishments, but rather in just them?
They need us to love them.
To laugh with them.
They need to see us happy. If even for a brief simple moment.
We need it for us too.
So today, today that's my challenge for you.
Laugh.
Not only will your kids be blessed, but you, too, will be blessed beyond measure.
~Rachel
Images and original content are sole property of Rachel Martin and may not be used, copied or transmitted without prior written consent.