Little things that can make our journey just a bit happier. It's about motherhood, friendships and life.
Because, well, after all, who doesn't want to feel happier?
1. Sometimes being nice is better than having your way.
2. You will never make everyone happy.
3. Counting to ten is really a great thing.
4. Smile.
5. Look for something good each day.
6. Write down sweet things about your kids.
7. Tell those you love that you love them.
8. Forgive.
9. Remember that everyone has a story.
10. What you see on the inside isn't always a reflection of what's really going on.
11. Leave an extra bit of tip.
12. Focus on the rainbow, not the storm clouds.
13. Listen before judging.
14. Understand that sometimes relationships are toxic and it's okay to let it go.
15. Show up.
16. Replace feelings of failing with truths about what you've done.
17. Kids are resilient. And they forgive. And they love you.
18. Don't compare.
19. Be grateful for your story.
20. Don't chase perfection.
21. But always try hard.
22. Do something unexpected for someone else.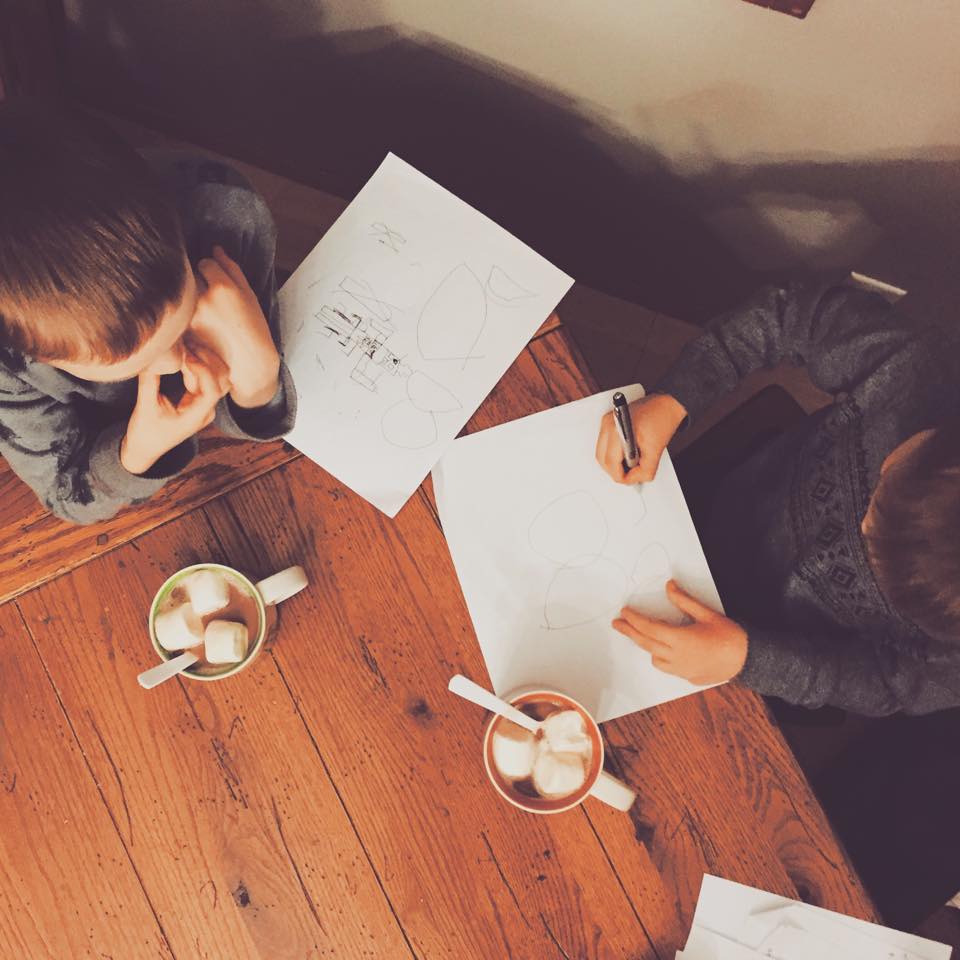 23. Write a note and send it.
24. Skip (thanks to my friend Ted Rubin for that one)
25. Sing. Loudly.
26. Play epic soundtracks. Somehow that makes life more enjoyable.
27. Let yourself feel your emotions.
28. Don't hide behind I'm fines.
29. Pursue your dreams.
30. Tell others your dreams.
31. Don't let critics rob you of joy.
32. Remember those that don't like you aren't a reflection of your worth.
33. Hug your family.
34. Donate stuff.
35. Get rid of more stuff.
36. Order take out. Or Pizza. Or make Mac and Cheese.
37. Make that fancy dinner that brings you joy.
38. Forgive others.
39. Forgive yourself.
40. Open your windows.
41. Dance in the rain. Or jump through sprinklers.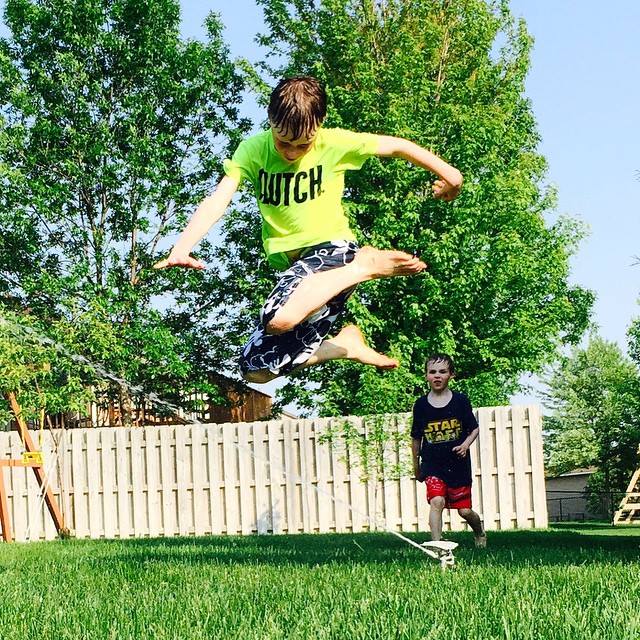 42. Get chocolate
43. Or coffee.
44. Be positive.
45. Hang around positive people.
46. Learn the difference versus sharing and complaining.
47. Don't be stuck by the past.
48. Plan for the future.
49. Embrace the gift of today.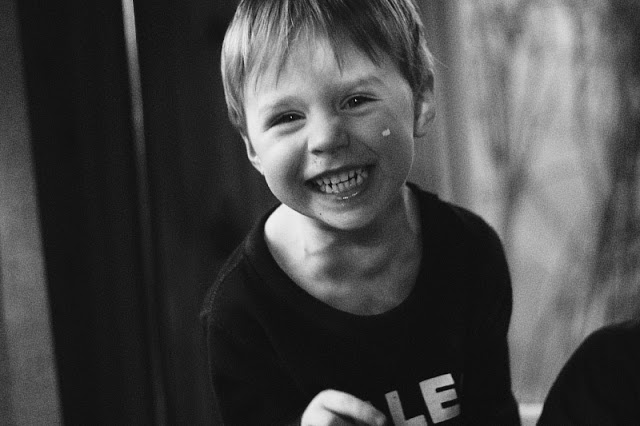 50. Be creative.
51. Work out.
52. Stop procrastinating.
53. Clean out your inbox.
54. Make your fb feed full of info that you love.
55. Be kind.
56. Put flowers in your house.
57. Take care of yourself.
58. Get sleep.
59. Don't gossip.
60. Don't talk poorly of others.
61. Stand up for others.
62. Turn off your phone.
63. Drive with windows down.
64. Say "yes"
65. Say "no"
66. Unplug.
67. Or watch a movie.
68. Call a friend.
69. Think of all the great things you've done.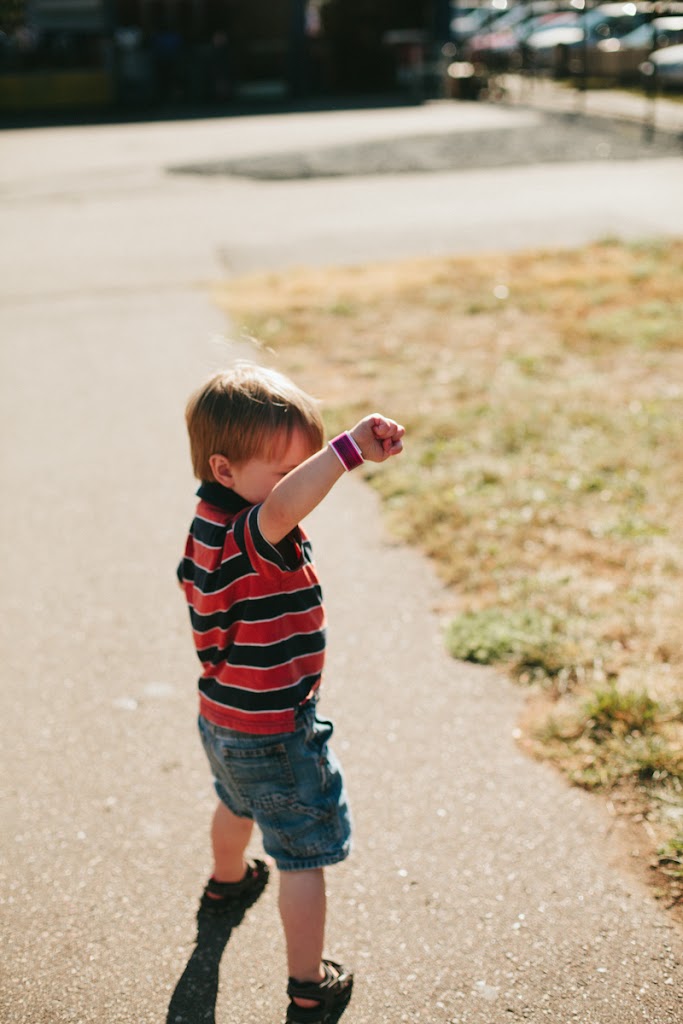 70. Breathe deeply.
71. Get rid of extra toys.
72. Take a night out.
73. Don't let the mess define your happiness.
74. Laundry, while frustrating, is a gift.
75. Be grateful.
76. Be thankful.
77. Be real.
78. Be you.