There's a secret in childhood.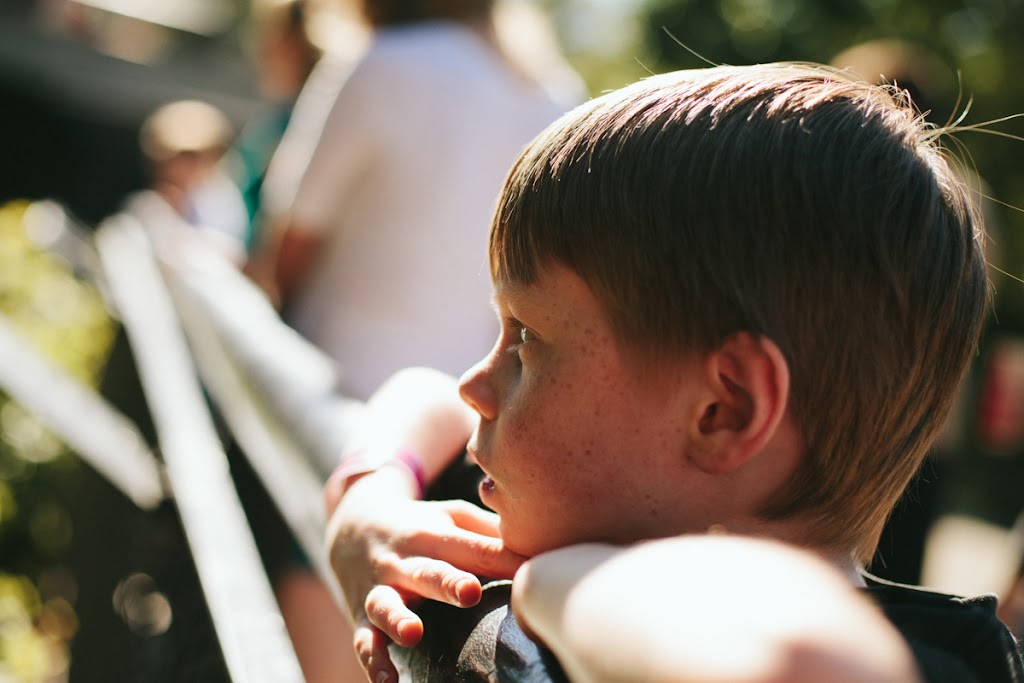 It's simply, really, and yet so much of life we live without grasping this truth.
It's about wonder.
And so often, so often life is lived without wonder. Life is this blur of getting up, pushing back covers, brushing teeth, pulling on shirts, pushing down toast, brewing coffee, tying shoes, buttoning coats, diffusing arguments, washing dishes, holding kids, sweeping floors, wiping faces, holding hands, making dinners, scraping plates, tucking covers, folding socks, crawling into bed moments that cycles on repeat day after day after day.
You race through your days. You plod through your days. You waltz through your days.
And the days add up together in layers that smoosh together to become your story.
It's about motherhood and life and you and relationships.
Sometimes the wonder moments are gone.
Vanished into the fabric of normal.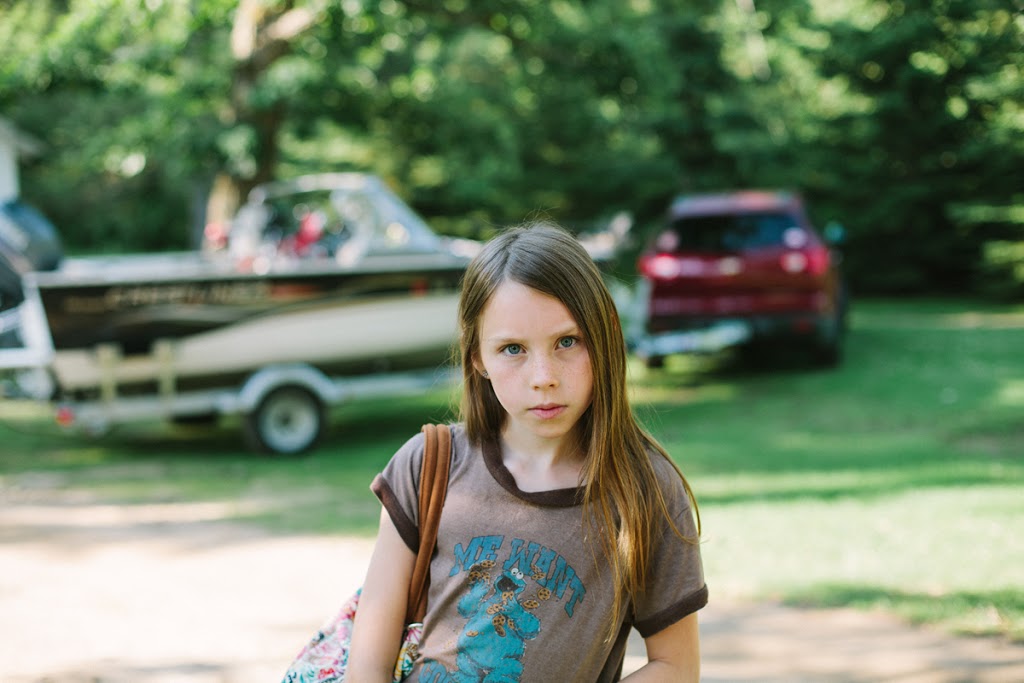 I was reminded of wonder the other day as I sat in an auditorium in the balcony level as I listened to Pat Hazell present The Wonder Bread Years. It was an act about childhood and the wonders found there – in the cereal with milk with sugar left on the bottom or ponchos in the rain or Christmas mornings – it was in the simple things. As I sat up there, still dressed up from presenting Blogging Concentrated earlier in the day, with the sound of a thunderstorm brewing outside, I had these moments of sadness punctuate the wonderful nostalgia and intense laughter moments.
Did I lose that wonder?
But more importantly – did I push that wonder, those moments, out of my children's lives in my attempt to be efficient and punctual and have things all together? Have I given them the space in their day and in their hearts to live fully within that gift of childhood wonder?
The wonder is the finding joy in life.
In the simple things.
BombPops in the summer. Fruit rollups. Fireflies. The bubbles in the sink. The sound of the rain hitting the roof.  A three year old's hand in your own. Rocks skipped across the lake. Ice cream at night.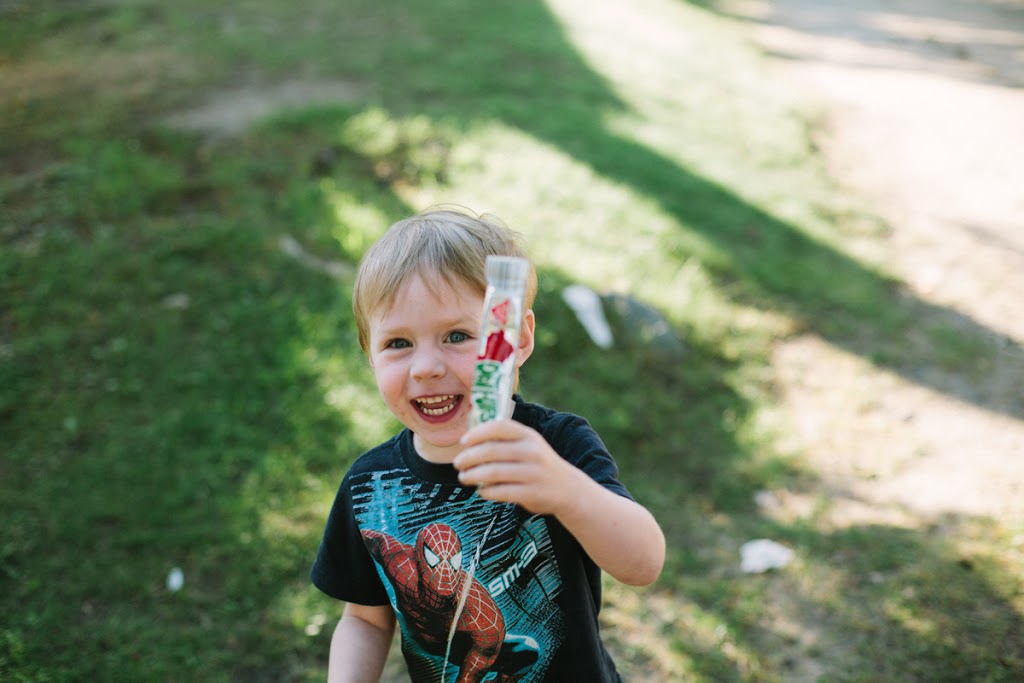 It's the moments where you and I have the ability to step back and look at life through a different lens. It's a lens that knows there are tough things going on but is also incredibly aware that somehow tucked in this day, in this moment, in this week there are gifts.
Kids remind us of them.
We just need to be aware and to allow them the absolute gift of wonder.
Yes, a gift.
How many times are we yelling hurry up, hurry up we have to get going? Don't dawdle? Or like I do so often that's nice when they're showing me something that seems like nothing or I'm distracted and not even looking at the wonder that they are sharing with me?
They're seeing the world with eyes that are not jaded by perfectionism, ideals, and expectations.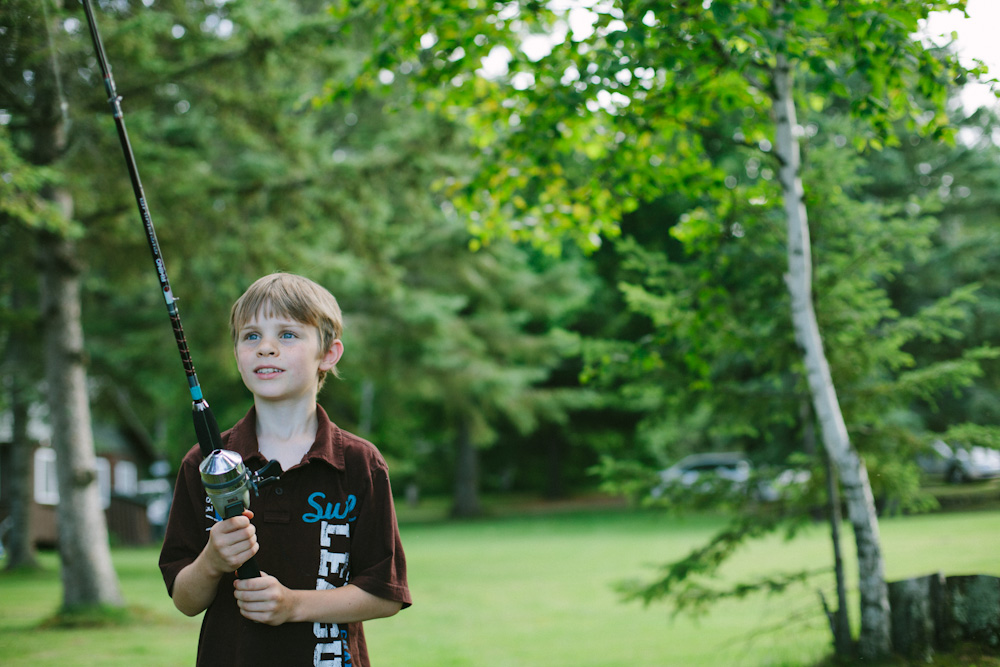 You and I know that the day will come when instead of seeing the rocks to kick on the walk to the park they'll just be worried that they'll be the last one there. There won't be the moment of watching red paint mix with yellow and as it's spun in circles a brilliant orange is revealed again. There's the moments after a rain storm when the sky is glittering with rainbows. Or the time the bug is just so close that you can touch it. Or those seconds after your mom lets go of the bike and you pedal on your own.
Those wonder moments matter.
Our kids absolutely need them.
And you and I, well, truthfully we need them too.
We need that breath in life to step back and to see motherhood and to not only know that it matters like crazy but to also see that those little things that we do are beautiful. Oh yes, sometimes we get them, those moments in the rocking chair with a newborn whose head rests just under your chin. Or watching our children excel. Or when we just feel happy.
You see, I am the classic just a minute mom.
I just am.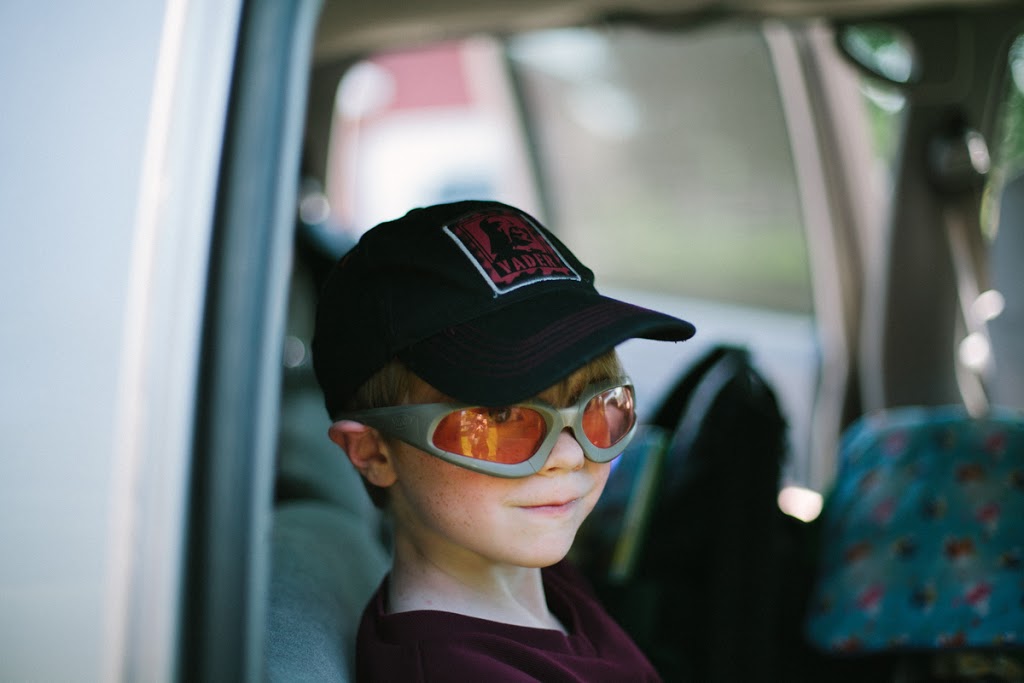 Just a minute and I'll read the book. Just a minute and we'll go outside. Just a minute and I'll hear your story. Just a minute, a minute, and a minute.
As I wrote years ago in Dear Just a Minute Mom so often those moments, those wonder moments of interaction, never arrive. Time keeps moving, the kids keep growing, and all of a sudden they've learned like my ten year old will tell his six year old brother that just a minute means sometimes never.
Sometimes never.
Oh moms, and dads, and all of you reading those words that I punched into my MacBook Pro early on a Friday morning let me tell you – I don't want to live life with a just a minute posture. I don't want to miss the moments on the floor with a die cast train in hand and me there present playing with my kids. I don't want to race through work so much that I can't sit in Starbucks with a friend and not be checking my phone constantly. I don't want to miss the beauty of the sun rising over the horizon or the sweetness of a four year old tucked under his orange blanket while he clutches his green John Deere blanket.
Life is finite.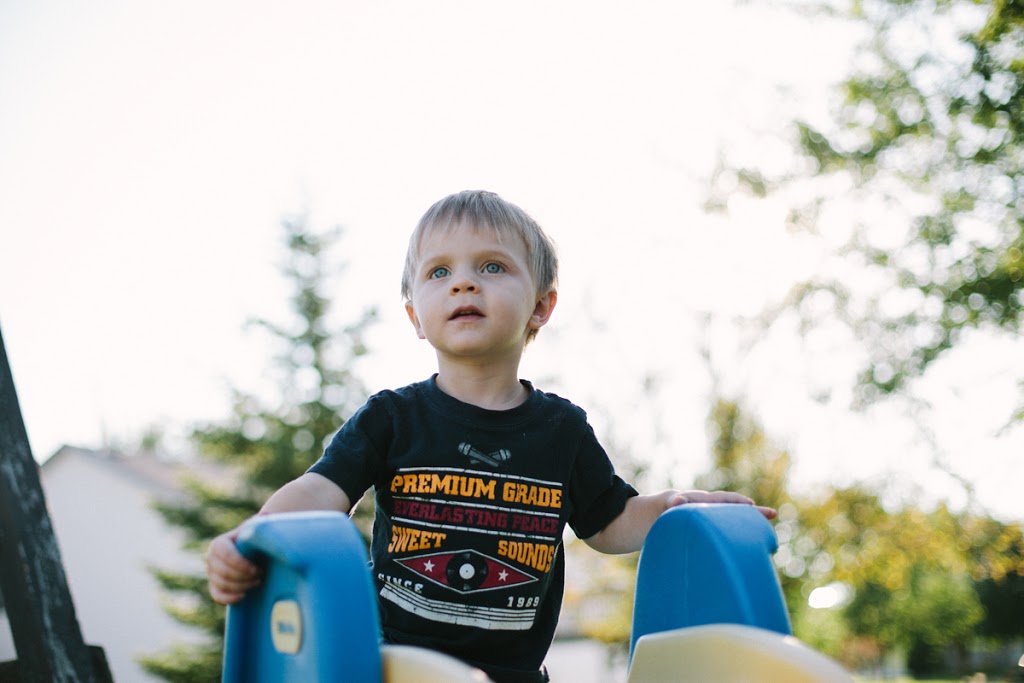 That's how I remember about wonder. That is it, really.
[Tweet "Wonder means realizing you have a gift in today."]
You have now. Today.
Yes, yes, yes. . . you won't be able to be sucking the joy out of every moment. But you can bless yourself and your children and your family with moments where you pause, you breathe, and you look at life with the perspective that today is a gift. Even when today seems hard, overwhelming, and difficult. Even when life is boring and normal. Even, in fact, when everything seems to be going fabulous.
Wonder is finding joy in life.
I wonder what you'll see today. I wonder what your kids will see today. I wonder what your friends will see. Your family. Those around you. The world will see.
Pause. Breathe. It's perspective.
And I want my wonder back.
You?
~Rachel
To read more about wonder check out – > A Celebration of the Little Things