(okay, almost every day…)
Let's get one thing straight – it's not about impressing anyone. It really isn't. My room, in case you are wondering, is often the what? people are coming over? just throw that stuff in my room in the closet kind of place. So it's not about impressing. Especially since I just confessed that.
And it's not about keeping things clean.
Even though I'm the writer behind less clutter, better mother  <- link and the unexpected viral post  just do the dishes. please. the kids will be fine <- another link. Yes, the bed making helps my sanity and mind because I am just one of those moms that like things clean. And I'm okay with admitting it. But here's the real truth.
That made bed reminds me that I can follow through and stick to thing. That I can create a habit, keep it up, and despite everything else going on in my life there is one bit that I can control and that brings me peace.
So I make it every single day.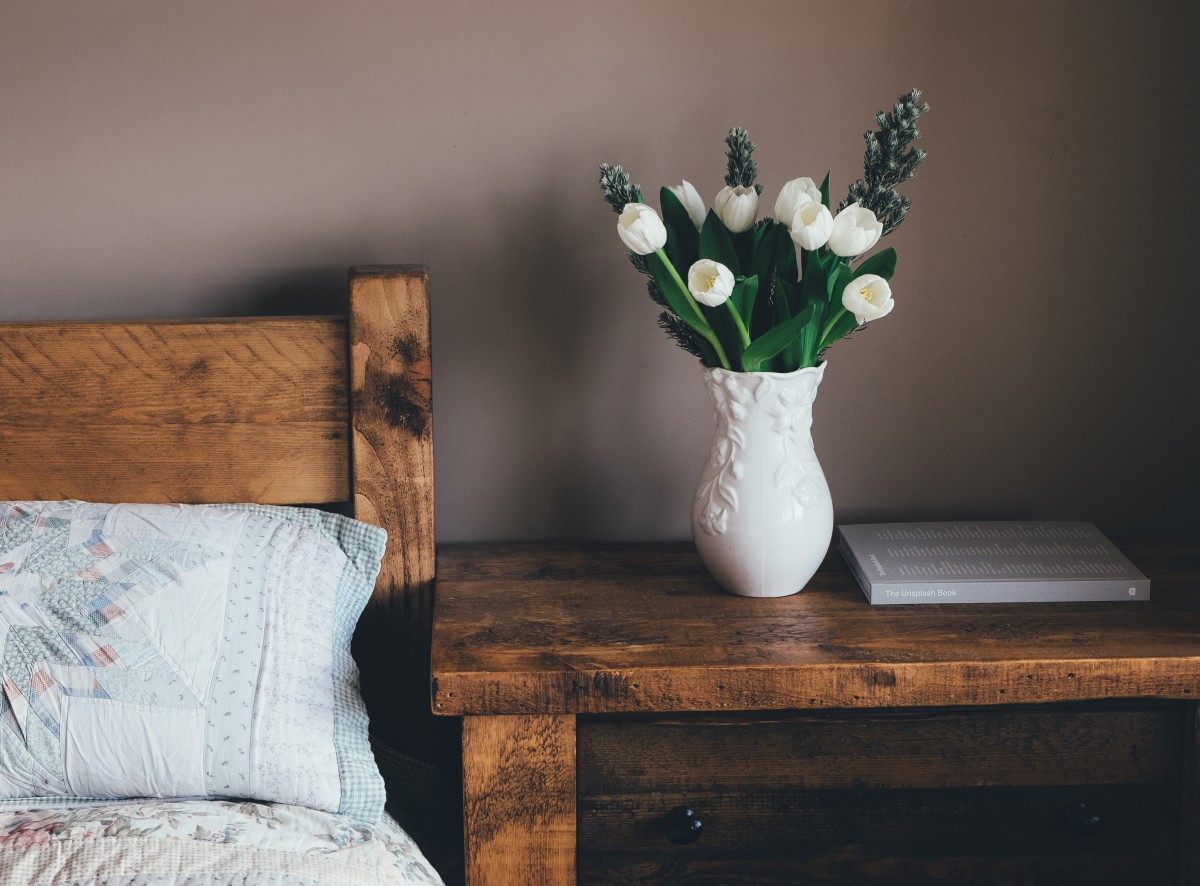 Even when I'm in a rush. When I'm late. Sometimes it's not until after I drop off my grade schoolers at school. Sometimes it's sloppy and sometimes it's military perfect – but here's the deal, I am there, trying, pulling up covers, putting back the pillows and completing it every day.
Listen. My life has been chaos. So much chaos. Divorce and moving and no money left from divorce and me learning how to handle everything – parenting alone and all the time. And it is hard hard hard (Ever wonder why this is title FindingJoy?). And I needed something simple, something small, that I could commit to every single day that would show me that I will make it through.
I made it through.
I'm sitting in my house in Tennessee now and my kids are laughing and I'm fixing all the debts and I'm writing and I AM HAPPY. And my bed is made. For almost four years I've made that bed. Good day after bad day after discouraging day. A small habit that taught me to follow through and more than that – that I can thrive even in the midst of crazy.
So today, today I challenge you to find that one thing. Maybe it's just doing the dishes every night and going to bed with a shiny sink. Maybe it's making your bed. Maybe it's folding and putting away the laundry right away (GASP, AWESOME). Maybe it's email. Just find something.
Make a new habit. Discover that strength that you have.
I always say that it is the small things that lead to the big things.
And you are worth it.
You simply are.
And friends, if I can do it – YOU CAN TOO.
~Rachel