I have moments of anxiety.
It's not an all the time thing, but when it's there – it's there.
You all know it if you read deep enough or if you've read my previous posts about anxiety. I don't particularly like talking about it because it makes me feel inside a bit weak and then in the weakness I'm really hard on myself. I'll replace the feelings of weakness with words about why I don't seem to have it all together or that I just need to let things go or with words about what is wrong with you and all of that lovely positive self-talk.
I think sometimes I live and parent and am that friend that never fully puts a foot in the other court for such fear that the rug will be ripped out from underneath her.
Oh yeah, you know, that feeling of fearing being blind-sided or burned.
So I kind of live hesitant.
Or, I guess, anxious.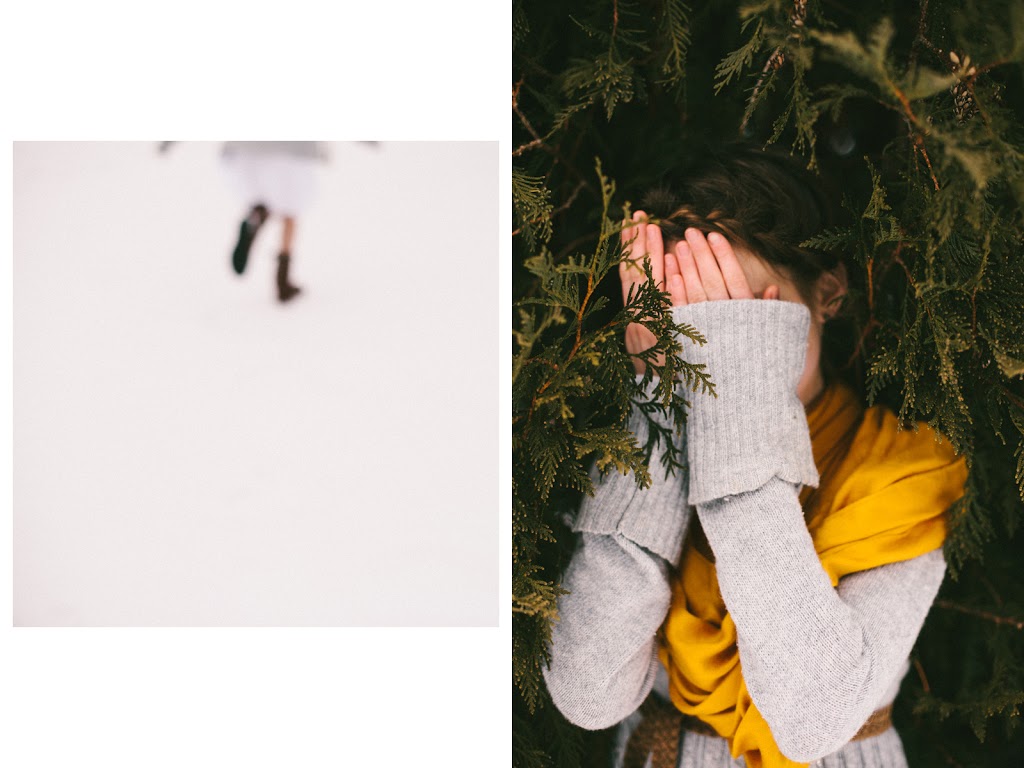 You probably wouldn't know it from the outside.
I think that's what people with anxiety can be really really really good at doing – hiding. And we don't hide, at least I don't hide because I don't know what to say – oftentimes I hide because I feel shame and embarrassment. You know, go back to that list of statements that I'll tell myself often when I'm in one of those anxiety induced moments and that would explain that way too hard on myself fear.
The funny, or perhaps not so funny, thing about it in my life is that it can sneak up on me in the most unexpected places or at the most inopportune times. I can go months and months great and then it's like I'm struck by lightening and the thoughts that go through my head baffle even me. It's not like I'm sitting in my house thinking about what can I worry about today? – it's more like I hear a word or feel an emotion or go to sleep – and then all of a sudden I'm dealing in this spiral of worry. Honestly, I think my mind just wants to go over everything, and I mean everything, one hundred million times and look at it from eight million angles and is afraid to rest and move on.
I just don't want to get hurt, I think.
But the anxiety? The hyper-analyzing of things? The critical nature at which I look at myself?
Well, that's not right either.
I suppose I could blame it on so much. On being bullied in school. Or having dealt with real emotional scars. Or that it's super hard for me to trust anyone. And that one – holy moly – I wish I could just jump off the cliff and free fall and move and simply trust- but I cannot. Or at least it is super hard because truthfully most people, and people that I love deeply, have let me down. That brain of mine has turned a bit skeptical, I think.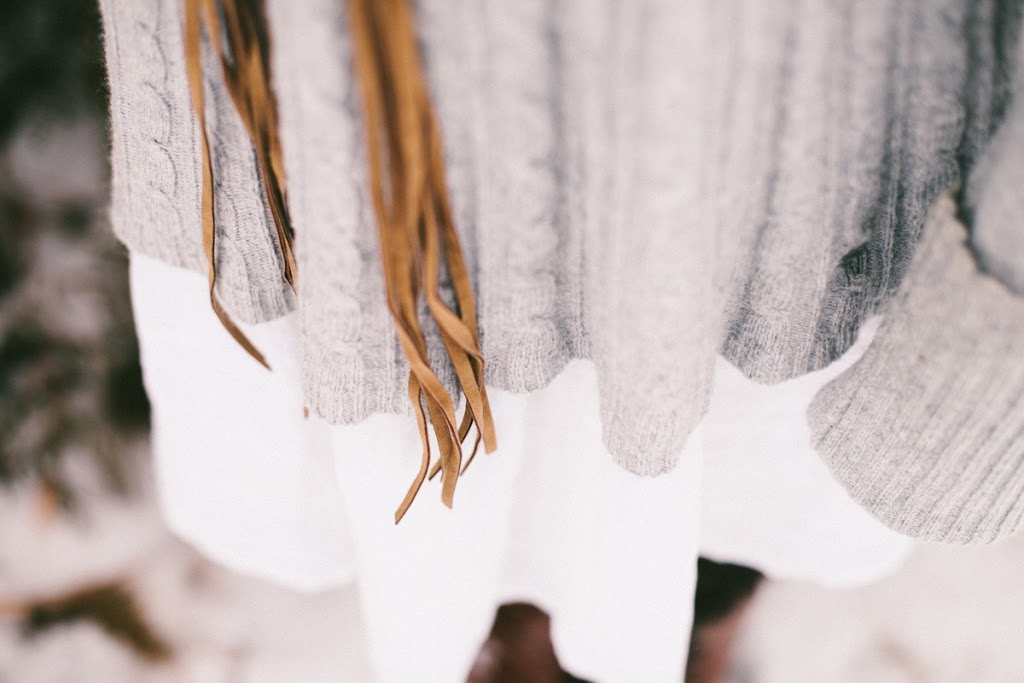 I used to despise that part of me – the skeptic – the detail part of me that analyzes every single thing. In fact, a good portion of me still does. But I've also realized that the detailed part of me is also the part of me that can get in touch with the emotions that we all feel tucked under surfaces of I'm fine and it doesn't matter and so forth. And I've learned some truths. The more I try to fix me the more anxiety creeps into my heart. Do you know why?
It's because, honestly, this is me.
A deep emotional creature that really wants to live finding joy but has had moments in life that hurt deeply but still wakes up every day looking for the good.
I've been really hard on myself. Maybe you have too.
I'll criticize myself so quickly for having a day where the anxiety trickles in and I'll forget all the times where I reminded myself of truth and about worth and value and was able to find joy. I'll discount the tenacity and fight that I have and I'll remember with great details the times where I let tears fall. I'll look in my mirror and be critical instead of remembering how the real me – the feeling me – has tears that fall every time she passes an ambulance simply because of her empathy.
I think maybe, just maybe, I need to forgive myself.
Yes, that.
Because I have learned over these past years where anxiety has creeped into my life to dislike that part of me and apologize for it. I don't need to apologize for being me. Oh I will work to resolve it and to find joy but I will also resolve to look at myself in the mirror and resolve to see the good I bring to this world versus those stumbling, and very human, moments. I may have moments where I stumble and trip and allow past worries taint the present but I have never ever even once sat in them for days. Every time I stand up, brush myself off, and try again.
Try again.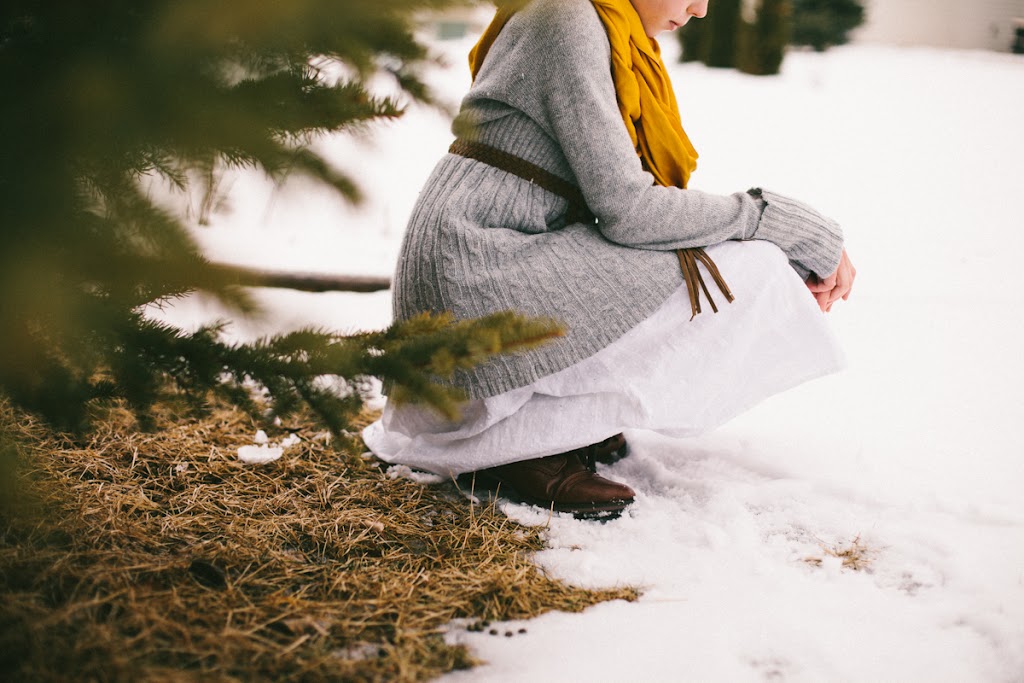 There's so much power and beauty and awesome in trying again. Risking. Being open. Loving.
So to all of you who have dealt with anxiety I just want to tell you a couple things.
One, you're not alone. Two, don't feel shame. Three, you will get through. Four, you are valuable and important and loved. Five, your emotions matter. Six, you are worth way more than I'm fine. Seven, you are a really great person. Eight, anxiety doesn't define you.  Nine, fear and worry are liars. Ten, you have this moment – it's never too late to fight.
Do you know what I did tonight? I stood up, brushed myself off, looked in the mirror and replaced all the anxiety and worries and fears with truth.
I am valuable. Beautiful. Worth it.
And so are you.
~Rachel