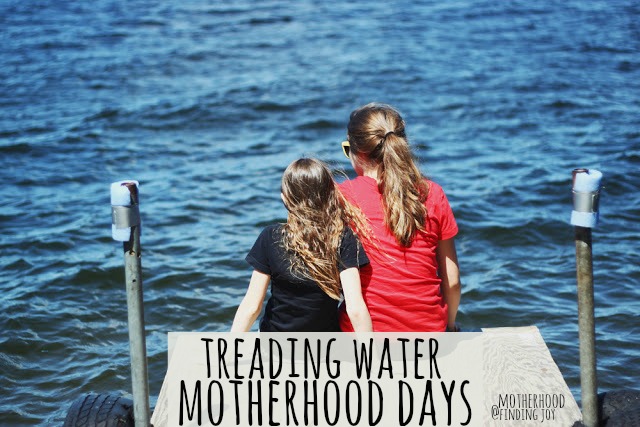 Back and forth, back and forth, back and forth.
Those were the words my swimming teacher would shout from the pool deck at me, the lanky kid in the blue swimcap with too much hair stuffed in, as I attempted to keep my head above water. I was shown how to move my arms and kick my feet and was told to tread for two minutes to pass to the next level. I'd kick and move my arms and sputter in this as they called it buttering the bread motion and I'd wonder when it would ever be done. I wanted to do the diving, or doing the crawl stroke races, and here we spent so much time just working on the skill of treading water.  Two minutes felt like forever as I bobbed in the middle of that always way too cold water during those mid winter swimming lessons.
Back and forth, back and forth, back and forth.
And so it is often with motherhood.
When the kids were all littles the days would smoosh together in this gigantic treading water blur. I'd wake up and do the same thing, back and forth, over again and again and again. It felt like sitting in the same spot, not moving, and so often was this battle to just keep my head above water. Or at least laundry.
Are you there right now? In those treading water days of motherhood?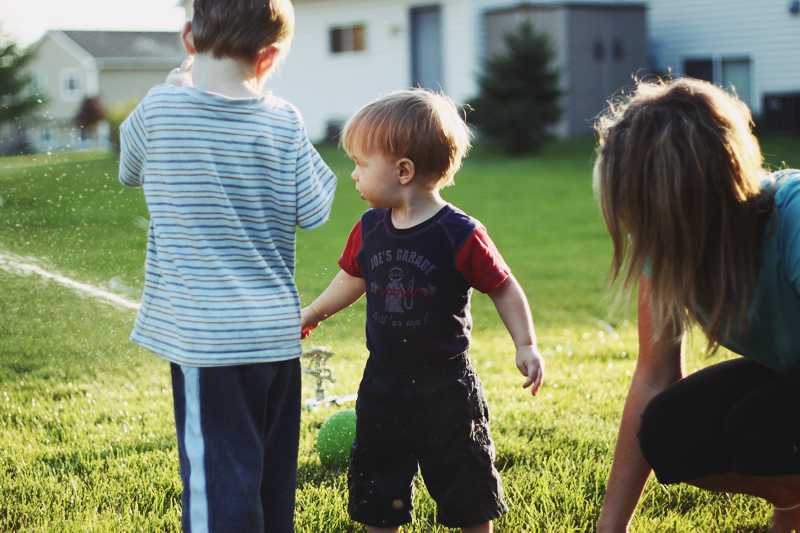 Those are the days of dirt under the fingernails and skinned knees and sunburned necks in the middle of April. They are the days of reading the same book again and again and enforcing the media rule even though you'd just like another hour of quiet. They are the days of not having any sleep and wearing pajamas and working and trying to make dinner with leftovers. They are the days of getting up and doing the same thing again and listening to the same whine again and dealing with the same battle from the three year old over which shirt to wear.
Back and forth, back and forth, back and forth.
I wonder how many peanut butter and jelly sandwiches I've made. I wonder how many pairs of pants and shirts and underwear and mismatched socks I've folded. I wonder about the times I'd driven to the store to buy wipes. I wonder how many books I've read and noses I've wiped. And in that wonder I've realized that those basic, everyday things, often are the treading water days of motherhood.
We get worn and tired and need to know that unloading the dishwasher again matters. Or that it's okay that we just decided to have a pajama day. Or that sometimes, sometimes this whole motherhood journey feels a great deal like that treading water lesson I learned many many years ago.
But, I also learned years ago in those swimming lessons in the junior high pool, that the more you practice treading water the stronger you become.
You, brave mother, who's treading water, are gradually becoming stronger. And the thing with motherhood is that even though you may be treading water you are caught in the current of time. You're not staying in the same spot and the time that you have today will be different from the time tomorrow from the time next year. Motherhood, even though we're treading water so much of the time, is still moving forward.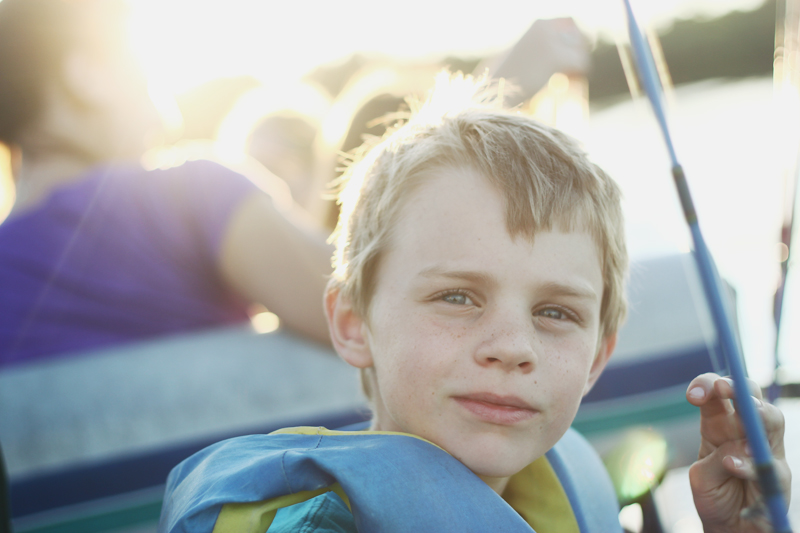 Being brave. Hugging them when they wake up. Kissing the owie and making it better. Sitting outside the fitting room waiting for what feels like hours as they try to find the perfect pair of shorts. Zipping through Starbucks and buying them a frappuccino. Combing the hair and zipping up coats.
Here's the truth – someday our feet will touch the ground again and we'll be able to sleep and catch our breath and we'll be able to see our motherhood journey. You will see all the beauty in those back and forth treading water days. And you will see your strength.
Today, if you're in the midst of what feels like a treading water day of motherhood, I want you to take a quick breath, because that is what you do when you are treading water, and look around and see the many mothers who are with you in this journey. I want you to celebrate your strength and all the times where you did things well. Remember like yesterday when I asked you to describe motherhood to me? Your story? Well, again, today, today I want you to celebrate those beautiful things that you do in the midst of the treading water days. And maybe, maybe it is simply that you are content to tread water, to do the same thing, to love on those kids, and to celebrate this part of your journey.
Back and forth, back and forth, back and forth.
Motherhood.
It is an exercise in strength. In tenacity. In treading water.
And it is beautiful.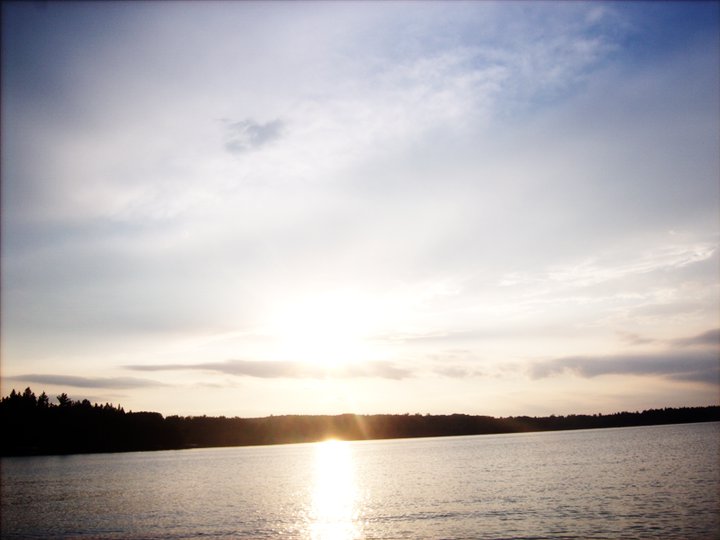 Bless a friend today with the beauty of knowing that the treading water days are truly the brave strength building days of motherhood.
Onward, brave mother, onward.
Images and original content are sole property of Rachel Martin and may not be used, copied or transmitted without prior written consent.