No one told me that could happen.
I think back to all the birthing classes and books and early busy busy years of motherhood and I don't think that I ever had anyone tell me that it's easy to lose me in the motherhood story. In fact, I think I was led to believe that the more I gave and the more that I said no and worked and achieved that the better mom I would become and that was the right and noble thing to do.
I get being a good mom.
I really do.
I get birthdays and streamers from the doorway and preschool and lunches with notes in the lunchbox and sometimes laughing and sometimes crying. I get motherhood. I get silly selfies and times laughing playing Super Mario.
But somehow in that journey I faded just a bit.
Not entirely, but a bit.
And then then in the last couple of years as I've been jolted from normal and what I thought life was I had those times of looking in the mirror and the reflection looking back at me was a bit foreign.
Were those wrinkles that now dot the corners of my eyes from laughter and smiles or were they just indicative of stress? Where was the girl with the dreams – the one who would stop and stare at the storms roll in? Where was the creativity? The dreams?
It wasn't like I intended to lose that bit of me in motherhood.
It just happened.
Year after year. Busy after busy. Book after book. Idea after idea.
It just faded as the years rolled on.
The kids grew.
The babes that demanded 24 hour attention moved from toddlers being chased to days when I could drop them off and then find myself alone and looking around and thinking, well now what?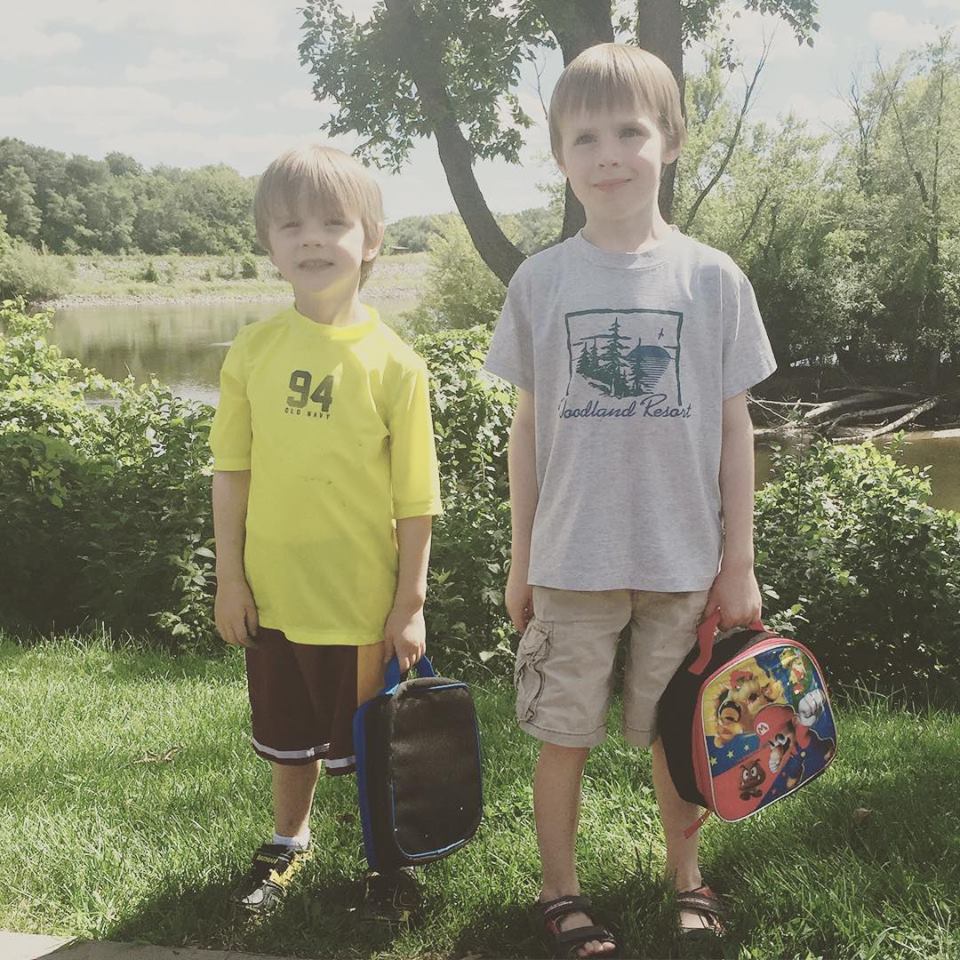 Maybe that's you too.
Maybe when you look in the mirror the reflection looking back isn't anyone you recognize anymore.
Well, silly as that might sound, that's not entirely bad.
Because before we get down on that reflection I want you to remember everything you've learned. All the babes you rocked and hair tucked behind ears and nights spent sleeping on hard floors holding little hands. I want you to remember all the times when you thought you couldn't go on and yet look there you are – here now – because you mustered that strength to go on.
I want you to see how beautiful that person looking back at you is.
Even though she's probably tired and older and if you're like me have those wrinkles that even the best age defying promising creams couldn't stop from coming. And then, then I want you to remember.
I want you to remember you.
It's a bit scary actually.
Especially when there have been so many years identifying ourselves as mom and in those years losing that bit of us. That spunk we celebrate in our daughters. That tenacity and beauty and loving bit too. I don't think any of us thought we'd get so busy and life would be so crazy that our dreams and our hearts and what we identify ourselves as would be put on the shelf for a bit.
So big breath.
Listen.
We are not going to forget about us in our journey of motherhood.
We are going to grow along with the littles that we raise to middles to teens to adults. And we will be stronger and we will celebrate with each other the moments we look at each other and exclaim that we did well. We'll paint and dance and sing and create and write and be dream builders in the middle of the busy.
Maybe it is just a minute here and a moment there but let me tell you those moments tucked into the day when you allow that girl of you that is still in the mom and that fighter of you are the moments where you become stronger.
Our children need us to remember us.
It doesn't mean that we jump on a plane and leave. Or that we throw in the motherhood towel of surrender. No. Because remember that picture of you in the mirror? Do you remember how beautiful that person is? Even if you don't see it. And I know there are so many of you with a list of reasons why. So to you I'm telling  you that for the next five minutes you are to not allow those doubts, regrets or mistakes have any definition on who you are now.
None.
You can pick them up. But right now?
Right now I want you to simply be proud of you.
Of the mom. Of the dreams. Of all that you have become.
You can find you again.
You can.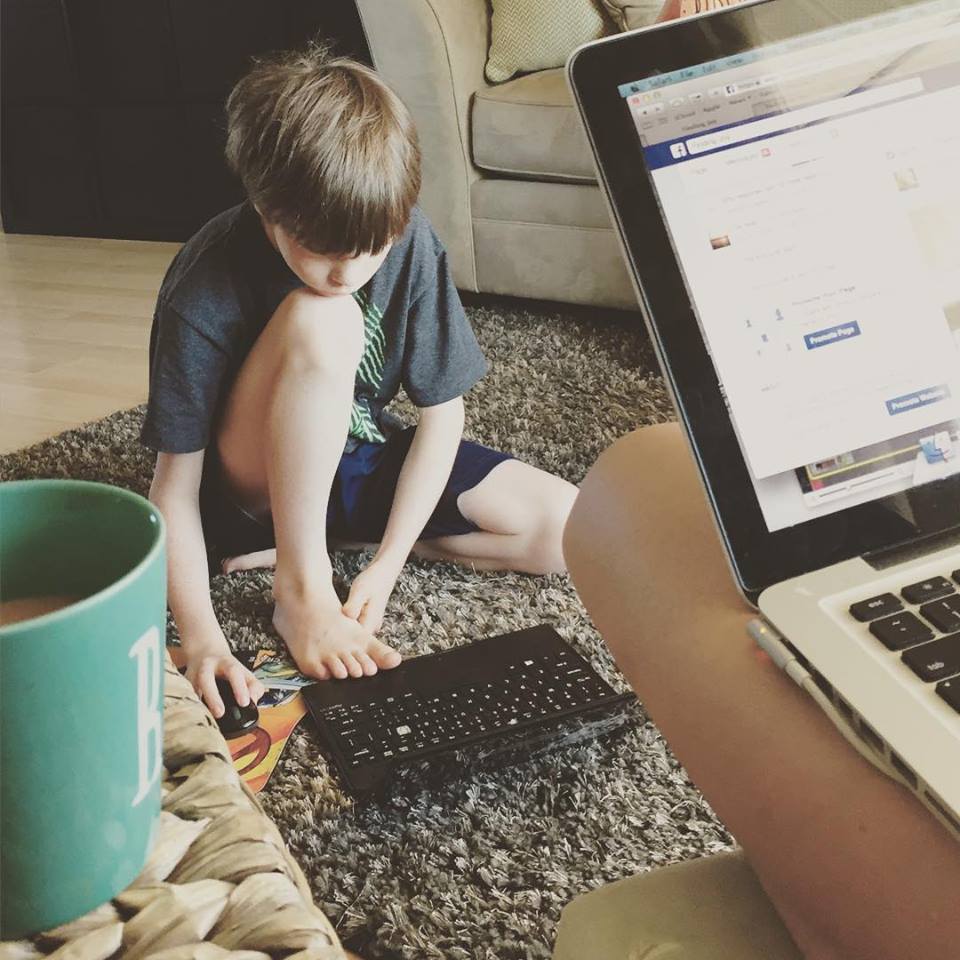 So sweet mom who might have lost herself a bit these past years I am the one right now telling you that you are worth fighting for you. You are so worth it.
I believe in you.
I believe in you as a mom.
I believe in you.
And together, with community, we will raise a generation of children.
While celebrating our victories as well.
~Rachel