I know.
I've been called it too.
Mean mom. The worst mom ever. I hate you. Horrible mom. Not fair mom.
You name it. I've probably been called it.
And yes, that mean mom.
Normally it comes out as you are such a horribly mean mean mom.
With the worst scowl or look of incredulousness or oh yeah take that to me.
Typically it comes after I decide to really follow through with a consequence. Sometimes, I fall into that parental abyss of empty warnings – no youtube after dinner (because let's face it my kids are on there more than the television) or you're grounded for the rest of the week or you have to go to bed early or you'll lose your iPod – so then when I follow through sometimes I'm met with those mean mom words.
I'm not going to lie.
The first time my eldest daughter Hannah uttered those words to me I was a bit taken aback.
How could she call me a mean mom? Didn't she realize how much I did for her? All the nights staying up late and diapers changed and preschool stuff and shoes bought and working on crafts? What about even giving birth (I mean, come on that wasn't a piece of cake)? Or what about the Halloween costumes? Cookies made? Rooms cleaned? Teeth brushed? And now, now she says I'm mean?
Well, truth is this – yep, they can call me the mean mom.
Here's why: I want my children to understand cause and effect and consequences and not live entitled. And sometimes, even with the best parenting practices around it still results in their agenda being broken and me looking like the evil mean mom. Which, I hope you know, I'm really not because I'm just making sure that there is respect or follow through and that my children grow up to be responsible adults. In some ways, being called the mean mom means that you might actually be doing something right. Because those kids of ours with the sweet smiles sometimes like to try to get away with so much stuff.
And sometimes they hide their irritation, but more than often not.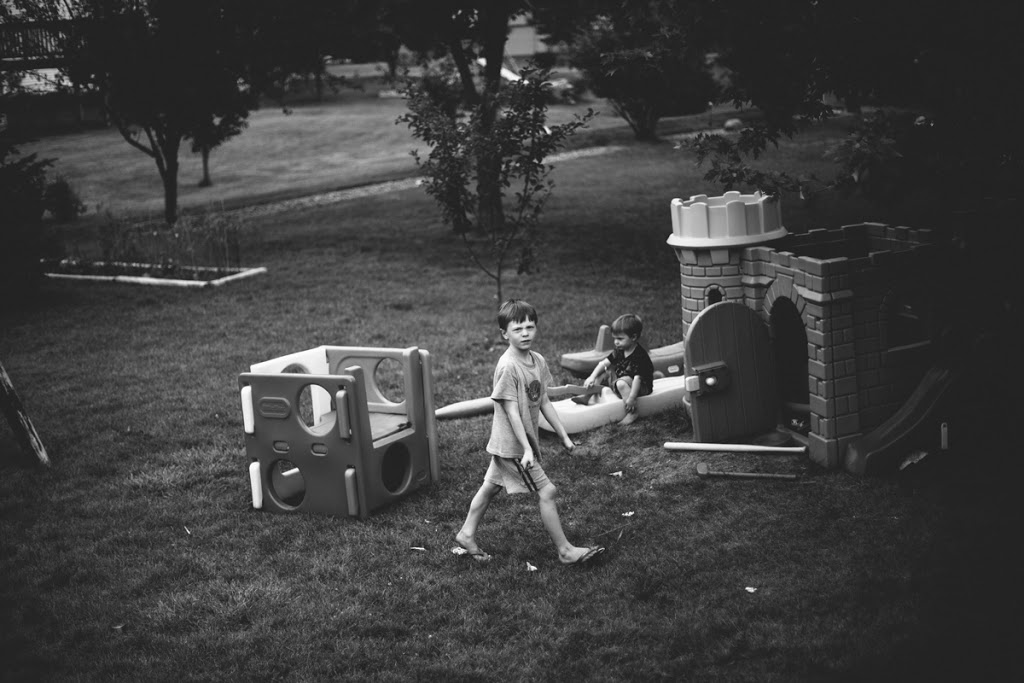 I'm not sure how one actually gets through parenthood without having a moment where your children don't think that you are absolutely the worst. That's okay. I'm okay with being the worst if it means enforcing no Minecraft and more homework so that your grades get up. Or that sneaking food and hiding wrappers in the closet isn't okay. Or that when you play with your friends you are kind and not a bully.  It means if you take your brother's game and play it without asking and breaking it that there will be a consequence.
So yes, they'll call me that sometimes.
And yes, sometimes it still stings even after eighteen plus years of parenting.
But I'll tell you this – if your kids call you the mean mom (or dad as many dads read this site too — rock on awesome dads) then chances are you are doing something right in this crazy world of being a parent.  Now listen, I'm not talking about never listening or not ever saying you're sorry for times you mess up (because trust me there – you'll mess up) but I'm talking about the times when you need to do what you need to do to help in that whole character aspect of parenthood.
Real life has real consequences. You speed – you get a ticket. Like that. So best to learn that now.
Mean moms are really loving moms.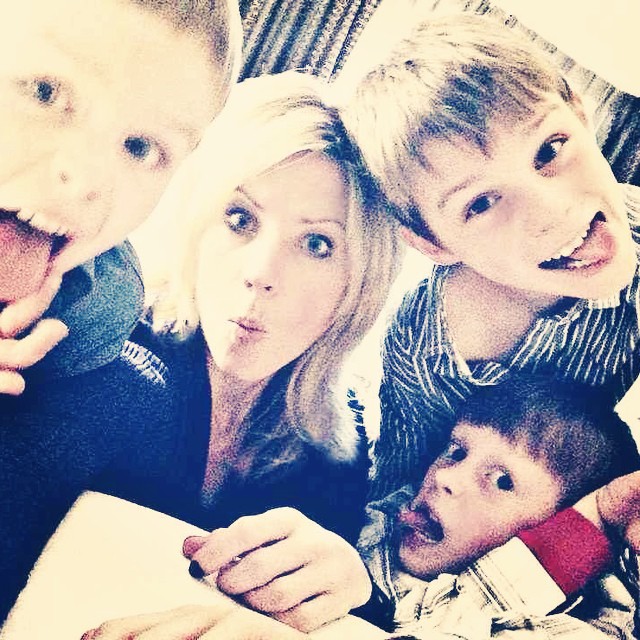 They are the moms that see the good in those kids and fight for them. They are the moms that know that that fifth grader can do that homework better and make them write it one more time. They are the ones who enforce the "no" even when it's super hard. They are the moms that oftentimes look at themselves in the mirror with tears in their eyes as the little one they've raised and worked so hard said words that sting.
Honestly.
I'm telling you.
You're doing great things.
Be a mom. Have fun. Love love love those kids. Listen.
You are doing an excellent job.
Even if they call you a mean mom.
~Rachel
ps..So if you've just been called it the first time – welcome. Welcome to the mean moms who really love their kids a great great deal club.
pss…And yes, yes, we have many talks about not calling people names including their mother. Most often those kids are like you're the best mom ever because even they realize that the mean mom thing is really just me loving them greatly.
psss…feel free to join our group of mean and very real moms here.