I know you.
You're like me.
Running and racing through a life that seems to pick up exponential speed. There's you. You with your dreams, hopes, plans, and never ending stack of dishes and laundry and homework and diapers to change and phone calls to make and crumbs to sweep and library books to find and bills to pay and work to finish and a life to live. And sometimes it's easy to feel just a bit lost in one's own life story.
I mean sometimes, truthfully, sometimes I'll ask how did this become my story?
I'll look at life and the dreams that I had when I was an eight year old with freckles that she hated all over her nose and I'll see just how different life is from those moments spent imagining in my room with the pink floral wallpaper. I'll look at the list of stuff to do and dreams that seem to fade away on paper left out in the sun too long and I'll just sigh a sigh of one feeling lost. It's that lost feeling of being so busy in a life that races out of control. Sometimes I'll sit at my table and just have this overwhelming feeling that I'm simply not enough or am not doing enough.
And you?
Do you feel lost? Do you worry, just like me, that you're simply not enough?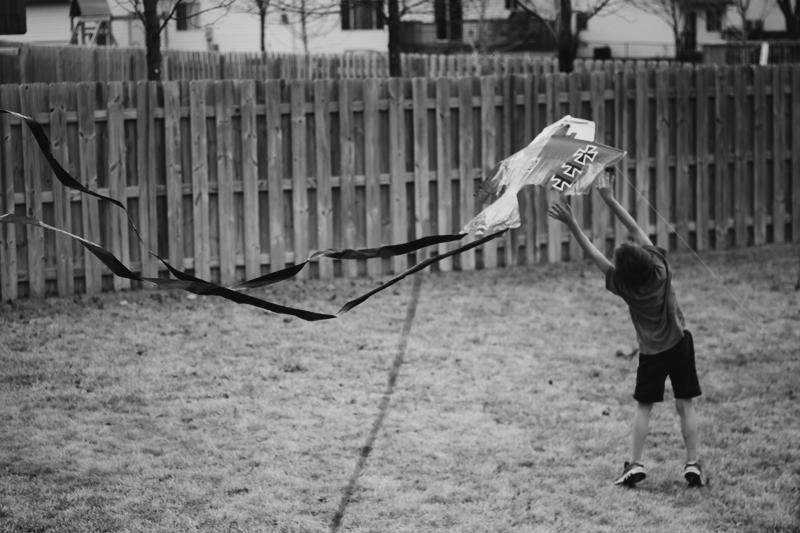 Even though you're really an exceptional mom?
Life, the fairy tale life, is often this nebulous reality that if you let it can taunt and tease and strip away at the beauty of the every day real life. Yes, the beauty that is found in realizing that you are enough. And exceptional.
[Tweet "Beauty is found in realizing that you are enough. "]
I know. It's so hard to see when one feels lost in a life that races around them.
It's hard to see the beauty when you're tired. It's hard to see the beauty when the housework and the bills and the expectations pile up higher than the snowbanks covering the stop signs in this never ending winter here in Minnesota. It's hard to see the beauty when kids rebel, sass back, or are just kids. It's hard to see the beauty when you're stuck in the same rinse and repeat and rinse and repeat cycle of normal but still feel like even though you're working constantly you're always just a wee bit behind. It's hard to see it when relationships aren't what you're dreamed and you wake up in a home and you're alone. It's hard to see the beauty, sweet moms, sometimes.
Falling down in life hurts.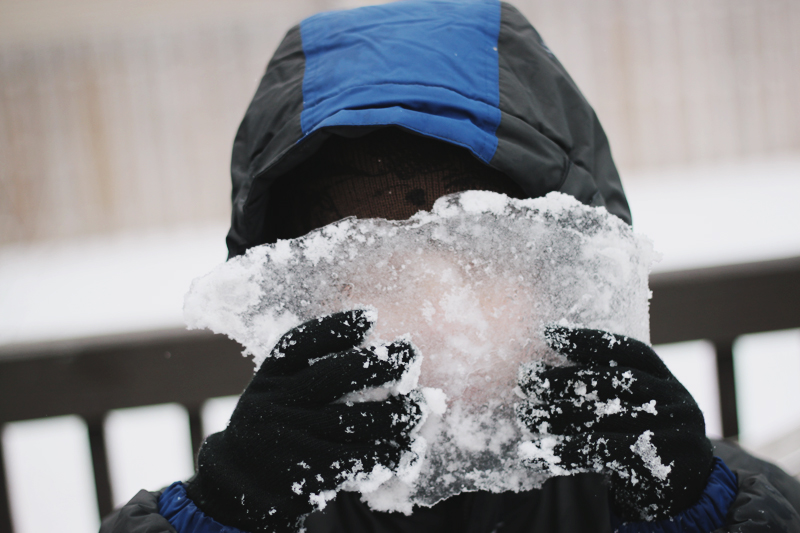 But you know, when you have those moments, those times where the tears fall and you look at motherhood and the months yet to be flipped, you must remember that even if you fall, have a bad day, feel overwhelmed, and just want to burn all that laundry, that you will get up. That's the strength that you have.
It's so hard to remember it when you're in the midst of life and feeling overwhelmed and lost.
But I want you to remember it. Not in a faux fuzzy let's all paint rainbows and sprinkle them with glitter (oh, glitter, my crafting nemesis). Not in a cheerleading type way that helps for the thirty-two seconds that it takes you to read my words that I wrote after a collection of feeling lost kind of days. Not in a here are seven steps to complete in the next two hours for the next six weeks so you can be the perfect mom kind of way. But, in a real, authentic, heart changing posture kind of way.
Listen.
You are an exceptional person.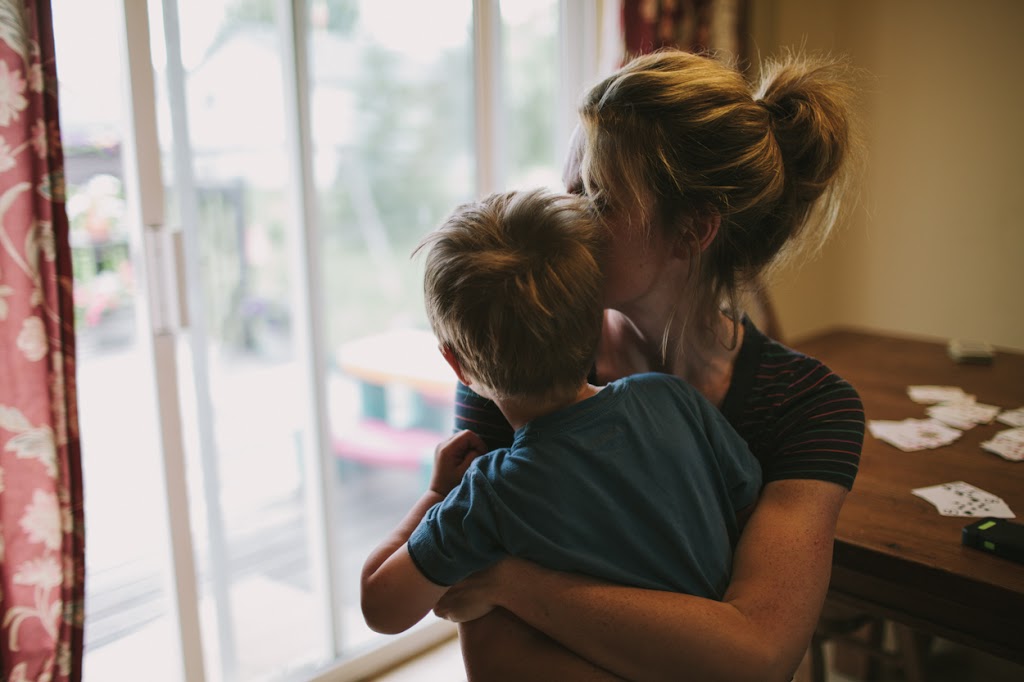 You are a mother. And yes, a person who falls, fails, stumbles, burns dinner, forgets to pack homework,  and messes up at times.  But listen, again, you don't stay there. You pick yourself up. You find courage and bravery and tenacity and resolve and decide that pancakes are an excellent dinner option. You suck it in, breathe deep, and keep going even though you just want a break. Those are qualities of a hero. Of one that we look at and remember and honor. I know. It's hard to see the nobleness in the everyday. But it's there. It's in keeping your head up. Even if you feel lost.
Your kids might never realize the awesomeness that you give to them or how hard you fight or the fact that the spilled milk over the kitchen table right when you had to leave was enough to make you cry. Or scream. Or wonder why that table that looked so cool in the store is the one that now has milk seeping in the cracks again.  You probably don't even see how cool you are at times. If you're like me you'll dismiss your strengths or apologize for things you think you should be doing and you'll miss out on seeing just what makes you exceptional.
Let me tell you. Being exceptional is not found in those amazing huge gigantic things, that list of shoulds, that the world screams at you as the qualities of a good mother.
It's found in those every day normal small little thing moments.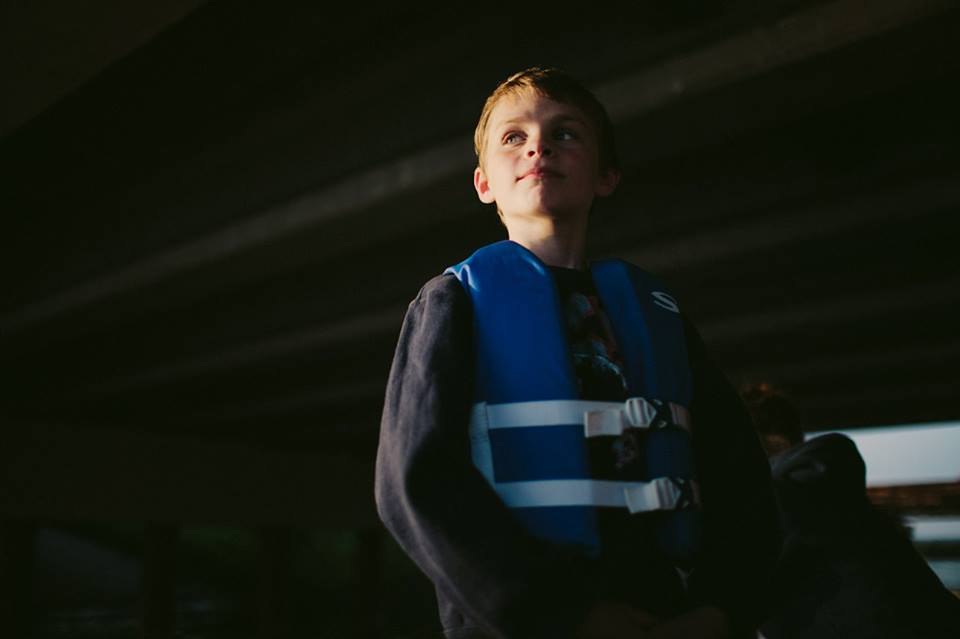 The times on your knees pulling out gloves and mittens searching for a pair when you have three minutes before your kids are picked up. It's in the cleaning out of skinned knees and placing bandages on and wrapping them up in your arms. It's in wiping up that spilled milk, the milk that seeped in the cracks on the table, and looking at your four year old and saying I love you. It's in learning how to fight for you and your voice and being able to say no to other's expectations and realizing you're enough. It's in letting yourself be real, letting yourself cry when you need to, and letting yourself be the best you can be. Not the best that culture wants to scream at you to be. But you.
Who do you think you are?
You are exceptional.
Even in the ordinary. In the fighting. In the throw in the towel days. In the times you feel lost. In the times where you stand at the doorway and watch your teenager drive away. In the times where you are alone. In the late nights, the early mornings. In all the times where you stand in the laundry room and fold the clothes and wonder how your story became your story. In the times where you crank Pandora and just dance free. In the times when you dig in the sand and look at stars and tuck blankets up to chins. In the times where you race through the drivethru and grab lunches and wash macaroni pots with caked on noodles out. In the times when your heart aches and you still fight.
[Tweet "You are an exceptional mother in the ordinary."]
That is who you are.
A mother.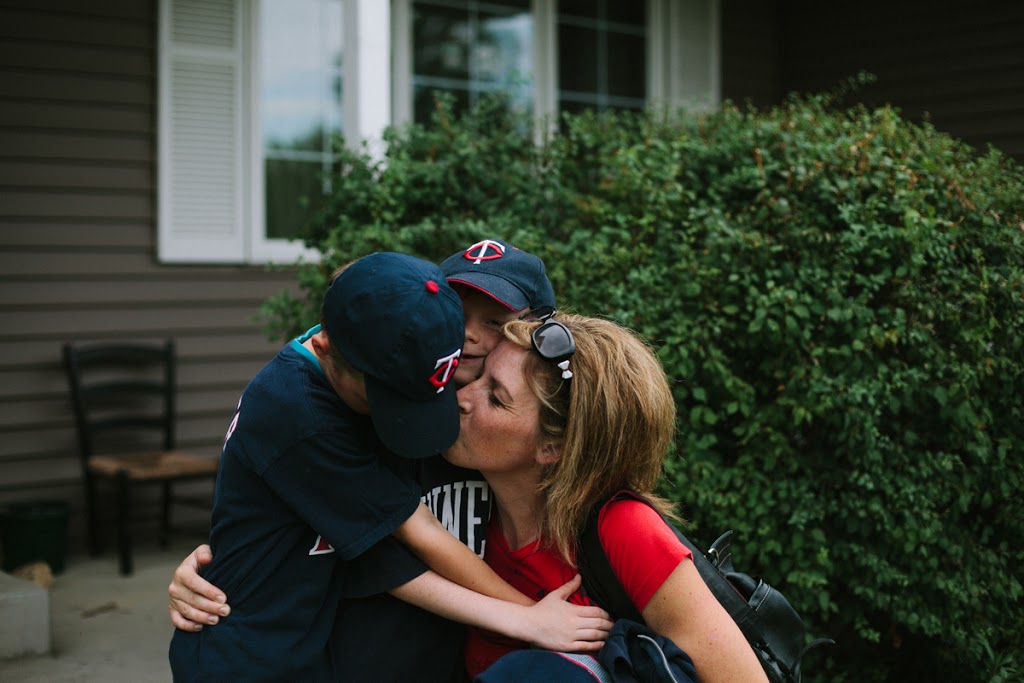 So today remember that. Not a list of things that you think you should be doing. But rather, sweet mother, begin to see how strong you are every single day.
Exceptional.
So to you who feels lost in a world that spins like crazy and wonders is she is enough.
I tell you, yes. You are exactly 100% perfectly enough.
And that is all you need to be.
************
Join the Finding Joy Community on Facebook and celebrate real moms.
For more reminders about why motherhood matters check out my my dear mom letter ebook – it's full of letters reminding you why you matter and why you're not failing and honestly, why mothers are absolutely amazing.