I think I've forgotten what it feels like to be not tired.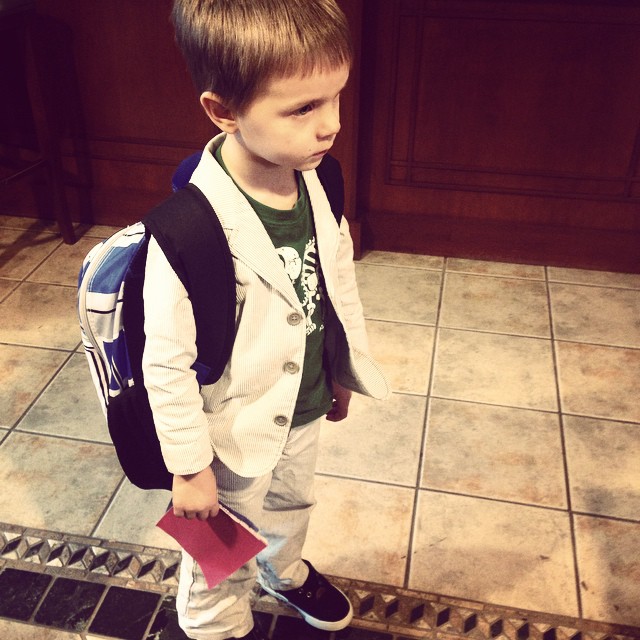 I listen to my children complain about having to go to bed and I just laugh inside. Until the nights where I'll utter words like someday going to bed and getting sleep will be a favorite thing. Of course, they laugh. They're kids.
But they also sleep in on Saturday and Sunday and whenever there isn't school.
These exhausted and giving days of motherhood.
Sometimes I tear up and simply say I am so tired.
I know so many of you are there too.
I know you wake in the morning much earlier than you want and go to bed even later as you attempt to tie up loose ends or work or just have a moment to simply breathe. And waking up? So often it's not even on your own terms. We wake to so many things – bad dreams, vomit, hearing words of what's for breakfast? or, of course, that pesky alarm that is just looming for us. If you're like me you'll have three alarms set because I like to cycle through as many snooze cycles as possible. Which, in case you are wondering is three. After that, if I hear the fourth alarm then I'm in trouble and then exhaustion is immediately replaced with adrenaline.
And then during the day?
It's this sprinting race uphill in the rain and wind every single moment. Or it feels like that at times, at least. Except sometimes it doesn't even feel like we're moving forward, right? You know what I mean – you fold the laundry only to come and find it dumped out when that nine year old was searching for his favorite shirt. Then you have the please help fold it and put it back and the time looming for the school run and then just the exasperation of seeing that worked dumped over.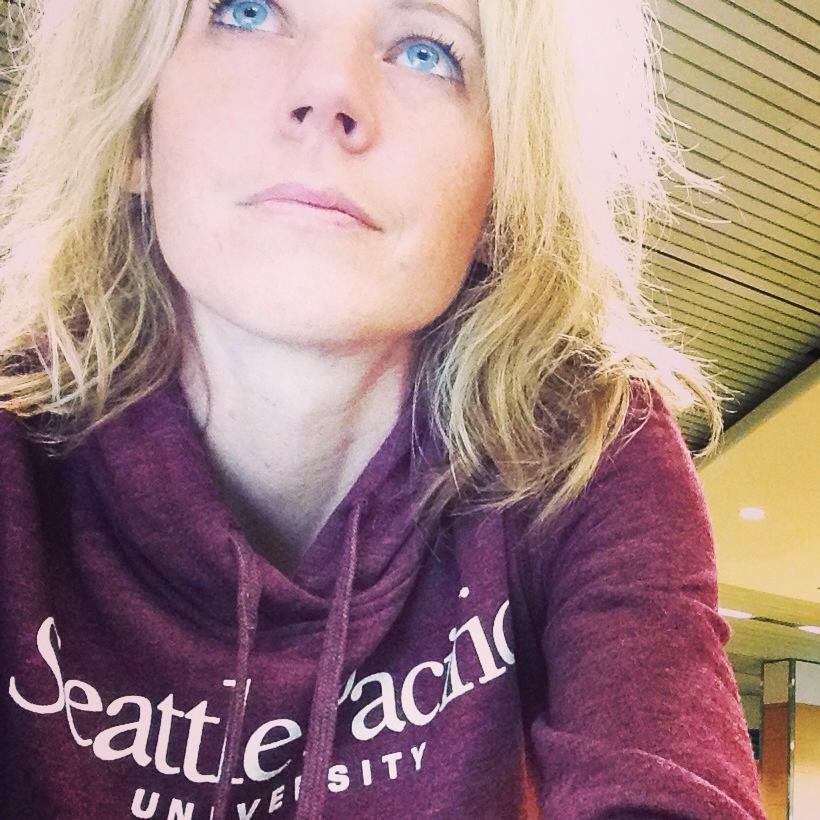 Sometimes I have to remind myself that they don't dump over the laundry to irritate me.
They're just kids. Looking for their favorite shirt while their mom is like hurry up hurry up it's 7:14 and we have to leave in five minutes.
(if only I hadn't hit snooze the third time.)
I know there are articles and articles about dealing with the tired mom. I've written one, in fact. (Read to the tired mom). I know there are articles about tips and tricks and ways to take care of you as a mom. I read them too. And I try to remember that sometimes it's good to take a nap but then I remember that there is still laundry in my washing machine and I don't want to have to buy another one of those Tide Laundry Cleaner packs of awesomeness because I left wash in there too long.
I'll try to close my eyes and rest and then the to-do list starts playing.
Did you get that paper signed? What are you doing for dinner? Maybe you should go read with them. When did you last vacuum? You should really play with the kids. Forget dinner – did you even do lunch? How come you can't keep the living room clean. You should put away the winter clothes.  
It plays on repeat.  Or shuffle. Because at least in my head the to-do list doesn't seem to go in the same order. It just likes to play the most pressing, angsty thing first, and then let the flood gates of things to do or worry about happen.
So we live tired.
And exhausted.
I'm not sure how that became the story of life or motherhood, but I think it really is. It's made me truly value the moments where I can just be or sit or where the counter stays clean in the kitchen. And if the laundry is actually done and put away? It's like a moment of heaven. A short four minute fifteen second reprieve before the next item hits the hamper.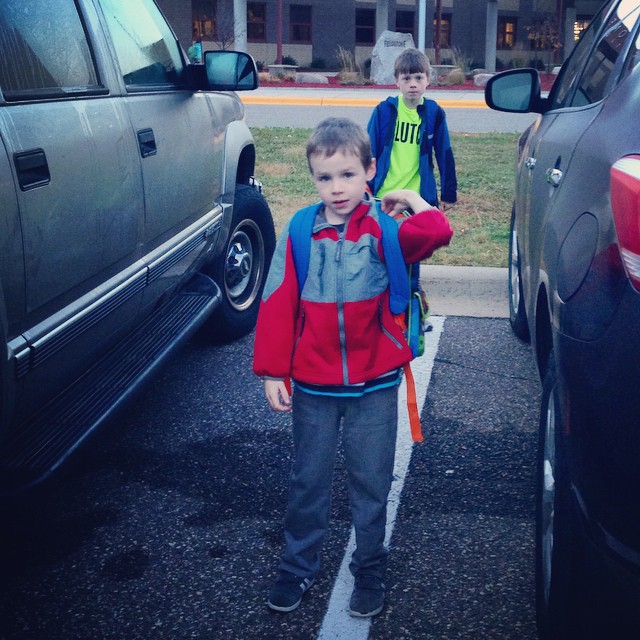 Sometimes I'll look at everyone else – the moms in the pick up line at school or at Target or Starbucks or at choir and I'll wonder if they're as exhausted as I am as well. I'll wonder if I'm the only one.
And the truth is – if you're tired and exhausted and racing through this marathon sprint of motherhood – then let me just remind you that you are not alone. You are so not running this race alone. Even though on those days when the tears fall or the kids need you and you are just wishing for a moment it feels so heavy and alone.
It's hard to compare and think that one is alone in all of this to-do list madness, expectation driven world and life giving role of motherhood.
It's easy to be scared and to think that we're not doing enough. Do you feel that? That nagging fear that comes behind the to-do list of expectations for you? I think that's what rolls constantly in the tape in our minds – this fear that we're simply not enough. Which leads to worry. Which leads to us having moments of tears in the van or the inability to take that nap or moments standing in the kitchen when all the chaos and noise spins around us and we're just hoping, you're just hoping, that you are being a good mom.
Let me assure you of this.
A good mom is probably an exhausted mom. A good mom has moments where she worries. She has times where she cries in the car. She has times where she is scared and feels alone. She also has moments where the love she has for her kids overwhelms her and she is simply deeply crazily grateful to be a mom.
I know so many of you reading this are exhausted. I know it.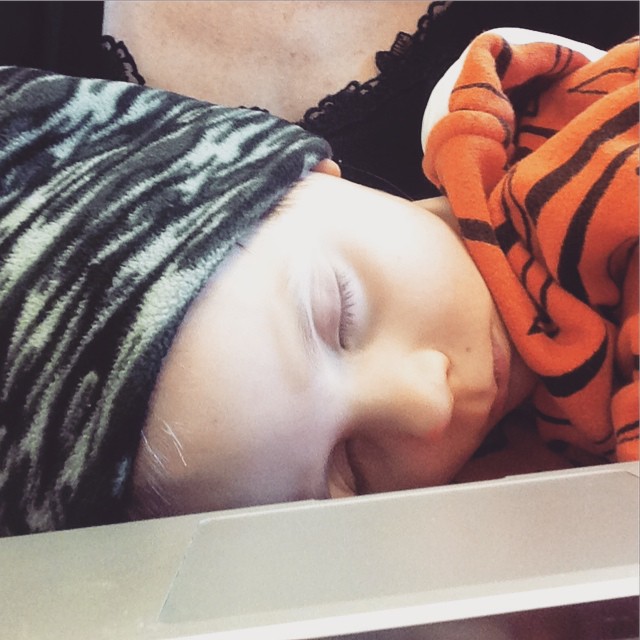 I wish I could snap my fingers and take the exhausted part away. And if you have real little ones – bless you, bless you, bless you – you are really exhausted. I remember that feeling in my bones and where I felt like the world was underwater and walking up the stairs was tiring and I had a toddler begging to play and a newborn crying and my kitchen looked like a minor explosion and laundry was never even touched and I would just hope no one would come over because the living room was like an ad for Target's toy aisle after the shopping craze.
Bless you, sweet mom, in those moments.
I remember.
You will get through.
I can guarantee that. You will continue to move forward like I do in this motherhood race and mile after mile after milestone will be completed.
You know my friends who are runners always tell me about the determination it took to keep running and the elation of crossing that finish line. They tell me how there were things that happen that you cannot train for. And about how the support of others – in their faces not letting them stop – pushed them onward.
They were exhausted crossing the line.
But also full of pride and joy.
That's what I want you to remember today – you exhausted mom with me. I want you,  I want us, to remember that someday we will look at each other and we will say we did it. And we will think back to the no sleep and the worry and the to-do lists and we will have done it.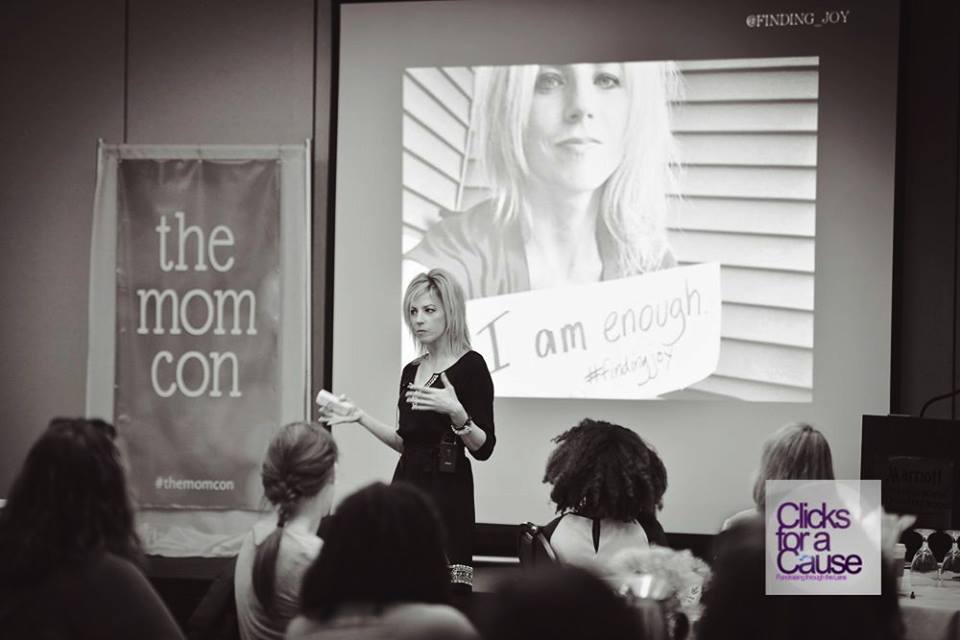 Part of the story is the giving.
In fact, I believe, that motherhood is about giving.
And those who give so often give even when they don't seem to have much left to give.
So press on brave tired exhausted wonderful changing the world mom think of this as words from me and all the other moms running the race beside you.
Press on.
You are so not alone. 
There is a beautiful collection of moms running the race with you – some just starting – some finishing – and so many int he midst. And we all together look you in the eye and tell you.
You are beautiful. Valued. Giving.
I see strength in you.
Press on.
~Rachel
ps. if this post blessed you would you consider liking or sharing it? That is a blessing to me.