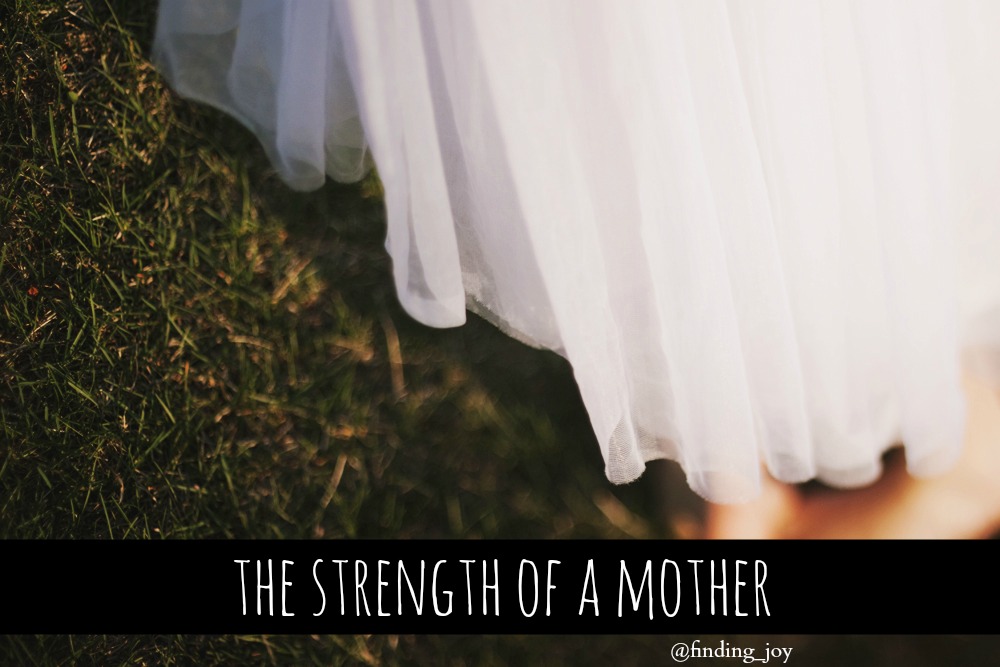 Real short, real sweet, and very powerful. My good friend Dan, from
Letters from Dan
, sent me this amazing video (Meet Joel) that portrayed with profound beauty the depth of a mother's love, her fight, and the strength that moms demonstrate. He warned me that I wouldn't get through it without getting weepy.
He was right.
I cried and I wept and I nodded and smiled and cheered and mourned and was ultimately filled with awe at the strength of this sweet mother to little Joel. She inspires me to grab today, to savor this moment, and to be grateful for the normal days tucked within the fabric of life. Joel's mother is real – a fighter, a believer in the good, and an example of grace even in the most heart-breaking of times.
And that is why I'm sharing the video with you. I'm sharing it with you because it is a reminder to me, and to you, of the amazing strength that mothers (and fathers) have within. Let the video remind you to live fully today, celebrating the little moments, finding joy, and being grateful for the children in your lives.
Here's the video. Grab your kleenex. And hug your kids.
Images and original content are sole property of Rachel Martin and may not be used, copied or transmitted without prior written consent.