I feel… thin. Sort of stretched, like… butter scraped over too much bread.
Bilbo Baggins, The Lord of the Rings by JRR Tolkien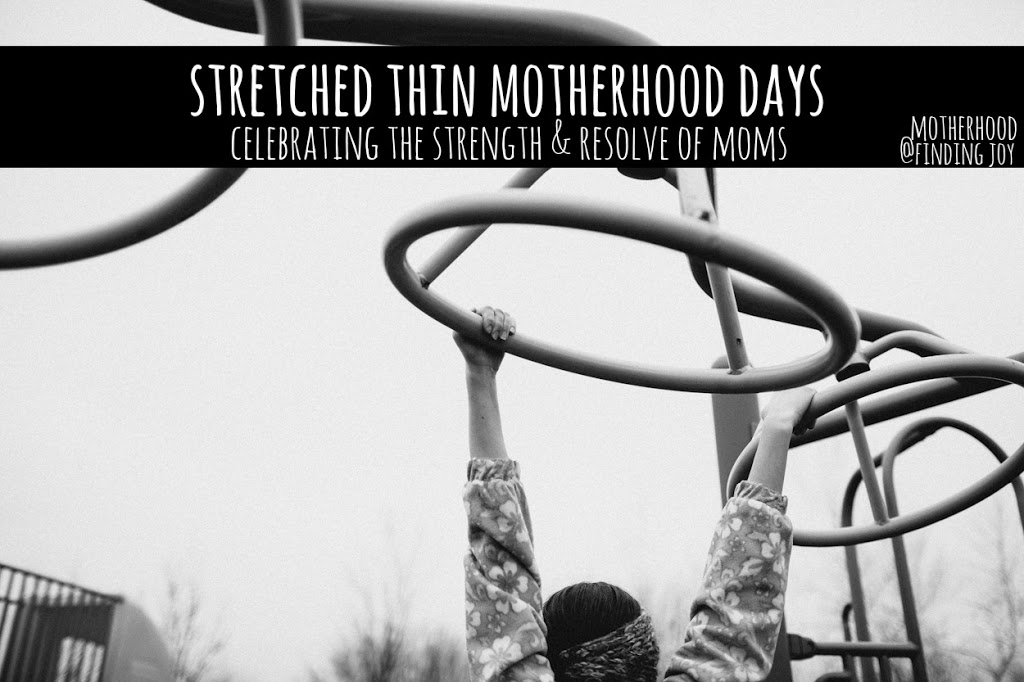 She sat there, in the corner of the bustling coffee shops with order of grandes and ventis and talls around,  with crying children strapped safely in a stoller, and she had her head in her hands with her eyes closed. I didn't notice till my caramel macchiato was called as I stood up to grab that grande cup of energy and happened to glance over to the crying noise of a toddler. She wasn't that noticeable, tucked in the corner, late in the afternoon, and if it wasn't for the cry of the toddler she might have vanished into the fabric of the coffee shop.
As I waited with my daughter Grace I mulled over what to do. Do I wander over and say an encouraging word, say a silent prayer, or ignore like everyone else in this place? Or perhaps, they too, in that second didn't notice and didn't simply see as they bustled through their own lives, agendas, and need for an extra boost of caffeine at 4pm.  And in that very second of debate as we waited for the Strawberries and Cream Frappuccino to be finished (after all when you're twelve that's a favorite) I saw a deep breath, a breath of what I would like to determine was resolve but will never really know, and she stood up and pushed that large stroller that states that it's easy to push, but lets be real it's never really easy to push a large minivan around, and walked out of the store.
I don't know her story. But, in that moment, in that 93 seconds waiting at the Starbucks counter, I was reminded of the incredible resolve of motherhood.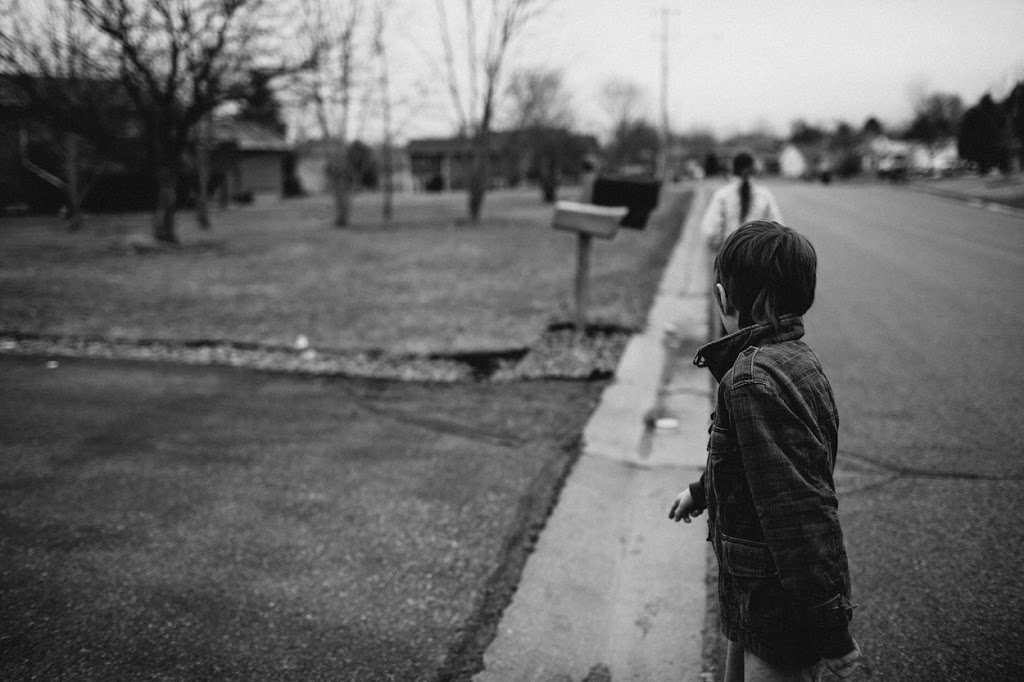 I saw part of my story, part of our collective motherhood story, in that simply motion of moving forward. It was a poignant glimpse, a reminder to me of motherhood and the strength of women.  Of those moments of the stretched thin days when the beauty of motherhood and the joy found in spreading peanut butter over bread while eager little faces wait for you to finish isn't as visible. Motherhood is so often this stretched thin like butter scraped over too much to do type of living. So much to do, so little of us, and we're trying to spread and spread and spread ourselves over everything and get it all accomplished.
Mom, where are my socks? Mom, I'm hungry. No, no, no, I don't want to wear that coat (and insert crumpling to the floor). Mom, I'm going to ask you another question. Why? How come? Why not? I don't want to do that. I'm not going! That's not fair. They got more. Negotiating. Baking. Cleaning. Cooking. Budgeting. No sleeping. Worrying. Praying. Trying.  So many busy, stretched thin, over butter moments in life.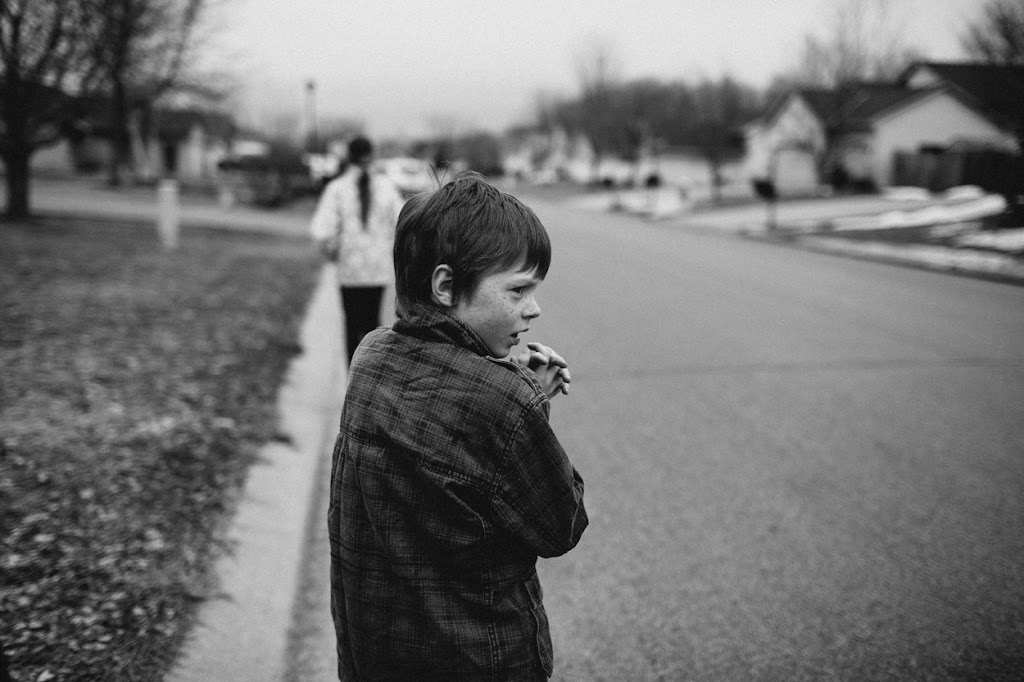 I know it's bottom line a beautiful thing. I know there are moments in there that we absolute must embrace, remember, and savor. But, you and me, and the mother waking up across the world, we live an existence where there is often more to do then there often is of us.
Yet despite the to do list you didn't sit at home and so nothing.
We rise up. We make that breakfast while sipping our luke warm coffee (does anyone ever get it hot?). We pull out clothes and offer choices and negotiate with the three year old who only wants to wear the same shirt again and again. We pull the clothes from the washer and throw them in the dryer and we fold and fold and fold. We strap little ones into carseats with sticky straps and kiss the top of that forehead as we race to the next spot. We stay up late and rise early.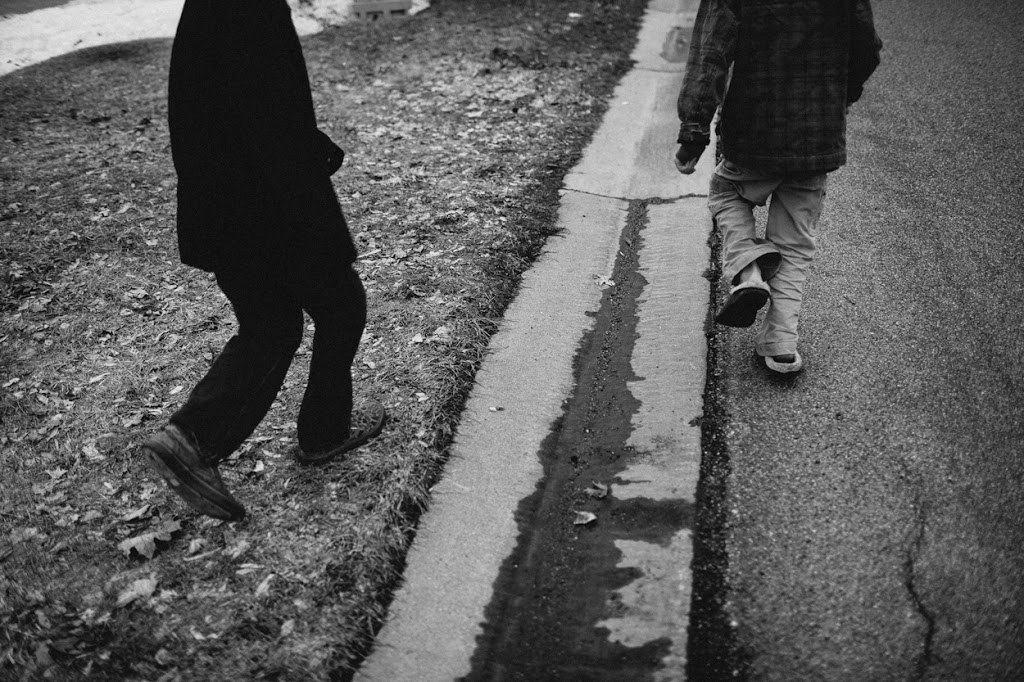 It's this resolve, this tenacity, tucked deep that sometimes we forget to recognize. But not today, not today, dear mother. Not today.
Today, today I am recognizing you.
I am recognizing the fact that you stayed up late and slept on the floor in the toddler's room. I am recognizing the fact that even though you were late you stopped for just a moment and smiled goodbye to your children. I am recognizing the fact that even though you were hungry you gave the remaining cereal to the kids. I am recognizing the moments where you found resolve from somewhere and stood up and kept on going.
That is strength. Real life giving life embracing life honoring strength.
Motherhood is strength.
It is determination. Resolve. Laughter. Love. Beauty. Moments of joy. Moments of intense frustration. Hope. Optimism. Giving of self. Giving of life. Endless vacuuming. Motherhood is being stretched thin beyond what one could ever imagine and going to bed with a heart that is full and remembering the laughter tucked in the day.
To those of you having a beautiful day – embrace it, be thankful for it, and live today fully. To those of you who feel the need to put your head in your hands – strength, love, and deep gratitude for what you do. To those of you in the midst of a normal uneventful day – may you see the little things, the moments, and laughter.
All of us mothers out there. All with beautiful stories uniquely woven.
Somehow the stretching thin is easier knowing that one is not alone, to know that others are journeying with us, and when we remember the value and beauty of our journey. You are not alone. We are rising up, pulling up our boot straps, slapping on the super hero cape of motherhood, and we're continuing on.
Motherhood is a powerful testimony of the determination of women who -even though they are stretched thin- continue on.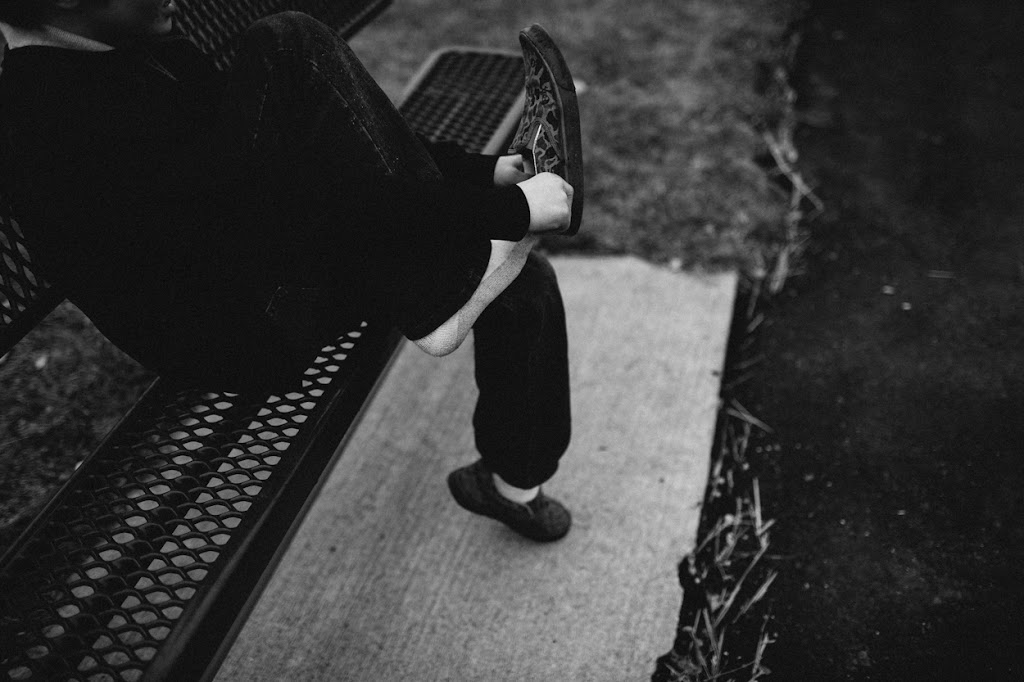 I recognize your strength.
In fact, I see it so clearly sometimes that I want to stand on the street corner and keep shouting to you that you are making a difference. You, right now, where ever you may be – at work at home in the car in bed in the laundry room in the doctor's office in the chair with your head in your hands – you are making a difference. Maybe it feels little, inconsequential, that it's just tedious, that it's the same thing over and over, that it's tiring – but I am telling you, I'm aching for you to hear – motherhood is not something small and little.
It's a life thing.
A stretching of self over too little toast but still winning, still thriving, still moving kind of thing.
Onward brave mother. Onward.
~Rachel