A small glimpse into the heart of a mother.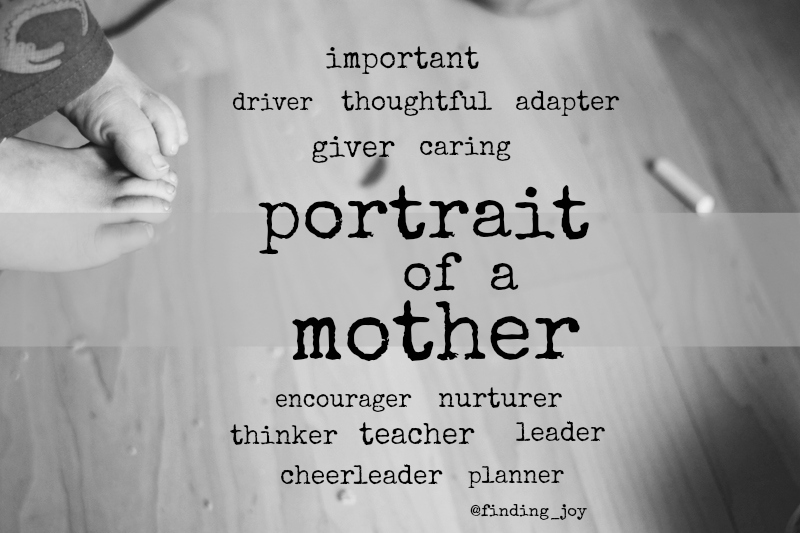 You are a nurturer.
With your heart on your sleeve.
And you watch your heart grow up with each day.
You are important.
Your words, your voice, your giving of self, your loving, and your encouragement.
You being there matters.
You are a leader.
Encouraging, motivating, training.
Loving no matter what and telling them to keep trying, to keep going, and to keep believing.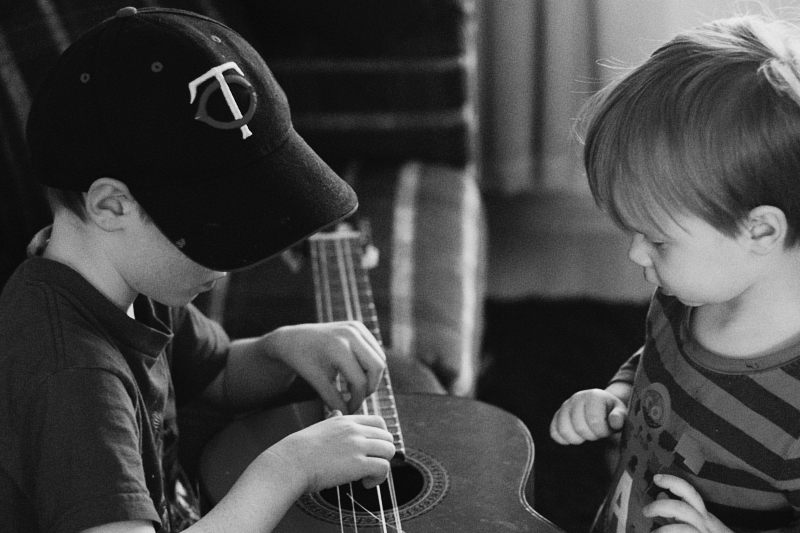 You are a giver.
Staying up late at night and rising early in the morning.
Cooking, cleaning, reading, loving, and caring constantly.
You are caring.
Bandaging wounds, offering reassuring words, sitting up late at night.
Your kiss often makes the owie better and a hug is often all that is needed.
You are a teacher.
Math facts, spelling, listening, and how to do life.
Every day you teach through words and actions.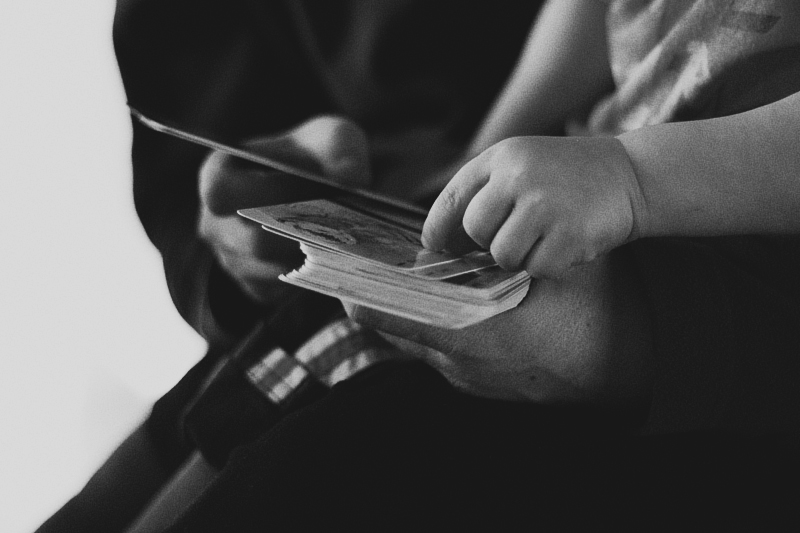 You are a thinker.
About the what if's and how come's and when and always what to do next.
Your children are on your mind and what you do and where you go.
You are a driver.
Day in and day out moving here and there.
When you open the door and they see your smile that is a gift.
You are a cheerleader.
Telling those kids that you believe in them and that they can do it
And that they matter and that should go after their dreams.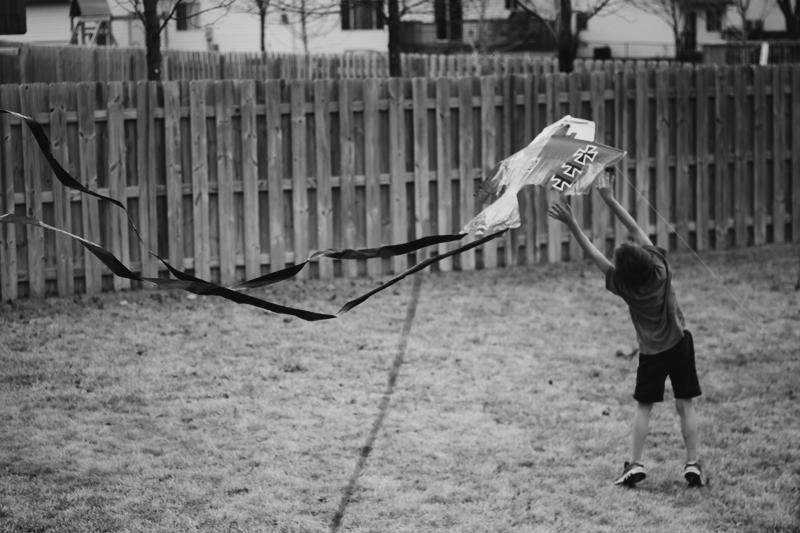 You are a planner.
Schedules, agendas, schoolwork, and goals.
Your life is on paper with colors and places to constantly go and be.
You are an adapter.
When the plan doesn't work you adjust quickly
And make everything work anyways.
You are thoughtful.
Planning little surprises and tucking notes in bags.
You bless your family with the gift of you.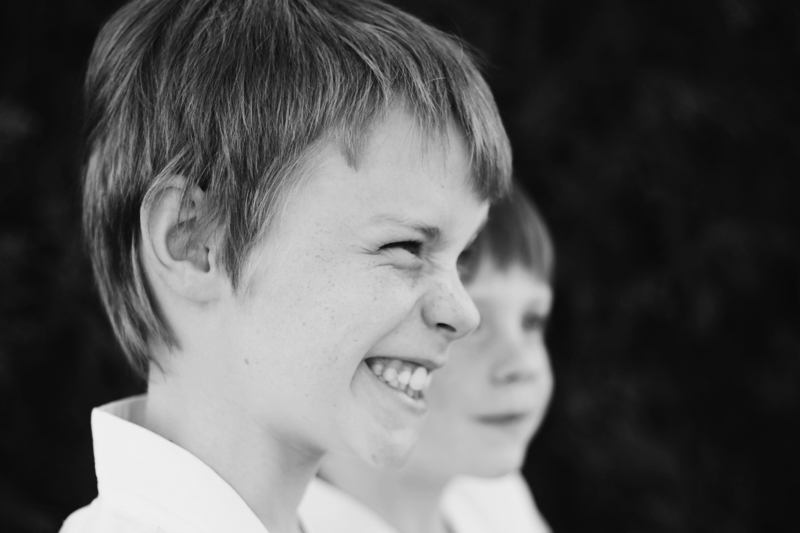 You are an unconditional lover.
Not judging your children by the wrongs
But giving them a clean slate every day.
You are generous.
Offering the last bite, or a sip of your coffee, or of your time.
And often you will go with less so they have more.
You are needed.
And often that value in being needed and important is overlooked.
But, today you are to remember that you have an incredible role in the lives of your family.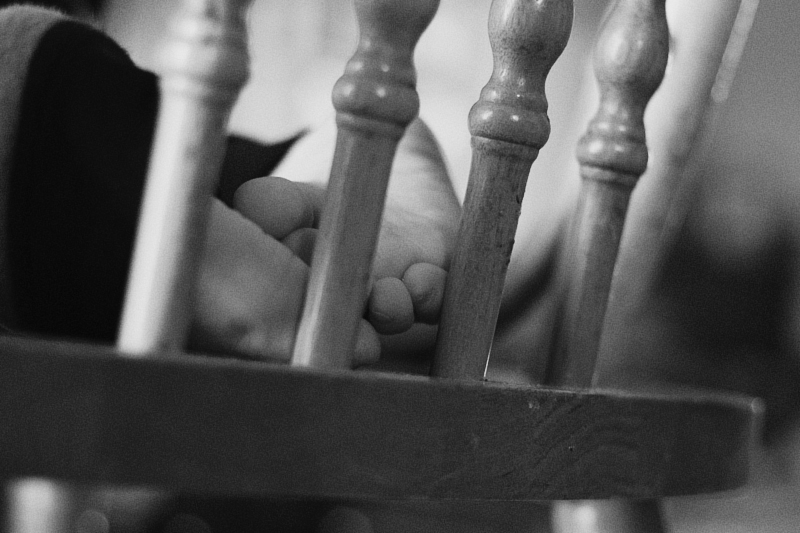 You are a life changer.
Your words, your actions, your giving of self.
You cannot be replaced.
You are important, unique, and needed.
You are a negotiator, budgeter, cook, cleaner, and keep it all togetherer.
You are a gift to your family.
You may forget, you may not see your value every single day.
So today, I remind you of all you do.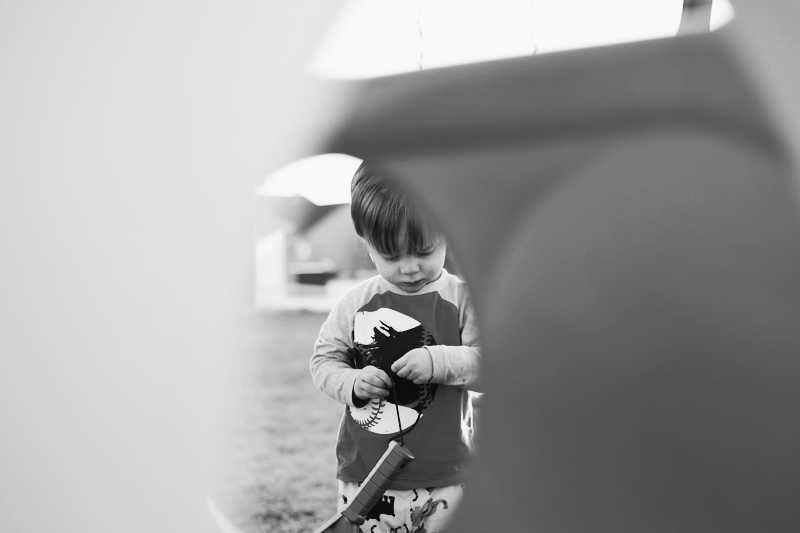 You are a mother.
You make a difference.
And your kids need you.
to subscribe by email – click HERE.
Images and original content are sole property of Rachel Martin and may not be used, copied or transmitted without prior written consent.
******
I might be a bit more quiet on the site this week. Currently I am flying to Southwest Florida to take part in the BEECH Retreat. I'm part of the Creative Team for this event. It's been a tremendous blessing watching it come together and now this is the week it unfolds. And on Friday it is the 100th Friday Favorite Things. I'll be sharing some of my favorite Friday posts from the "almost" past two years. Blessings to you today and in all that you do. ~rachel