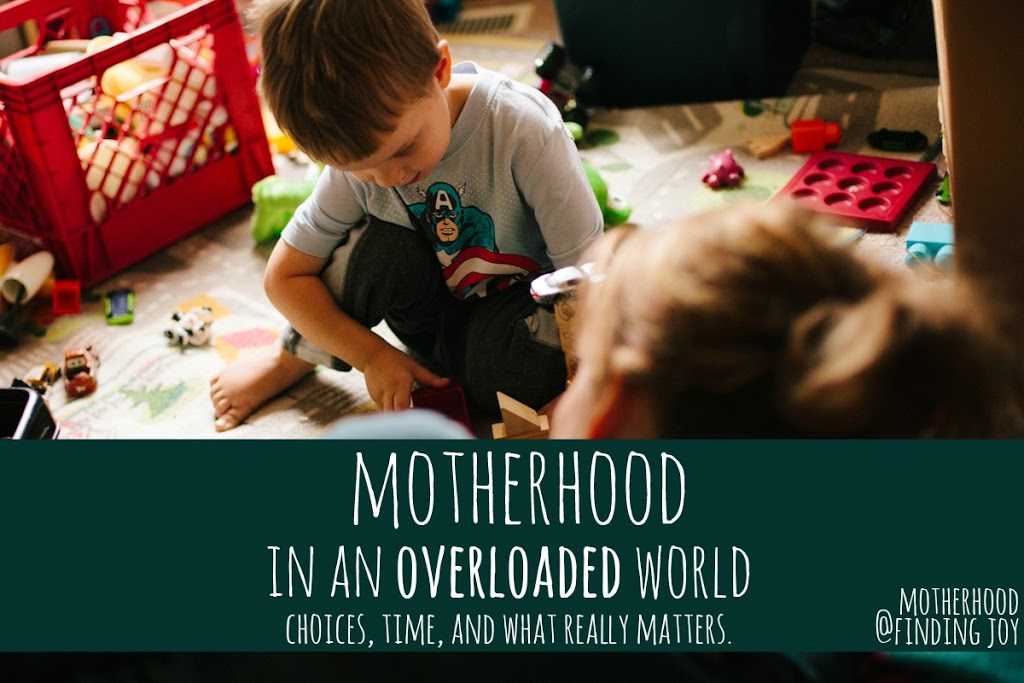 Decisions, decisions, decisions. It's overload, really.
Think about this:
Go into Target, walk down the aisle with the pacifiers (or nuks or binkies or whatever you want to call them) and look at the selection. An entire half of a row dedicated to a variety of plastic and latex free and colorful soothers. Orthodontic, 0-6 months, those with cases, those with colors, and more. All a mother needs, especially if she's got a crying child and has misplaced that last pacifier, is a pacifier. Now, the decisions regarding a little piece of plastic are slightly overwhelming.
Thirty minutes later and purchased was a $4.25 cent pack of two pacifiers. Way too many decisions – at least it was several years ago when I was the one standing there trying to decide what to buy. I'm sure I could search and find information on choosing the perfect pacifier, on the time to introduce it or lose it, and of course, why one shouldn't use it, or ways to break the pacifier habit, or well, anything. We live in a world of excess information and excess stuff.
Now, now it's become information overload.
So much stuff, so many decisions, and it can overload us. Which bread, essential oil, cereal, classes, ways to clean our homes, ways to dress our kids, when to introduce phonics, coffee to buy, creamer to purchase, curriculum to use, schools to go to, cars to drive, phone to buy, parenting philosophy,  when to do this or that, how to organize all the stuff, what to keep, where to go on vacation, pens to buy, books to read…. It's overload.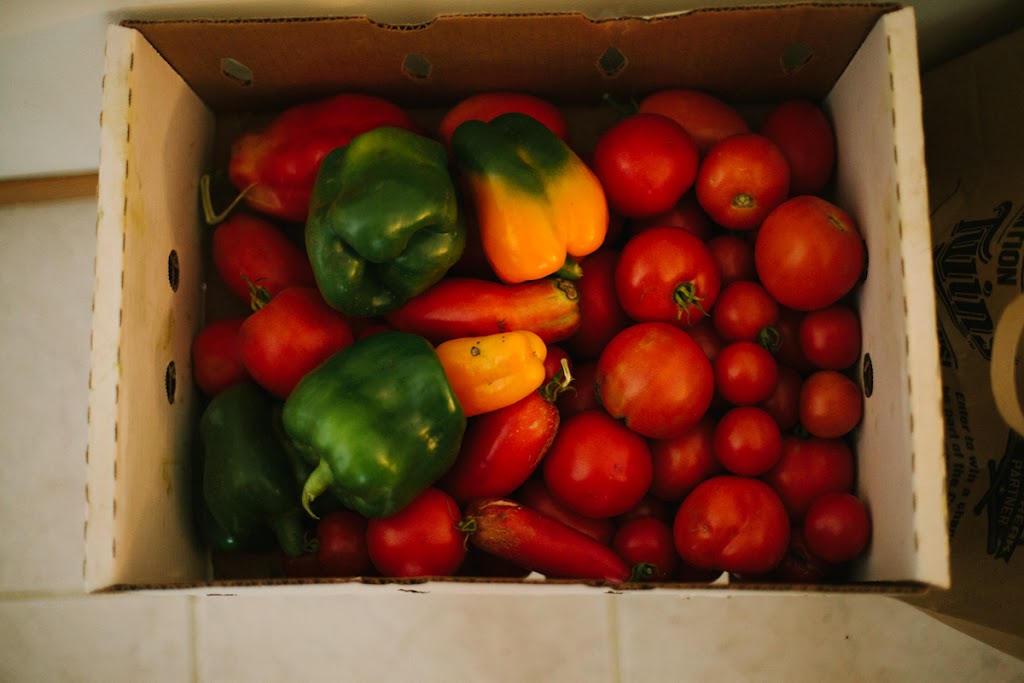 I love having choices, really, but sometimes I think it would be simpler if there was just a couple choices. Pacifier A versus Pacifier B. Do we really need that much space in Target dedicated to those? Maybe. But, here's the real issue, because this really isn't a dissertation on pacifier decisions  — all of that stuff takes time, makes us wonder what's right, and honestly could make us question if we're parenting right as we rush to go get the next new thing that has all the bells and whistles.
The stuff doesn't matter. I mean, yes, going back to the pacifier analogy, there could be a better pacifier, but really, it doesn't ultimately matter.
This overload thing? It's hard to escape when we live in a culture of excess. What to do for dinner? What to wear? These shoes or those? Which extra-curricular activity should we do? A board game? How about pick through 48 on the shelf. What kind of beef to buy? Grass fed, organic, or what's on sale? What about the slime? Need a card? Well, work through the 483 humorous birthday options and perhaps you'll find one that's perfect. Baby rattle? We've got a wall full. Sheets, cribs, or blankets? You could get one to convert or do you want to transition to the toddler bed at this day? Coffee? Medium, dark, or light roast? Do you want it extra hot, with what milk? Whipped cream? Want to buy popsicles? Or should you be making them? What about the corn syrup? Snacks for the kids? Did you get the organic? On sale? And please tell me you used a coupon, right? Paper or plastic? Which are the best shoes for new walkers? And on and on and on.
All day long the excess is presented to us in a long string of choices.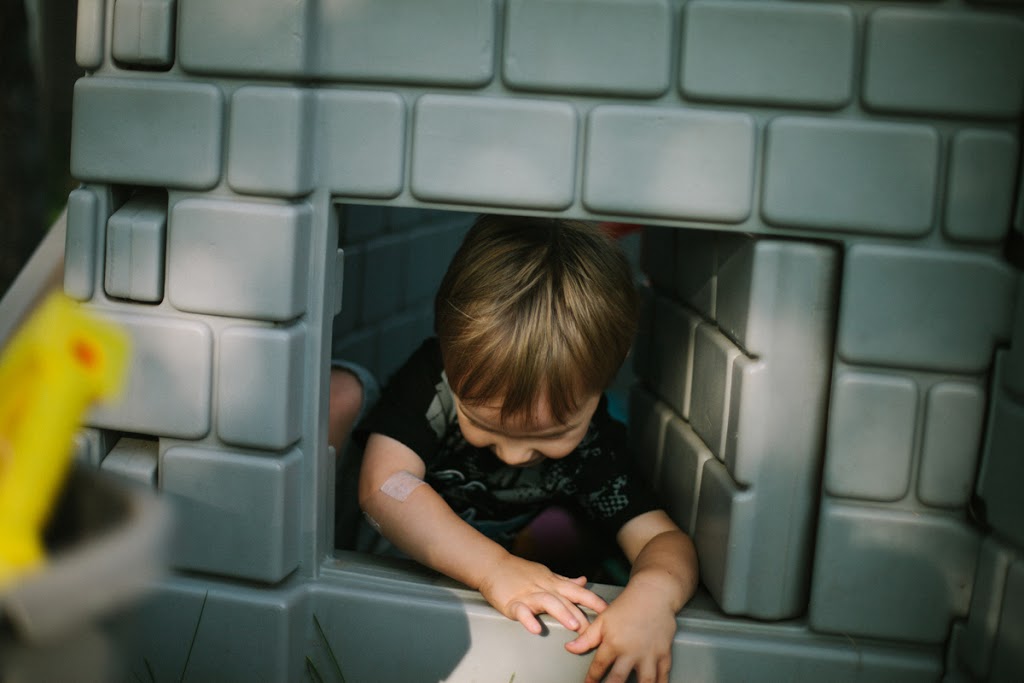 Decisions. They overload quickly.
Here are my words to you.
Just breathe. You are doing motherhood fine. One thousand years ago women raised children without Targets on the corner. They didn't have to choose pacifiers, blankets, cribs sets, the perfect clothes, and how in the world they decorated the nursery. They, well, to put it bluntly, had to work to survive. They had to put food on the table, keep their babies healthy, and didn't have that overloaded choice syndrome that we have now. Sometimes it can be easy to lose perspective that those choices are gifts, because they are, they represent space and freedom – don't forget that.
But, remember this, those mothers were able to raise those children just fine without all the extra stuff that we have. The extra stuff, the 287 pacifiers (or whatever it is hanging in Target) is just a choice. Make it, move on, change it if needed, but don't let advertising or pressure from culture make you think there is only one right choice and you need to unlock the secret of motherhood to figure it out. Somehow the pressure of raising perfect, successful, funny, empathetic and brilliant children has made the beauty of simply raising a child complicated. We want the best, but most of the overloaded choices that we're presented with won't really shape our children's future. They're simply choices, paper or plastic type decisions, and each one of us might have a different one that works for our family.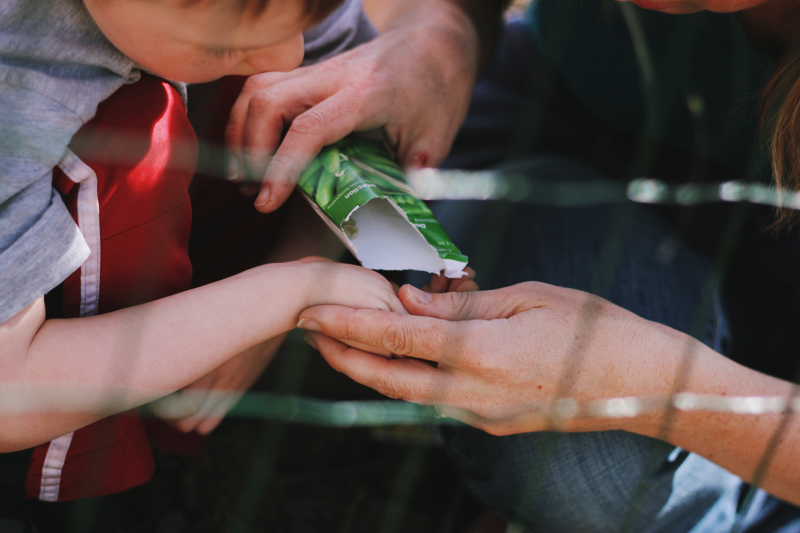 Love your children. Be there. Listen to them. Work. Give of your time. Teach them your values. Teach character. Let the overloaded decision extras go from the definition of successful motherhood.
The secret? It's being the mom. Doing the little things. Making the dinner. Hugging and kissing the owie. Smiling when the tears are right there. Admitting you're having a bad day. Pulling up your bootstraps and plowing through the day. Calling a friend on those days when you feel overwhelmed. Singing silly songs. Blowing bubbles in the yard. Working long hours to put food on the table. Taking care of them. Helping with homework. Rocking them to sleep. Folding laundry at midnight. Praying over them at night. And again – really, just simply loving them.
Breathe, breathe, breathe.
You're doing it, this motherhood thing, just fine.
Trust me.
And as far as those pacifiers? I never did find a fave years ago when I bought them.