Listen. The label doesn't define motherhood
When I wrote this I was sitting in the Kansas City Airport as I was traveling for work.
That's the new definer to me and my life. I work. And for part of my work I travel. But, for many years I stayed at home. For many years I worked part time. For many I did this or that or bought this or bought that and simply fell under the umbrella of some kind of label.
And in it all –  I love love love my kids.
We live in this world of labels.
Of definers. And they're not all bad – they're a way to classify, to sort, to put into context and understand. But we also live in a world where too often the labels, especially the labels of motherhood, can so easily divide. It can divide us into thinking one way is better than the other. It can make us look at the other group and decide to qualify them. It can cause a split between women, between mothers, and lead to not unity but division.
Do you know what is true?
I love my kids.
You love your kids. 
And in it all we do what we need to do for our families. For ourselves. We may stay at home, work, work at home, work part time, volunteer, or do whatever. And whatever the label that is attached to ourself has no defining quality in the worth of you as a mom.
You are enough – not defined by a label – but because of what you do.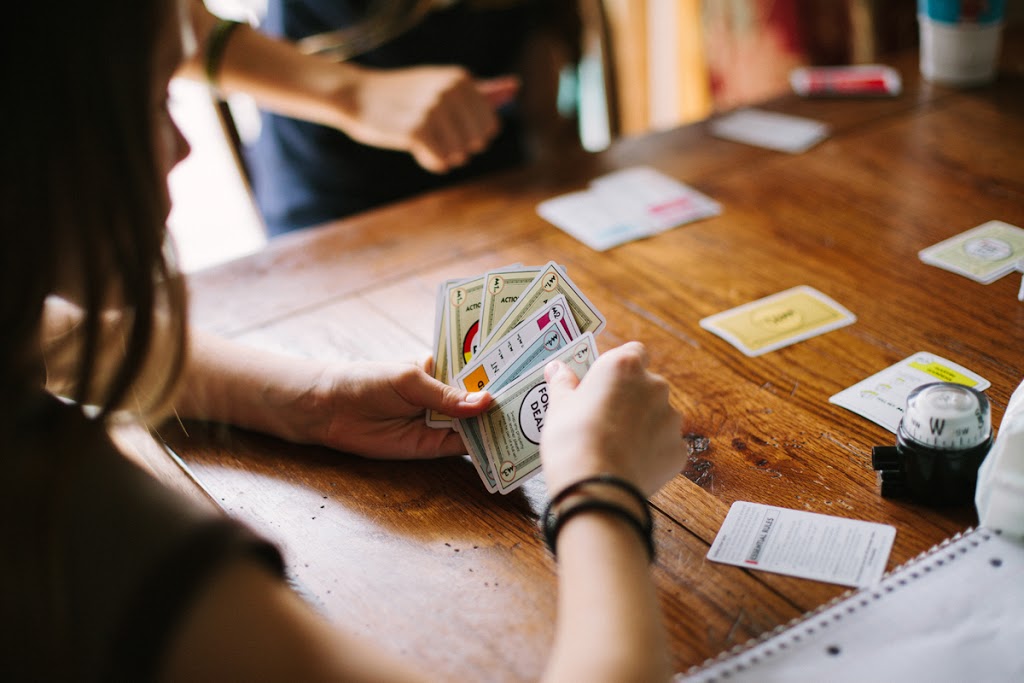 I know, I know.
There is always one more thing to do, right? One more label.
There is always one more thing. One more load of dishes. One more homework assignment. One more phone call. One more email. One more place to go. One more thing on a list of many one more things. This ladder of things to do and accomplish gets blurred with the one more things that cloud motherhood.
You know what matters most?
That you love your kids.
No matter what your story.
I'm sitting here thinking about how I love my kids.
And I'm watching other moms. Buttoning coats, pulling suitcases, comforting babies, and I'm thinking that they love their kids. You love your kids. Even on the days when they drive you absolutely batty. Or on the sick days. The days when you spend two hours sitting at the table trying to teach the states and all of their abbreviations and that some states don't follow the rules.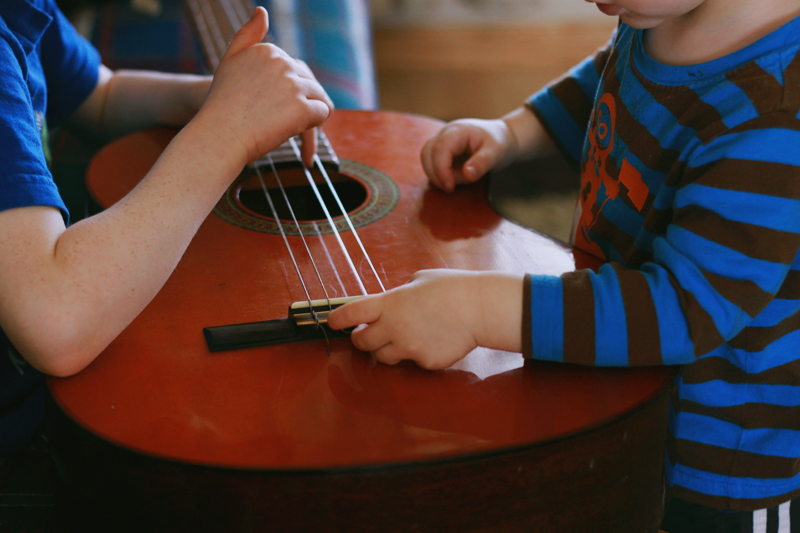 We love our kids.
That's enough.
It's enough when we rise up and wake and mother.
It's enough when we give of ourselves.
Don't get stuck in the labels.
Don't get stuck thinking you're not as good as another mom. Don't look at her life and think that you need to do everything she's  doing to be a good mom. Don't watch television and think that's the ideal you need to live up to. Don't compare. Comparison simply leads to discontent.
Learn.
But more than that. Live. Live boldly and confident and knowing that you are enough.
Whether you work. Stay home. Do both.
Your story – working, stay-at-home, part time, volunteer, whatever – makes a difference.
Not only to the fabric of stories in this world, but really to those who matter most.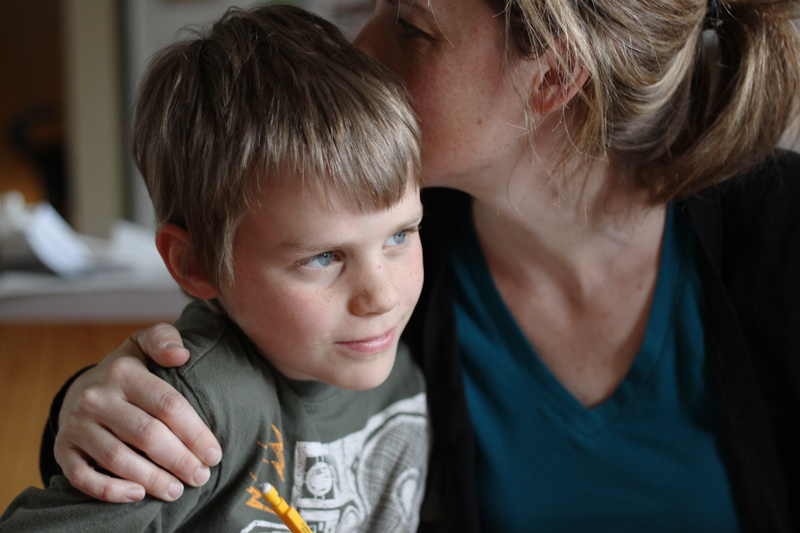 Your kids.
~Rachel